Danceable Sangeet Outfits That Are Pretty & Breezy!
BY Sakshi | 08 Jun, 2018 | 5606 views | 2 min read
Your Sangeet outfit has to be non-restrictive when it comes to dancing- especially when you plan to dance all night long! An elaborate lehenga or a tight fitting gown looks good, but might not be the best choice for your Sangeet, so here are some of our suggestions when it comes to picking the right silhouette for your Sangeet outfit- easy breezy outfits that are still super pretty!
A lehenga that has a removable cape jacket & still looks amazing!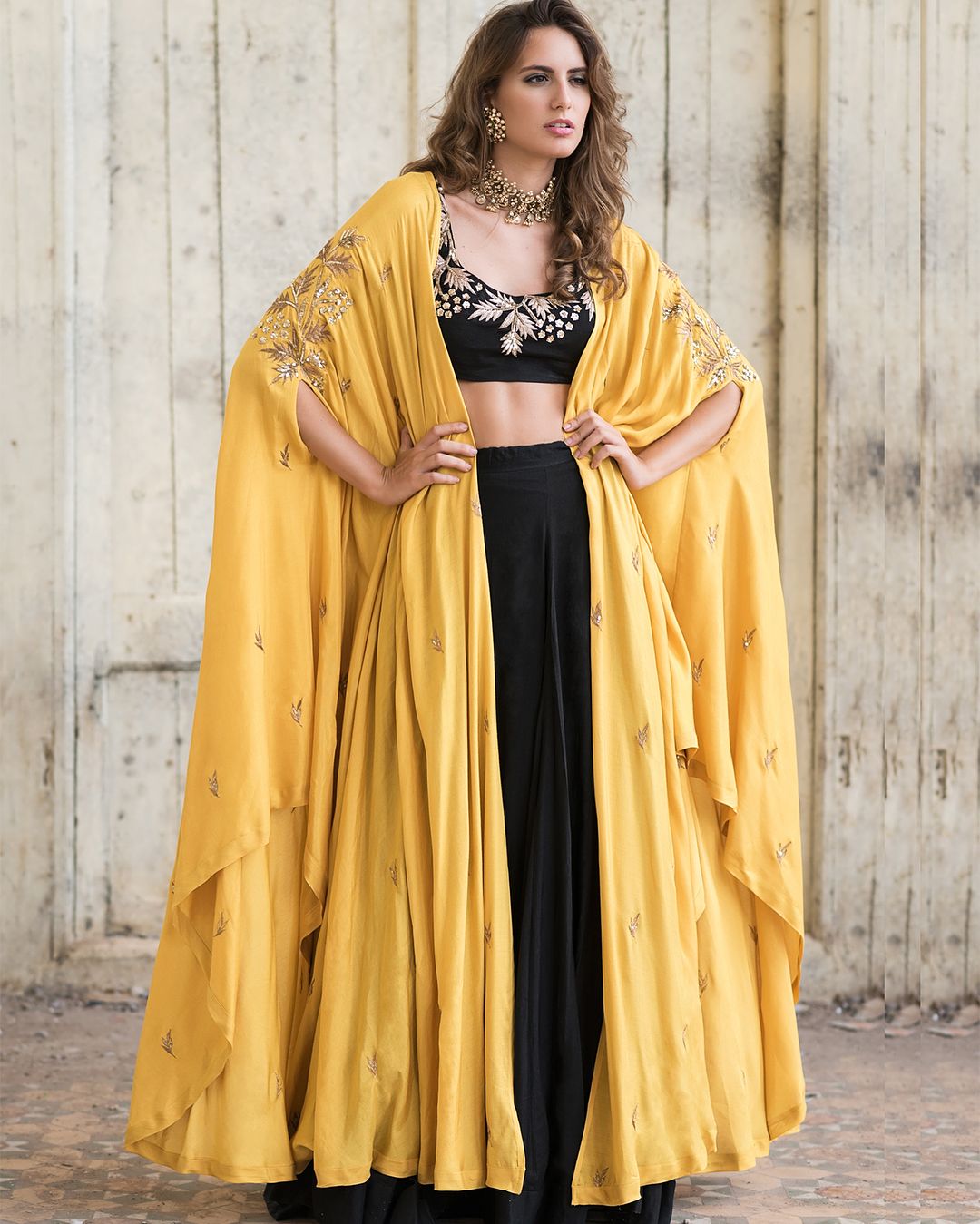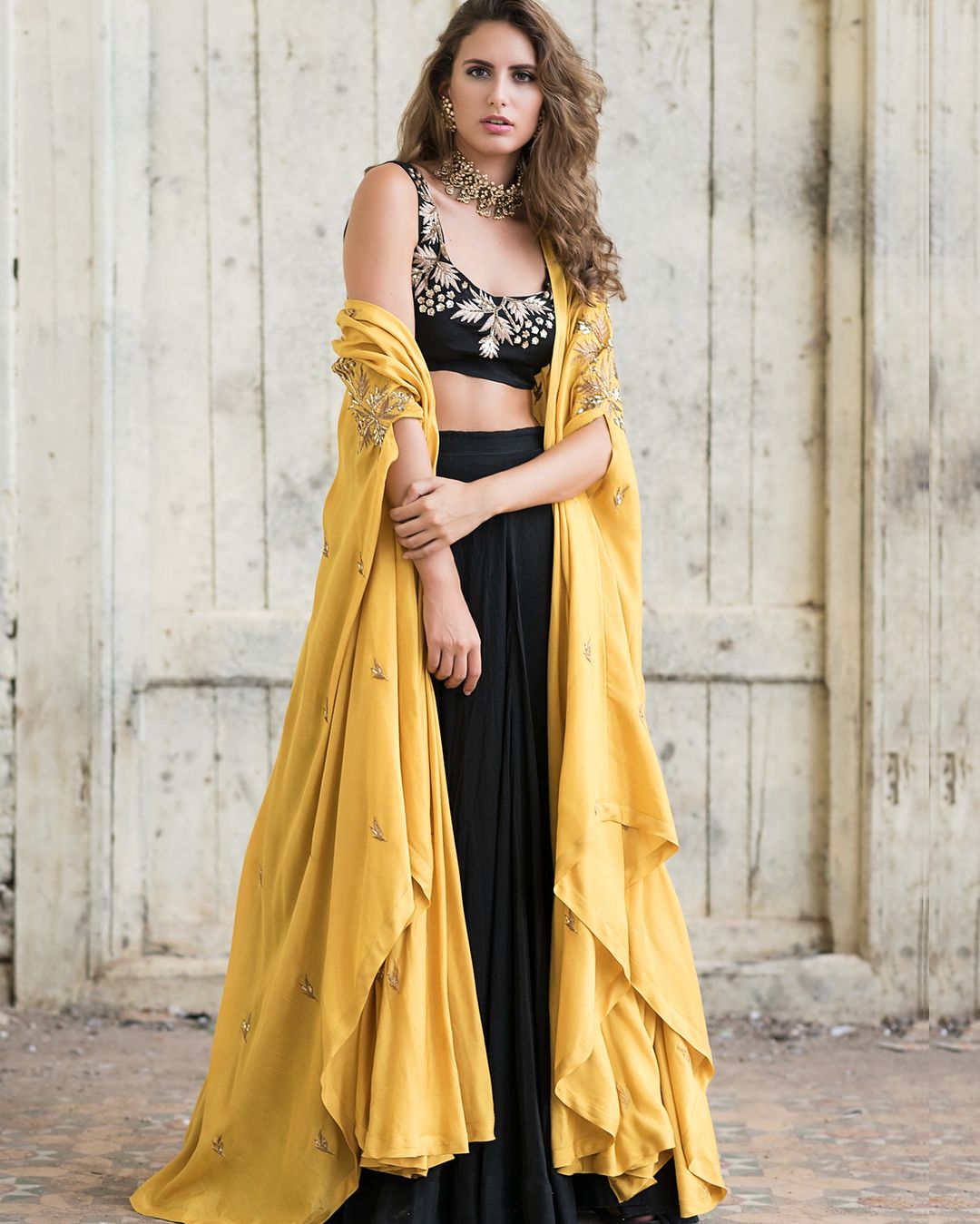 Image via Prathyusha Garimella★ 5
So you can remove the cape during the performance and then put it on again! So it still looks amazing!
A lehenga that's good enough without a dupatta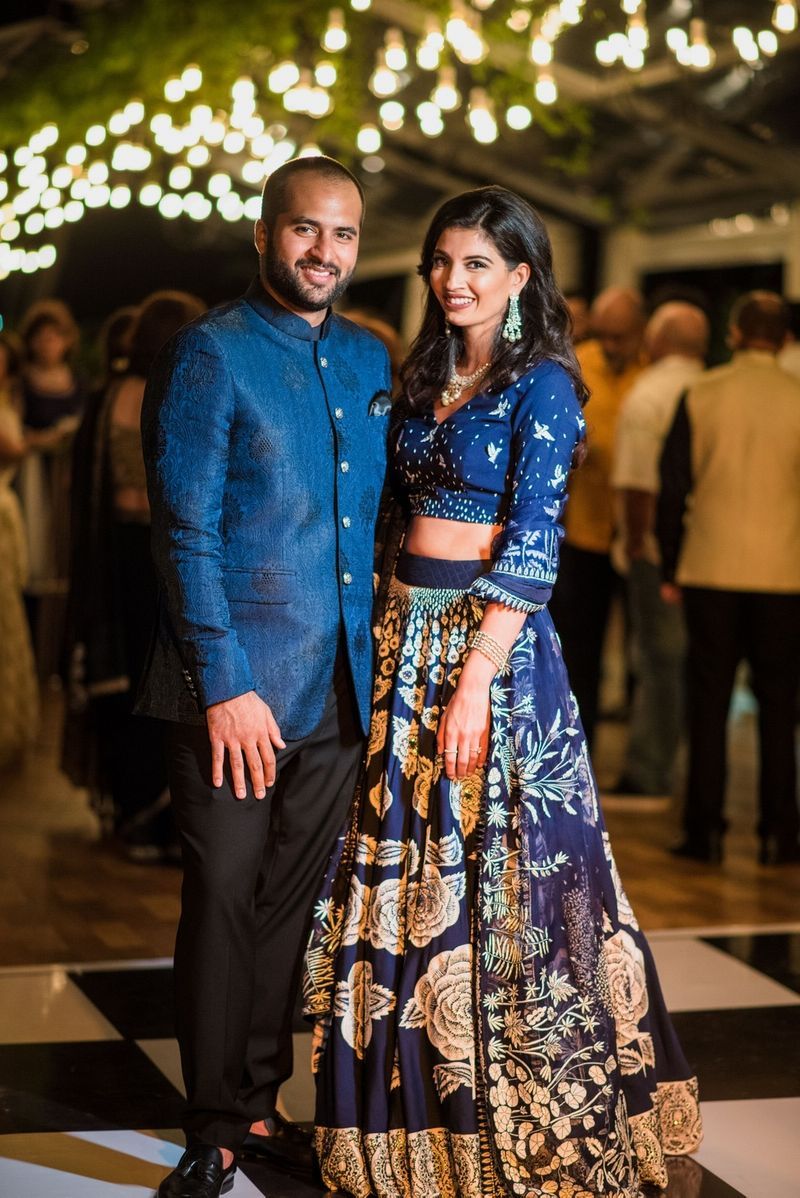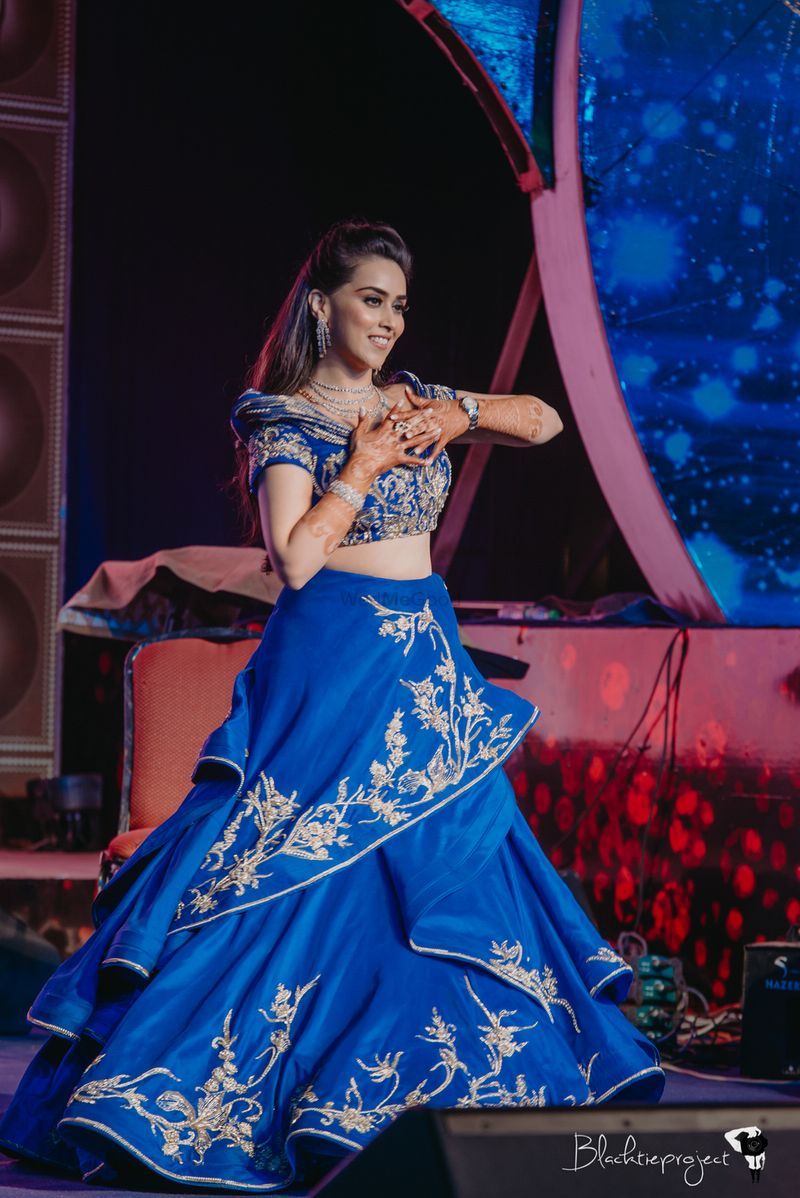 Image via Akshaya & Diva (Srilanka)
So it's generally easier and hassle-free! Dance, break a leg, do whatever without the hassle of a dupatta!
Or one that has the dupatta in built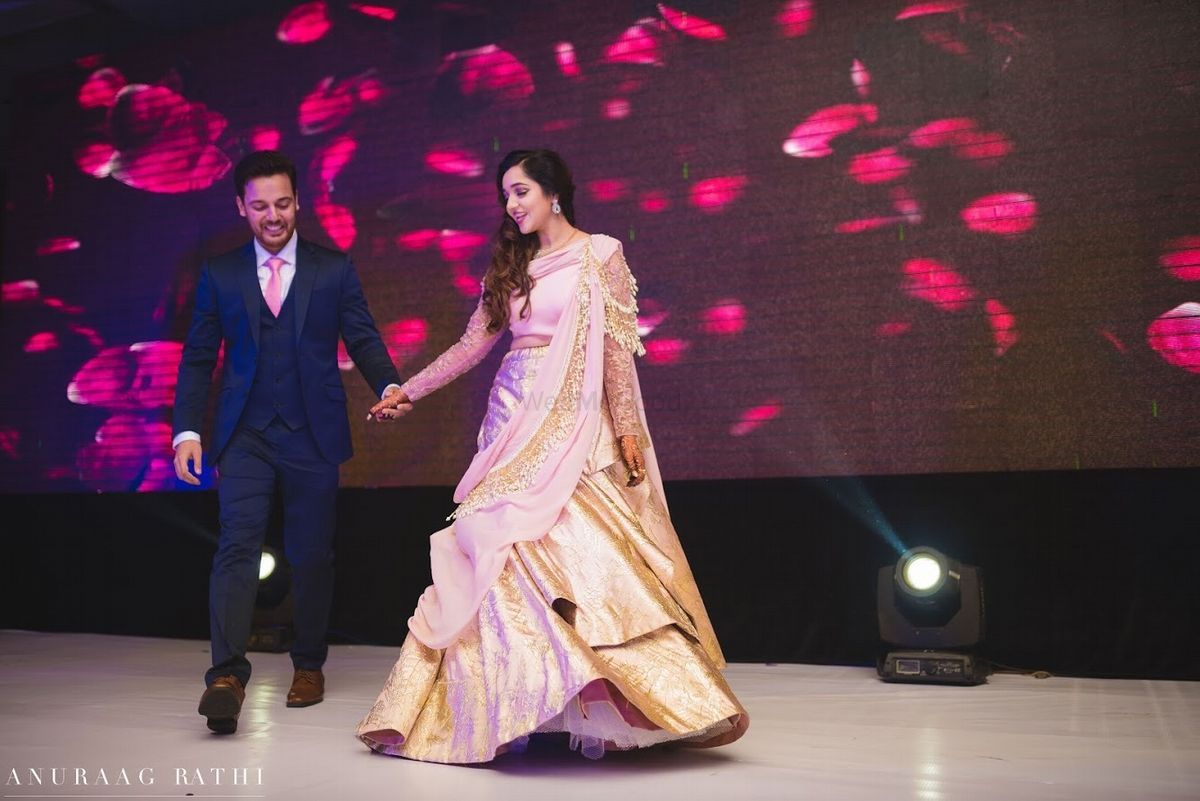 Image via Mohit & Divya (Mumbai)
If you absolutely must have a dupatta, check out outfits with the built-in kinds- makes life much simpler!
A cape dupatta adding all the magic!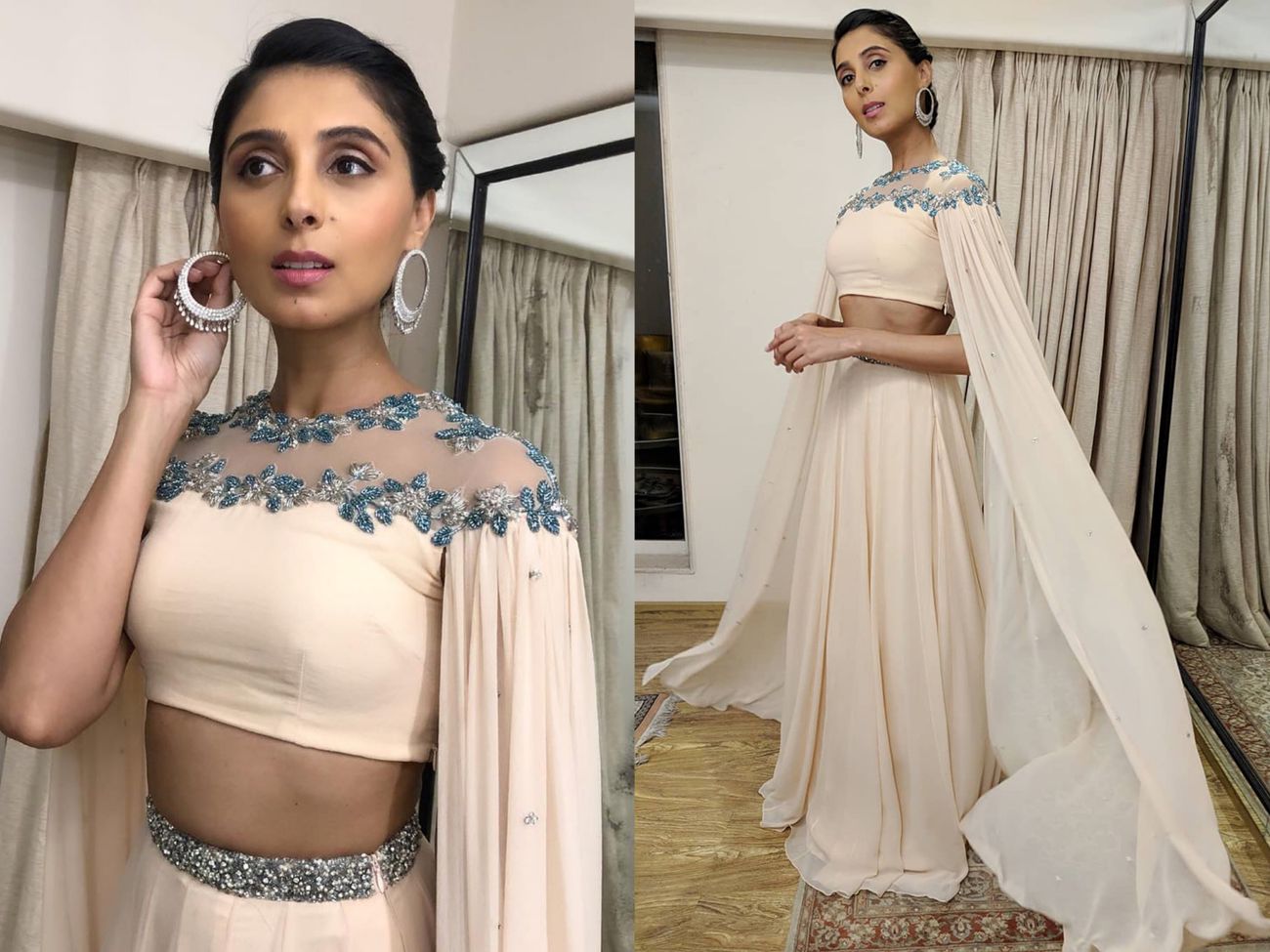 Image via @perniaqureshilabel
A cape dupatta is attached and looks dreamy!
Tassels, feathers or ruffles adding all the magic...

Image via @sanabarrejaofficial and Pleats★ 5
They do not make you miss having a dupatta while still adding a punch!
A gown that's pretty and twirly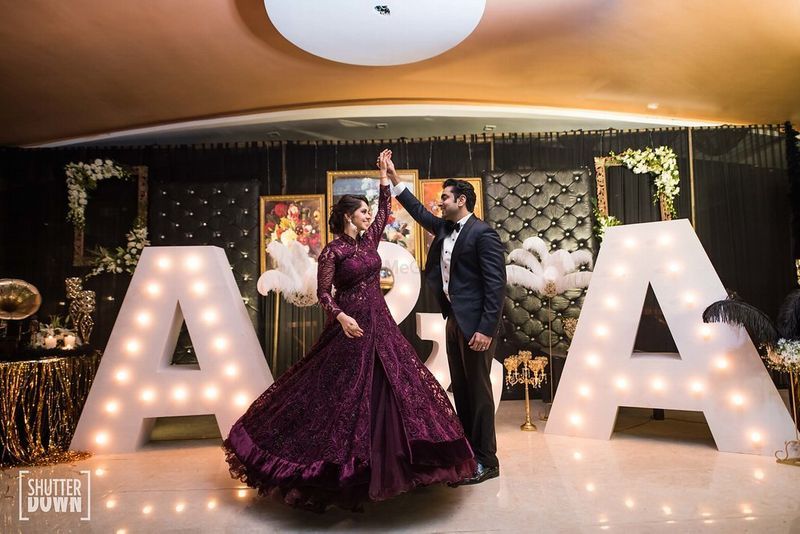 Image via Shutterdown - Lakshya Chawla★ 4.9
Not the gowns that are tight and restrict your legs or hands- just a pretty one that doesn't restrict your movement!
A unique saree with a twist!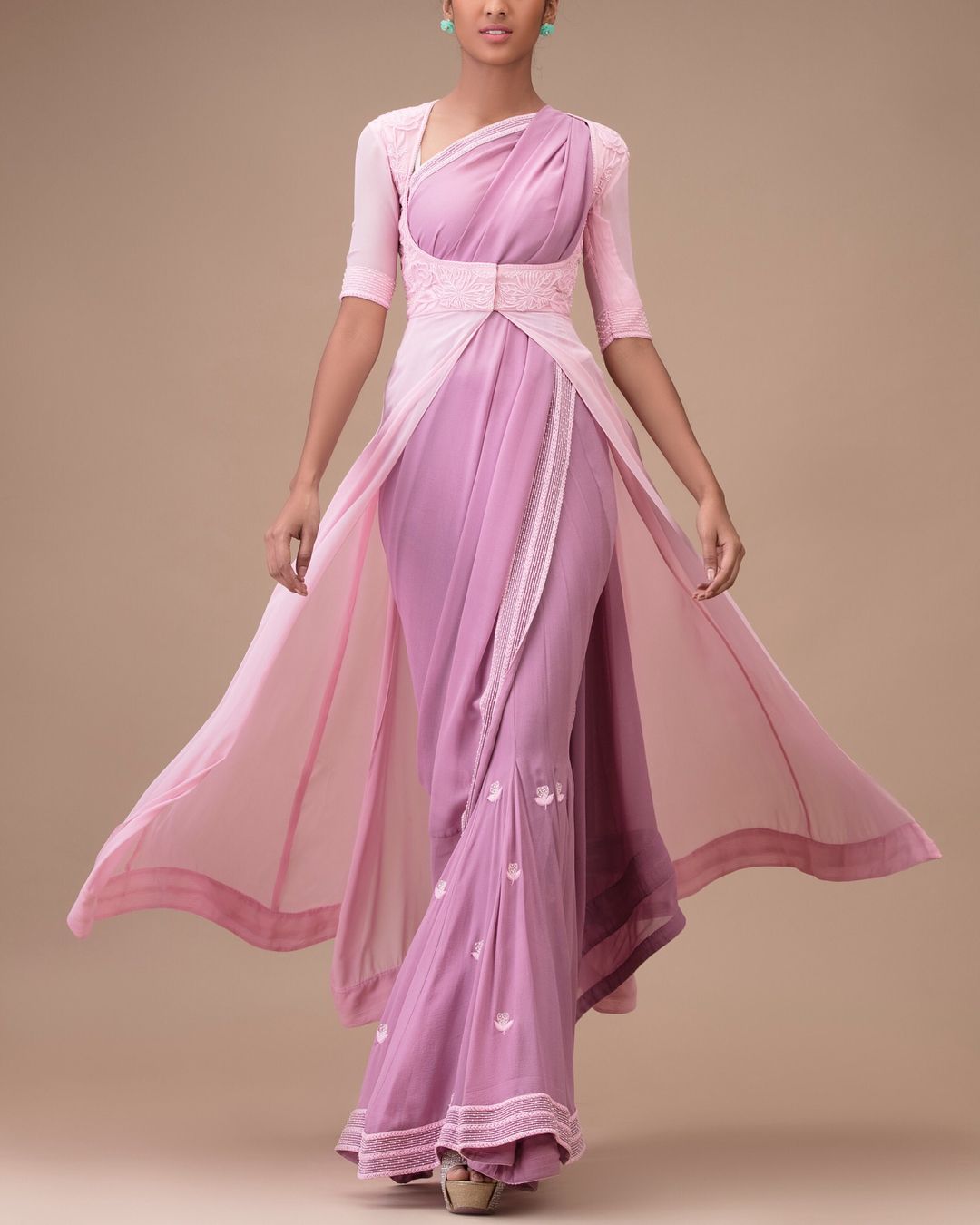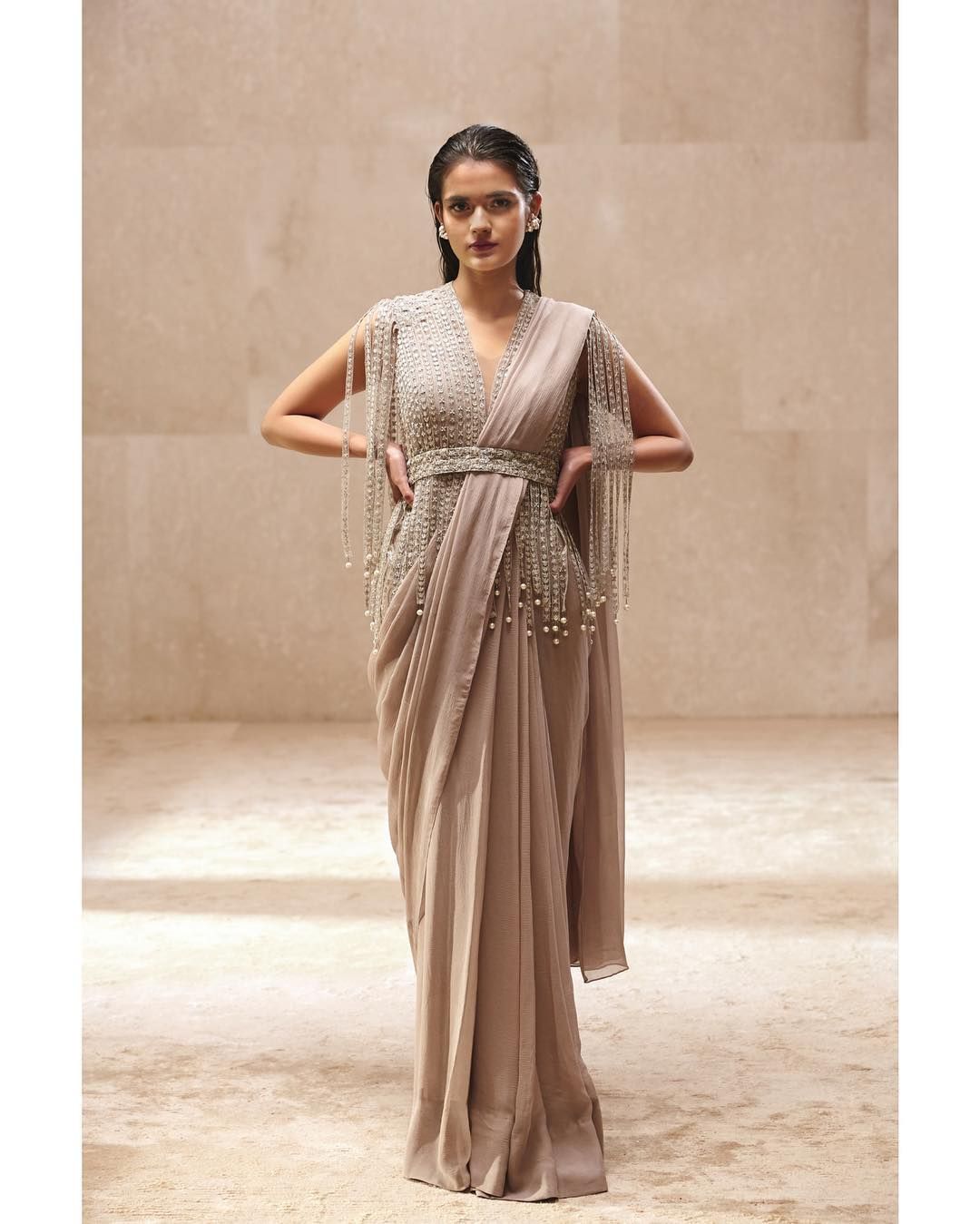 Outfit by @priyaagarwal_clothing and Ridhi Mehra★ 4.6
A pre draped saree that's trendy and cool- so that you don't have to put up with the hassle of it unfurling!
Or this one which has a jacket on top of the lehenga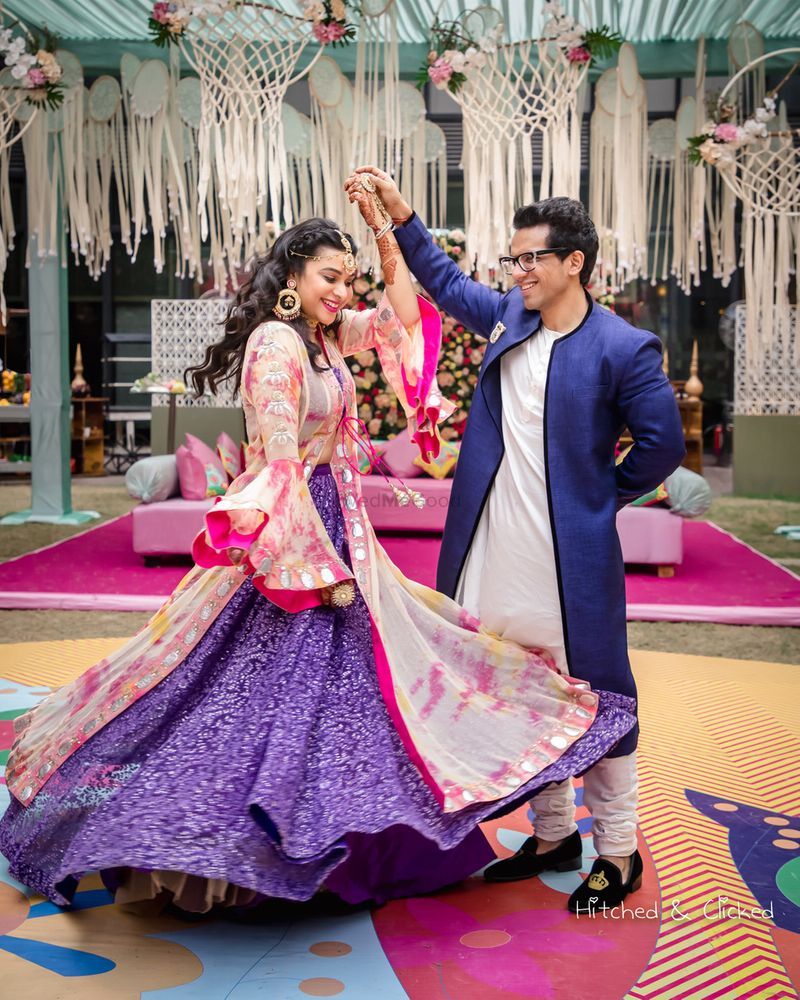 Image via Ridhi & Ankur (Delhi)
This one also makes the outfit flowing without restricting movement!
A flowy silhouette with palazzo pants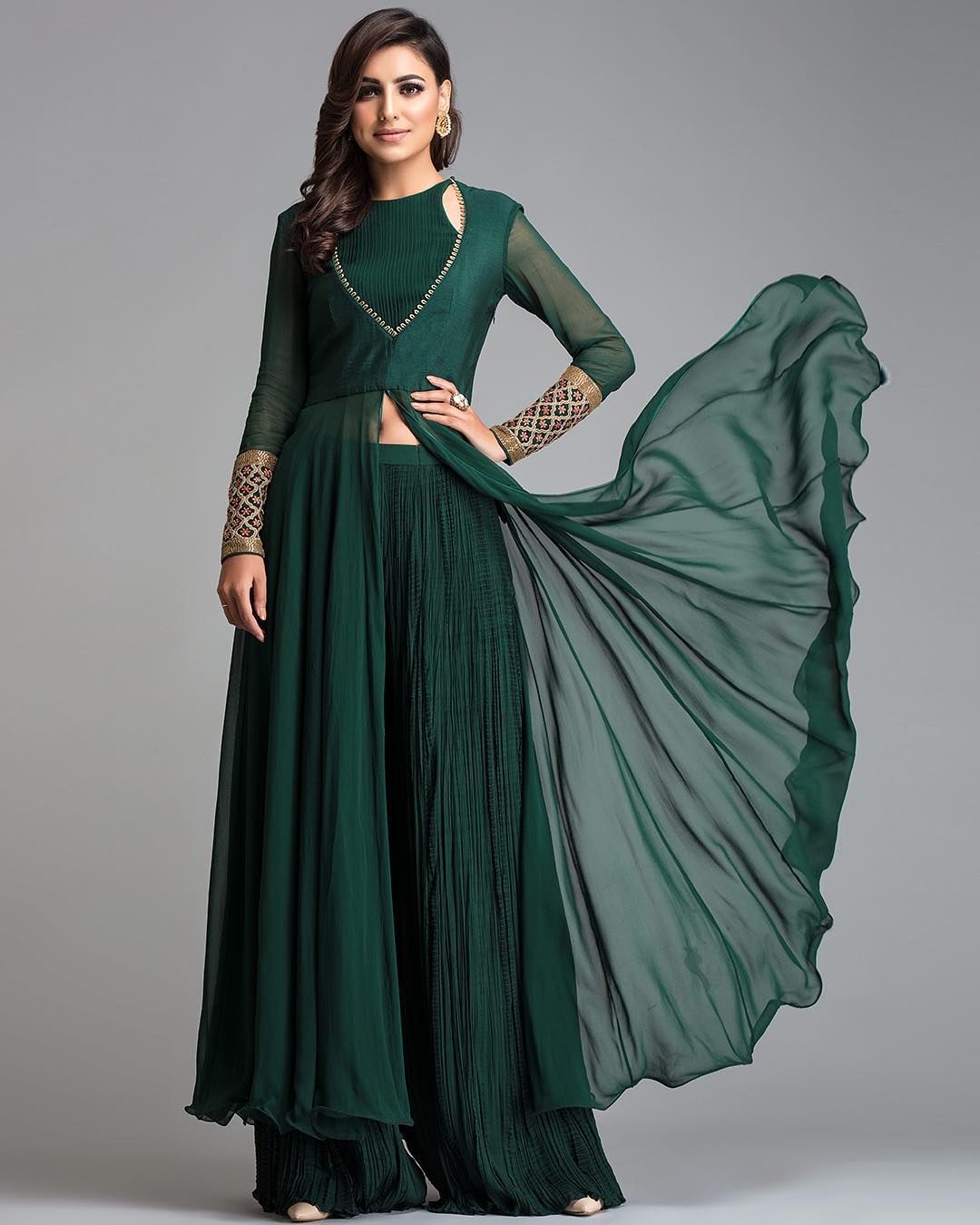 Image via @avdi_thelabel
Palazzo pants are also super comfy- easy and breezy!
ALSO READ: Fresh Designers To Consider While Picking Your Cocktail Outfit!