"Deep Necks Aren't For Curvy Brides"? Plus-Size Bride Slams This A-Game Designer!
BY Soha | 07 Aug, 2019 | 17705 views | 3 min read
DID IT HAPPEN?
They proposed! You're engaged. What lies ahead is months of madness- blocking dates, booking a venue and most importantly, finding your dream wedding outfit! Pfft, this shouldn't be difficult! You've thought about this day and your outfit since you started playing dress-up as a child, haven't you?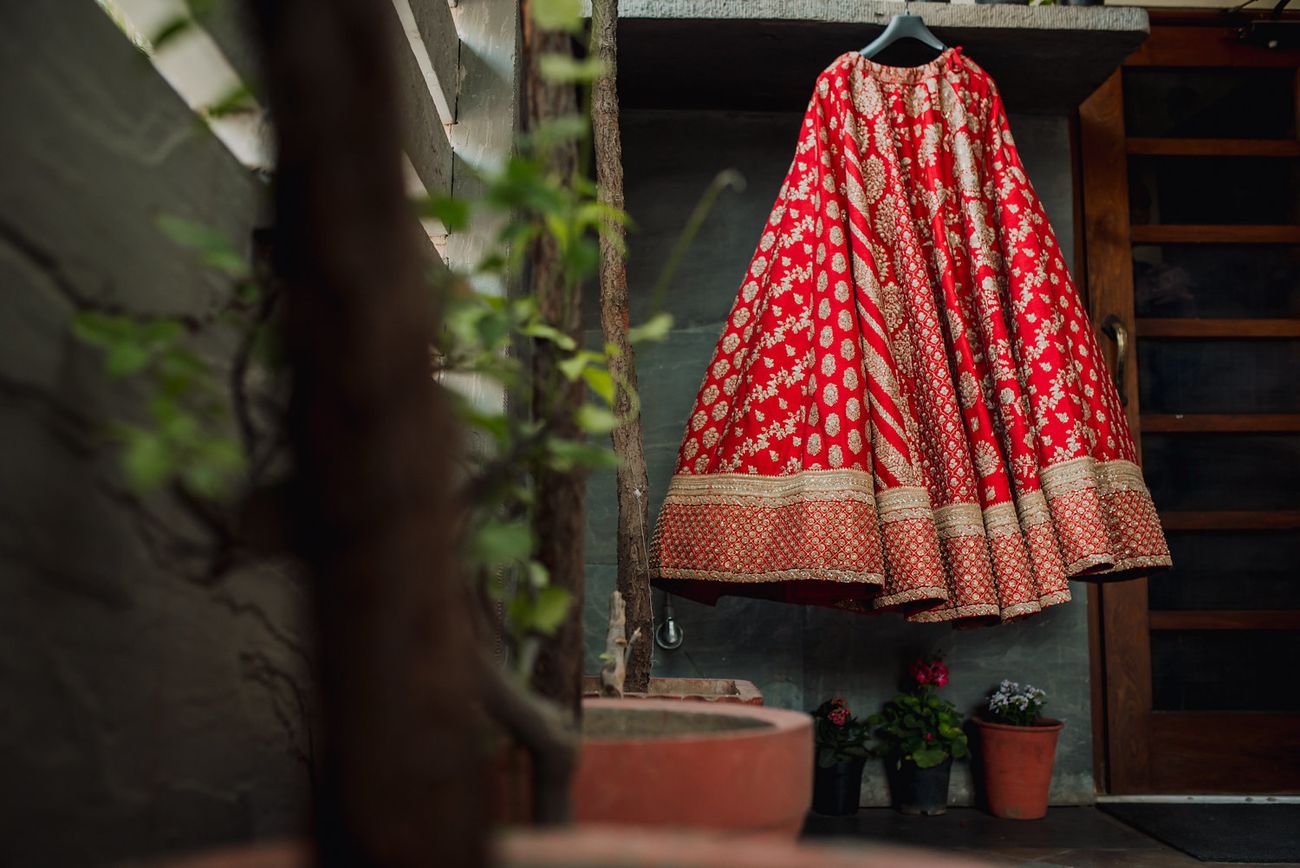 BUT, the reality of getting married and being able to wear 'that dream outfit' is far from what you imagine when you are five. To begin with, it is a hundred times more expensive. And most importantly, finding your dream outfit may not be as easy as you had thought. Worse, if you don't fit into the 'ideal' bridal size. 
Unless you have been living under a rock, you'd know of the notorious interview clip where Falguni of Falguni Shane Peacock 'advised' plus-size brides to tone up before the wedding. "I won't blatantly tell her to lose weight but you have enough time, and you can work on yourself. It is pretty easy to lose a couple of inches if you want to."
Right, because losing weight is an easy feat, mhm?
The designer added that curvy brides should opt for long blouses, flared lehengas and options that aren't fitted as they "won't really work when you're a little big. No deep-necks for them, maybe more higher" and got the internet divided!
Being a bride is not easy. And stark remarks like these don't help. 
That's when real bride Ishleen Kaur made sure her voice was heard! This body-positive, plus-size blogger, who got married recently took to social media to shut these stereotypical notions off!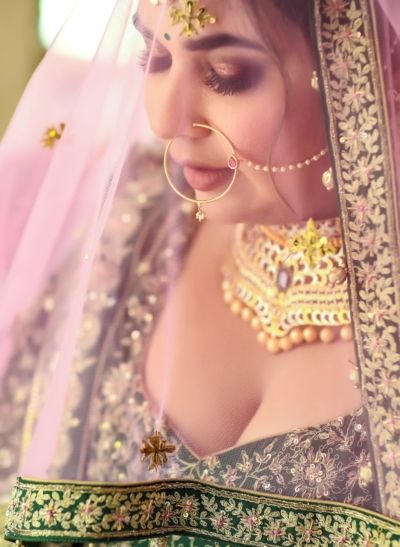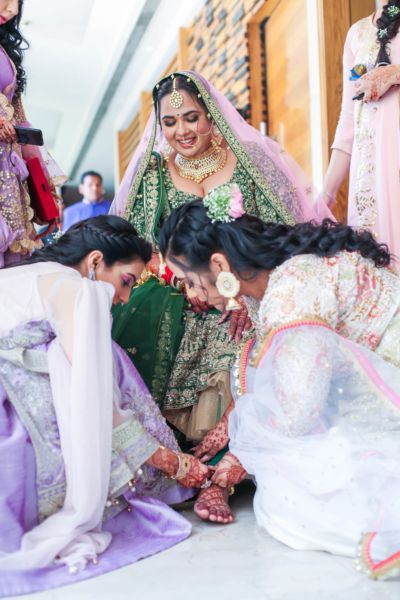 "Here I am, flaunting my curves in a deep neck outfit on my wedding day, and shutting off all stereotypes which these designers have set," she wrote on Instagram.
Ishleen represents the voice of a larger part of Indian women who do not fit the US/UK size 8 and often struggle when looking for their dream wedding outfit! Try flipping through bridal magazines- you are going to find tonnes of ideas on magical pre-wedding diets, exercises and hacks to lose those inches. But nothing that reminds you you're beautiful the way you are. How sad is that!
While we do see some designers opening up to the idea of designing for curvy or plus-size brides, most of them continue to be very particular about looking at their designs only on certain body types. 
Ishleen says, "there was a time when we used to look at designers to tell us what will look good on our body type. Not anymore. Women today exercise their agency to wear what they want to and designers must learn to work around that."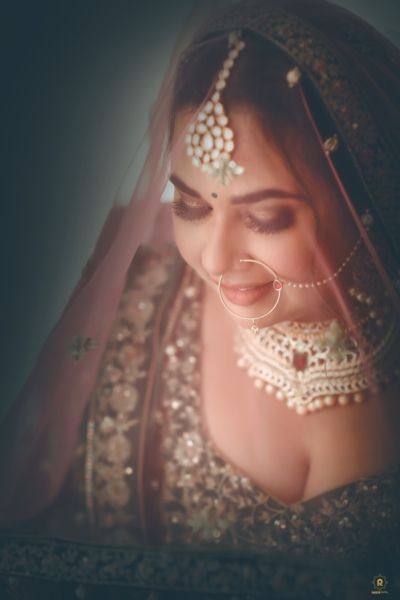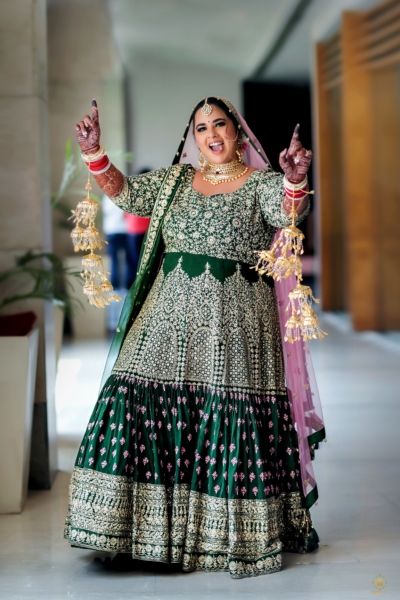 "Do I, even for a second, seem remorseful while flaunting my bulging tummy in my lehnga or my heavy arms in any of these pictures? No! I wanted to be as happy and peaceful and accepting of myself as I have ever been to not just ease things for myself but also to let onlookers know that getting married in your natural shape isn't a crime and that you should be happy and proud of yourself."
Amen to that!
 While we're all for staying fit and healthy,  WedMeGood truly believes you do not have to lose weight to fit into one dress on one day of your entire life! In a society where being 'big' is looked down upon, we need more women like Ishleen to ensure attention stays right where it is due! 
More power to you, girl, and the countless more that you are inspiring!
Pictures shot by Rajesh Digital★ 4.6