#FirstPerson: "I Had A Destination Engagement In Thailand And It Was Dreamy..."
BY Latha Sunadh | 15 Mar, 2018 | 588 views | 2 min read
I'm sure we've all heard of Destination Weddings but Destination Engagements are relatively new phenomena, right? Well, that's what we thought until we got a sweet mail from Aekta asking us to check out this little, crazy do in Thailand and we knew we found a winner. The 4-day extravaganza is as fun as they come and the photographs are proof that it was wonderful for the guests too. Will this trend stay on? We don't know yet, but we sure love the bride's telling of the story! 
Meet Aekta & Kunal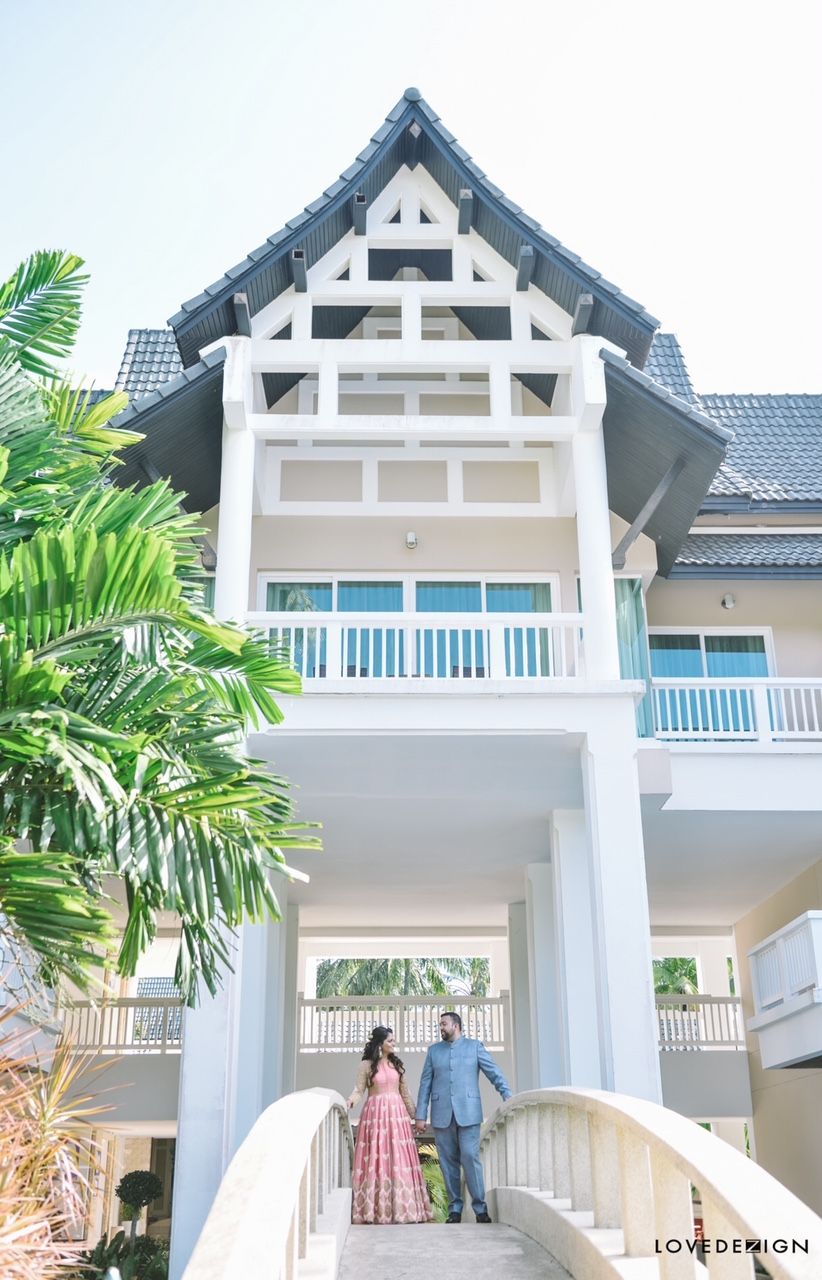 "I met Kunal (my fiancé) through my Dad's friend. To be honest, we both were actually forced to meet each other at 8:30 am in the morning and I cannot believe we hit it off." says Aekta. 
The Engagement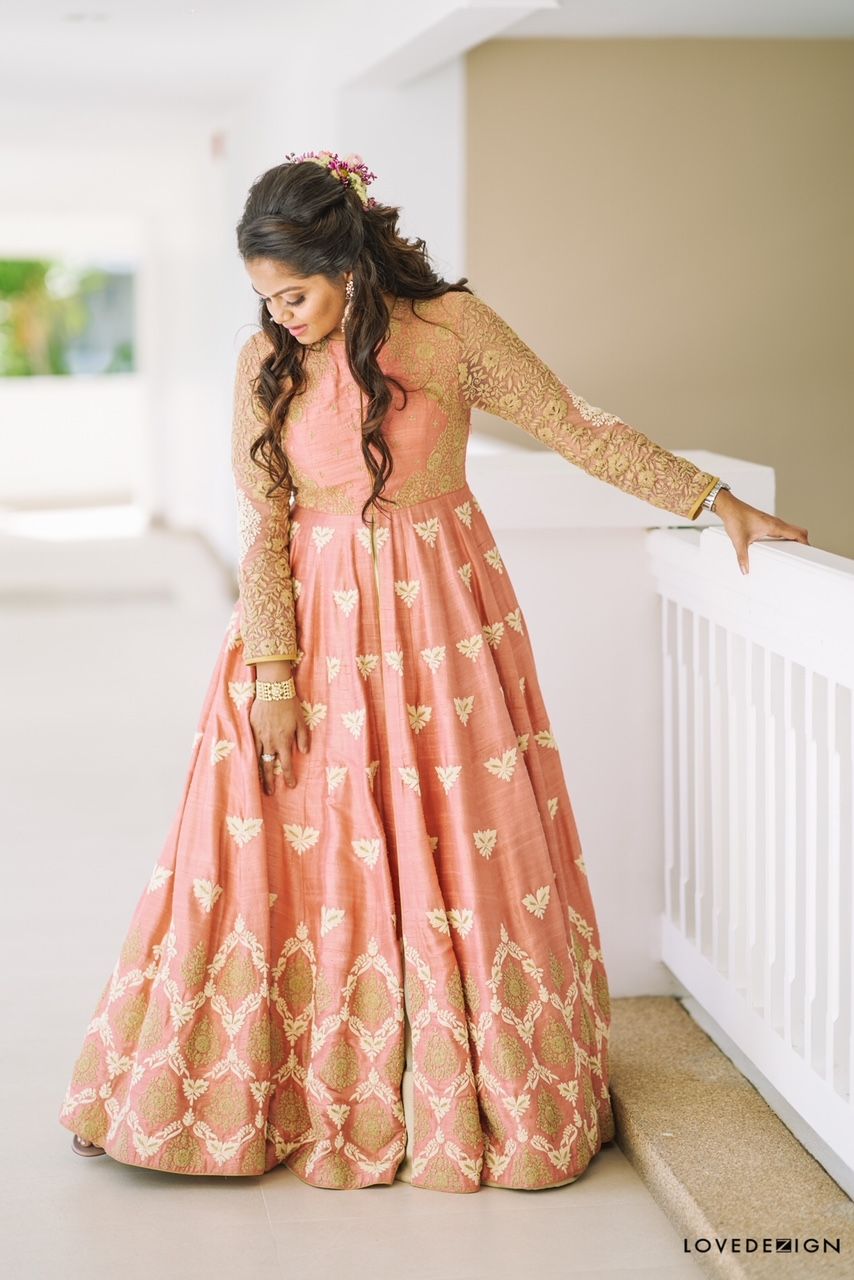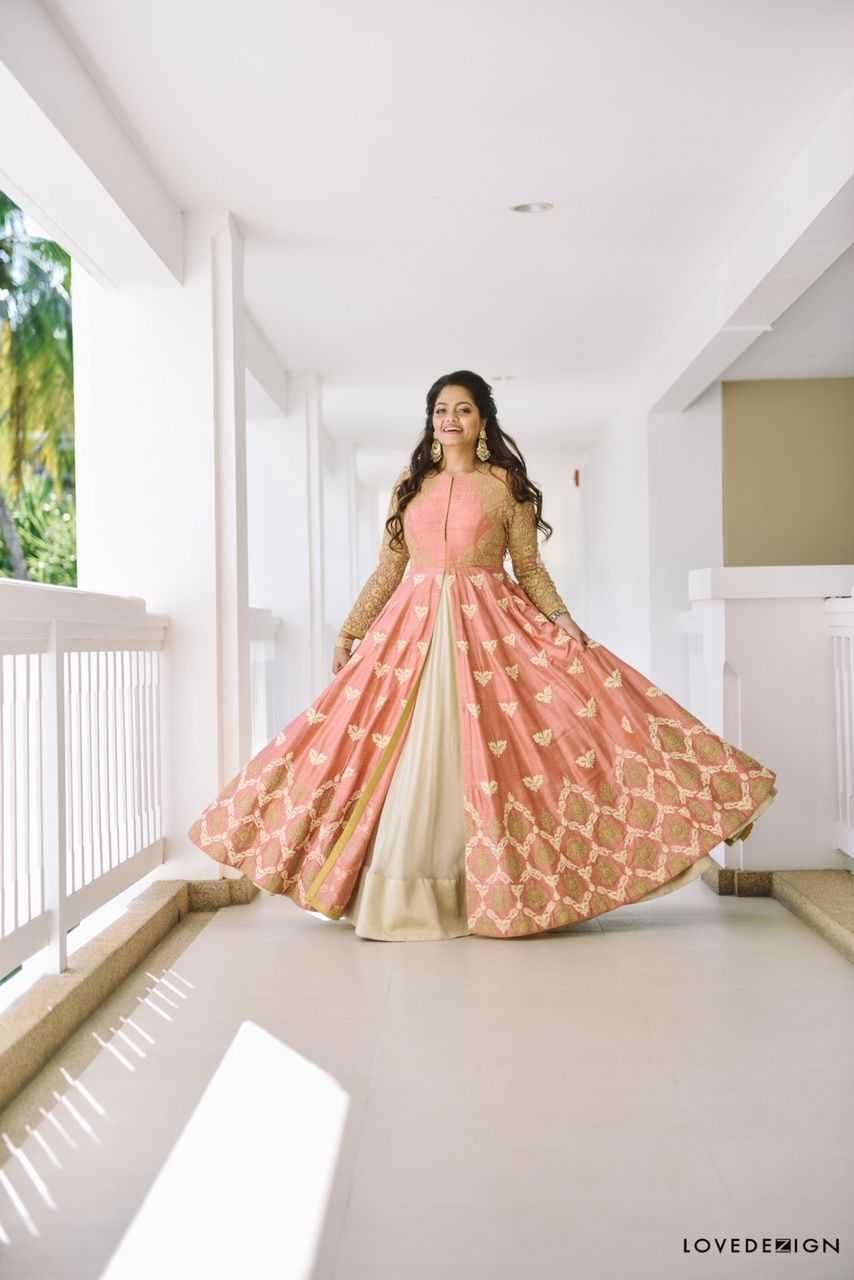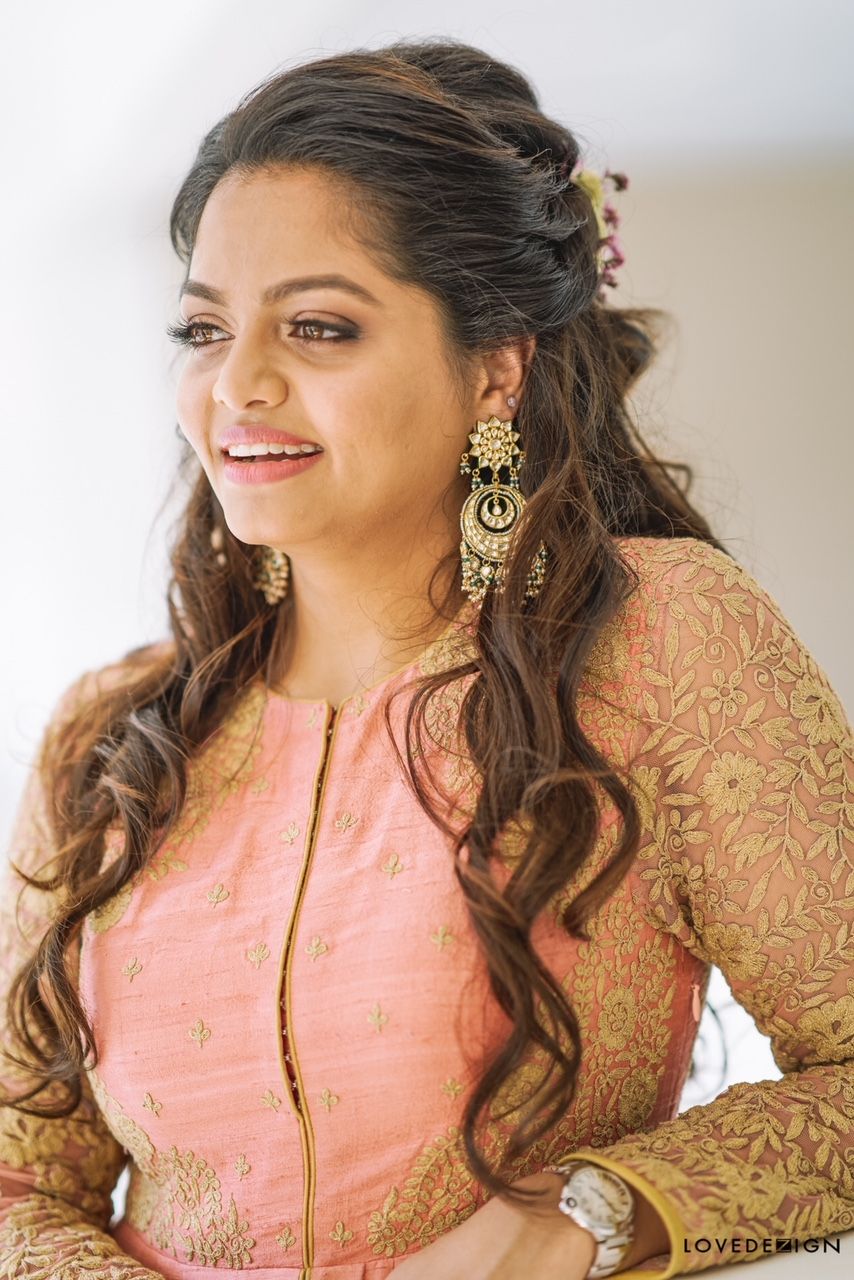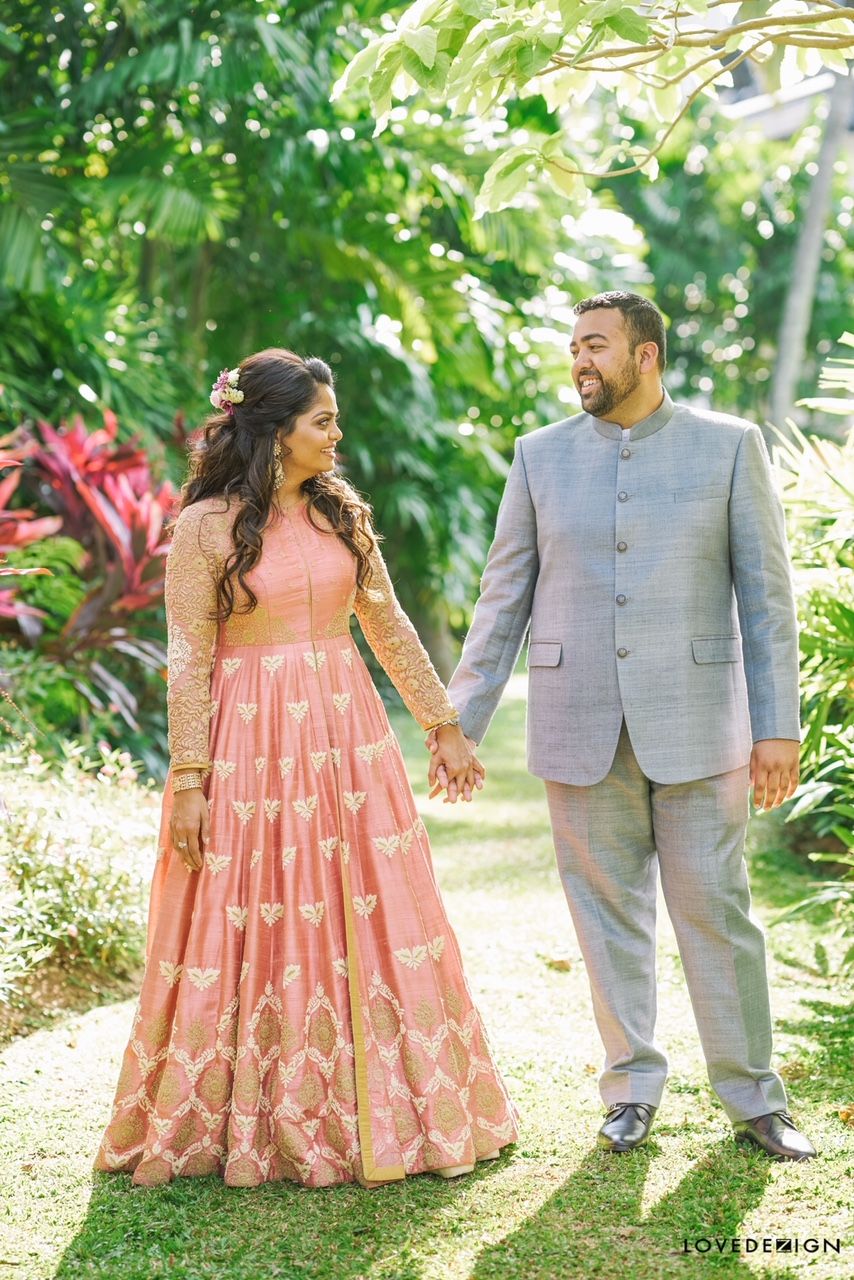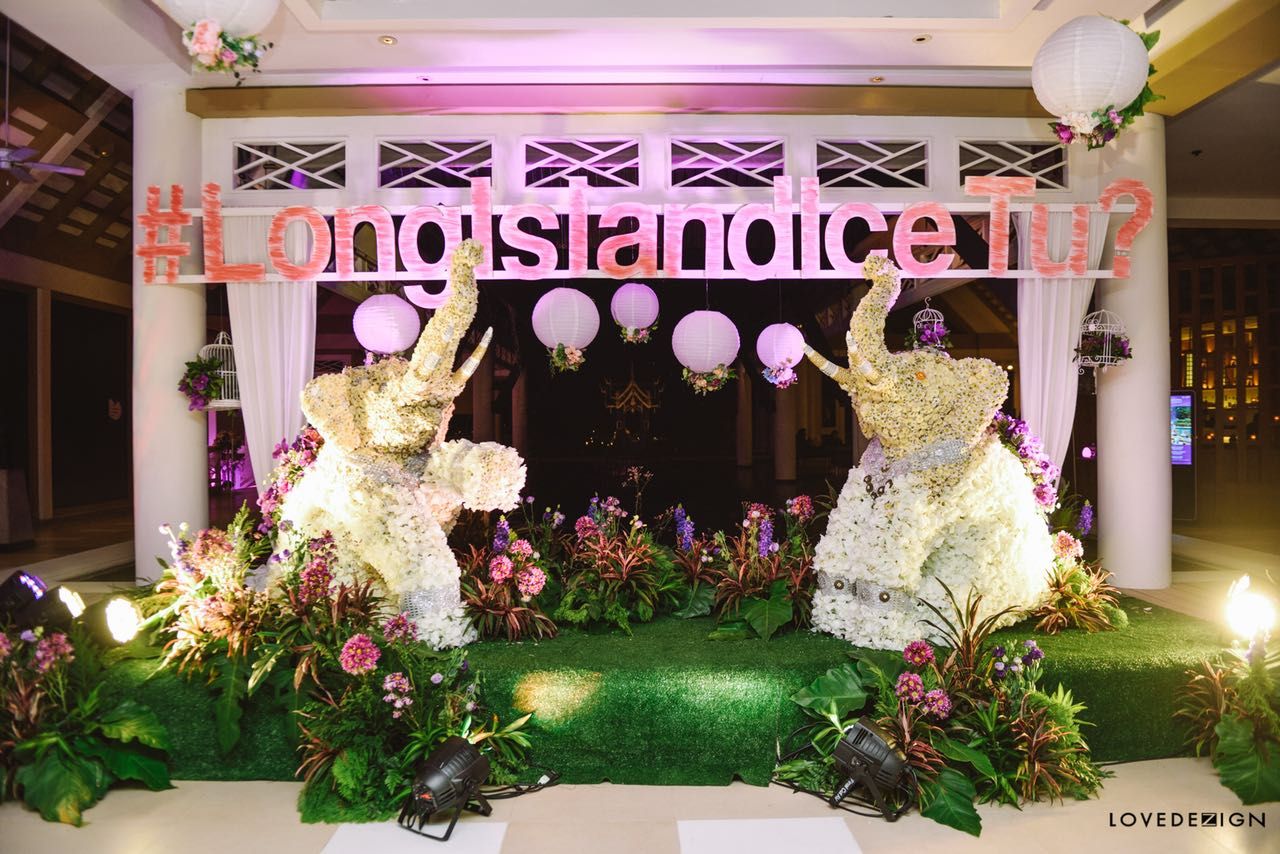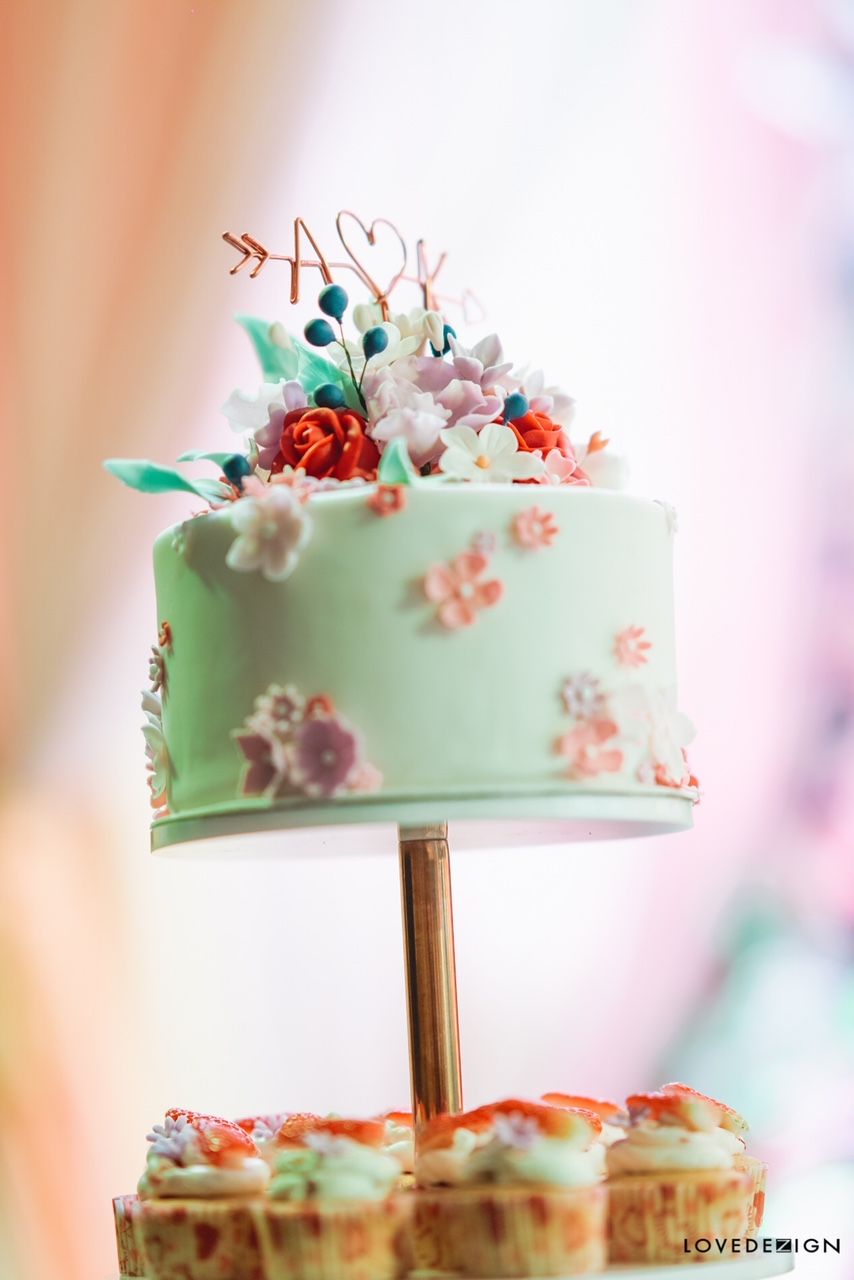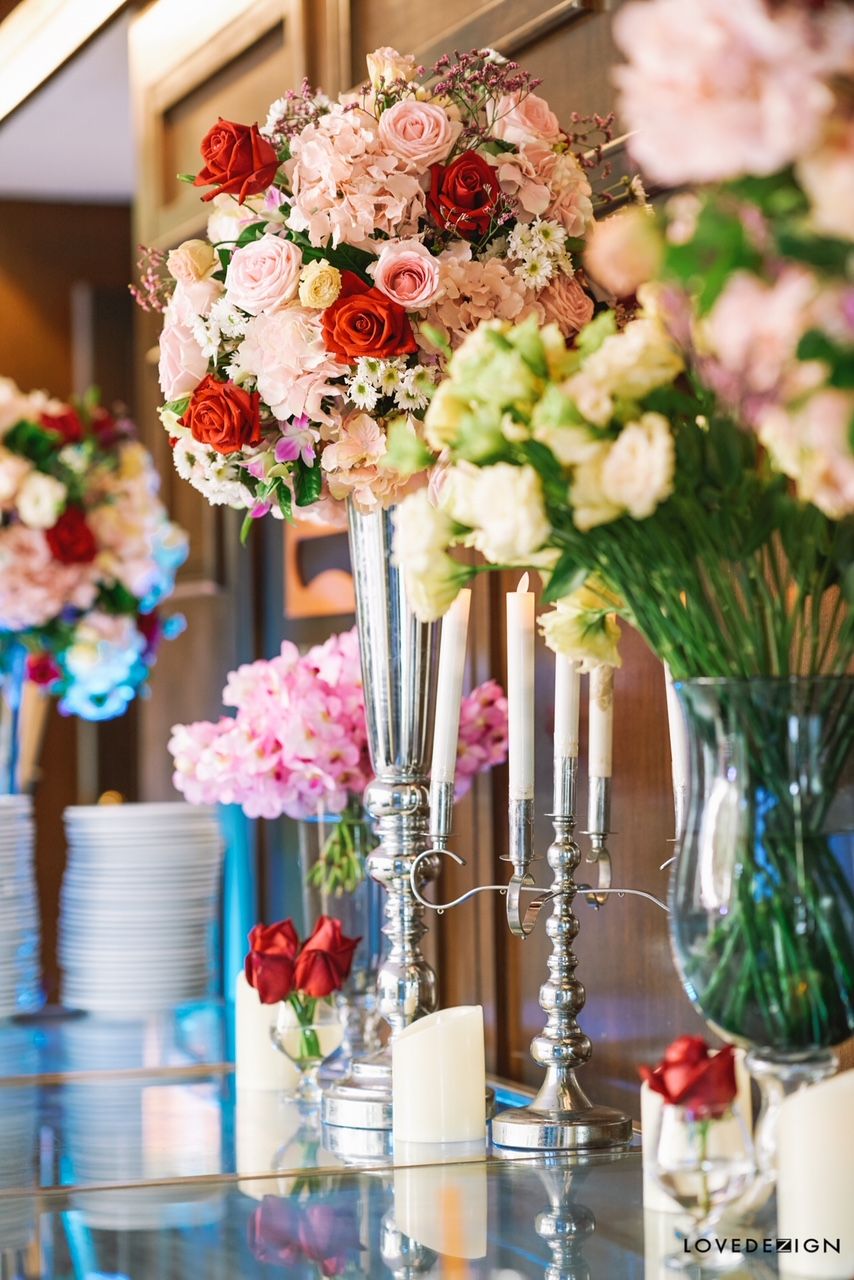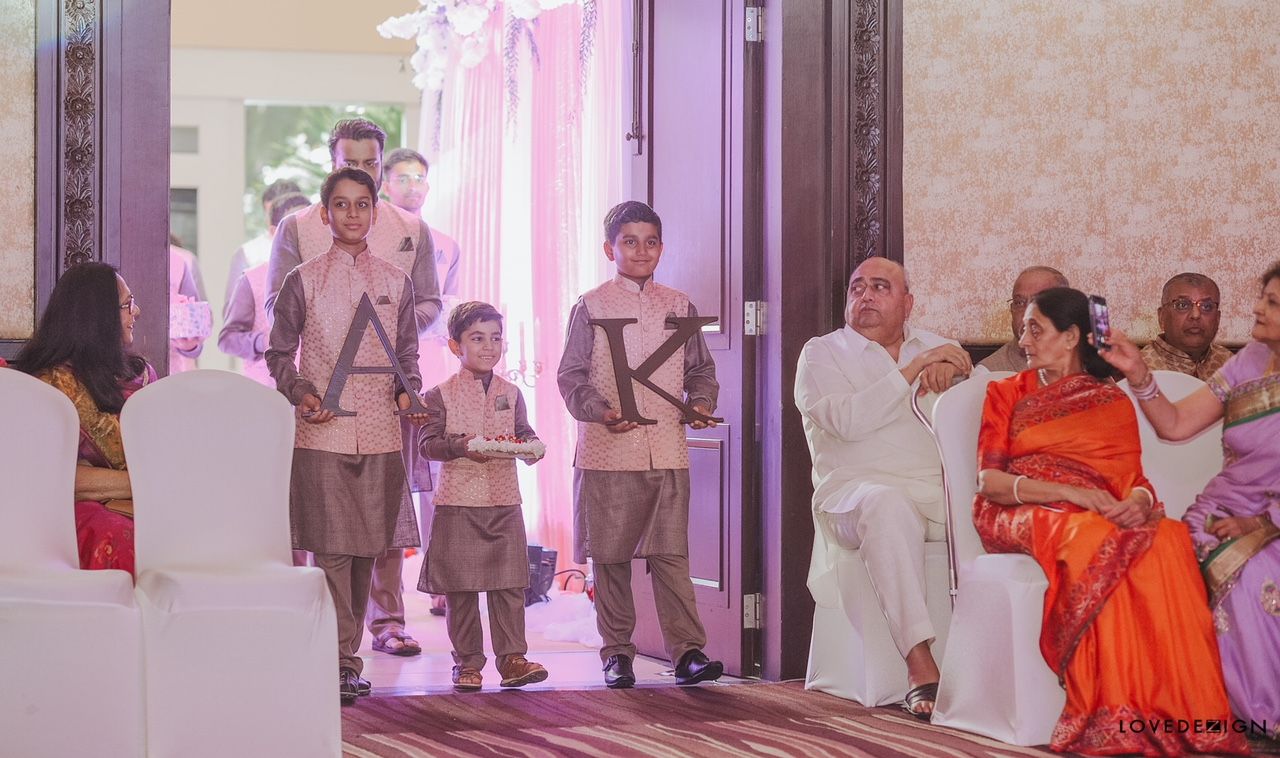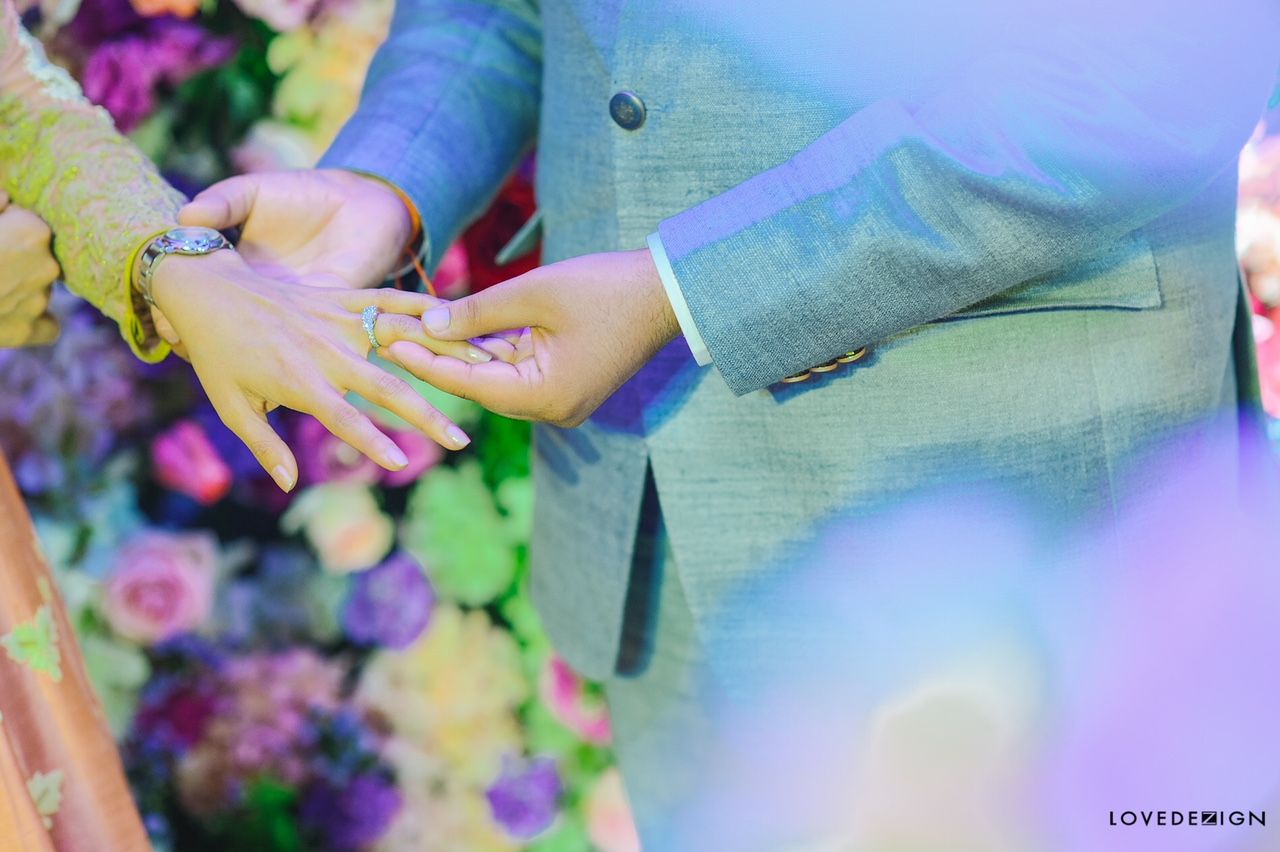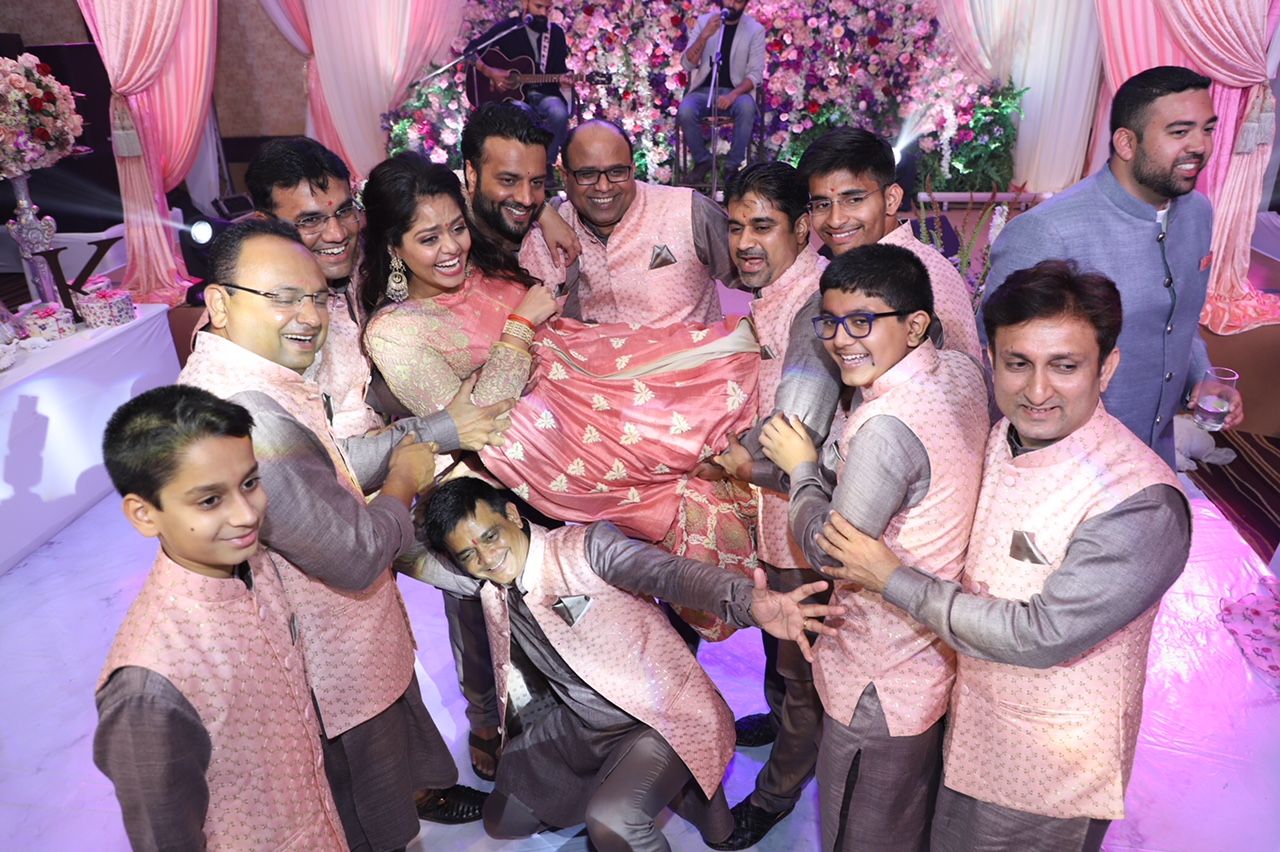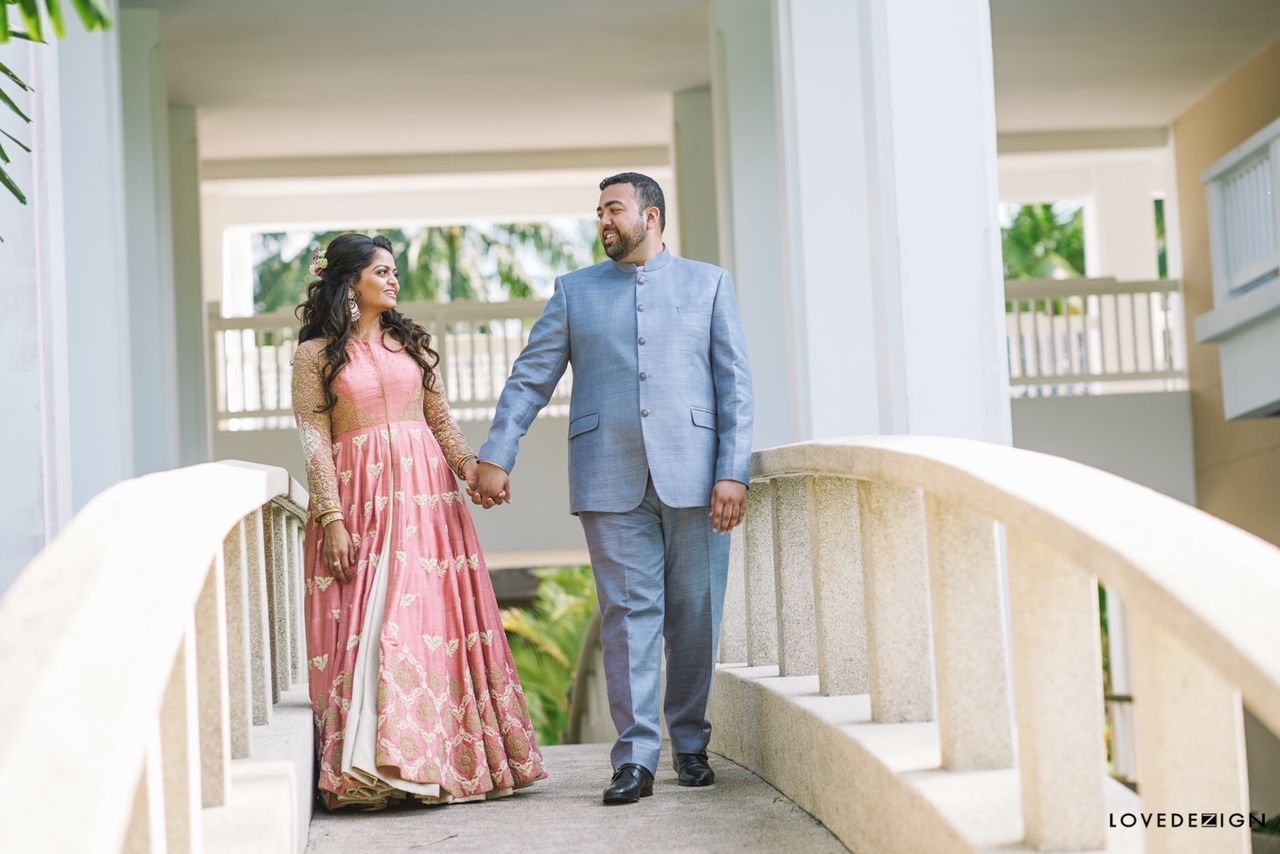 Bride Aekta Says...
As soon as our Gor-Dhana/ Roka ceremony was finalized, my sister and Jiju came up with an idea of having the Traditional Engagement Ceremony at a beautiful destination - like a Destination Engagement. Even before Kunal and I could talk about places, all the homework was done and Phuket was chosen as the destination for this fun-filled Engagement which gave everyone tons of memories to take back. It was a four-day long event - just like a wedding, but actually - it's an Engagement. 
The reason Phuket was chosen because we wanted to a fun vacation for everyone and people were coming in from all around the world  - Kenya, Australia, United Kingdom, Canada, USA, and India. We had pool parties and brunches alongside a fun trip to visit all the islands - The Phi Phi Islands tour. Our hashtag was a fun one #LongIslandIceTu? and I wore an Anoli Shah outfit that really looked amazing. 

Venue: Angsana Laguna, Phuket Decor: Design by Peerapach Makeup: Svetlana in Phuket Photographer: Lovedezign, Leaw, and Gai DJ: Abhishek Sharma from Jaipur Cake: Joob Joob Bakery In Phuket Cake Topper: Le Rustic Chic from Oregon, USA Bridal Outfits: Anoli Shah Accessories: Bride's Shoes by Valentino; Groom's Shoes by Hermès Groom's Outfits: Bandhgala by Raymonds Jewelry: By my mum's friend