'Floored' By This New Kaleera Trend!
BY Sakshi | 07 Jan, 2020 | 11635 views | 2 min read
Going OTT with outfits and jewellery is something we have seen brides do time and again, but looks like kaleere are making the cut too! Yep, this bride we spotted went all out with her bridal kaleere, and we can't help but think- is this a new bridal kaleera trend we are spotting?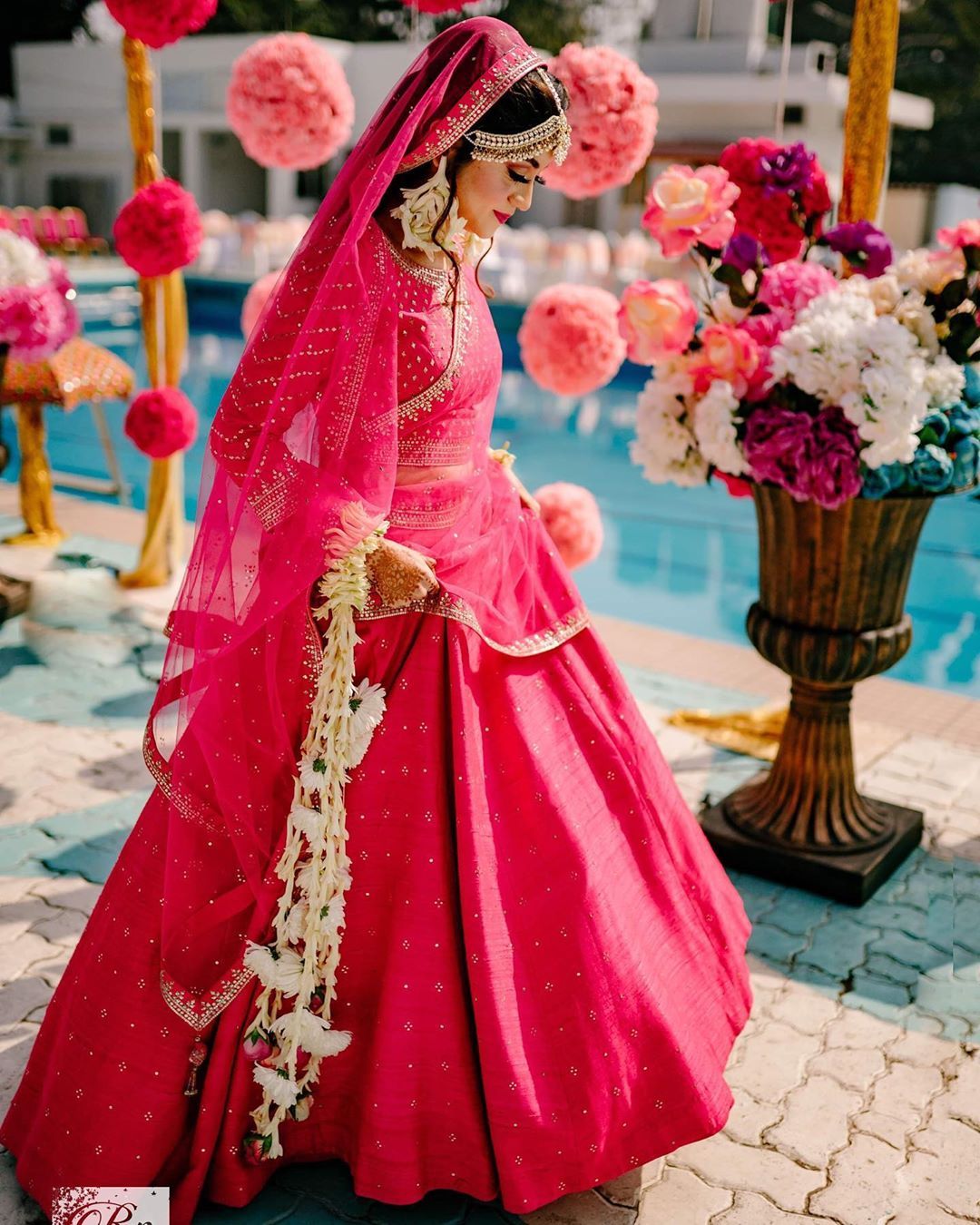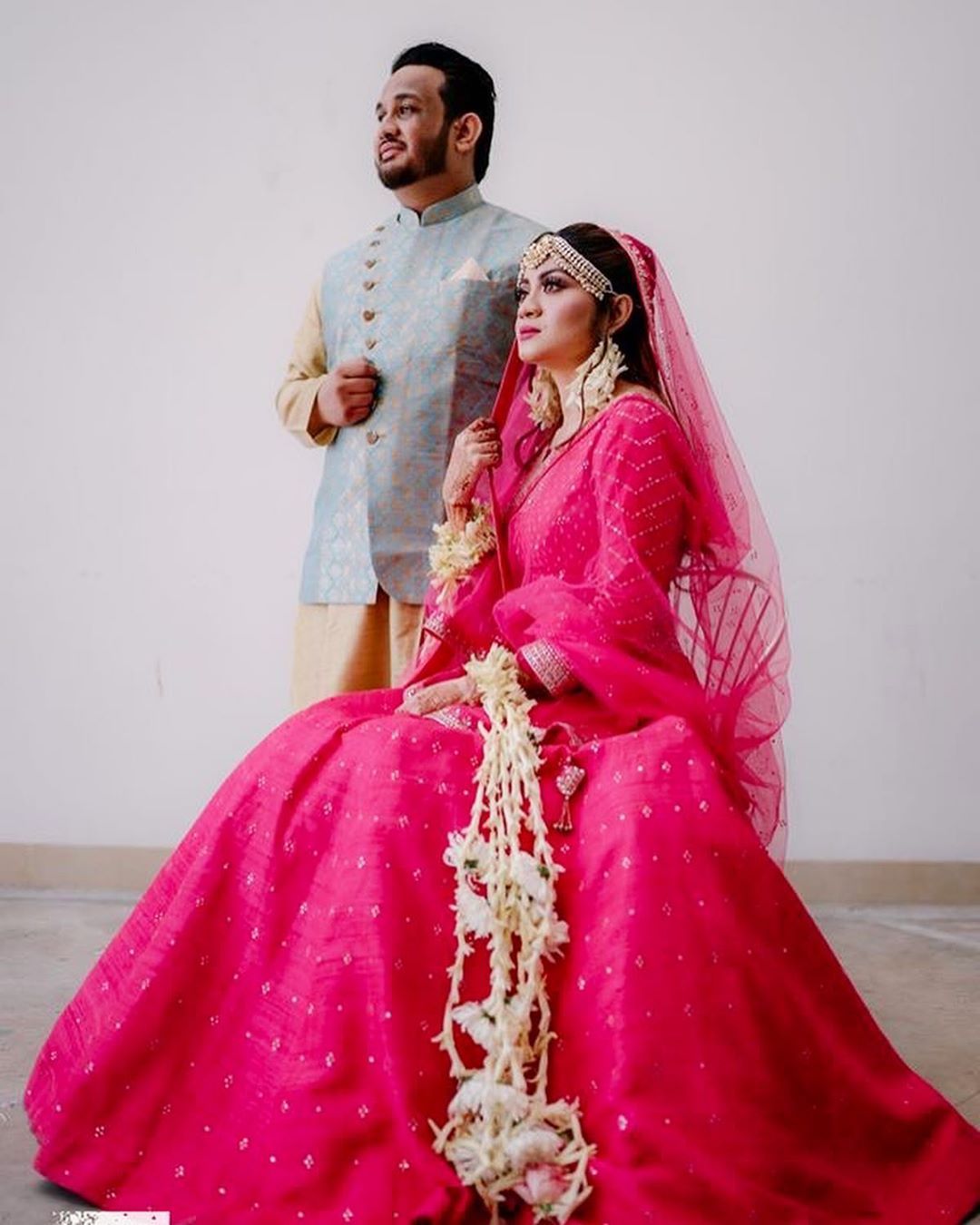 Images via rasem_bappy on Instagram
Yup, floor length kaleere that are as long as the lehenga! Floral kaleere have been trending for a year or two, but looks like brides are ready to take them to the next level. Artificial floral kaleeras are gaining popularity, and we are spotting more and more super long ones, which really do pop against the bridal lehenga!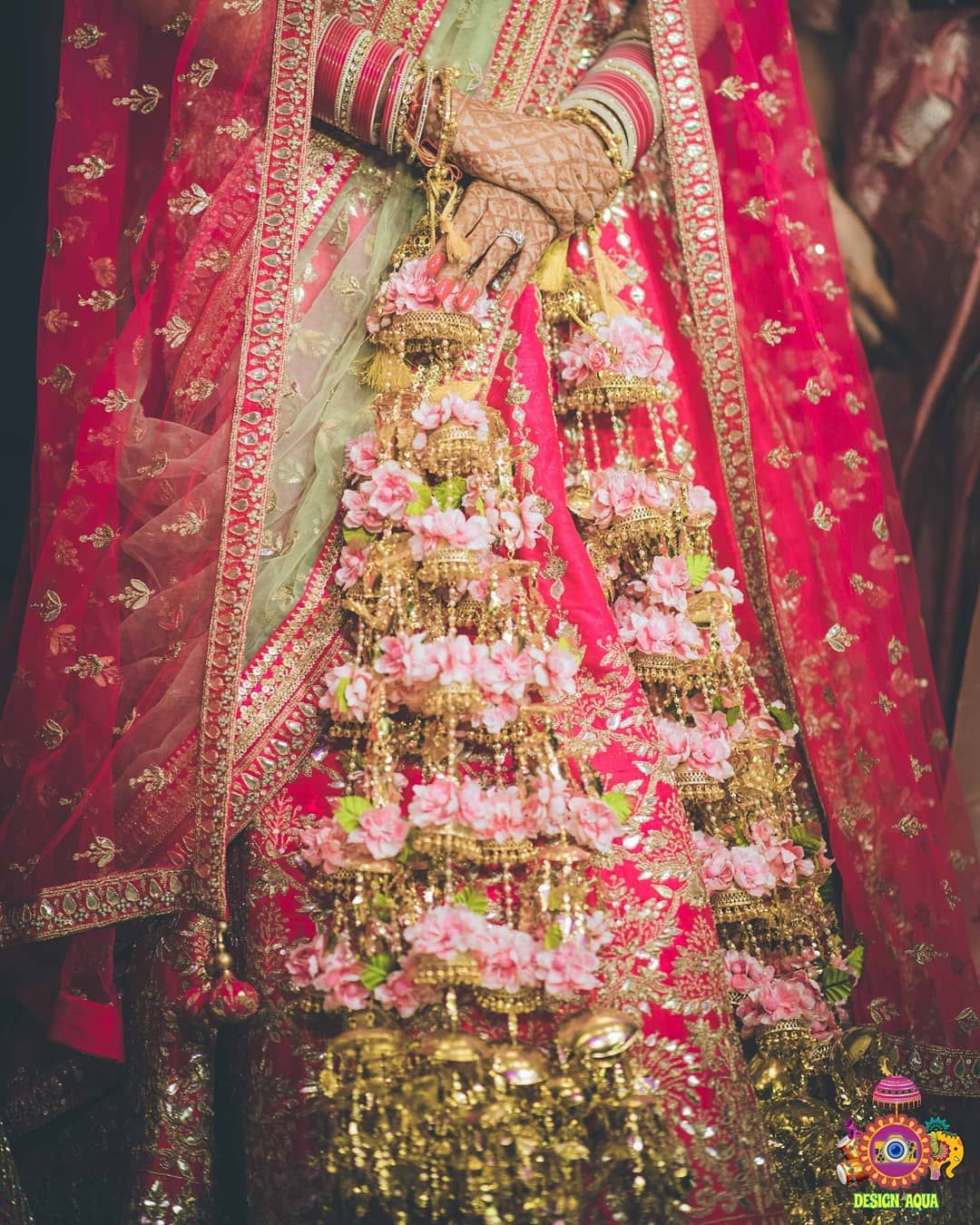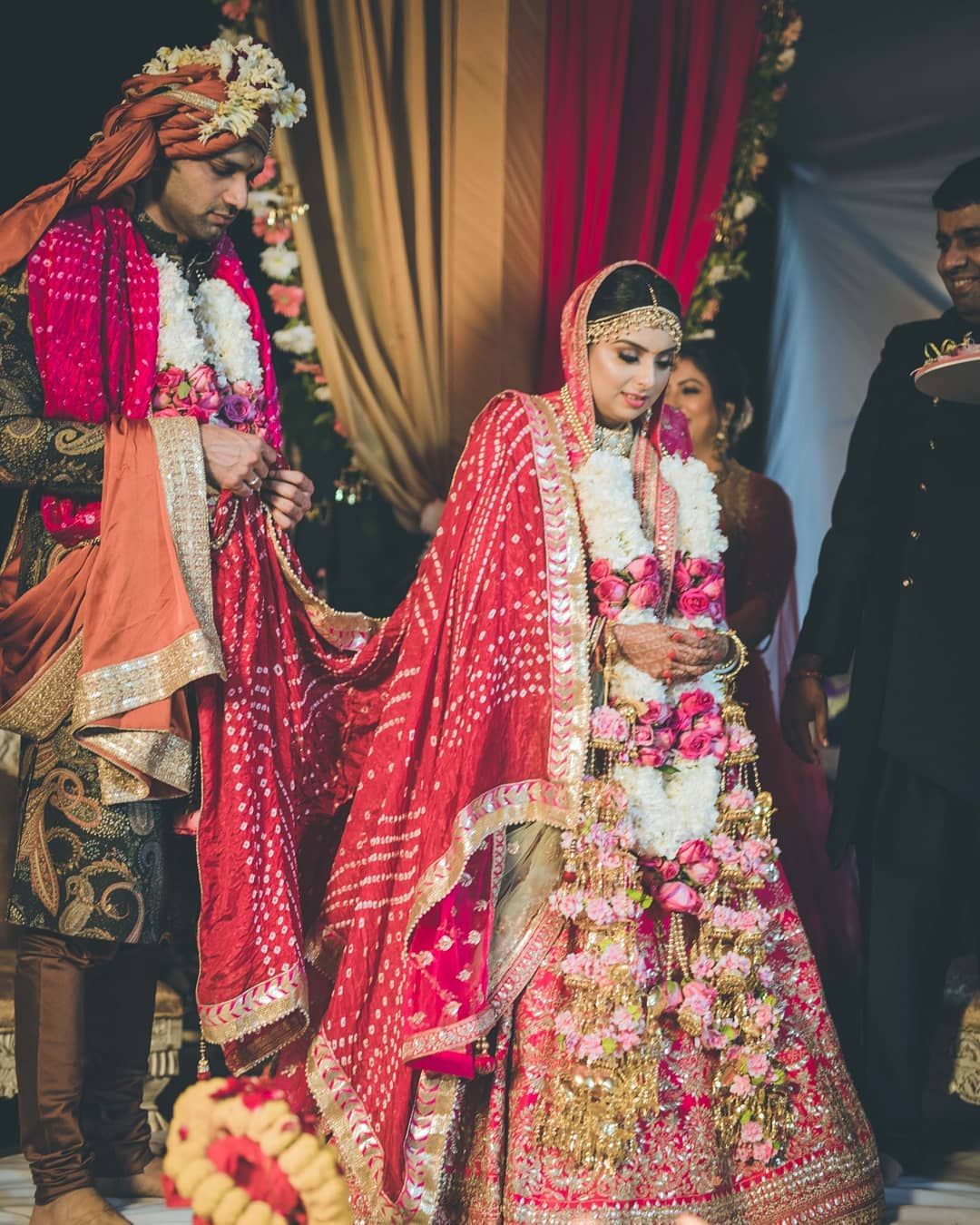 Images via Design Aqua★ 4 ; Kaleere by Prune★ 4.7  
We have seen brides rock some pretty floral kaleere- whether they are pastel or bright, and one WMG bride comes to mind who wore some super long floral kaleere at her wedding! Easy to look extra with bejewelled kaleere, but not so much with long floral ones!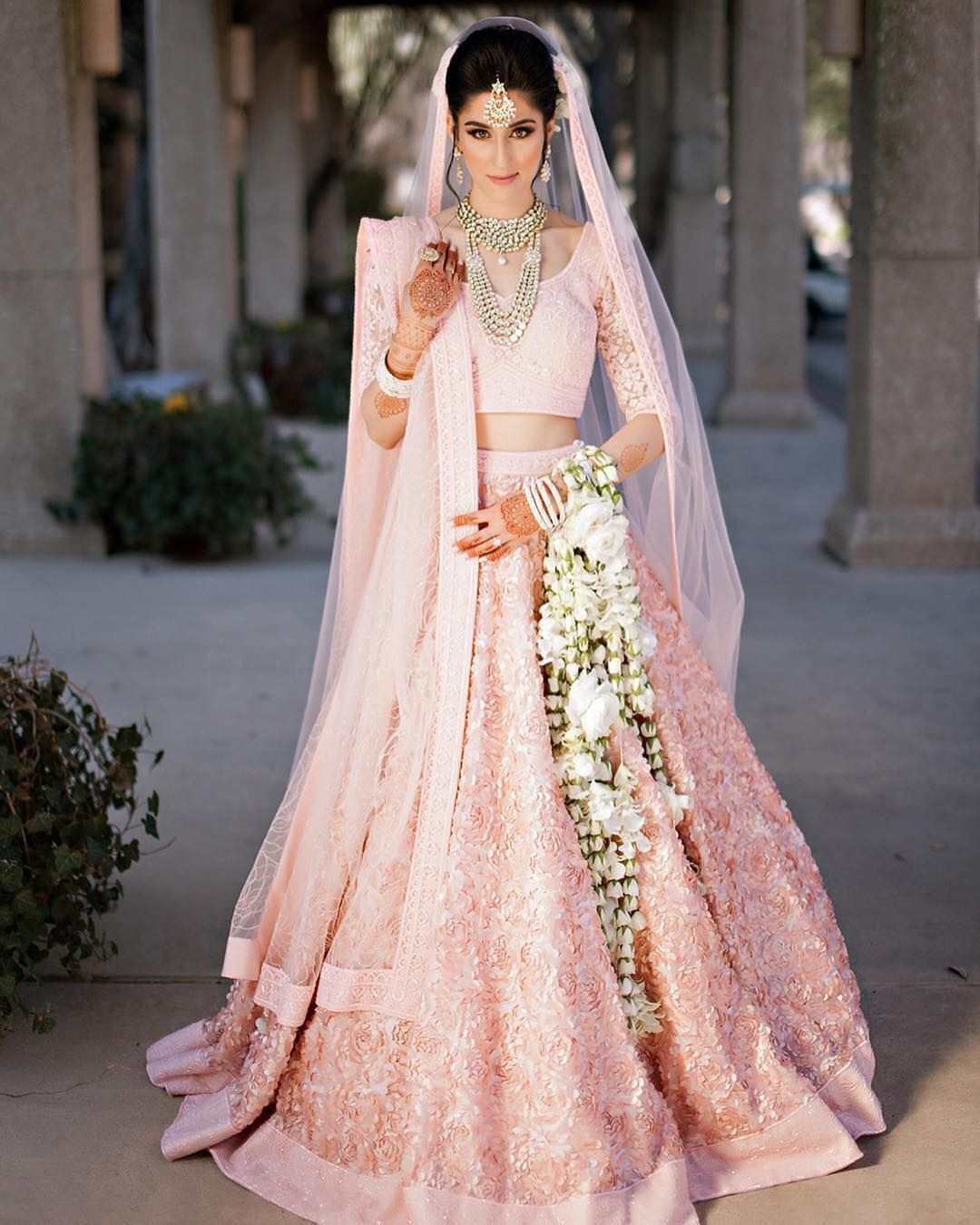 Image via Sandeep and Natasha's Wedding
If you really don't want super long ones, but want some pretty floral kaleere which will stand out, then there are plenty of options too- going matchy matchy or contrasting with something bright- you can totally rock the trend, as we don't think floral kaleeras are going out of fashion with brides any time soon!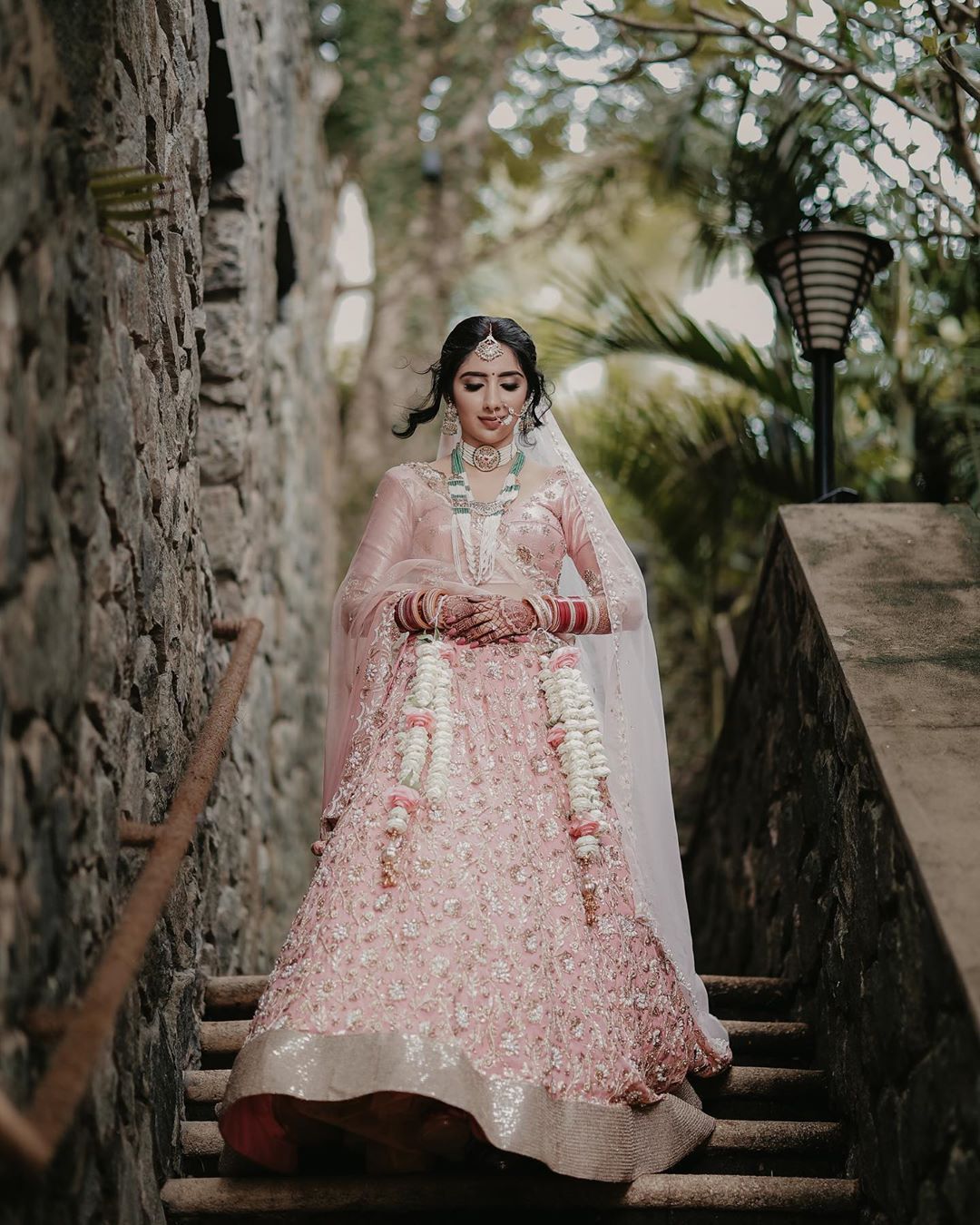 Image via Neha John Photography★ 4.9
So, what do you think? Is this a trend that's pretty or a bit much?
ALSO READ: #Trending: Mini Kaleere For Brides Who Love The Minimal Look!