Here's What Happened At Ranveer & Deepika's Engagement Last Night!
BY Soha | 14 Nov, 2018 | 26064 views | 4 min read
Can you hear us over the sound of a thousand hearts breaking?  Yes, the most eligible bachelors of Bollywood are finally engaged! 
The wedding celebrations officially began in Italy yesterday with a Phool Muddi ceremony. A small puja was organized, followed by exchange of turmeric powder and coconuts. And sawa rupay ka sagan (Nah, that's just my filmy heart). Following this, Ranveer and Deepika are believed to have exchanged rings, putting an official stamp on the 'Taken' tag!   
The ceremony was held at CastaDiva Resort and Spa on the eastern shore of Lake Como with a breathtaking views, and a stunning sky that changed colors- from lilac to lavender to pink!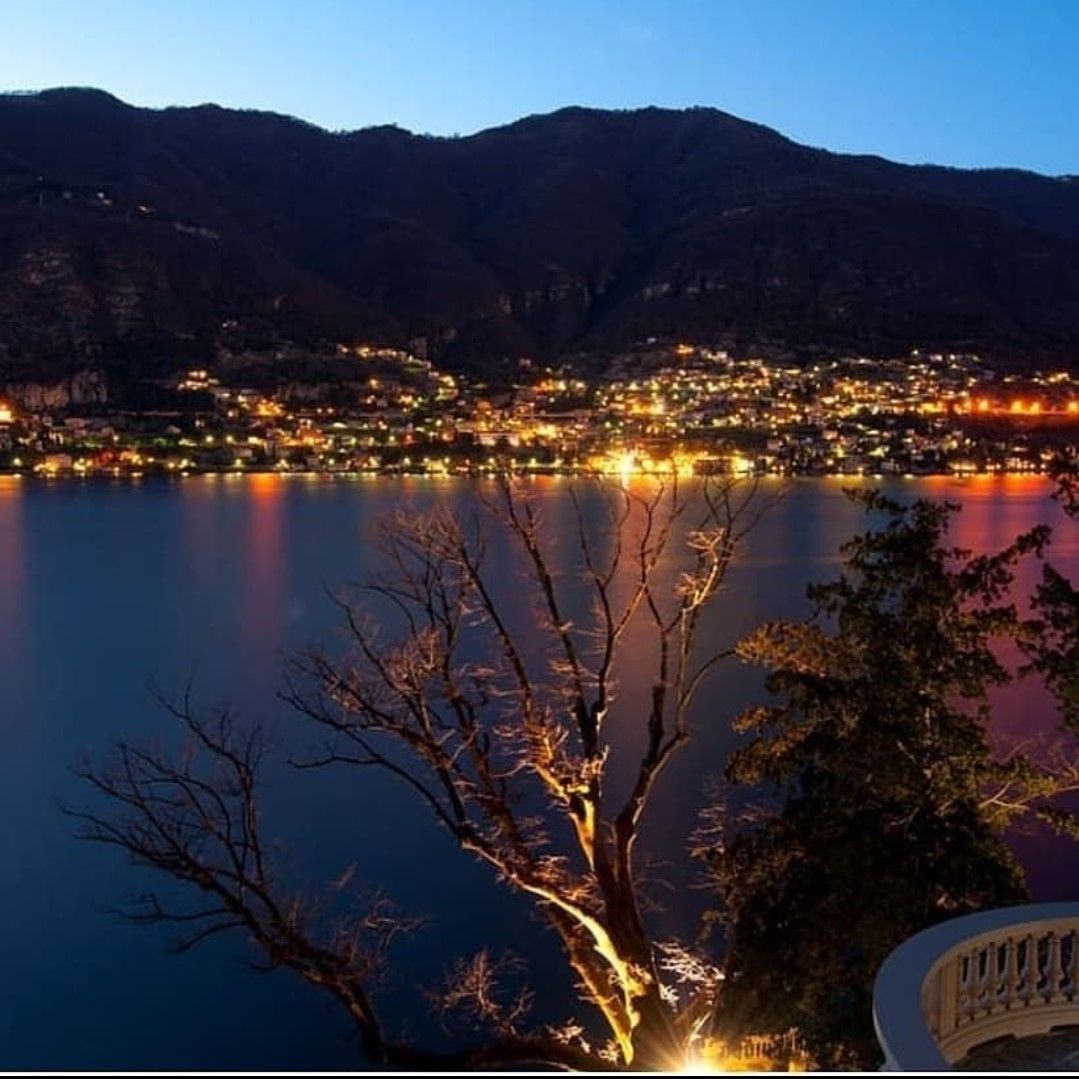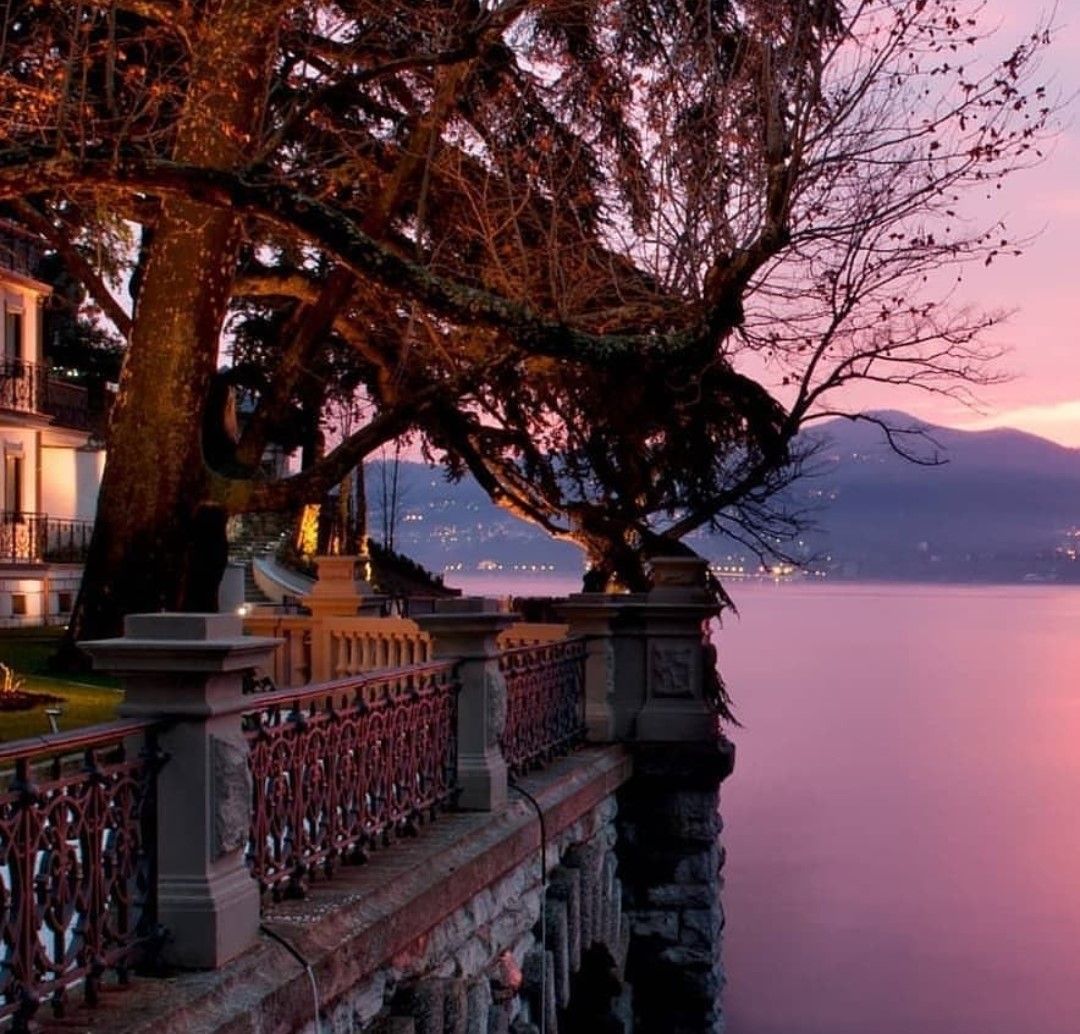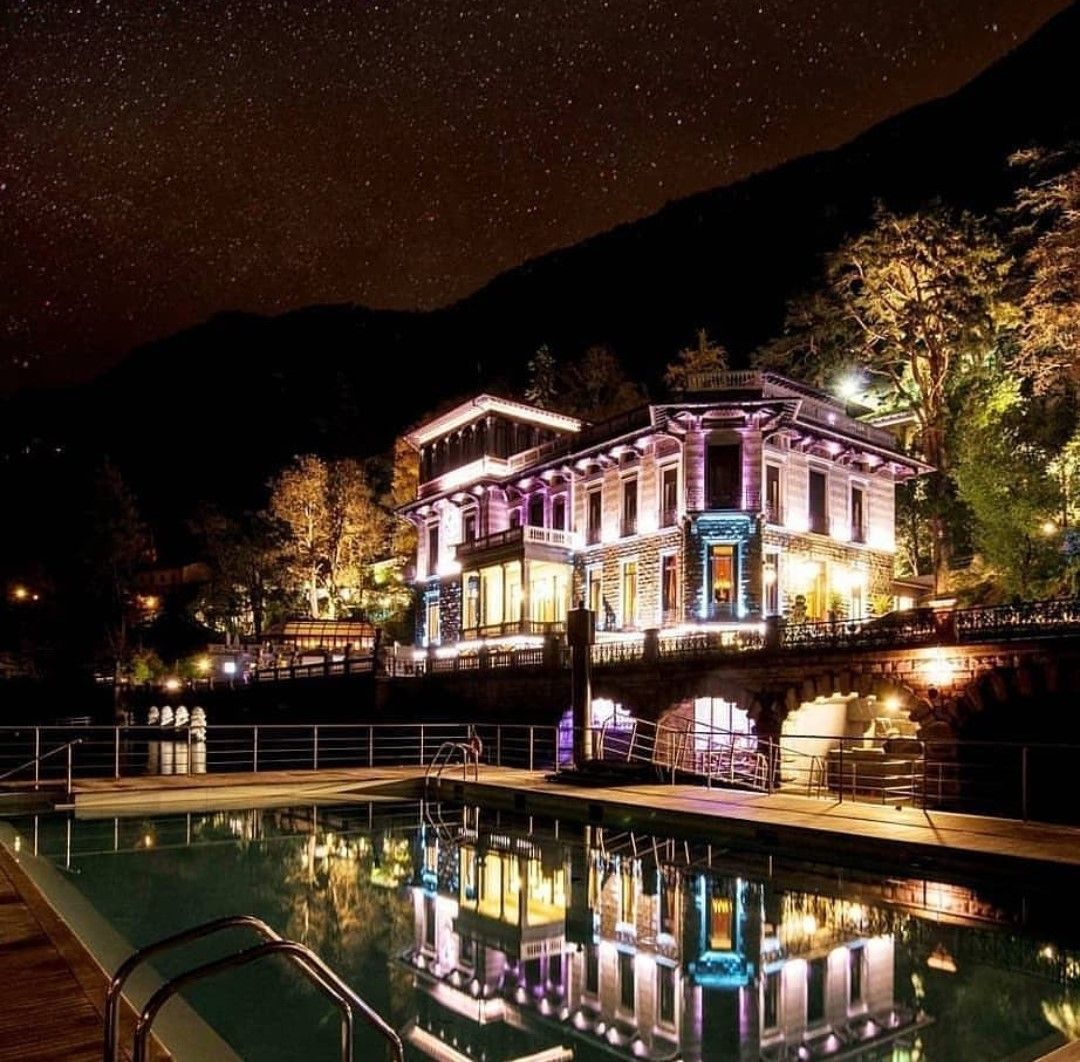 But that's not all.
According to Indian Express (God, tell us who their sources are!!), Ranveer went down on a knee to propose his love (for the millionth time) and followed it with an emotional speech. Least to say, Deepika, along with all the other 40 guests present, got teary!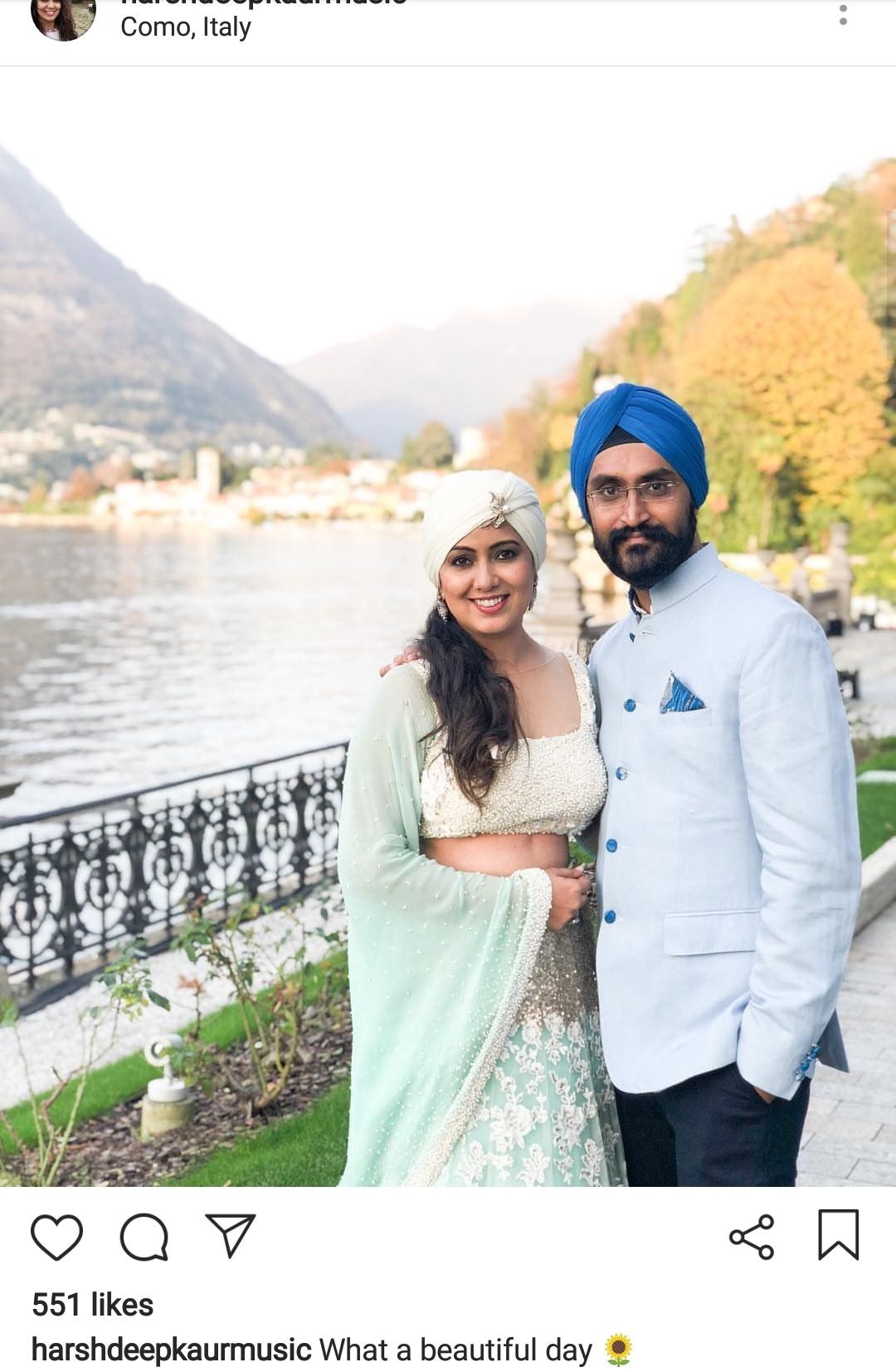 Harshdeep Kaur and her team performed at their sangeet ceremony, which was nothing short of a Bollywood musical! We love how the playlist for the night included peppy Punjabi songs like Kala Shah Kala, Gurr Nal Ishq Mithha, Mehendi Ni Mehendi, among others. And dhol, how can we forget that! Well, deep down in, we all need a little Punjabi music to get those 'shaadi' feels, amirite?
Deepika and Ranveer were also in for a surprise that their families planned together for their Sangeet! It has been reported that a guitar tribute was arranged for the two, where all their songs were played and dedicated to the love-birds, compelling them both to come forward and sing their hearts out to Aayat (from Bajirao Mastani) which was the finale performance! Ooh, goosebumps!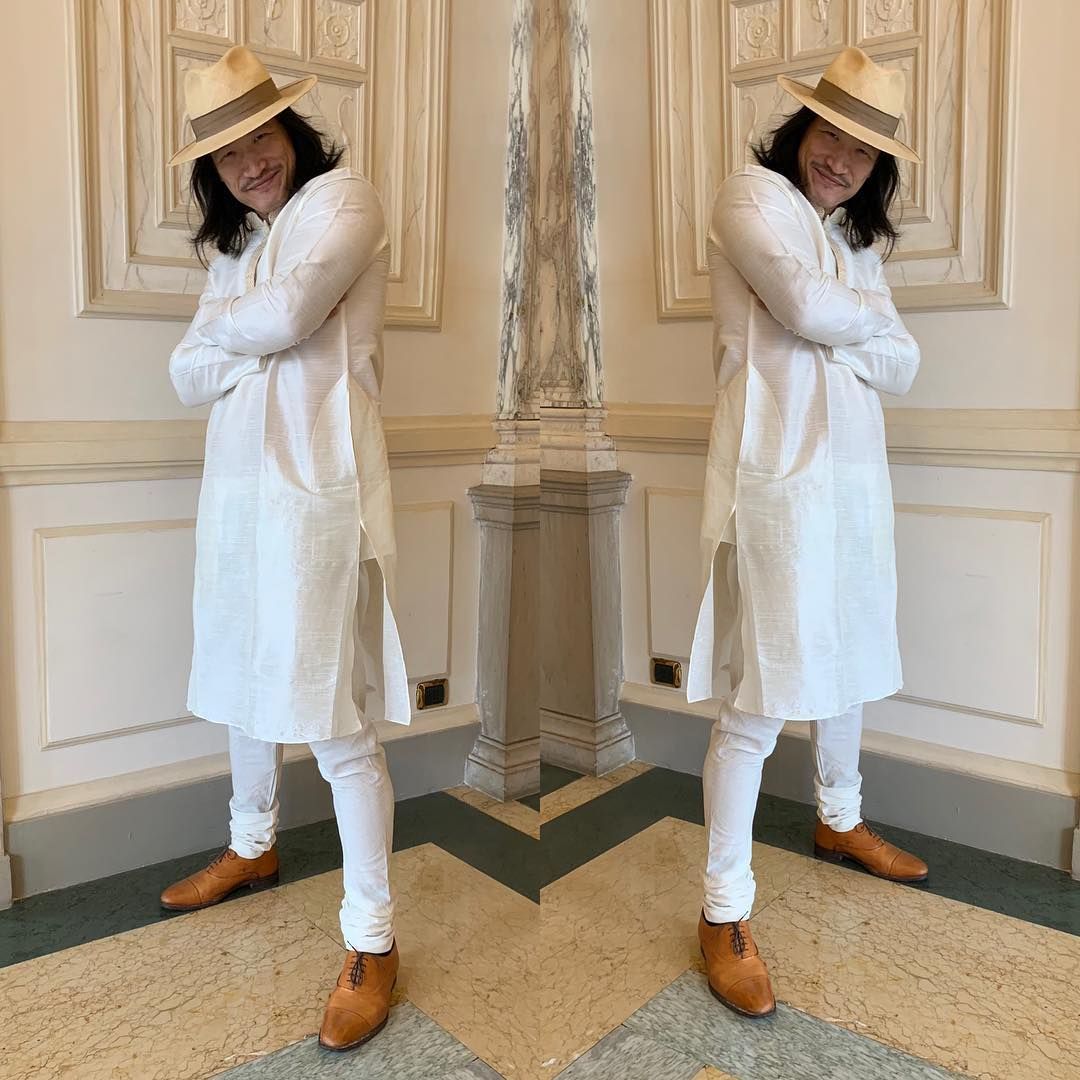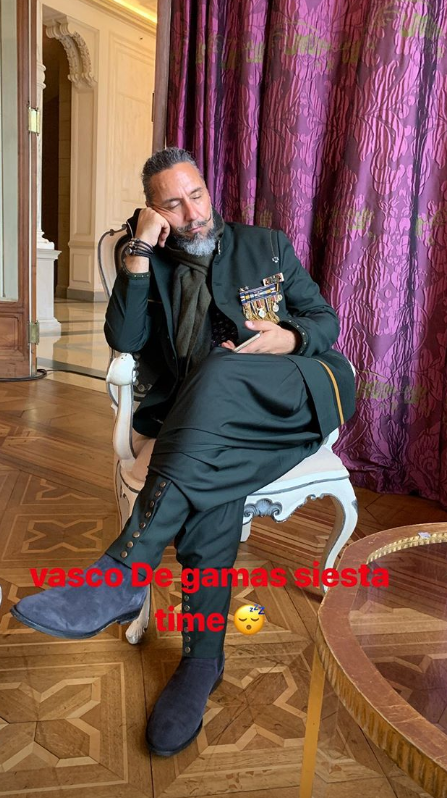 Deepika's trainer, and her hairstylist Gabriel Georgiou at the wedding ceremonies in Italy, photos posted on Instagram by her stylist, Shaleena Nathani
Ranveer Singh. There's nobody like him- legit! And there's absolutely no denying the fact that there are a few things that only he can do.. he would do! Being truly himself, Ranveer is believed to have taken to the dance floor singing 'Tune Maari Entriyaan' from his movie Gunday for his lady love. Well, this isn't the first time our collective hearts are going 'Awwww'. 
After all the live performances, what followed was an entire night of dancing to Hindi Bollywood classics like O Haseena Zulfon Wali and  the likes.  I don't know about you, but my heartbeat is sure racing up and down, wondering what the pictures would look like!
It is rumored that 12 florists from Florence have been flown in to decorate the wedding venue, along with the resort on the opposite side with water lilies. Because that's what our bride to be, Deepika loves! Lake Como, which was still open for the public till last night, has been shut down for the same reasons! Guess you and I will have to wait a little bit longer for that first glimpse of this power couple's wedding!
Ranveer and Deepika will be having two wedding ceremonies, to honor and celebrate each-other's faith- the first one will be following Sindhi rituals, while the other one will be a traditional Konkoni ceremony, with only close friends and family members in attendance. Well, as much as we hate to say it, this one is a strictly no-phone wedding. Talk about privacy, eh!
Well, the Big Day is here. And I have to go back to stalking the social networks with popcorn! See you with a big update soon, hopefully!