#Honeymoon Experience: Vintage Uber Car Rides In Lisbon!
BY Latha Sunadh | 30 Nov, 2017 | 385 views | 2 min read
Honeymoons = Insta story heaven! But a honeymoon isn't anything if you don't have the time to do things a little hatke. Like the way, we discovered some amazing experiences at the sweetest places on earth. And one little one stood out - vintage car rides in Lisbon and Havana. Every uber experience says so and every travel site is beaming with advice on which cars to pick and choose. Whatever it is, we just came upon a Kimye shot in a vintage ride in Havana and boy, that just sealed it for us.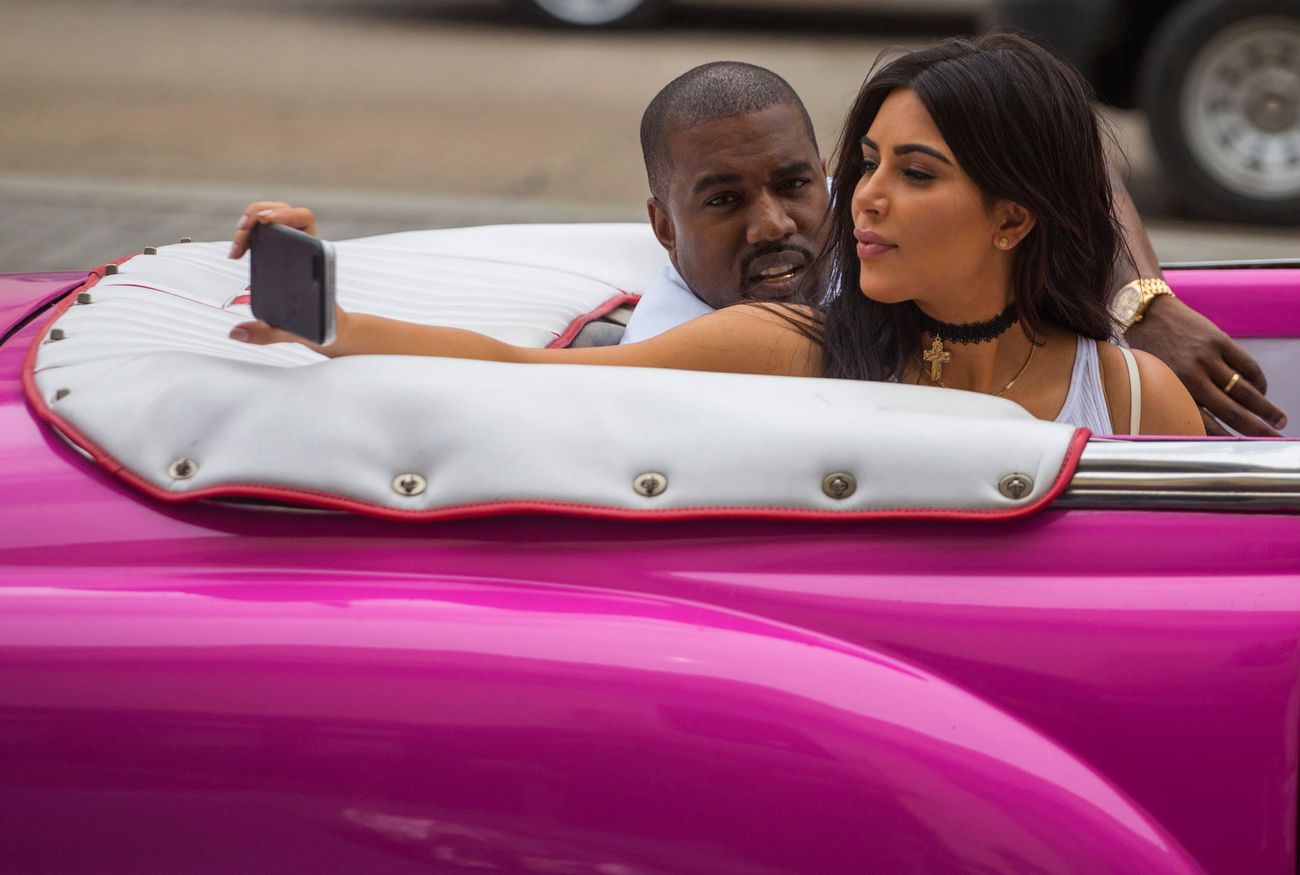 Pic via Samoaobserver.com
But first, what are these rides all about?
One, you choose a vintage car experience out of "uber experiences" or you can check them out at all touristy places in the respective cities. While Lisbon lends out Beetle rides, Havana is all about vintage car rides - top down in myriad bright hues.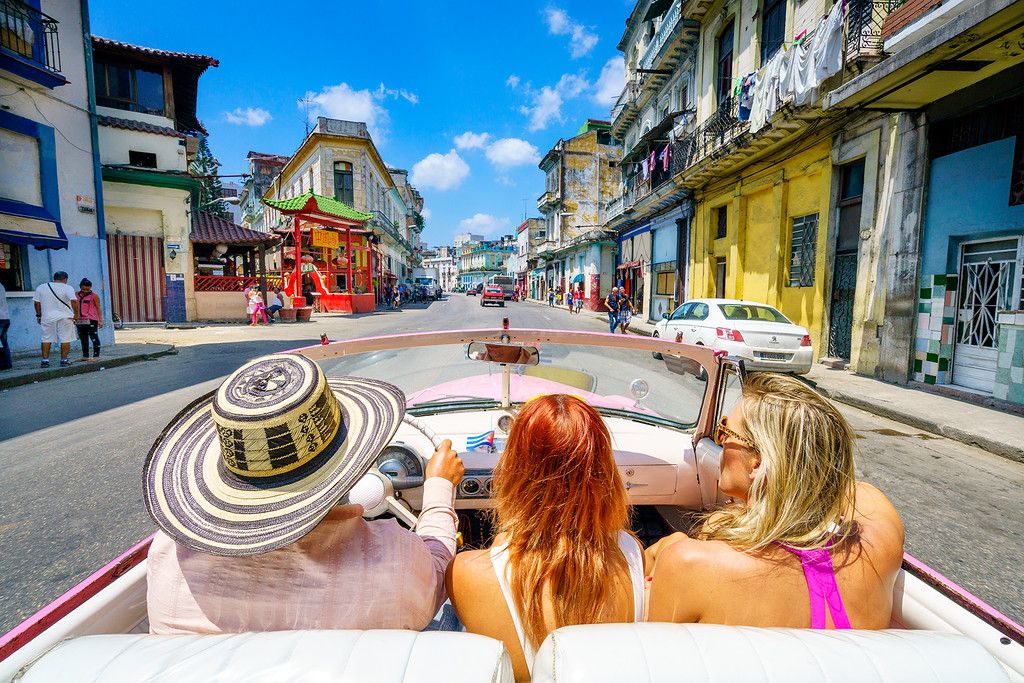 You can pick a day out, a tour for a ride and even rent out a vintage car by the hour or as a pick up from the airport! How cute is that!!!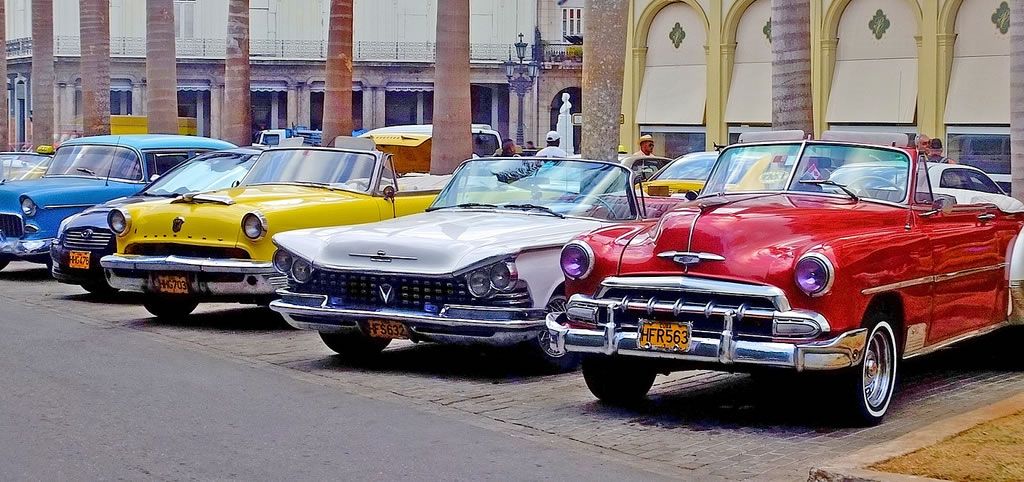 The reviews we looked at are amazing and here's where you can go for a slice of vintage heaven!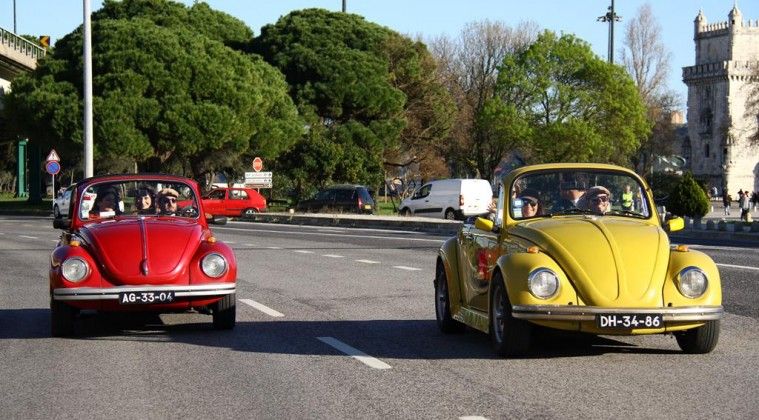 Havana Vintage Car Tours to go on a city tour 
Classic Cars in Cuba to rent 
Lisbon by Beetle for the Beetle tour 
What do you think of this amazingly cute idea? Huh huh huh?