How To Prepare As A Bridesmaid: Bookmark This Checklist Now!
BY Soha | 26 Jun, 2019 | 8389 views | 3 min read
The date is uncertain, and the emotions are haywire because of the coronavirus wedding cancellations. However, it's not all gloom and doom. You are a bridesmaid and this is the time for you to prepare yourself to be the best bridesmaid ever. And hey, being a bridesmaid means serious business!
So how do you prepare to be one? Read on to know!
Are You Ready To Be A Bridesmaid?
Being a bridesmaid or a sister of the bride or the groom isn't easy. Do you realize the amount of responsibility that comes with the position? From running in and out of  lehenga showrooms on dingy Chandni Chowk lanes to sneaking alcohol inside the bride's room on the wedding day- there's no stopping!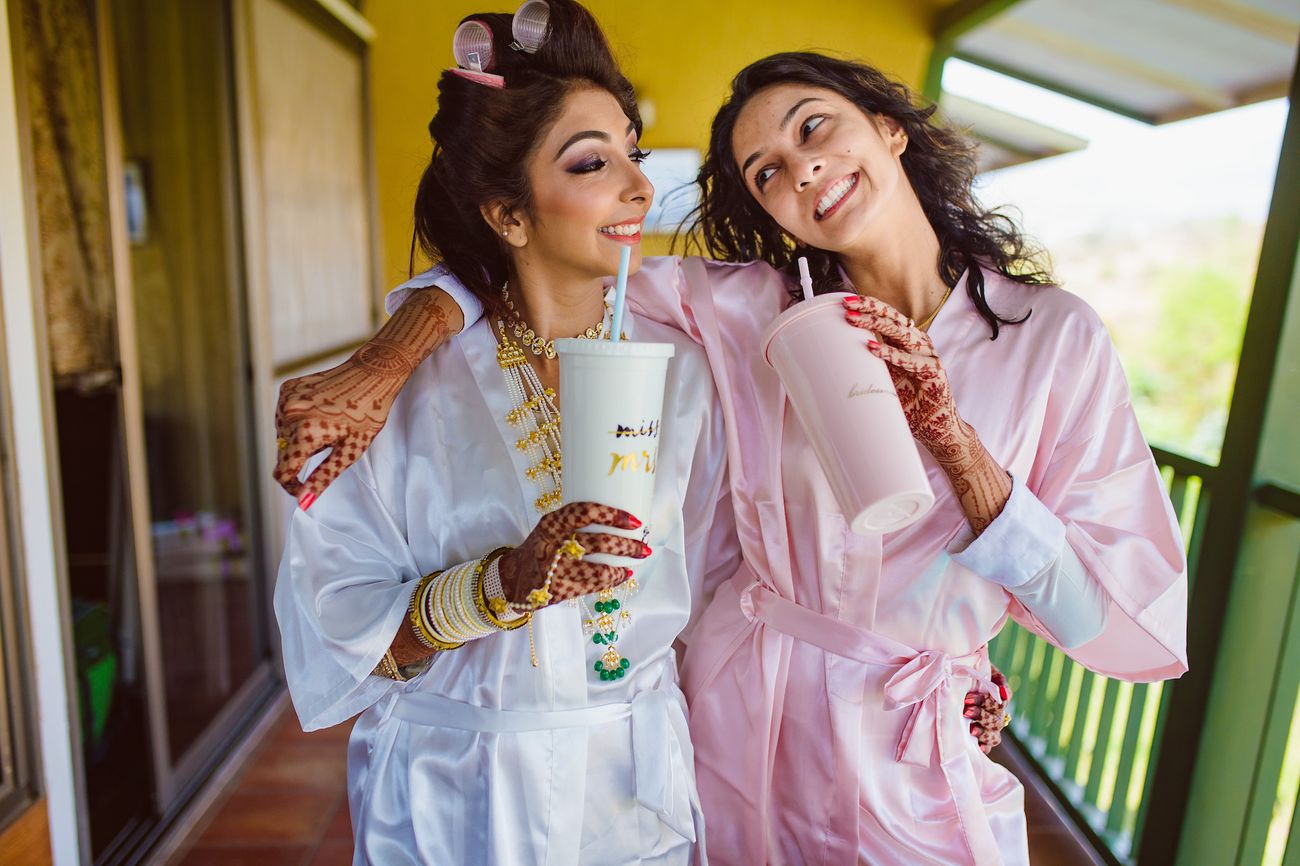 From getting gifts for the bride and groom, to running small errands- in and out of showrooms to pick stuff, it's all going to cost time and money. Add onto that, the costs of your own outfits, and jewellery- are you really willing to spend almost a lac on a wedding that's not even yours?
Before the madness begins, sit and think about how much your involvement is likely to cost you, along with how much you will truly be able to spend on the wedding.
How Soon Should You Start Saving Up?
The sooner, the better- SIMPLE! But it is especially recommended if you're trying to stick to a budget or have multiple weddings to attend. Because lets face it, repeating outfits one after the other is a complete no-no and we're pretty sure you don't want to go all out and spend on new outfits!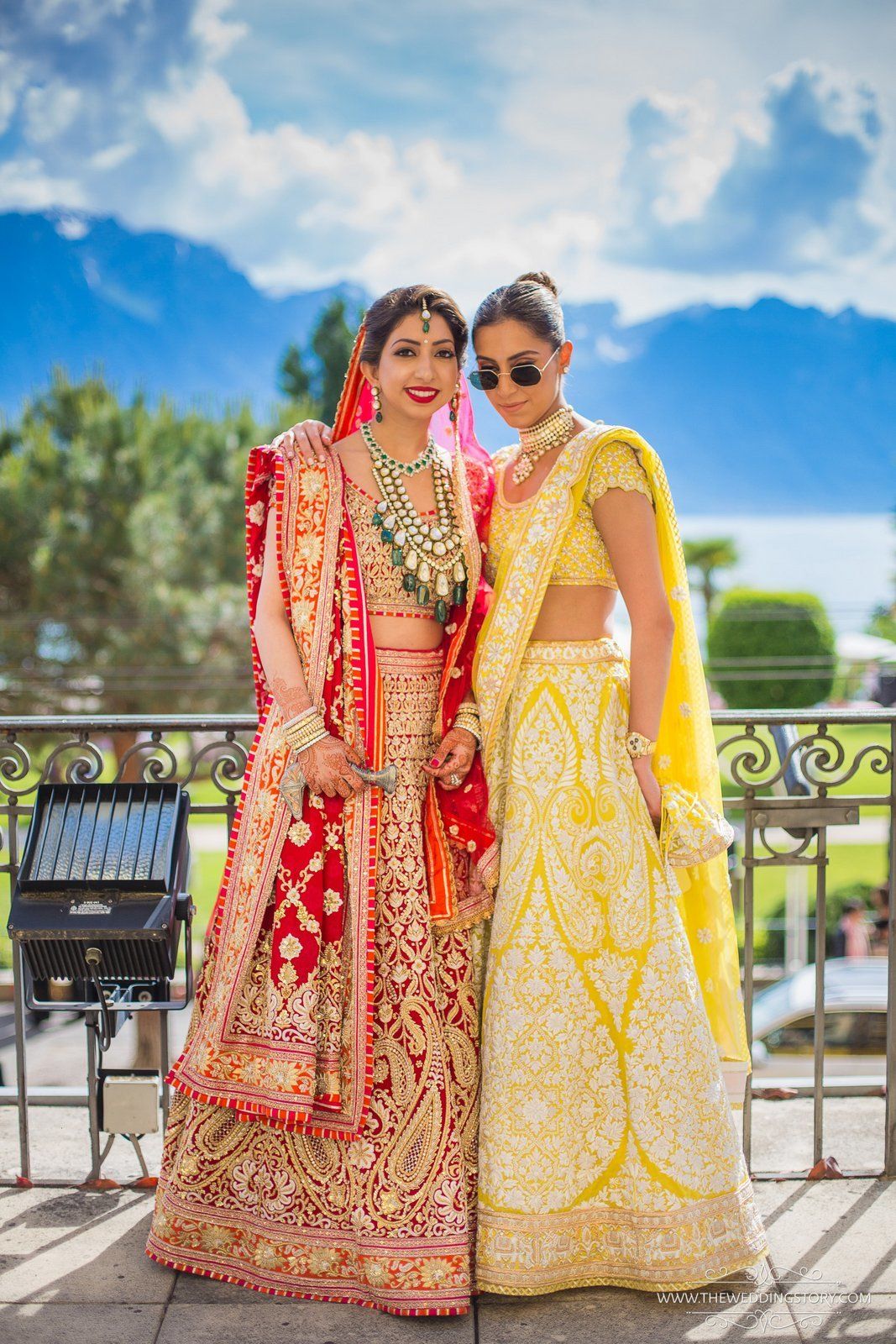 How Much Should You Save Every Month?
For starters, a wedding isn't the end of the world. So, do not go overboard, neglecting priorities to save for one. We suggest you keep a record- after you're done anticipating all costs for your monthly budget, you'll have a better idea of how much money you are left with, and how much you can use out of it!
Psst! Saving up well in advance will mean no added pressure to your wallet!
Attending Multiple Weddings At The Same Time? Here's What You Can Do!
A smart way to save would be cost-cutting wherever possible like renting your outfits, our doing your own makeup!
You can even reuse your old outfits creatively to make them seem new! How? Read here!
Trick To Shop Right For The Wedding?
Just don't buy everything at once! That way, you'll be able to resist impulsively filling your carts and will be left with more cash every month to spend on one time.
And before you set out to shop the town down, have a quick glance inside your closet. Mix and match what you already have to make things work!
Have we got you charged up now? Start your prep, girls! We've got your back!