Is The OG Gendaphool Making A Comeback For Intimate Weddings?
BY Apoorva | 28 Jul, 2020 | 1941 views | 3 min read
Gendaphool or marigolds have been a staple floral in the Indian wedding décor market. From small poojas at home to full sized events, gendaphool décor has always been a hit! With the introduction of more exotic florals in the wedding décor business and destination weddings, gendaphool slowly made its way out of the décor business as a regular feature. But now that more and more couples are tying the knot at their hometowns as well as at homes, gendaphool is back!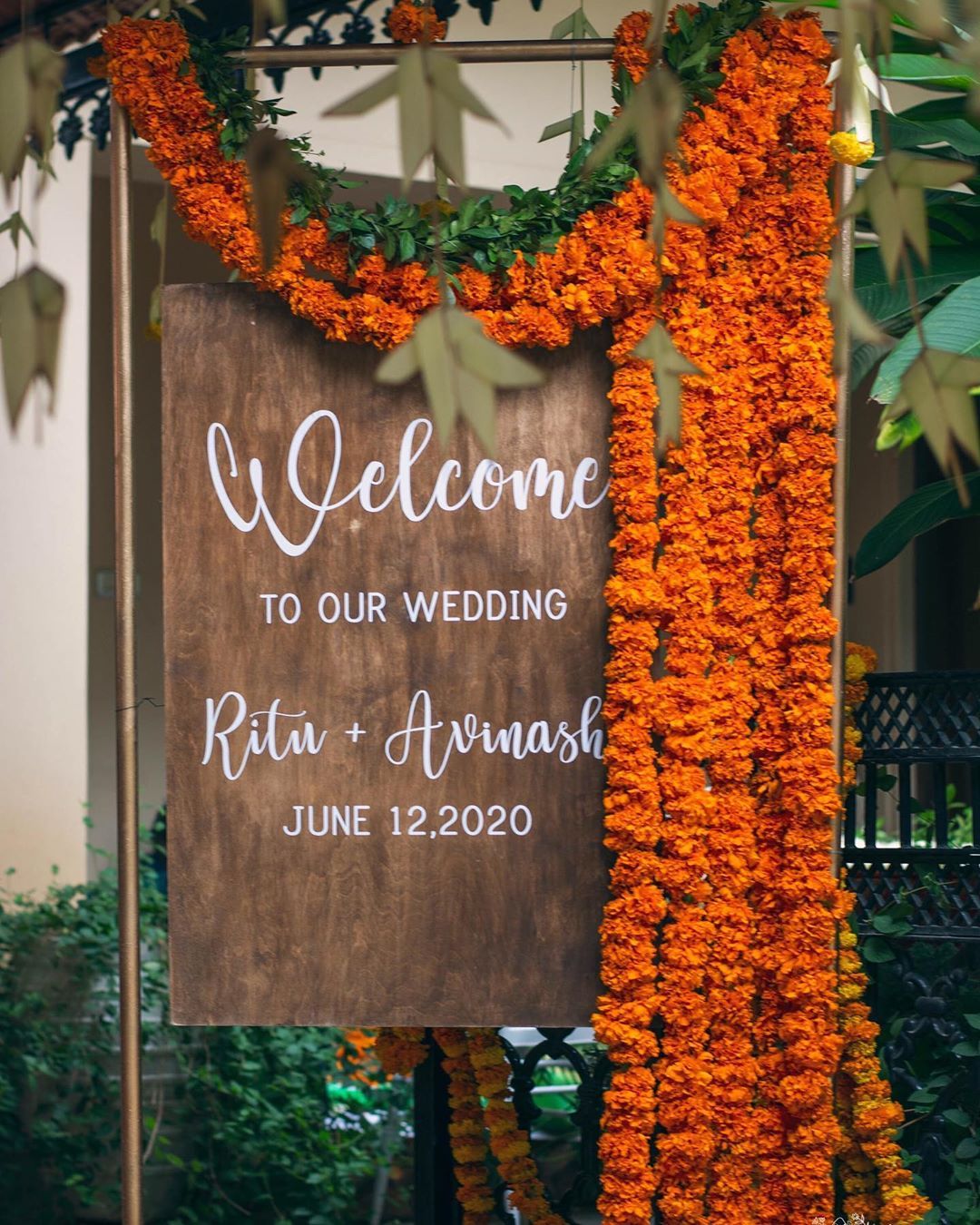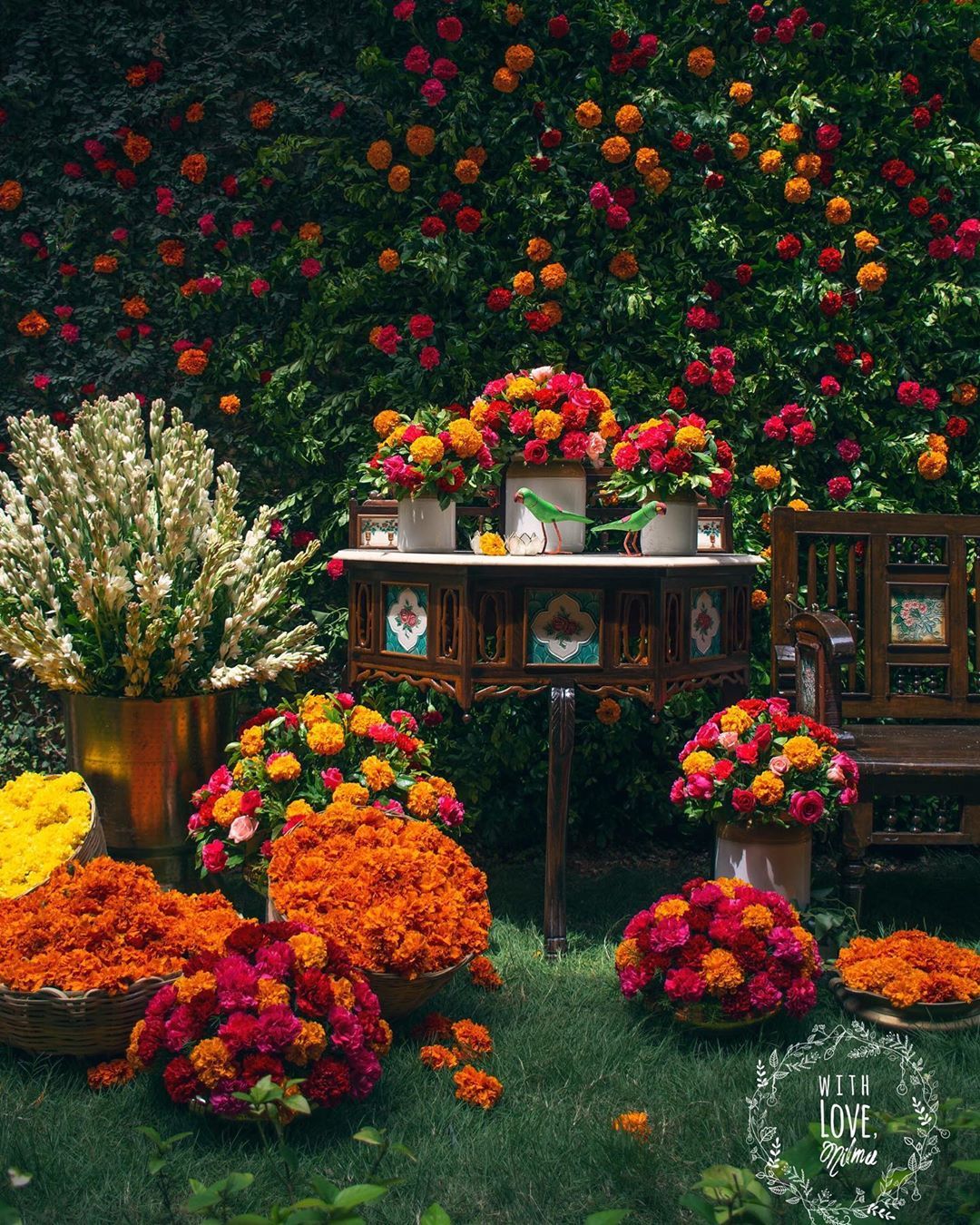 Image via With Love Nilma★ 5
We spotted amazing gendaphool décor setups at recent intimate weddings and we are here to tell you why it's a great pick for your big day!
It's easily available all over!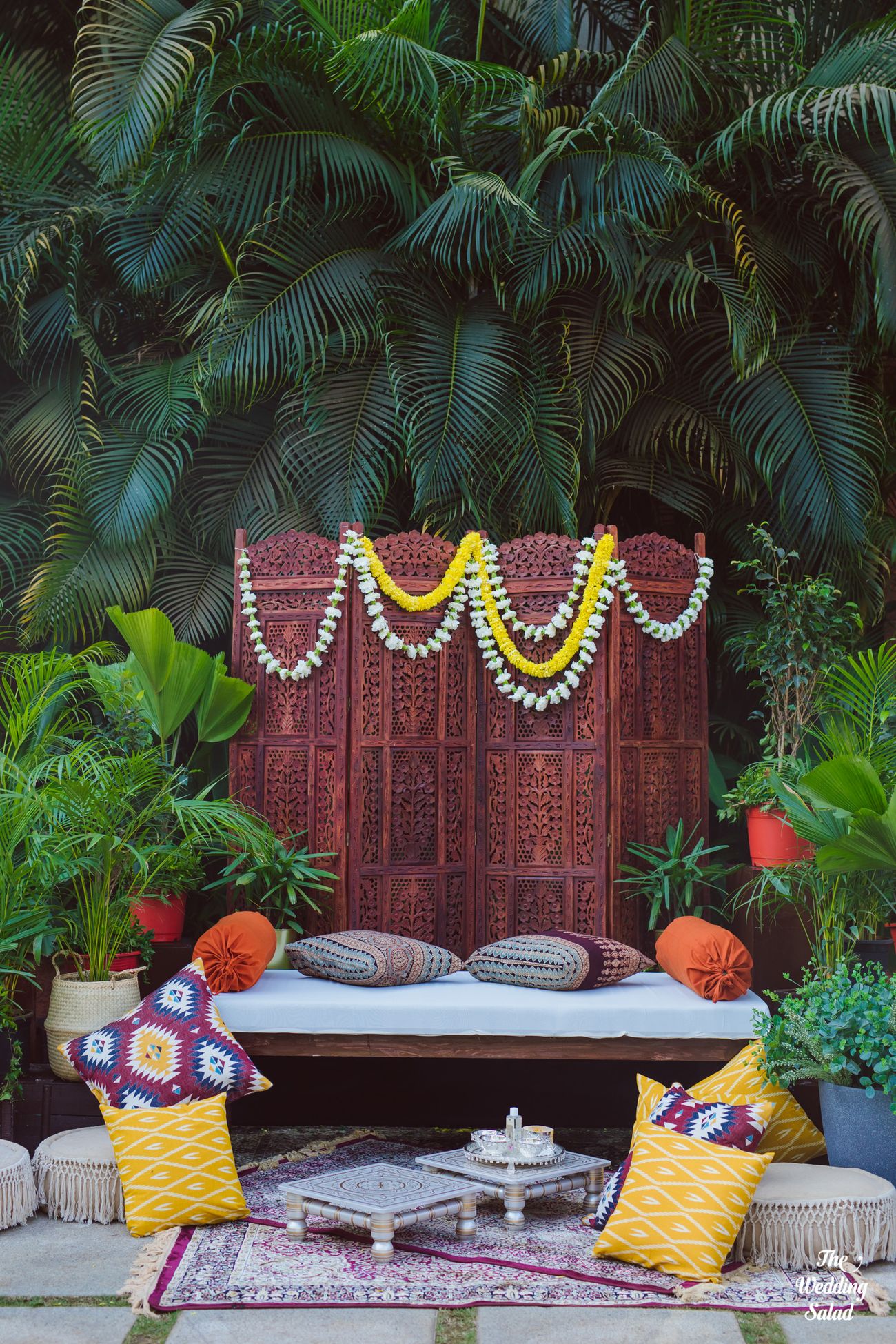 Image via Aksha and Hemanth's Real Wedding
Marigolds are traditionally Indian flowers so they are easily available at most places in the country. Given that transportation is a major worry at these times, opting for gendaphools which are easily available in your own city makes for a great choice!
It's Budget Friendly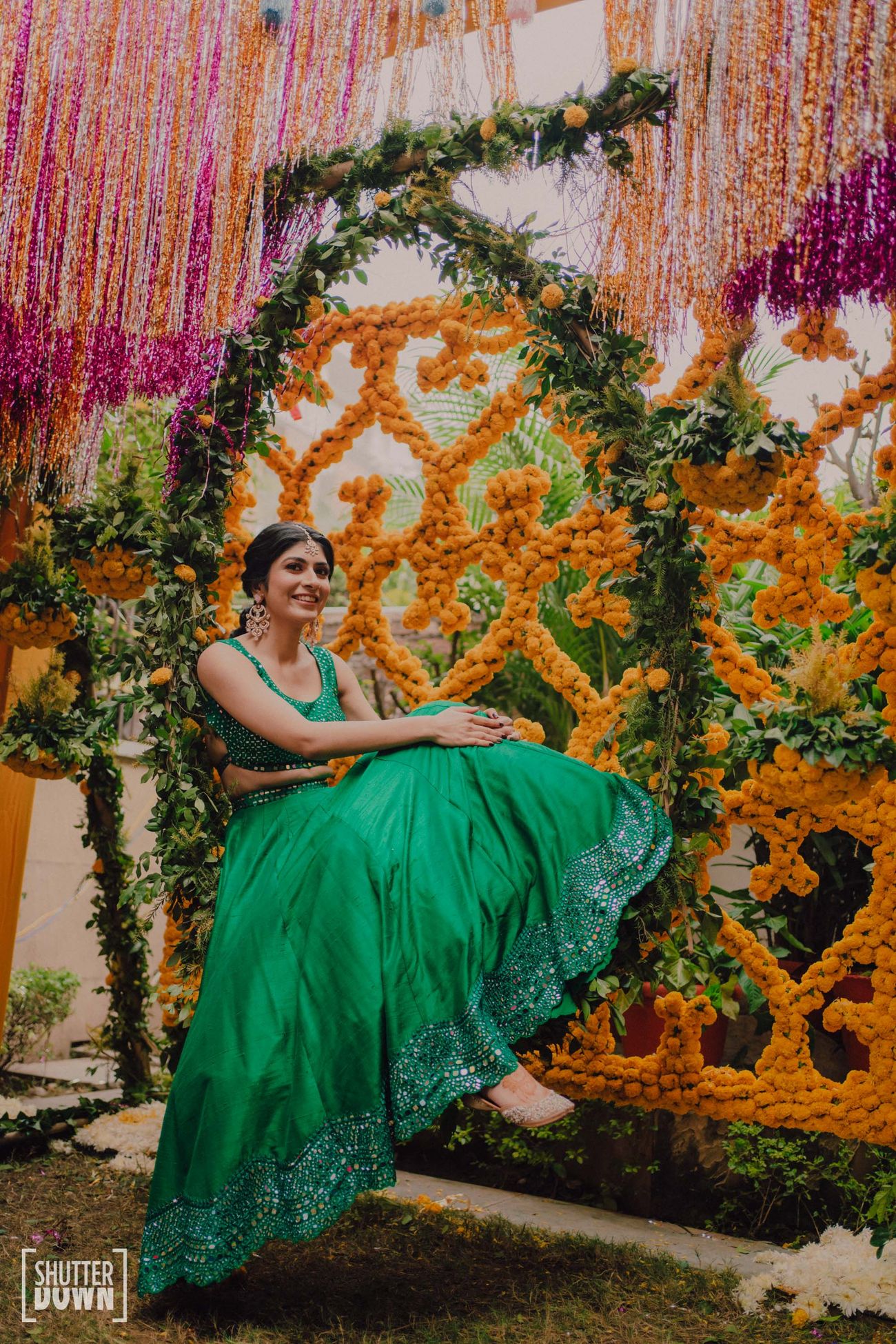 Image via Pallavi and Rajat's Real Wedding
As these are available in your own city, you don't have to shell out the big bucks to buy these. These can be picked up at a pocket friendly rate from your local flower market by the kilo!
Easy to work with for DIY decor!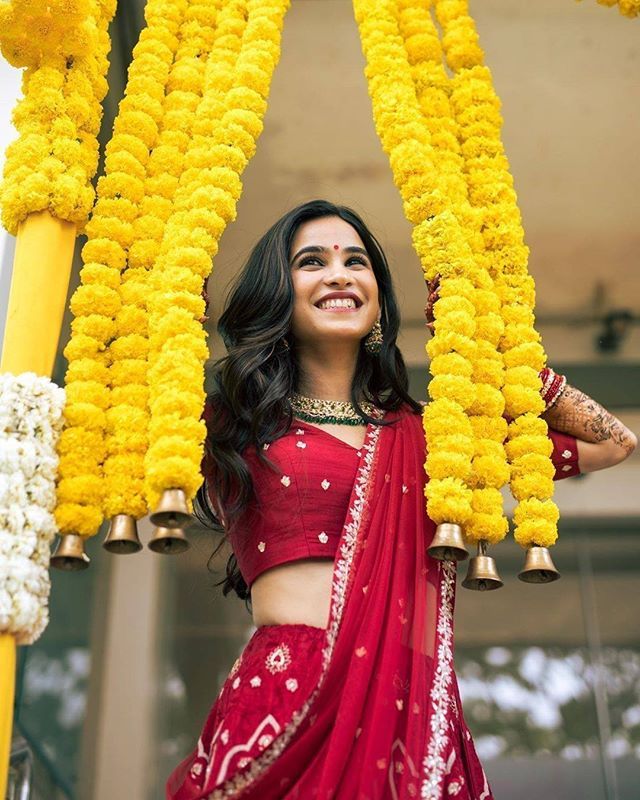 Image via Instagram
Lots of couples are opting for DIY décor for their intimate weddings in the time of a global pandemic. And marigolds are one of the easiest flowers to work with when you are creating DIY décor. They aren't super delicate, so you can be a novice at craft and yet create a fun garland out of them. They have a longer shelf life than most flowers so can easily last you for a couple of days, so you don't have to change/freshen the décor continuously!
Go Local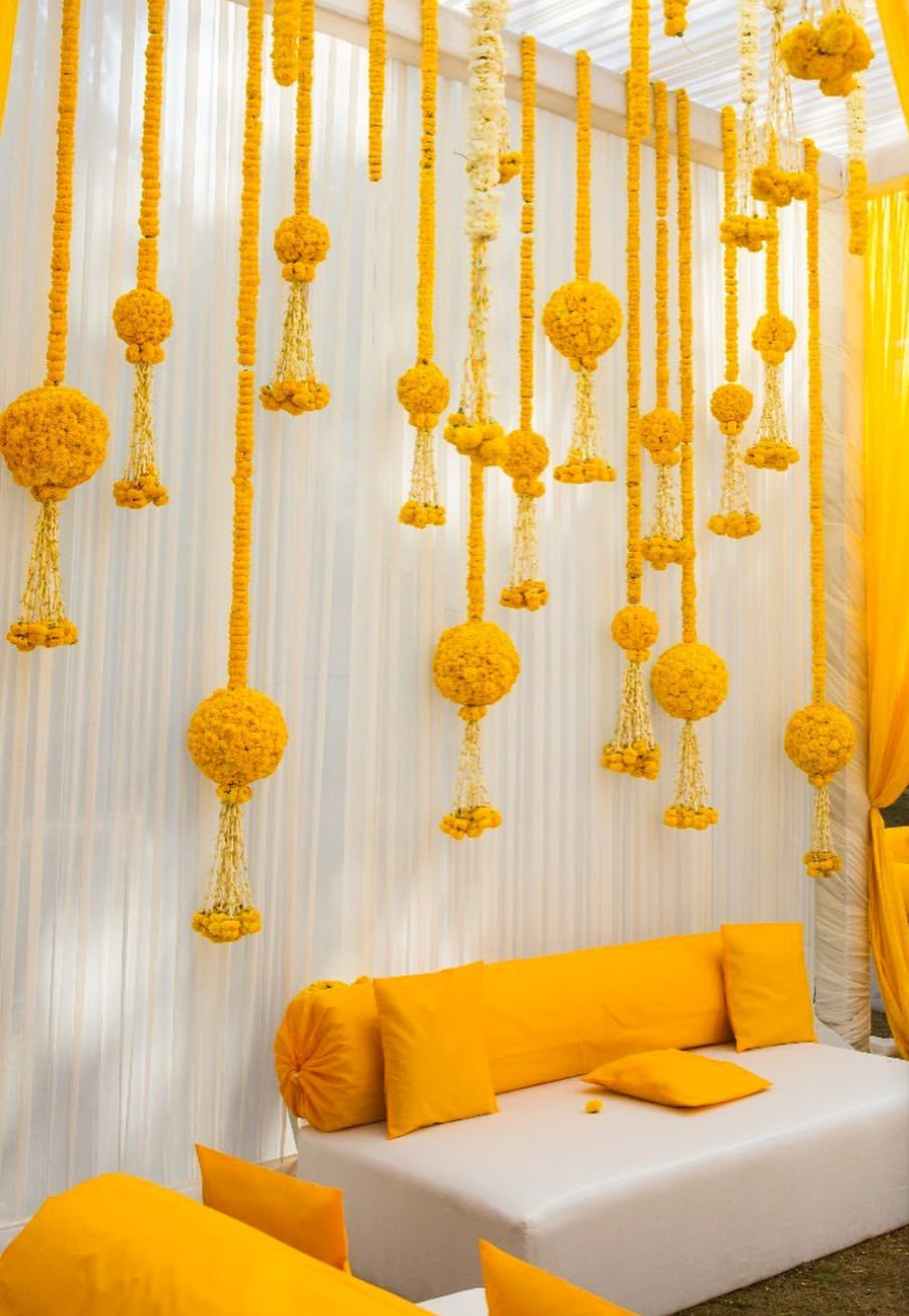 Image via Fortunate Events★ 5
In these times where most people are struggling to make ends meet, it's a great idea to buy local. This ensures that the money goes to your local vendors instead of importing for fancy flowers!
Adds Colour To Everything!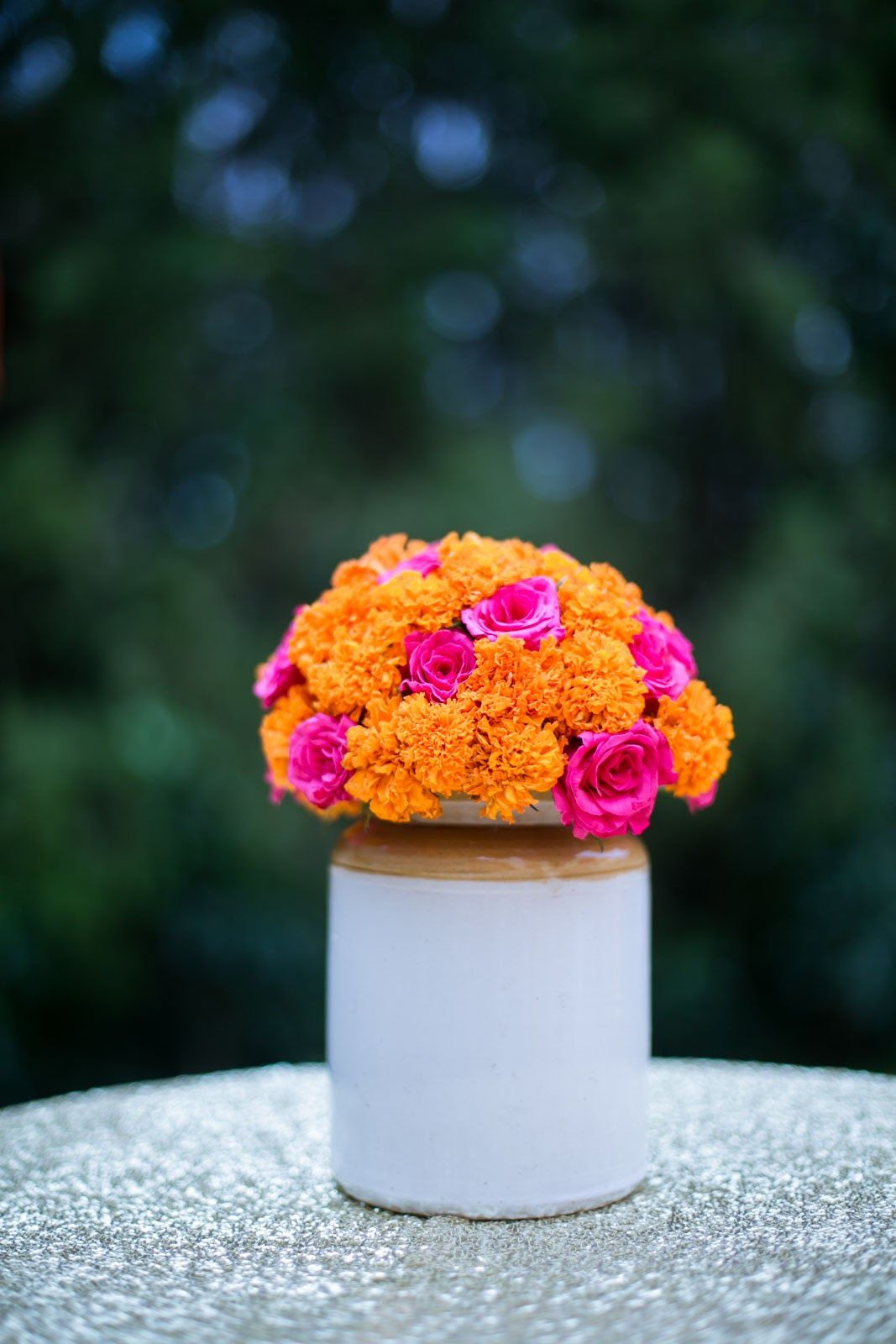 Image via Wedding Tales★ 5
With bright and poppy colours like orange and yellow, marigolds instantly brighten up your décor. They can be paired with mango leaves or even any other solid hues to create a beautiful décor setup!
From Loose Flowers To Mandaps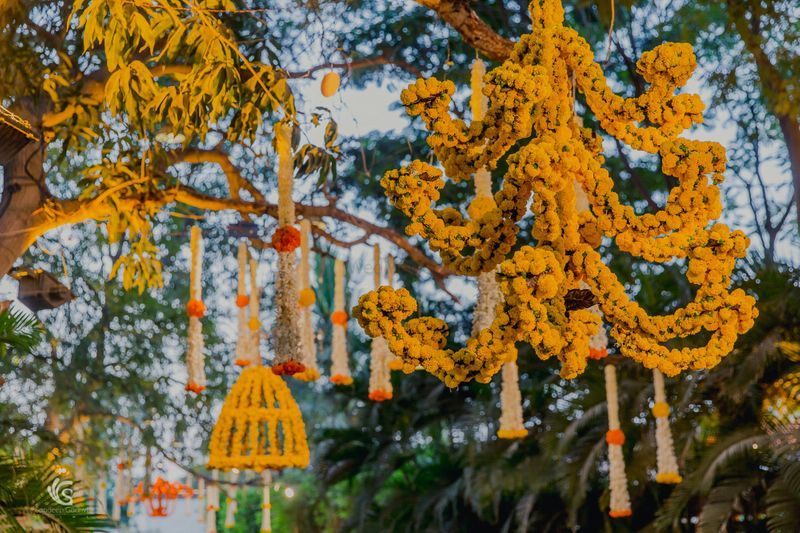 Image via Sandeep Gadhvi Photography
Gendaphool can be used to create fun rangolis at wedding entrances and also full sized mandaps. The versatility in which you can use this bloom across décor set ups at an Indian wedding is absolutely stunning. Wedding entrances, garlands, table centrepieces, mandaps, petals for petal shower and even backdrops – the list is endless!
Not a fan of florals? Check out these mix and match prints that you will love for your wedding decor!
If you are planning at intimate wedding, check out everything you need to know about planning an intimate wedding in these times here!