Indian Wedding Decoration Themes Trending in 2019
BY Guest Author | 19 Jul, 2019 | 11407 views | 5 min read
Calling all brides to be! Yes you, who's been dreaming of the perfect wedding since she was 13 years old. 
The wedding is just as important as the marriage and finding the perfect wedding decor is the one thing which is on every bride's checklist. To make life easier for you, so you can go get that pre wedding glow sorted instead of fretting about what your wedding decor theme will look like, why don't you leave the task to us and just read through these amazingly curated ideas by us. 
1) Say yes to Color coordinated
wedding decoration themes
Choosing from color coordinated simple wedding decoration themes is not only a classy choice but is a safe bet as well! Whether you want to keep it dreamy with hues of ivory or go all out with a combination like red and gold, the backdrop of you wedding is sure to shine through in all your wedding pictures!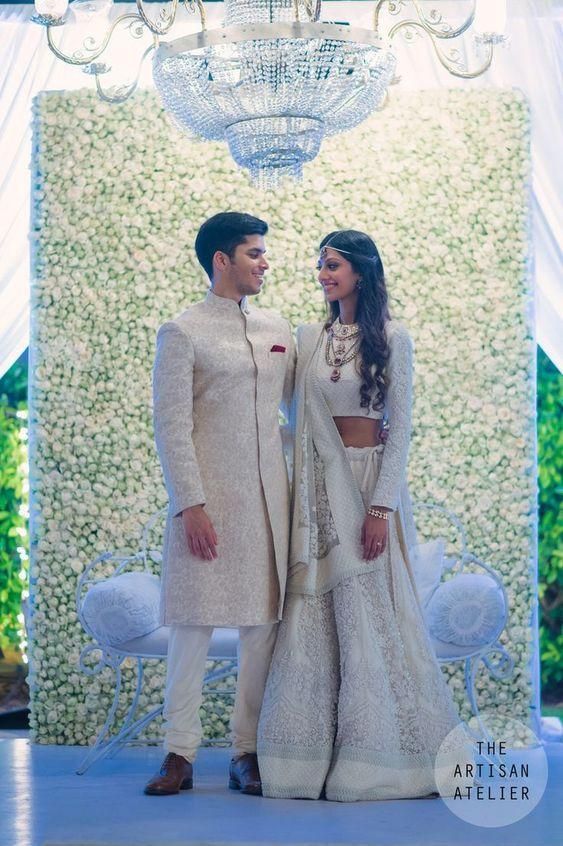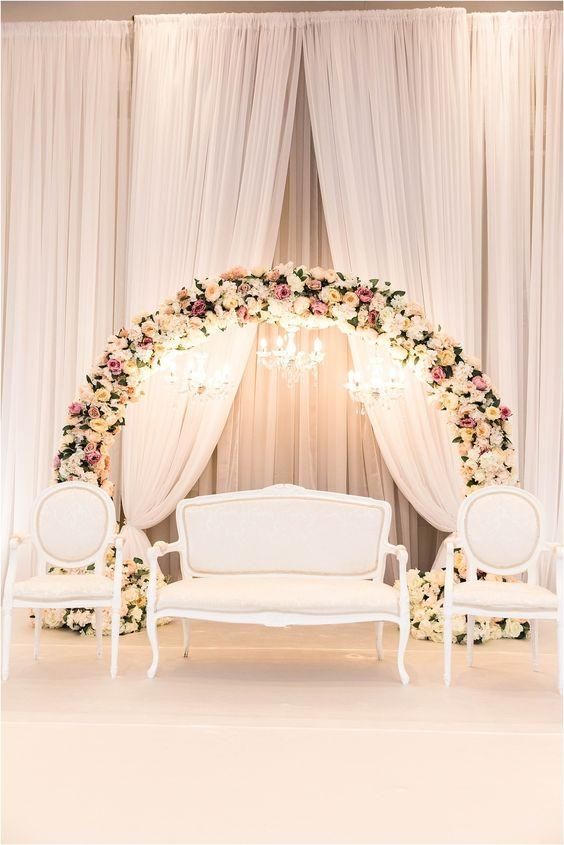 2) Go big and go bohemian 
With more and more young couples fleeing to exotic destinations like Bali, Morocco and beyond, one can get into creative wedding decor themes as well! Think dream catchers, wind chimes and colourful umbrellas to go with your carefree and adventurous spirit which wedding guests will surely show an appreciation for.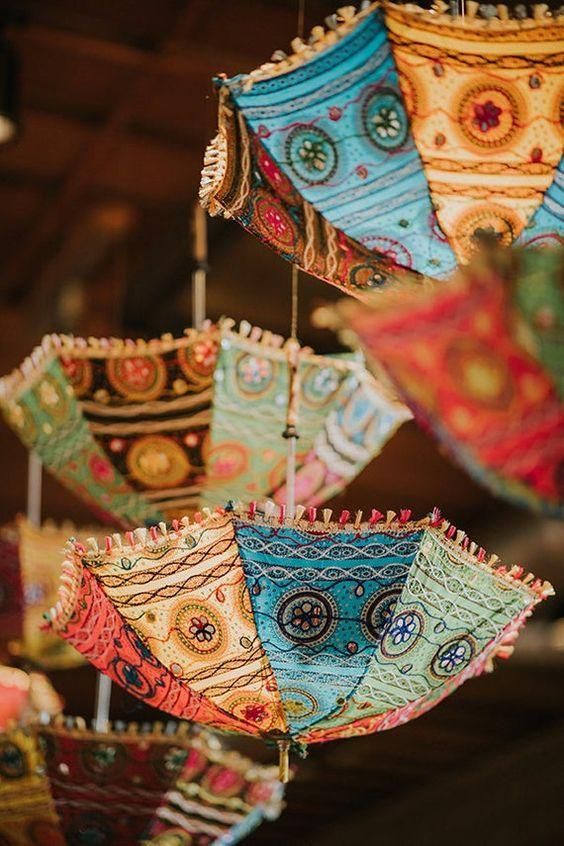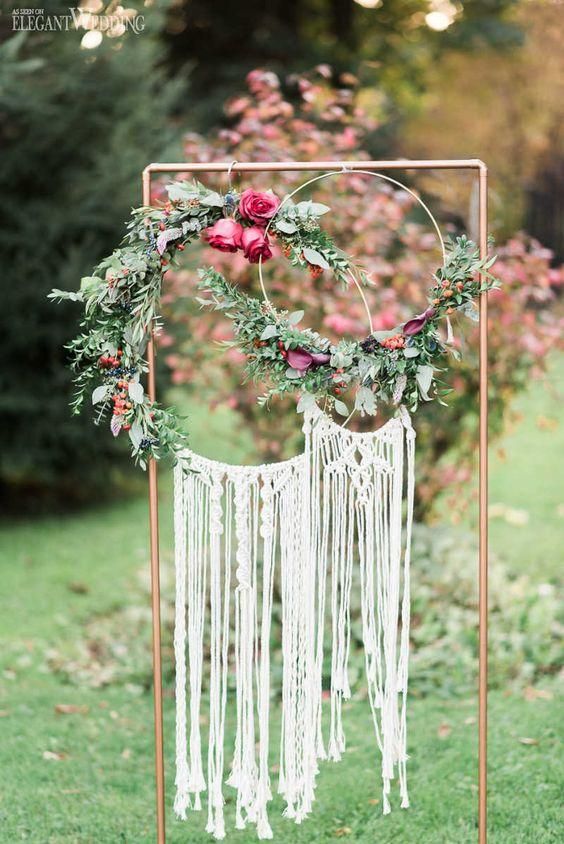 3) Honor your Inner Green Goddess
Perhaps one of the biggest trends of 2019 is plants! Yes, indoor plants, exotic vines and succulents are all over Pinterest and Instagram this year! Celebrity bride Anushka Sharma famously wed Virat Kohli in a Tuscan overgrown garden which was meant to represent prosperity and health. Taking a cue from her, go green on your own wedding and introduce gorgeous planters and climbers to your wedding festivities. What better and natural way to have a unique yet classic theme.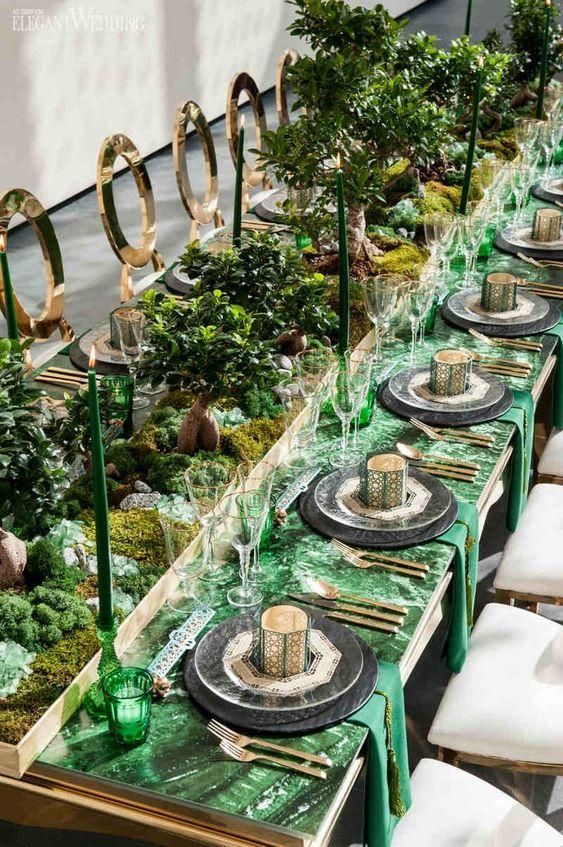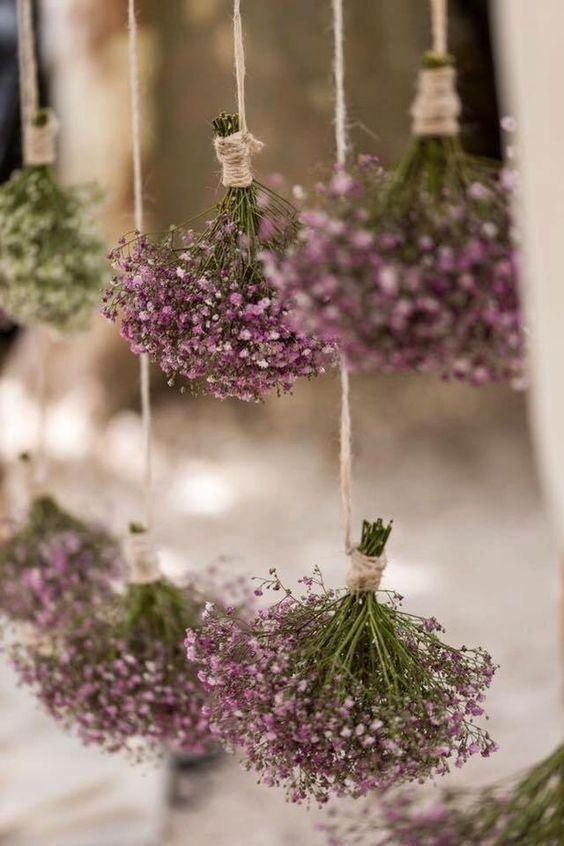 4) Add a Pop Of Colors to your Big Day
If you've always loved the quirk of pop art and hyper colors, then this is going to be your favorite from our list of wedding themes. Vibrant pom poms, colorful buntings and origami in pretty colors are great especially for pre wedding festivities. Your tribe if bridesmaids are going to love getting clicked beside you when the backdrop is as vibrant as their spirits.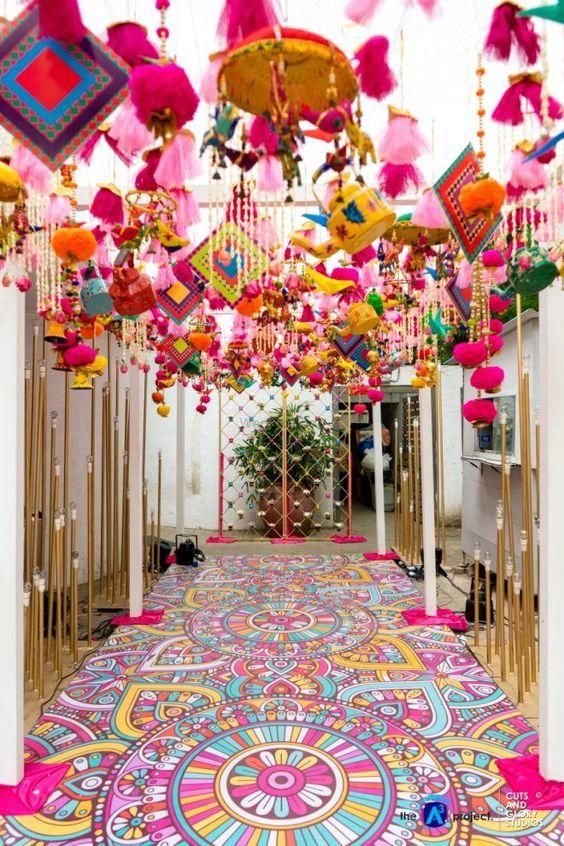 5)
The Hearty Punjabi Wedding Decoration Theme
A great way to incorporate your roots into your wedding is to opt for a Punjabi theme wedding. Known for its warmth and authenticity, this subculture could add a lot of desi masala to your wedding party. Replace traditional seating with charpais and decorate the backdrop with intricate phulkari dupattas! Your guests will also be delighted to be served Punjabi delicates in traditional tamba utensils and your bridesmaids will be delighted to receive some dressy parandis and wedding favors! 
6) Warm up your winter wedding with lights galore!
It's no secret that the Indian Winter is one of the most auspicious times to get married! Bring the cozyness to your winter wedding with a set up heavy on decorative candles and fairy lights. From the venue entrance to the mandap, introduce warmth via tiki torches and diyas. Not only is this one of a dreamy yet simple Indian wedding decoration ideas but the diyas and candles are auspicious for the occasion.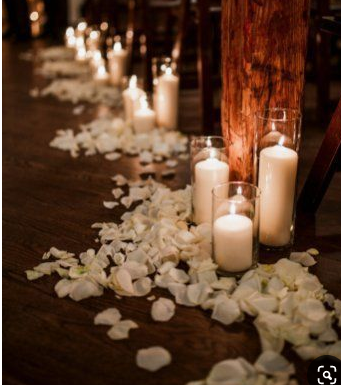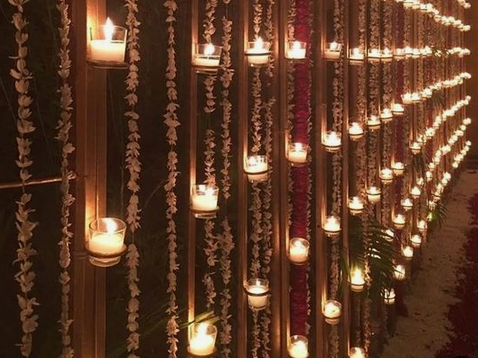 7) Bring the royal vibes to your wedding decor 
If you've been dreaming of following in the footsteps of celebrity bride Priyanka Chopra, you don't need to travel all the way to Rajasthan which has long been a hot spot for celebrities to tie the knot. Instead, introduce traditional Rajasthani elements to your wedding no matter where you are. We are talking wedding decoration themes featuring gota, Bandhan and motifs featuring paisley and animal prints.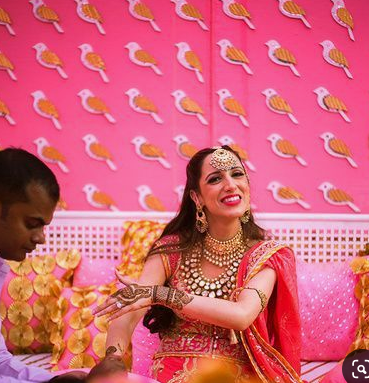 8) Tech Savvy Wedding Themes for a modern bride 
If you're a couple who loves technology then you're going to want to want to dabble with the idea we are just about to give you. From an Interactive selfie booth for your wedding guests to adding fancy light and video projectors to your wedding you can explore endless options to make your wedding decor top notch. Also introduce a live check in counter for guests to instantly post the best moments from your wedding on the gram!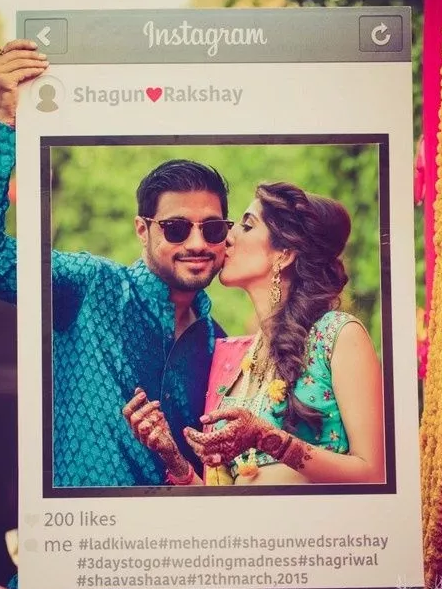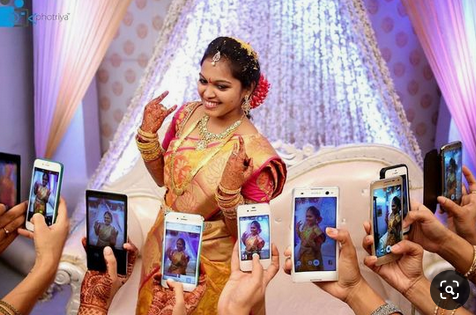 9) A Wedding worthy of the stars 
This one is for the brides who can't do without a dose of good ol' Bollywood! Pay tribute to your favorite starts by going all out with a decor based on your favorite starts. For this one, ensure that the backdrops are bright, glittery and leave the guests with starry eyes. Also add props such as cardboard cutouts of popular stars like Shahrukh Khan, Katrina Kaif and more! You can even make the most of this creative Indian wedding decor theme by planning an elaborate menu of cocktails and food with names inspired by your favorite movie characters! 
10) Best of the
south Indian wedding decoration themes
Whether you are a south Indian bride herself or just a bride who's inspired to explore another culture, this theme might be one you could consider if you are traditional with a taste for all things minimal. South Indian weddings are all about following tradition and honoring the Gods. Do right by this theme by introducing a heavy dose of jasmine flowers to your wedding, be it decoration of the main stage or the pandal. South Indian weddings also feature rangoli made from kumkum and white pigments therefore it would be a good idea to have a statement rangoli near the entrance of the venue. Add an authentic touch to the wedding by opting for hues of white, red and gold and you are all set to ace this wedding decoration theme!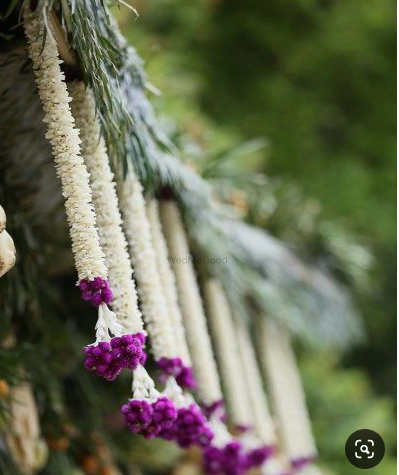 All pictures via Pinterest
Do read: Decorators Reveal: One Decor Trend Which Will Be Big In 2019 Weddings!

Authored by Riddhi Soni