Get That Diamond Ring For Your Big Proposal At Half The Price! We Tell You How!
BY Soha | 19 Jul, 2019 | 6213 views | 5 min read
Find a girl you wouldn't mind spending the rest of your life with; eating, traveling, annoying? Check!
Plan the perfect proposal that'd make her shriek an overwhelmed 'YESS!'? Check!
Pick that one perfect engagement ring that she won't be able to stop talking about? Uh oh!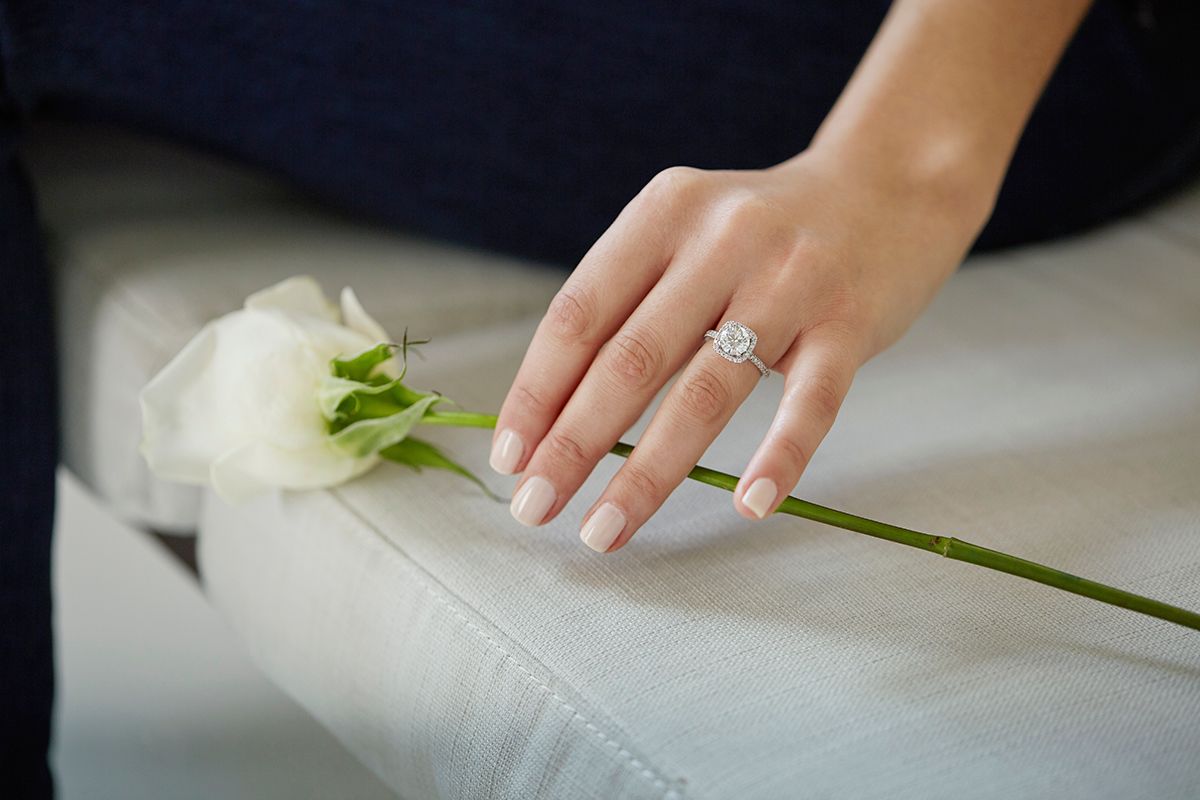 Buying an engagement ring can be a daunting task, we know! For men, especially, it might just be the first time they might ever be entering the crazy labyrinth/ complex world of a jewelry store. When you walk past those huge glass doors into the mall, you might be inundated with terms, concepts and offers that you might have never heard of before! Eternity band? Pave? Bezel setting? Sorry, what?
A bigger shock ensues when you finally see the tag on the dainty little ringlet you select- a big figure you surely won't be anticipating! (You might just have to re-count the number of zeroes to be sure you read it right the first time!)
But what if we told you, you could get a diamond ring that your girl will spend years obsessing over, at almost half the cost?
Wait, what?
Browsing through Clean Origin and their elaborate showcase, we learned a thing or two about diamonds! You might have heard those rumors, but allow us to introduce you to one of the best-kept secrets of the complex world of women's jewelry- Lab Grown Diamonds!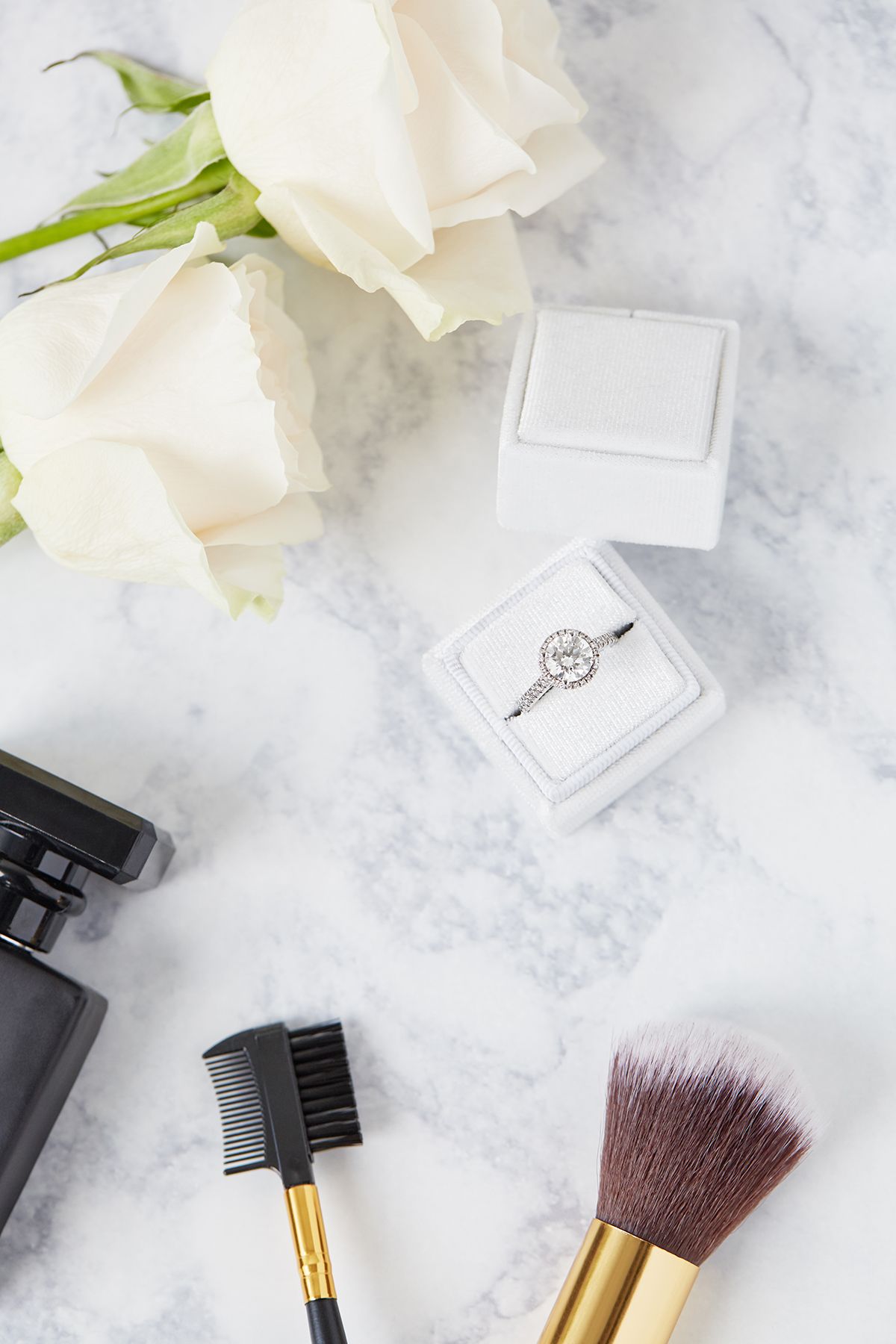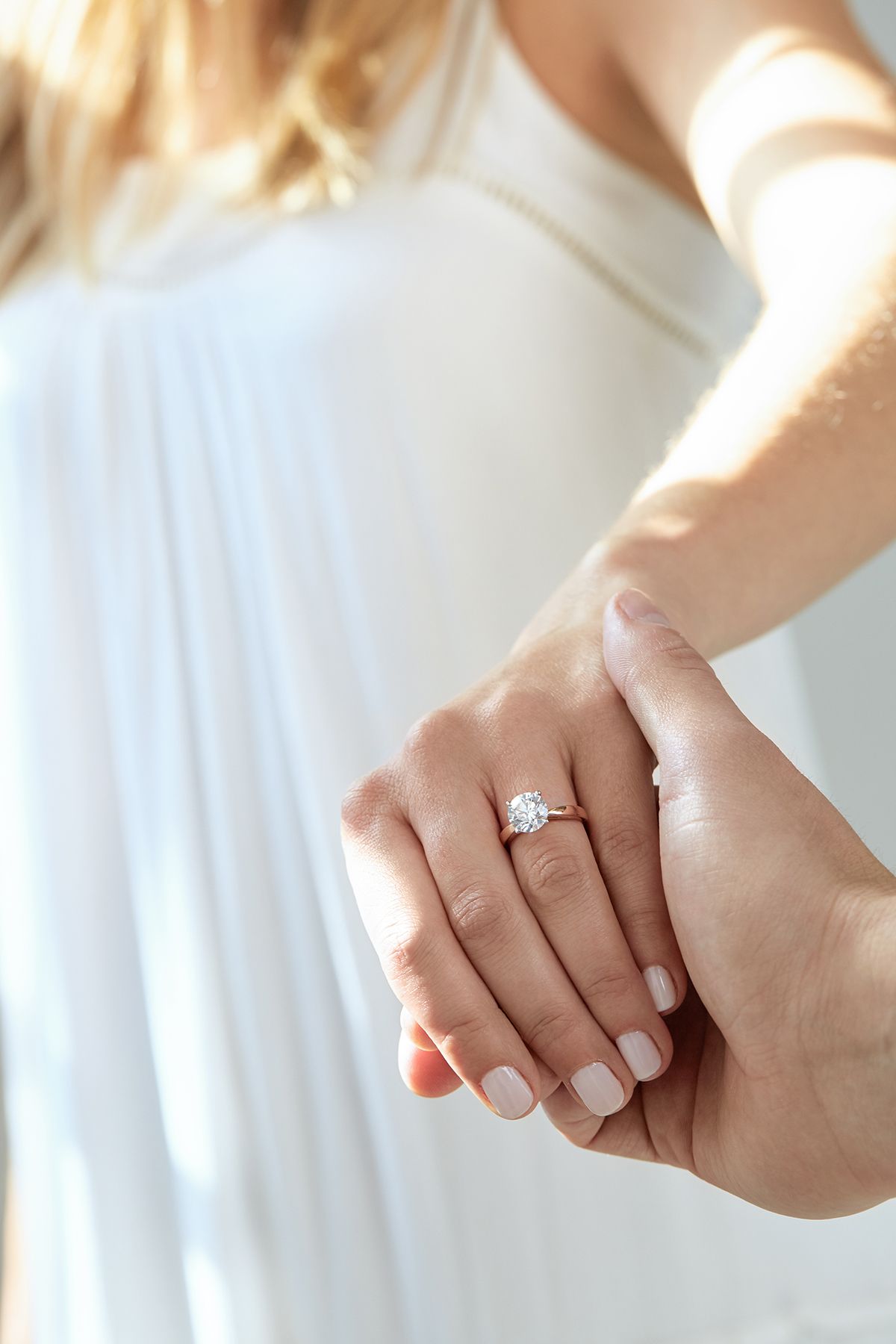 Now go ahead and call them lab-created or man-made diamonds, they're still that- diamonds! The only difference is that they're more affordable than anything else you'll find in the market! Unlike their mined counterparts, lab diamonds are produced by replicating the earth's natural processes- in fancy laboratories, under closely-maintained temperatures, and by trained engineers, these man-made diamonds are chemically and optically identical to the ones mined out, but are priced at almost 30-40% less than the amount of real diamonds!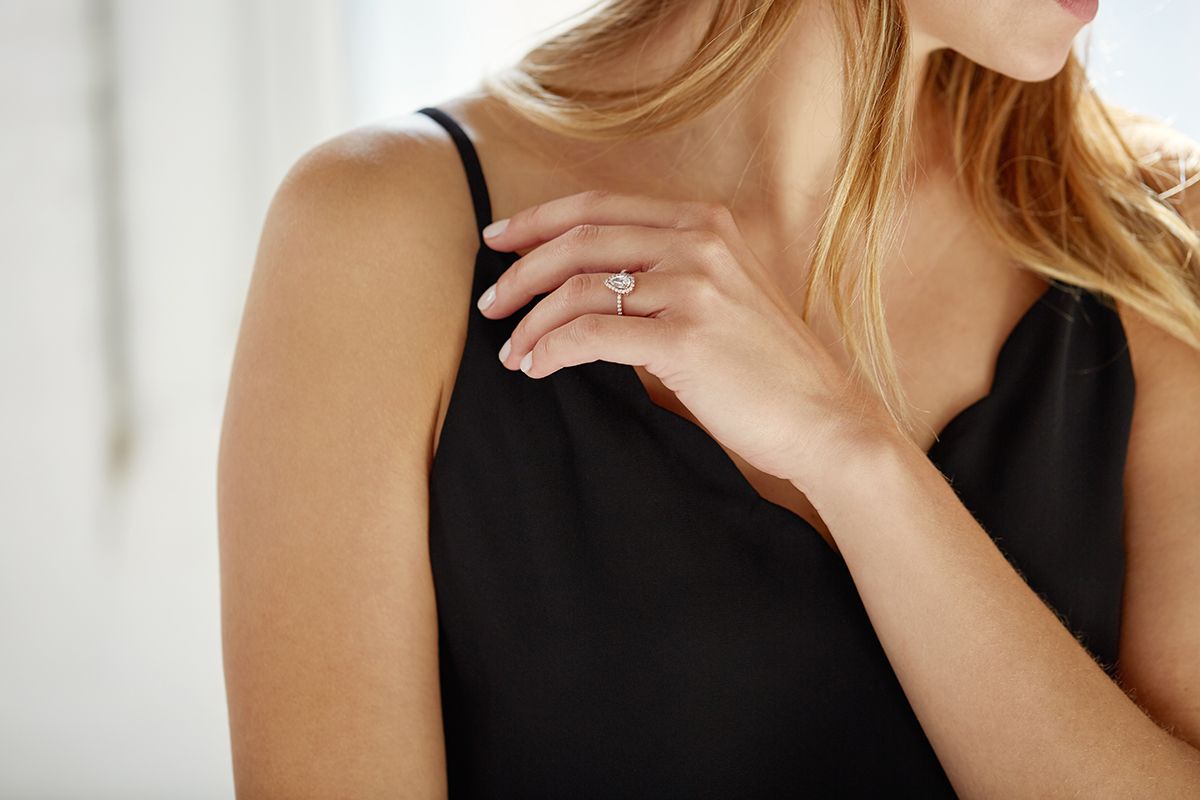 Too Good To Be True?
Even the best of jewelers will not be able to pick a mined diamond from a lab-grown one! Their similar chemical and physical properties make them hard to distinguish. However, these come with unbeatable value and unrivaled quality. Reading about their quality and grading, and trusting their experience in the business, I can't say about you, but I sure have my mind set on lab-grown gemstones from Clean Origin for my wedding!
Take it from someone who writes in and out about weddings (pfft. self-acclaimed wedding experts :P), I'd say you get your hands on the nicest ring that you can afford. After all, it's the thought (plus the effort) that counts!
To Buy Or Not To Buy Lab Grown Diamonds?
Have you heard how they say a man is supposed to spend his 2 months' worth of salary on an engagement ring? Yeah, same!
But do you believe it? Yep, neither do we!
After all, what's so romantic about going into debt to just get a ring for your S.O?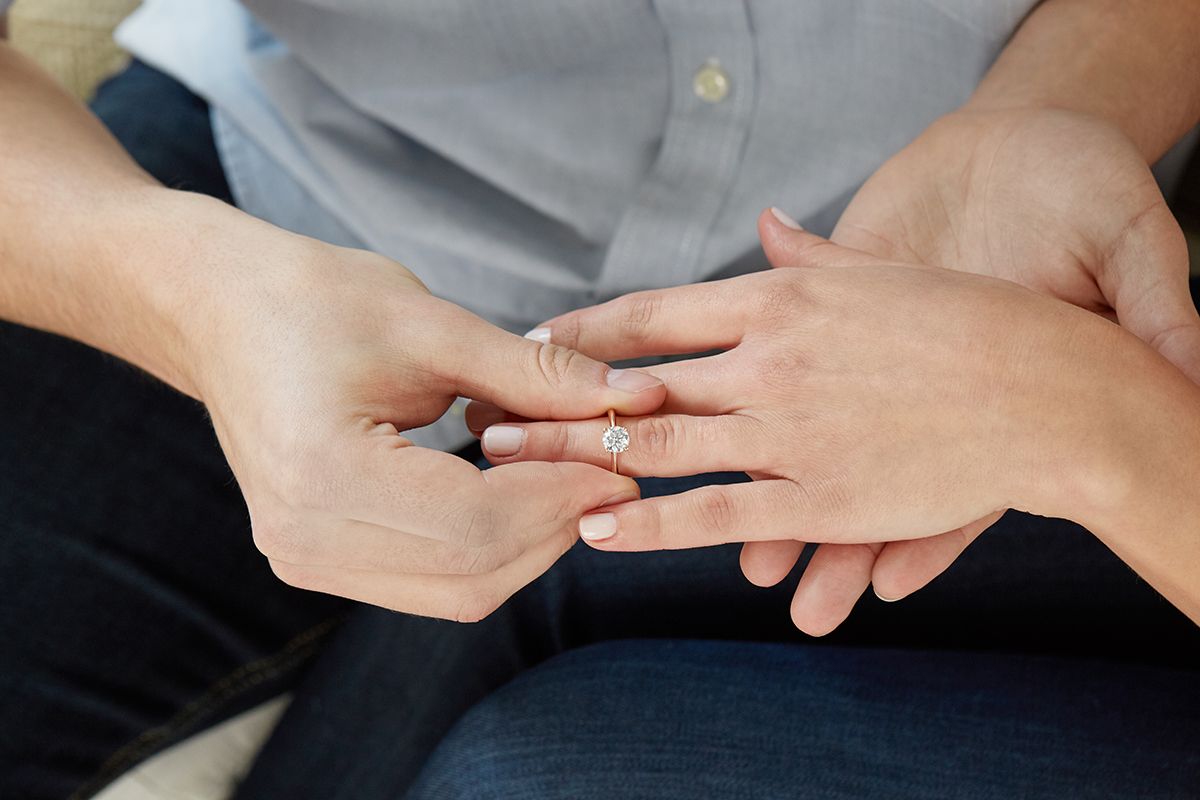 Lab diamonds cost up to 30-40% less than their earth-mined equivalents and look equally stunning, because of their similar properties. These pieces of fine jewels are sourced from first-world countries, and specially curated in cutting-edge labs so you can be confident of no ensuing conflict!
These rocks are also especially good for society, as no land is disturbed in their formation while on the other hand, diamond mining can result in hundreds of hectares of land being disturbed, along with poisonous emissions, all counting up to ruin the air and land quality!
What Makes Lab Grown Diamonds Less Expensive?
Zero middlemen. And no roadblocks, from the buyers to its various suppliers. All of these factors together make lab-grown, man-made diamonds almost half the cost of the rocks you and I look at in big city malls.
Need Help Buying The Perfect Rock?
Take it from a woman, every girl has a dream engagement ring. And if she's like me, you might find her ogling at new designs even years after she has been engaged. So why not get it right (or at least try to) the first time?
Begin by understanding your girl's style- what would be something she'd look at through misty eyes? Will it be something she'd want to wear every day? Whether you are looking for a loose diamond to embed in an heirloom piece or narrowing down on your setting style, begin by ensuring you know how to choose the best stone for your girl!
How do we know? Well, we've been loyally reading all the big and small details about diamonds and choosing the perfect ring on Clean Origin. From designing highly customized stunning pieces to answering every possible question about man-made diamonds, these guys really have it all!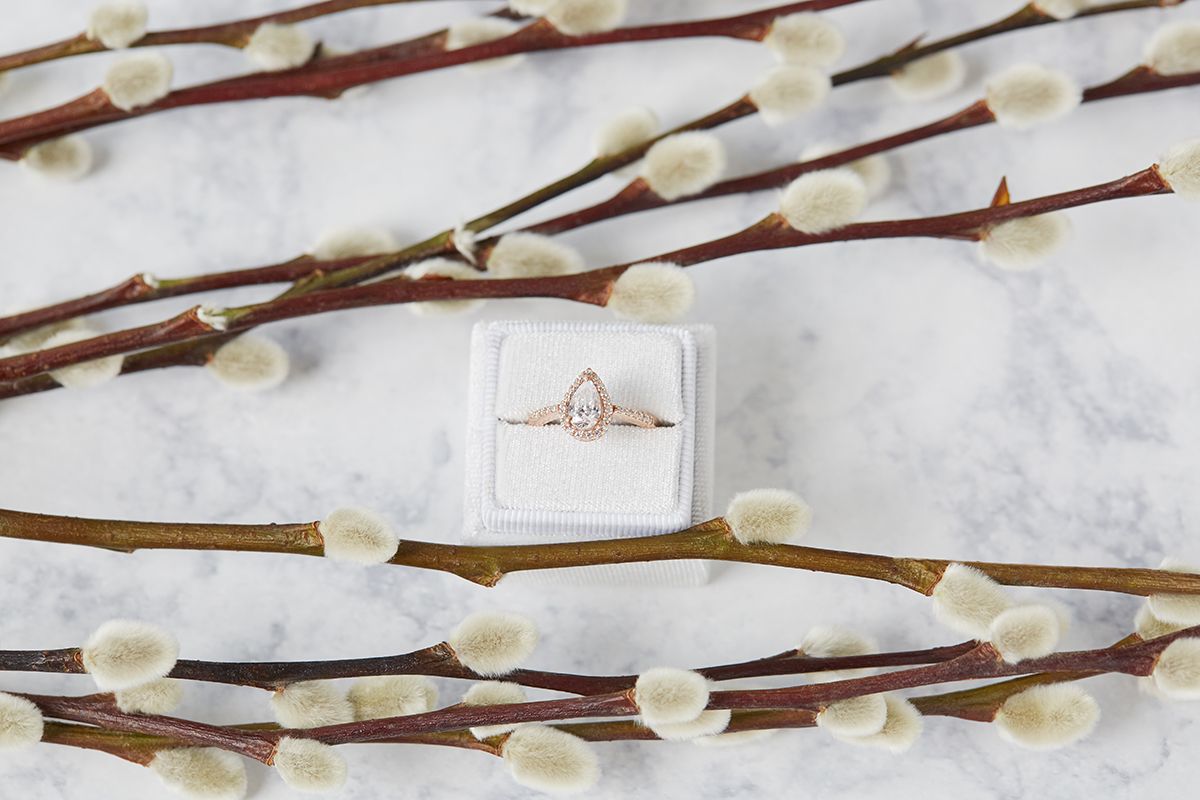 Well, now you know the secret to nailing that proposal 100% right at the first go, so why not place your best bets on these stunning man-made beauties! And while you're at it, don't forget to check out the stunning collection at Clean Origin. You're gonna want to thank us later!
There's so much that you'll have to figure out- design, size, color, shape-no wonder men feel frightened when going for the big buy. But stressing over the price? Not anymore!