Our Favourite International Bachelorette Destinations & How Much They Cost! *Pack Your Bags NOW!*
BY Apoorva | 11 Jul, 2017 | 1126 views | 6 min read
We just have to say the words "bachelorette" and images of wild parties and scenes from "The Hangover" probably come to mind. Also this new movie I'm dying to watch called "Rough Night" ( Have you watched it, the trailer seems hilarious). But debauchery isn't the only thing that goes hand in hand with a bachelorette; it can also come with a big price tag. That why we found you top international bachelorette destinations & how much they cost!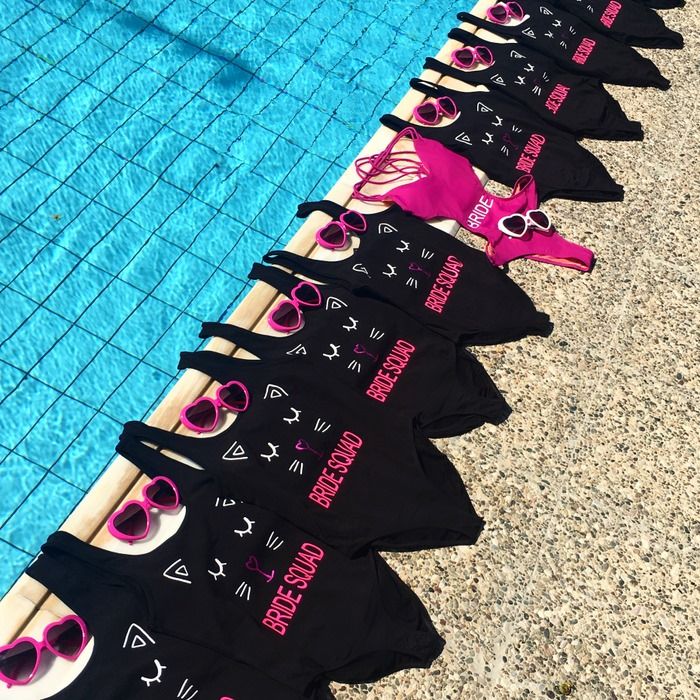 Image via Reshma's Bach Party
Greece: Boho Paradise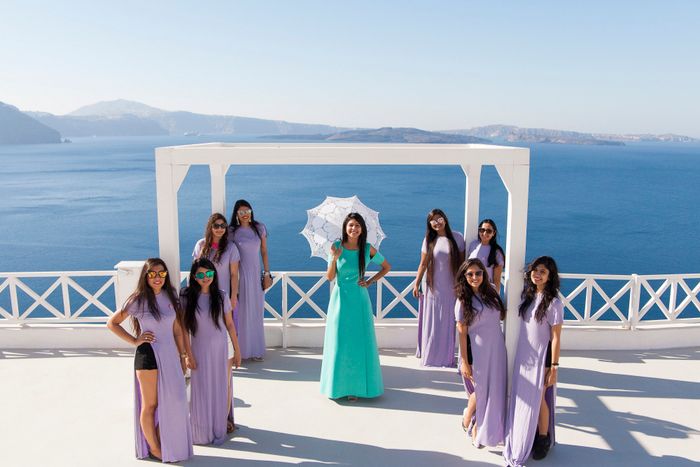 Image via Palak's Bach Party
Emerging as the new 'bachelorette' destination, Greece is a heaven for beach lovers! Imagine sleeping on the decks of slow-moving ferries, living on olives and feta, and constantly salt-crusted from swimming in the deep-blue Aegean, sounds so perfect with your girl squad. And the nightlife at Greece makes it apt for a bachelorette party!
WMG Recommended Itinerary: 
Bali: Oriental Love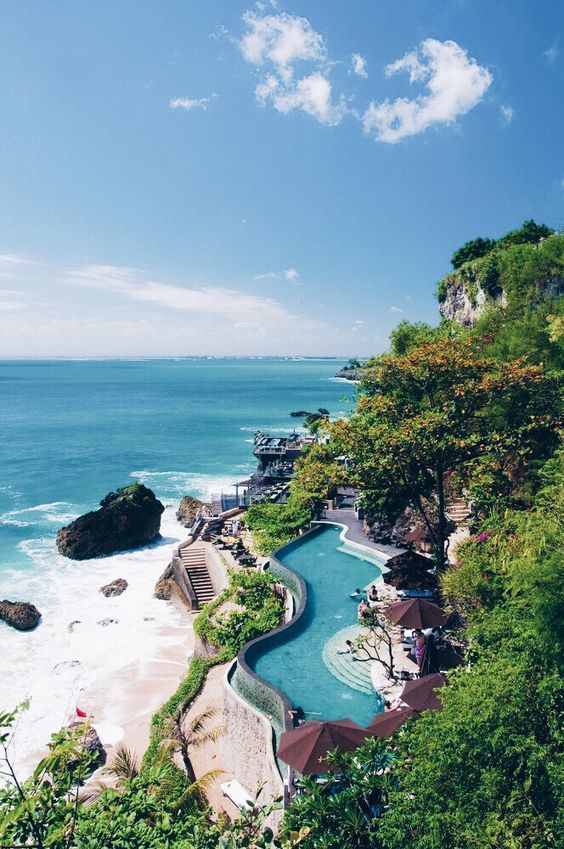 Bali is more than just a honeymoon destination and it's relatively cheaper than other options. You can do sooo much in Bali. Reserve a villa in the Seminyak area which is easily accessible and sports a great night life; or head to Ubud to be amidst lush paddy fields for a serene and relaxed time with friends. Don't forget to head to the Rock Bar at AYANA Resort and Spa!
WMG Recommended Itinerary: 
Las Vegas: Party Central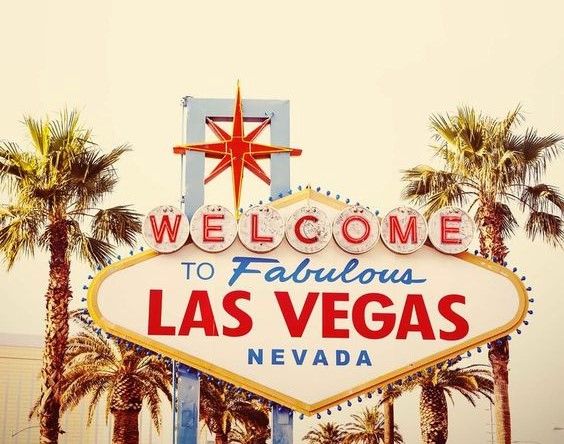 If your budget has no limit, then there is nothing like Las Vegas. After all it's not called the Sin City, for nothing. Do not miss catching at least one of the fabulous award winning shows running in town, a sexy Cirque du Soleil show can surely set the mood. Remember, The Strip is 4.2 miles long – don't assume you can walk easily between casino hotels, even those that appear to be close together. We don't need to tell you that clubbing is what you do at Las Vegas while you hire a limo with all your girls!
WMG Recommended Itinerary: 
The United Arab Emirates: Shopping Central 
UAE boasts of its stunning beauty and array of things to do including partying and shopping! Not only is it just a flight away but it is known for its tourist-friendly ambiance (important at a bachelorette) and several striking monuments.
WMG Recommended Itinerary:
Thailand: Beaches Rule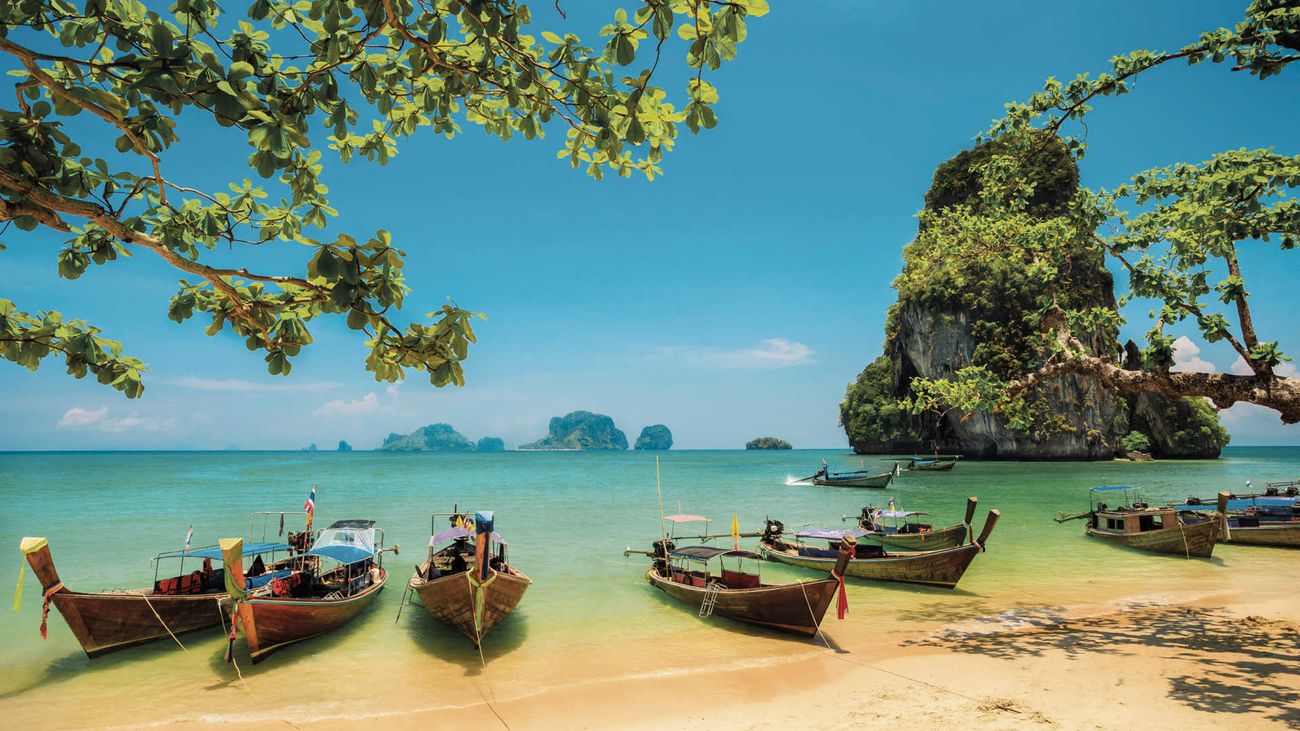 Thailand is a sensory overload. You can go all out crazy on the food or even on the nightlife. Did we mention the white-sand beaches, jungles, ancient ruins and Buddhist temples? And how can we forget all the shopping in Bangkok. Friendly and fun loving, exotic and tropical Thailand is your perfect getaway with your girl gang! If you are looking at a beach-spa-party-repeat destination, Krabi is a great pick too. 
WMG Recommended Itinerary:
Budapest: Laidback Leisure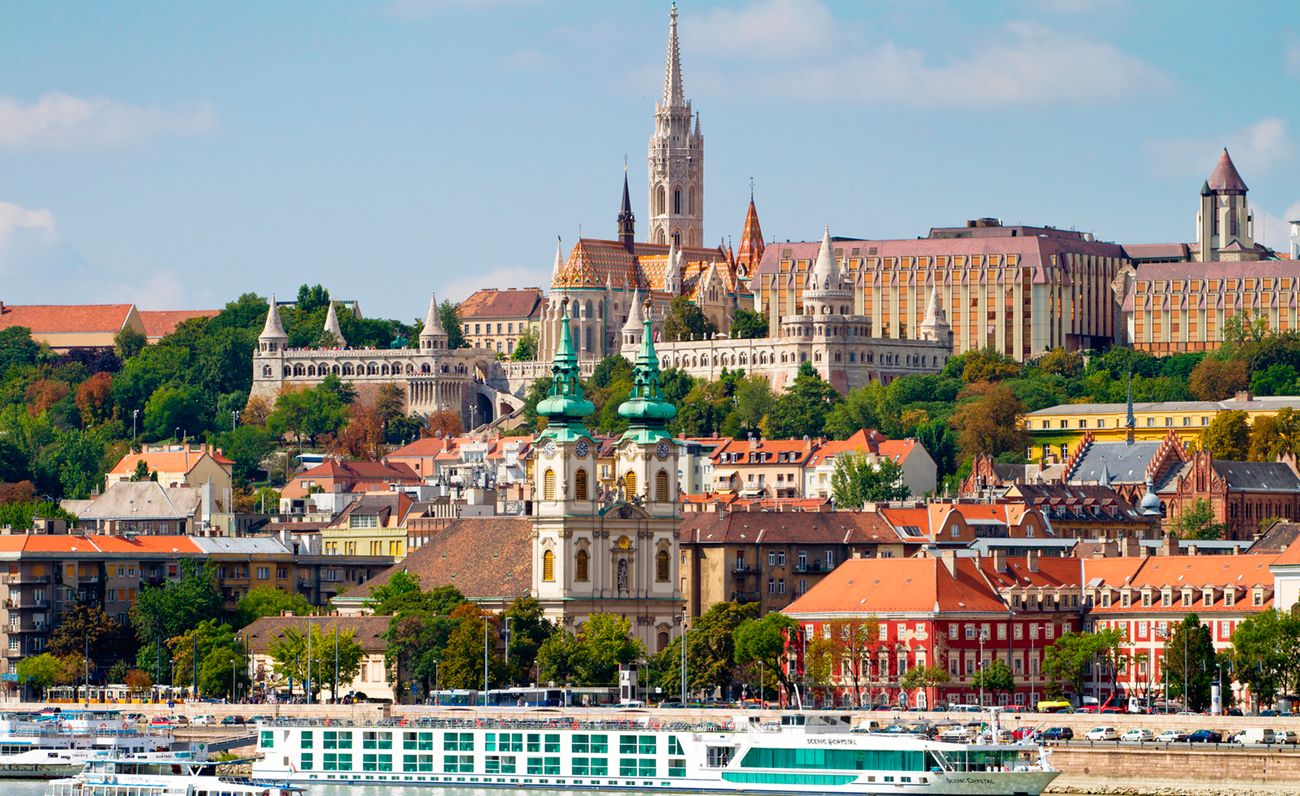 Budapest, Hungary's capital, sits prettily on the River Danube - super picturesque and impeccably planned. What we loved about the lace is it's very raw appeal - there's a 19th-century Chain Bridge that connects the city - and Buda's Old Town is supposed to be spectacular and oh, it has some awesome castles. It's perfect if you guys want to just roam around and sit in pretty cafes and watch the world go by with an occasional trek to the hills and castles. 
WMG Recommended Itinerary:
So have you packed your bags already?
*Average price to travel to the destination from Mumbai based on average price for one person travelling in an economy on a round trip from November 2017 to November 2018