Picture-Perfect Properties For Your Dreamy Sunset Beach Wedding!
BY Garvita | 02 Sep, 2019 | 4494 views | 4 min read
Talk about a destination wedding and the instant vision that comes into your mind is of an exotic locale, dreamy mandap setup and lush green alpines or turquoise beaches as the backdrop! And if you're a beach lover, you won't think over the serene waters. Getting married with a picturesque sunset ambiance, walking down the aisle amidst the sand and exchanging vows listening to the relaxing sound of waves is no less than a dreamy concoction! And to help you plan one, we've scouted picture-perfect properties for your romantic and offbeat beach wedding! Scroll right away, because if haven't thought of tying a knot yet these properties might as well change your mind.
Taj Bekal Resort & Spa, Kerala
This is the best place to tie a knot if you're looking for a blend of south Indian warmth and elegance! With Indian weddings being all about hustle-bustle, Taj Bekal Resort & Spa, Kerala lets you unwind as you soak in the relaxed surroundings. Rustic essence of Kerala teamed with white sands and swaying palm trees creates a perfect setting to organize grand and luxurious wedding celebrations!
What further adds a touch of charm to all the fun is the ethereal view of Kappil beach, the sight of fishermen in their coloured boats and lush green foliage, crafting memories that you've always dreamed of!
So whats better than getting married at a beautiful beach destination and kick start a new life with a picturesque sunset as the backdrop!
Taj Fort Aguada Resort & Spa, Goa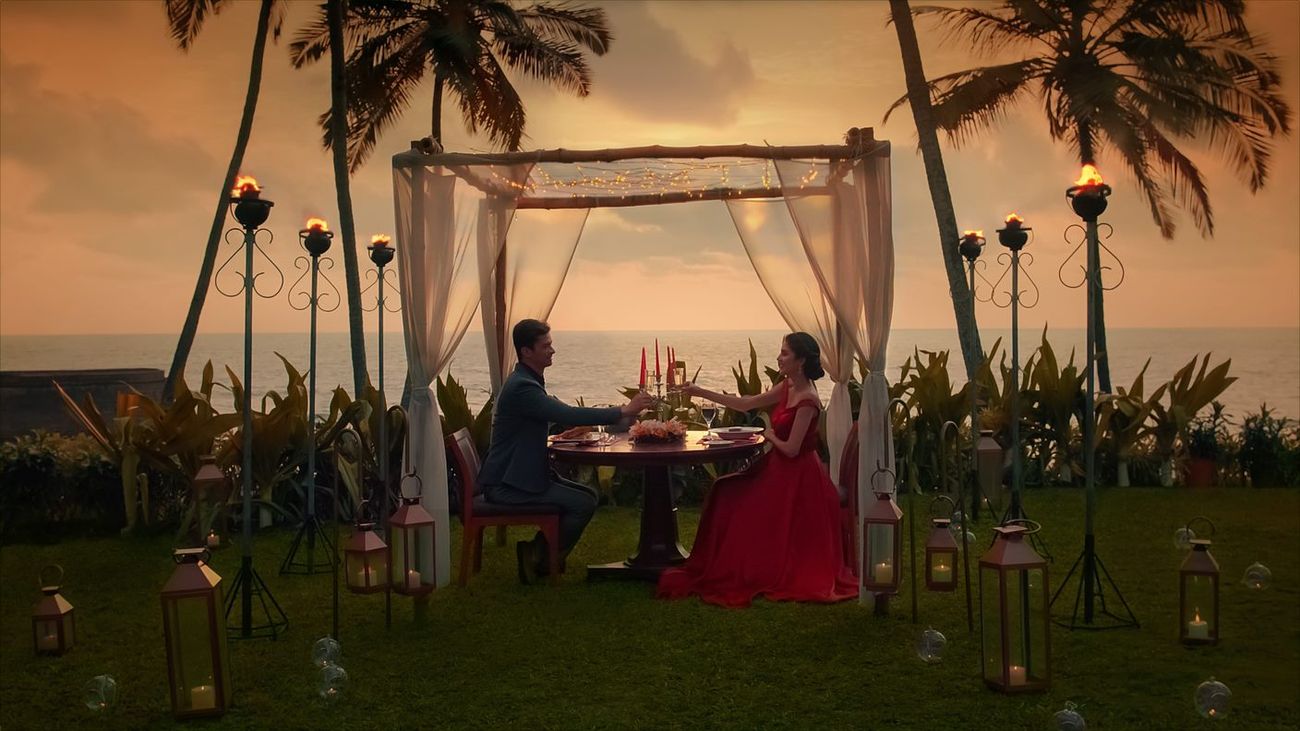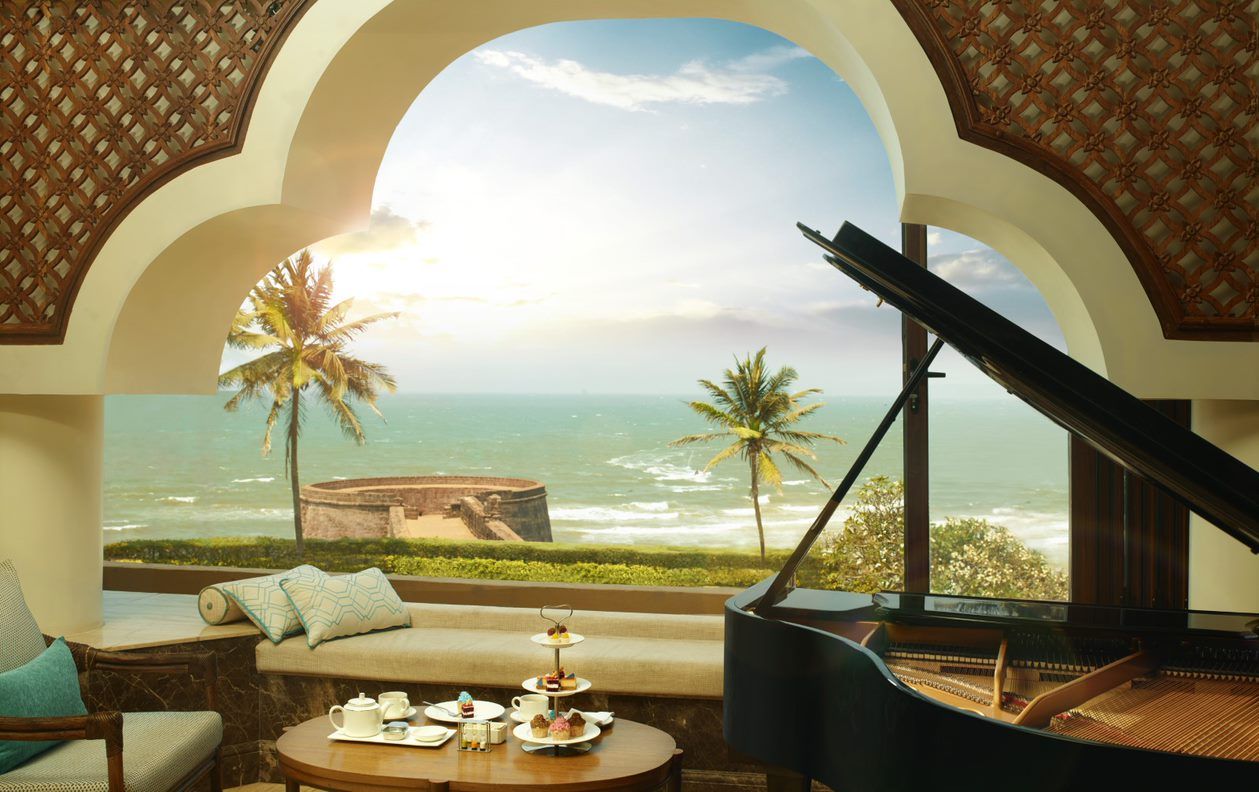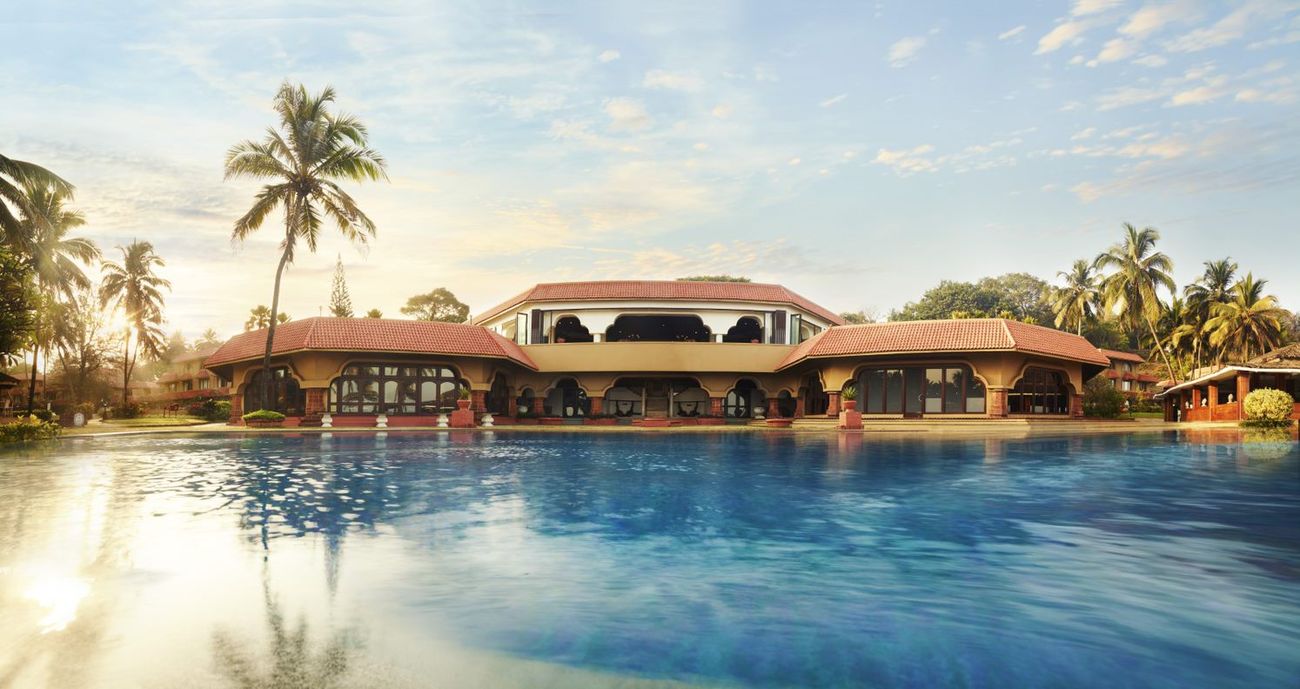 If exchanging romantic vows at a sun-drenched beach have always tickled your fancy then, Taj Fort Aguada Resort & Spa, Goa is undoubtedly the most idyllic choice. Imagine walking down the aisle and exchanging jaimalas against the scintillating, soft rays of golden sun amalgamating with the turquoise waves! *sigh* Indeed, a sight to behold!
Also, Goa being a popular party hub, the Cocktail night under the twinkling stars would be no less than an extravagant affair. Plan your Mehendi by the pool-side and explore the horizon as you look over the waters of the pool, and capture pictures that'll turn out to be purely magical. It is rightly said that a wedding in Goa is not only delightful for the couple, but also an exotic experience for the wedding photographers who get to capture magnificent shots thanks to the enchanting scenic beauty and ambiance! Need more reasons to say 'I do' at Taj Fort Aguada Resort & Spa, Goa?
Taj Exotica Resort & Spa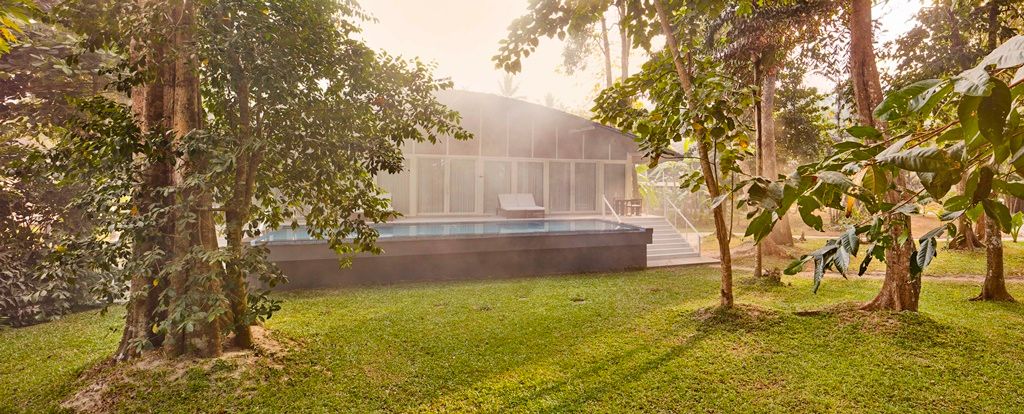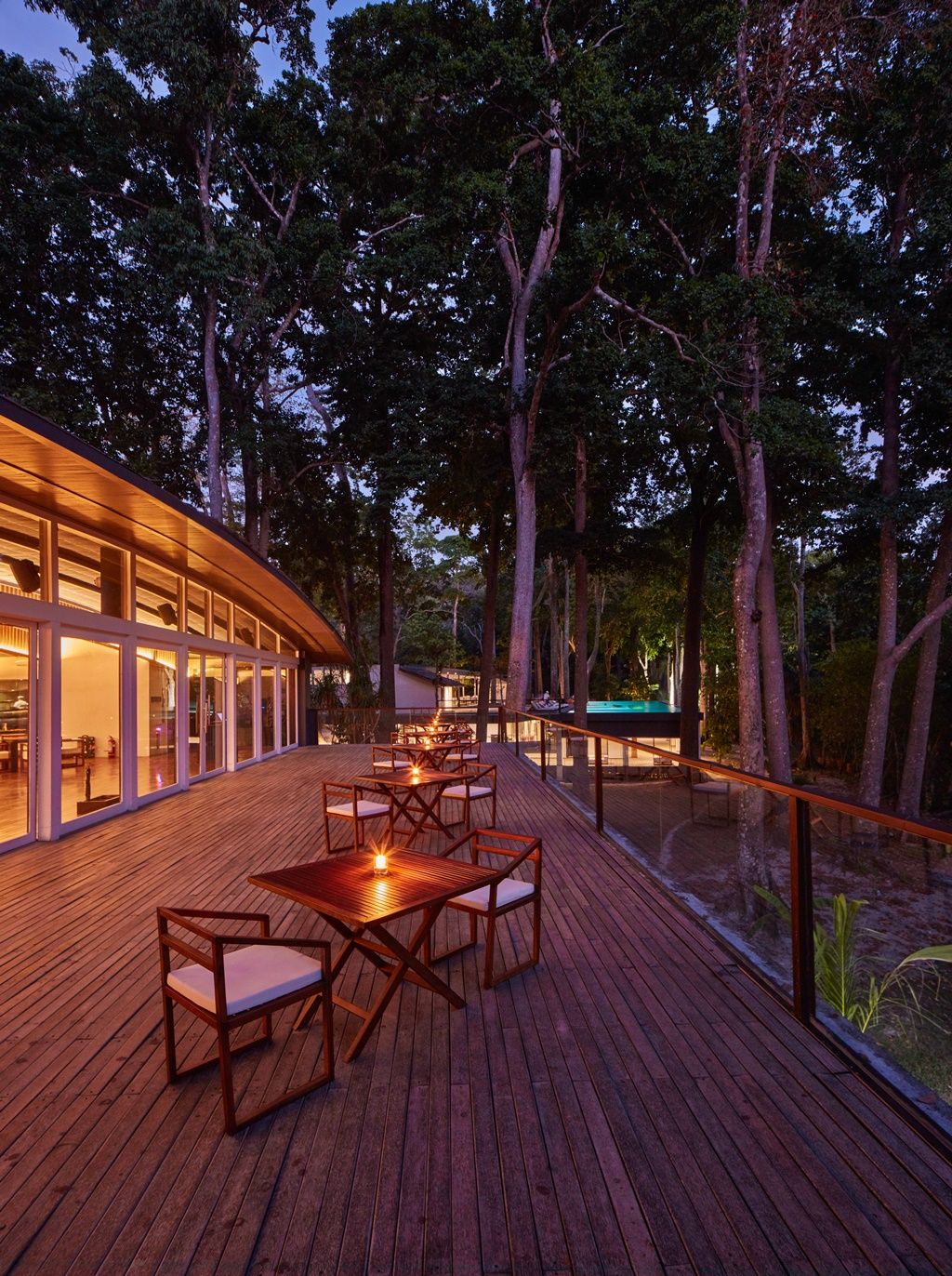 Envision a wedding at an island? Located on a surreal Radhanagar beach, Taj Exotica is a fresh, romantic destination wedding venue that you cannot afford to exclude when planning a beach wedding! You'd be surprised to know, that it is a contemporary haven that is built without cutting off a single tree. Treat your guests with the luxury of massive buttresses of an Andaman Padauk tree or stroll by the azure beach!

And to add that extra zing to your wedding extravaganza, this resort also offers a bouquet of exciting activities like picking mangoes and mulberries at their bountiful orchards to jungle treks, beach picnics, scuba diving, and shell-craft lessons! For nouveau couples, who seek unique elements and prefer intimate celebrations, Taj Exotica Resort & Spa, Andamans is the perfect destination to plan an offbeat, Insta-worthy wedding. Woah, it ought to be a wedding of a lifetime for 'em all!
Shortlisted any? Do tell us which beach destination wedding venue left you awestruck? Also, don't forget that a wedding is a once in a lifetime experience and everything is well planned before you choose any destination! Ensure that the venue understands your requirements and cater to the challenges involved! Last but not least, enjoy to the fullest and capture the beauty of your special day.