Picturesque Mussorie Wedding With A Pastel Bride & Gorgeous Decor!
BY Latha Sunadh | 13 Aug, 2018 | 2639 views | 5 min read
 Mussorie is quite a popular destination for picturesque and dreamy weddings and this wedding is one big example of a resourceful and thoughtful bride. Clad in pastel pink, this beauty made sure her fairytale wedding is everything perfect and interesting with so many interesting details embedded in it. The venue, 
Jaypee Manor
 in Mussorie
added all the charm while p
hotography by 

Beginnings For You

 kept it stunning in every picture! 
Meet Anvisha + Ajay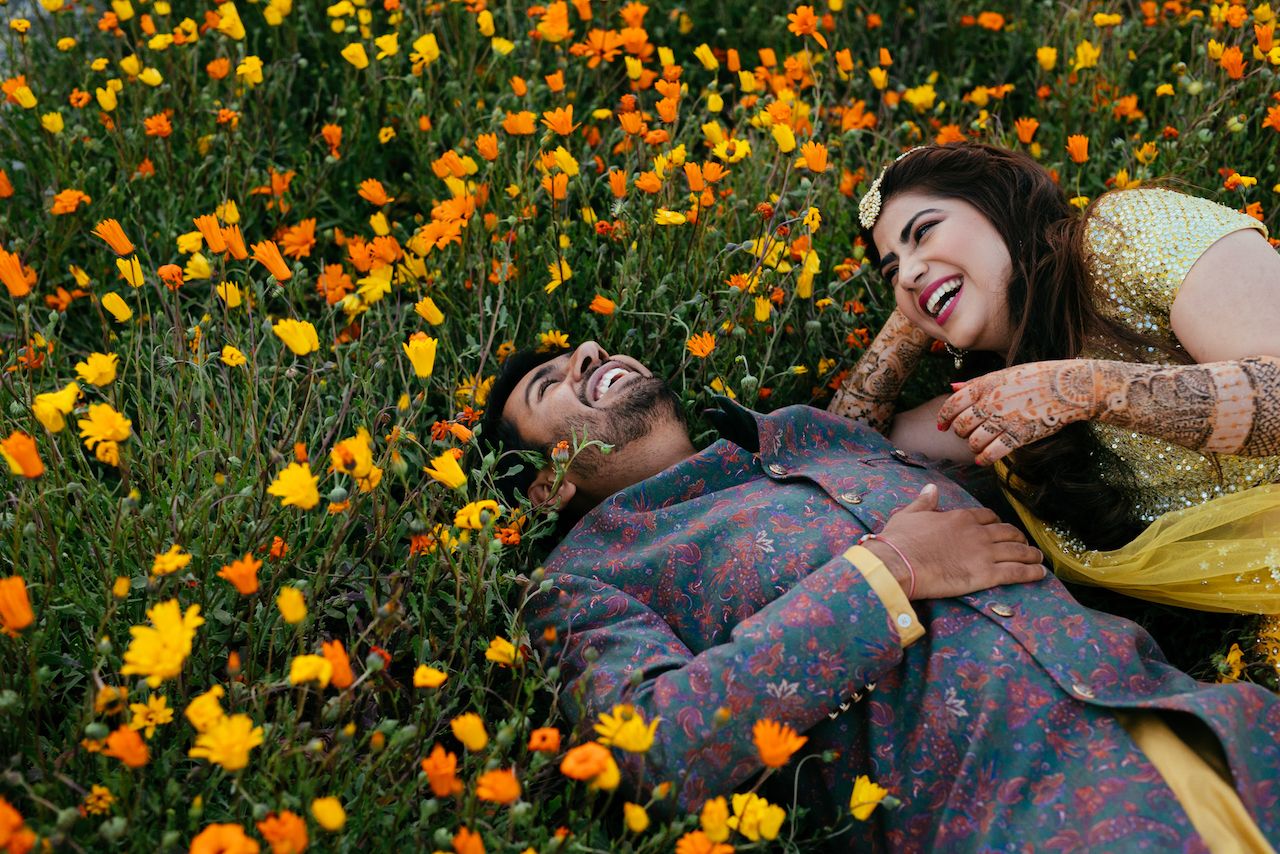 "Both of us are architects and met in the design house we were working. So yes, you can say an office love story, that saw us exploring our own creative careers in London and Australia, but in the end bringing us back to each other," says Anvisha. 
The Mehendi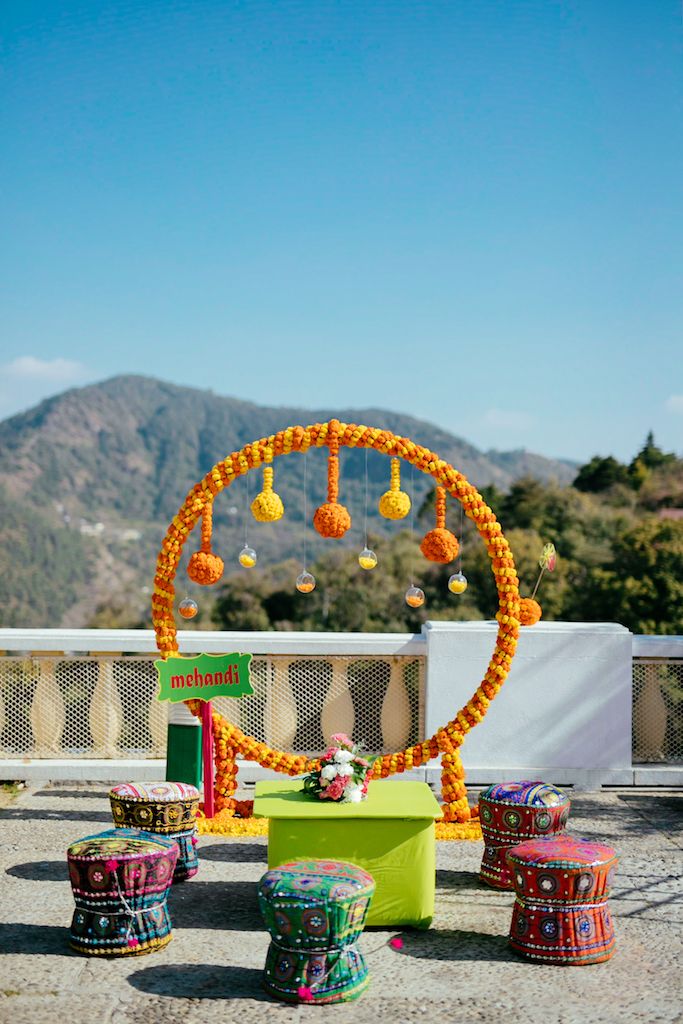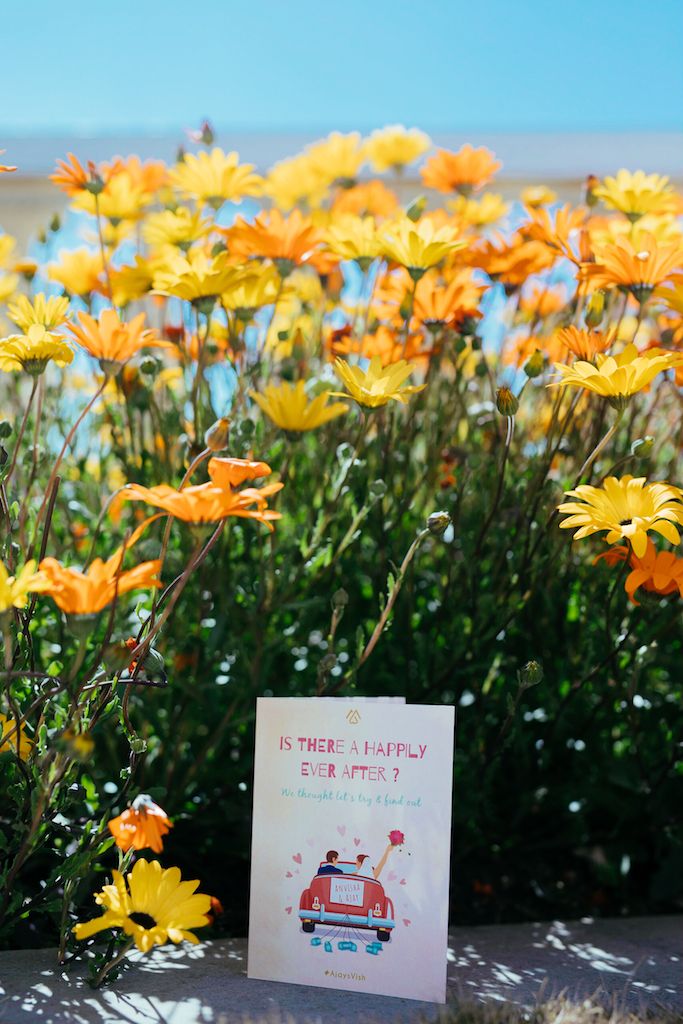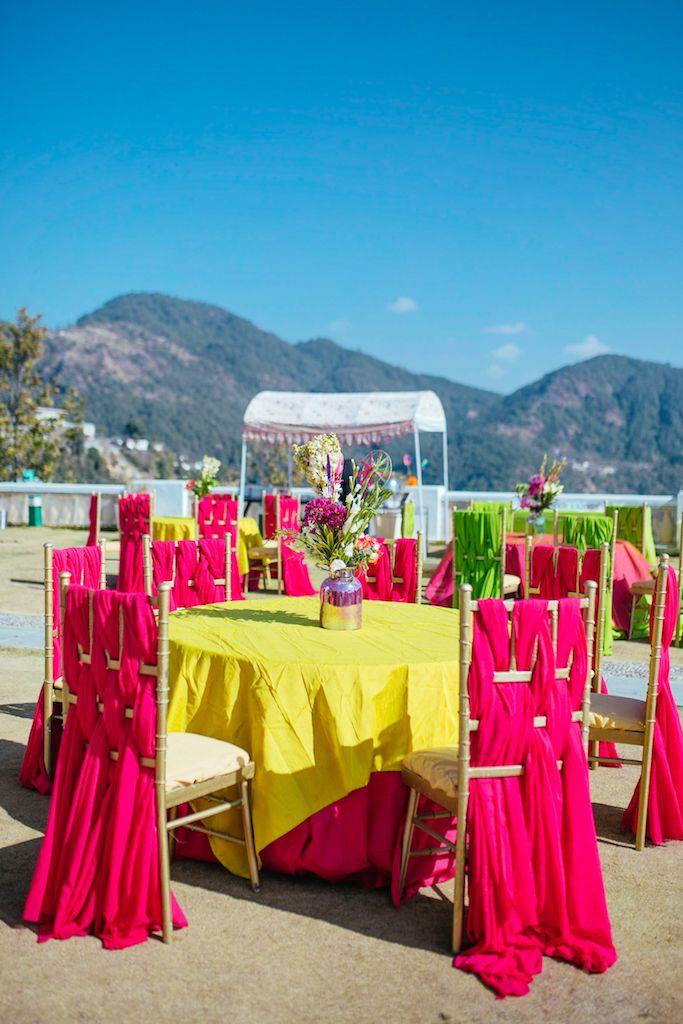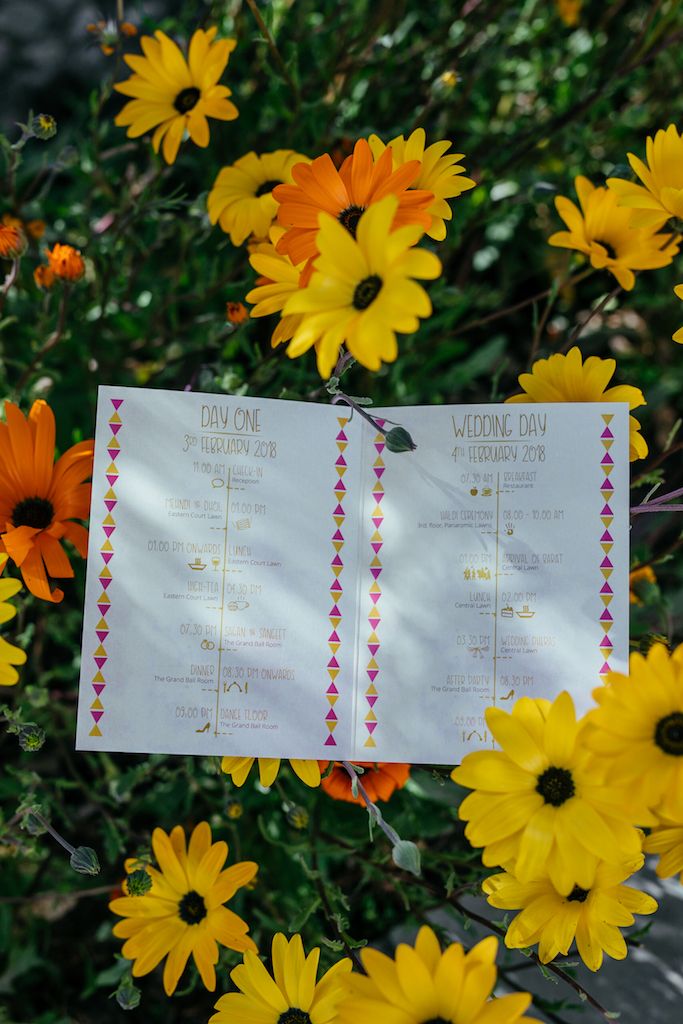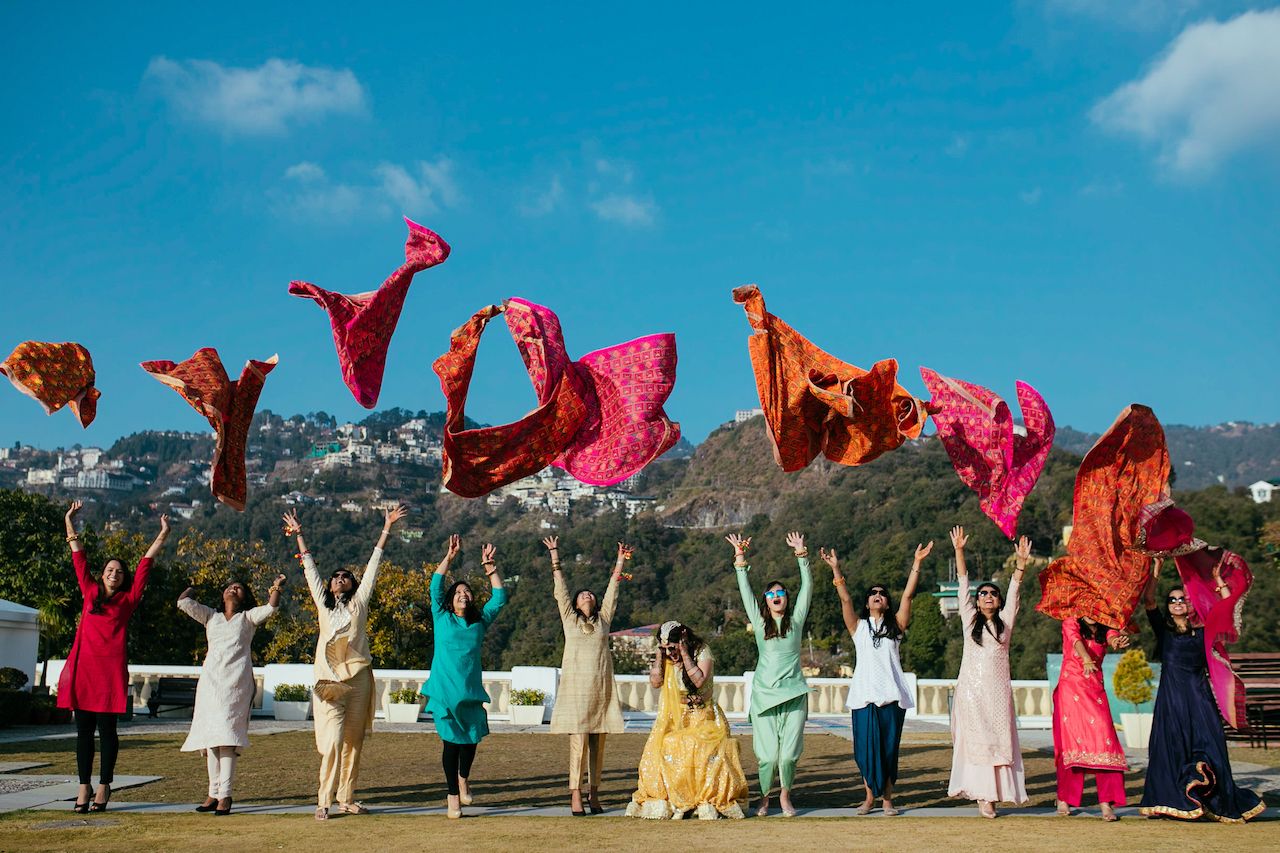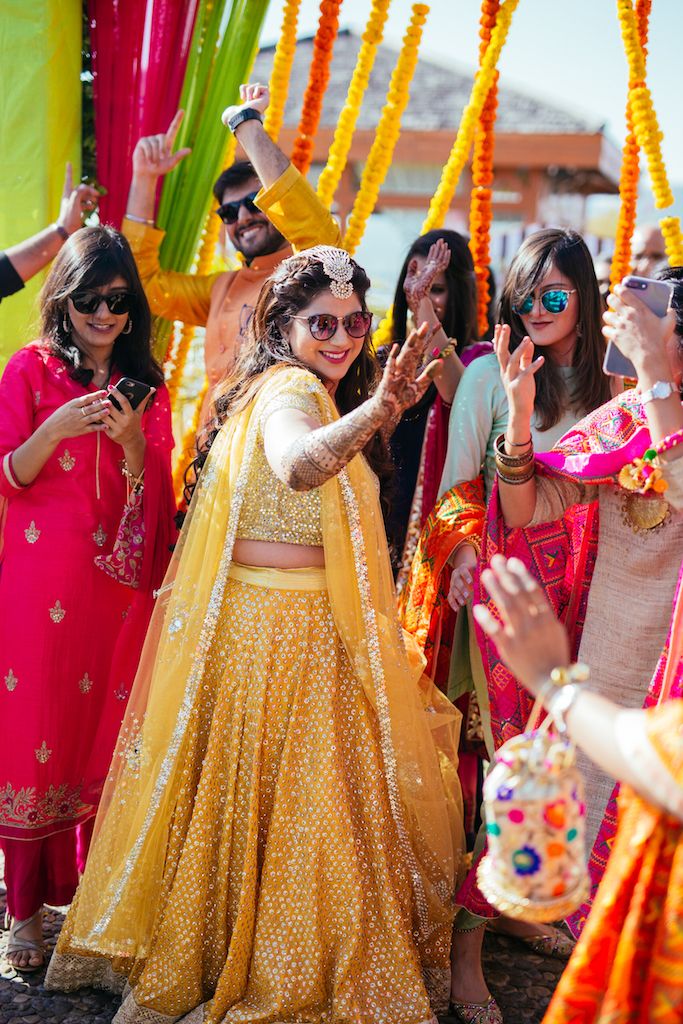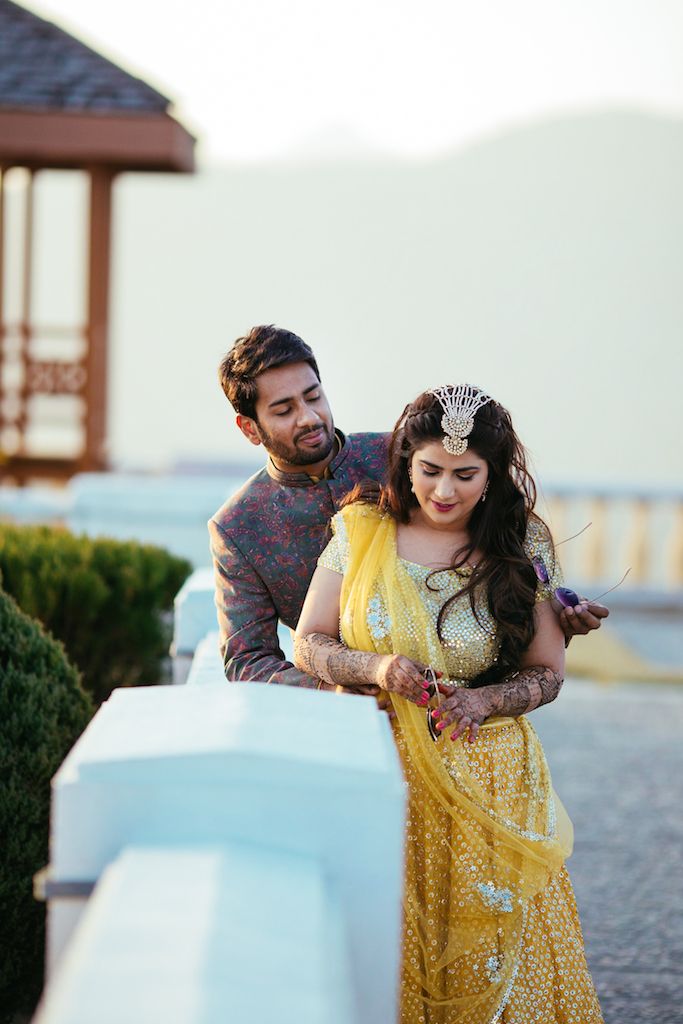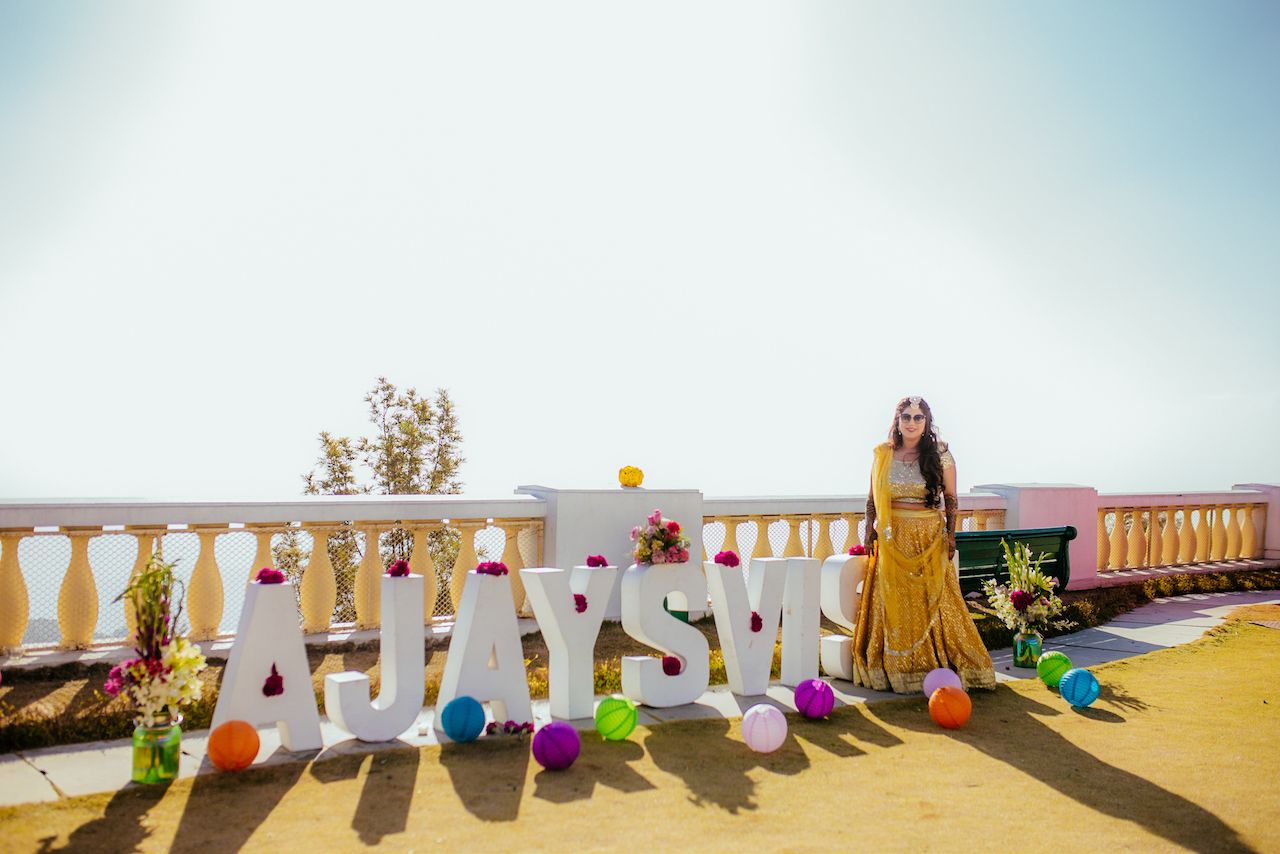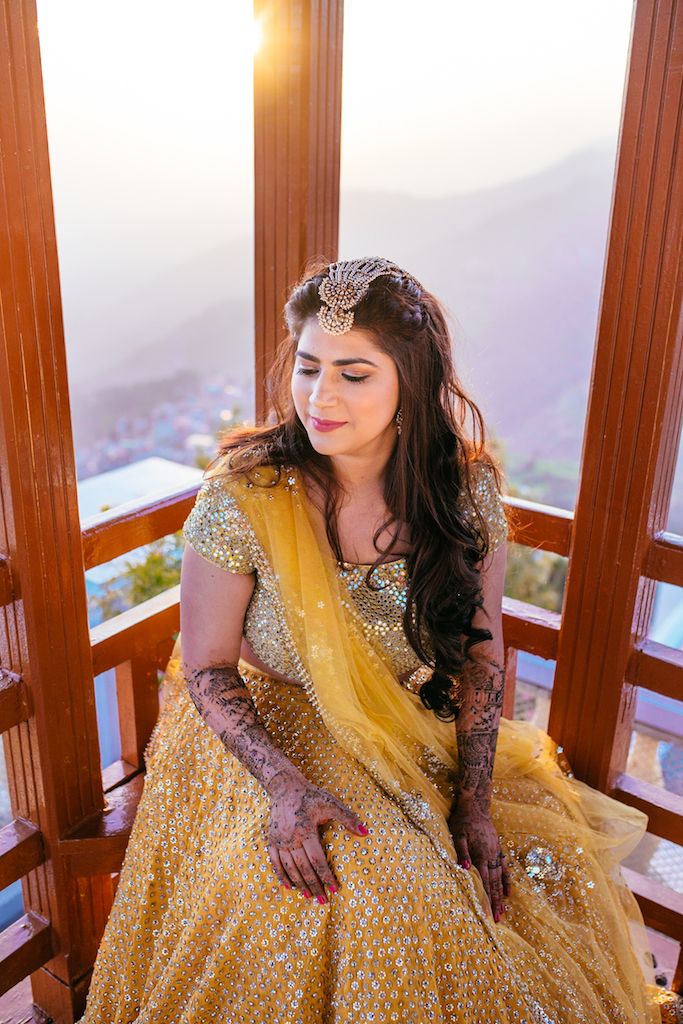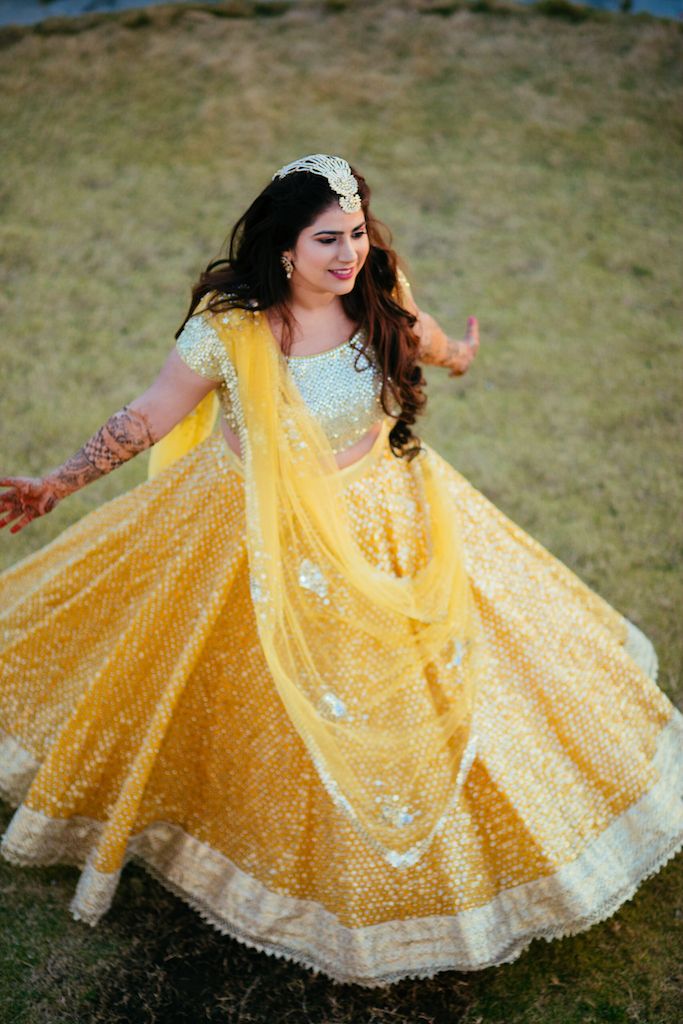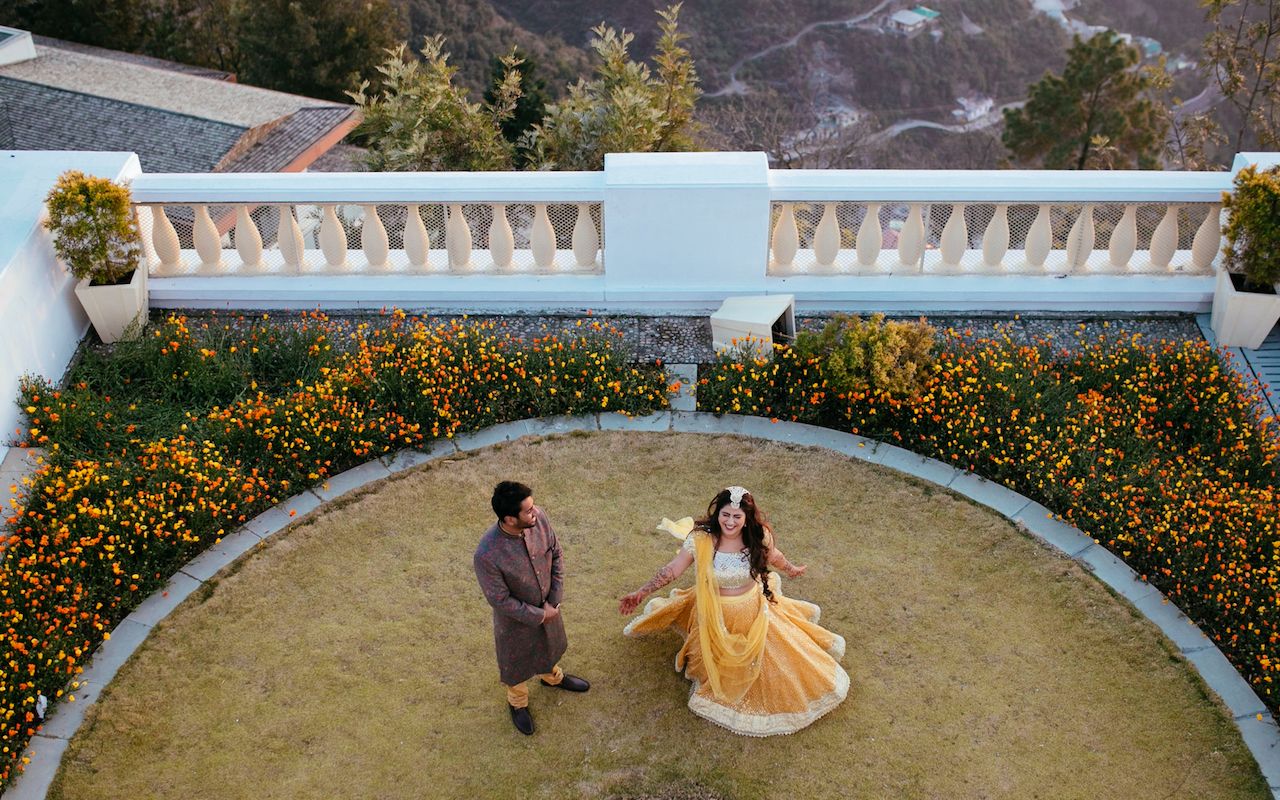 The Sangeet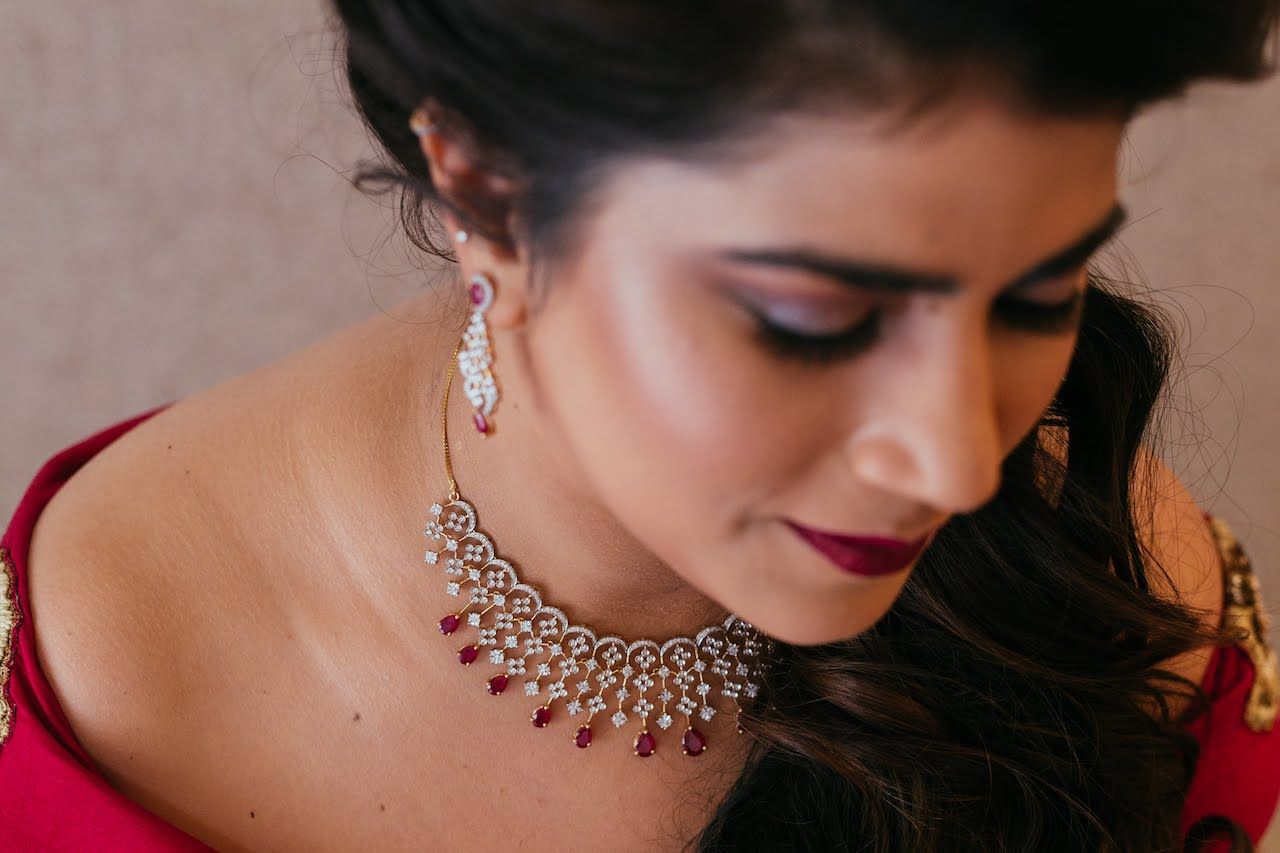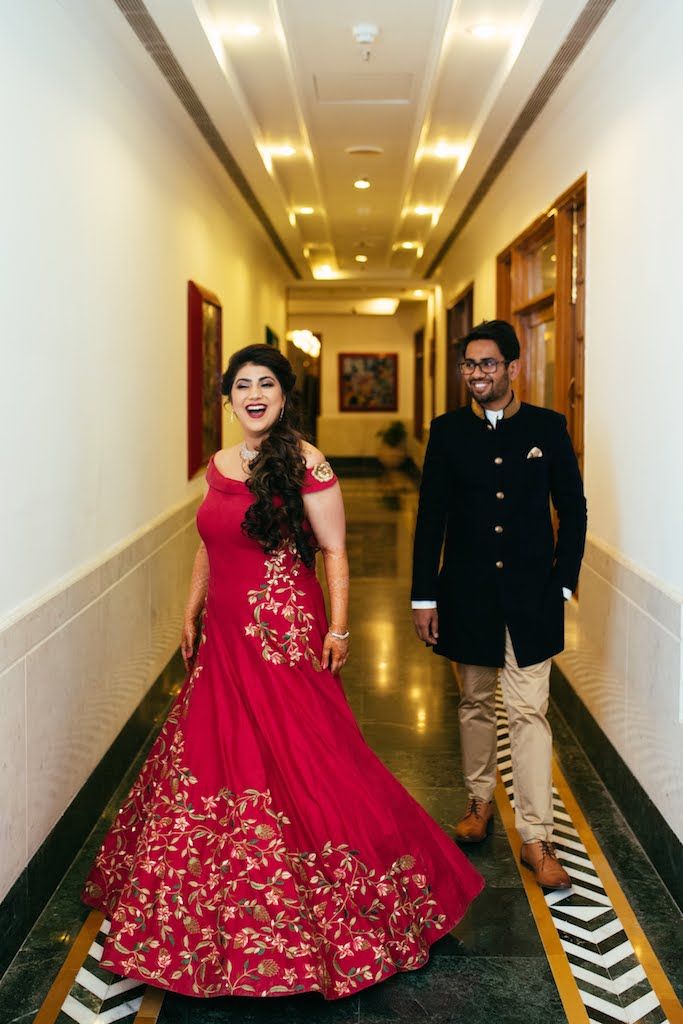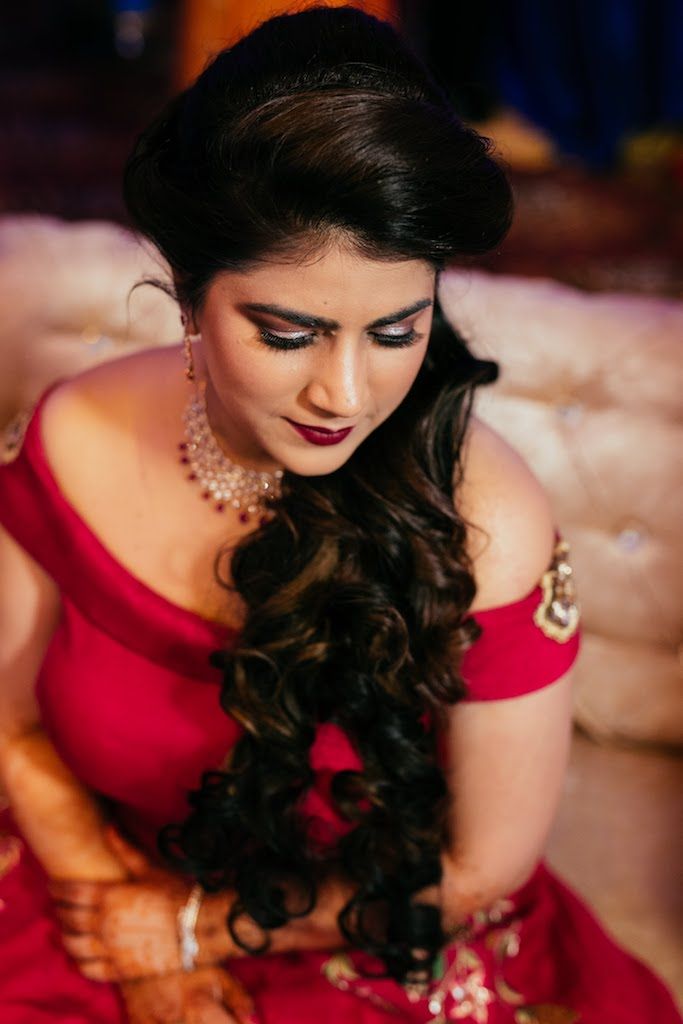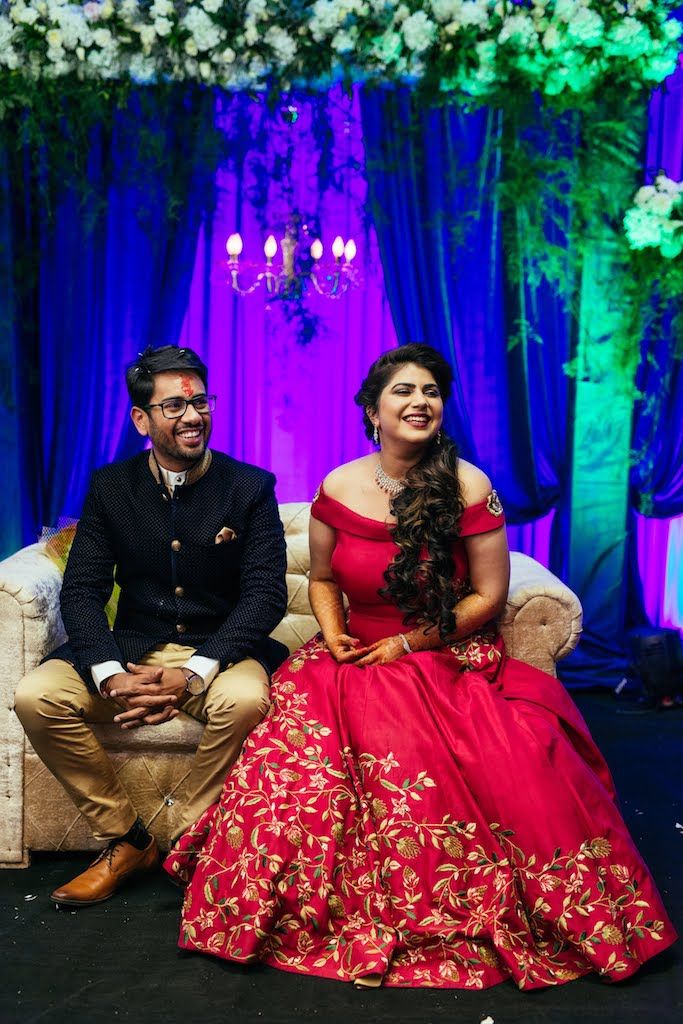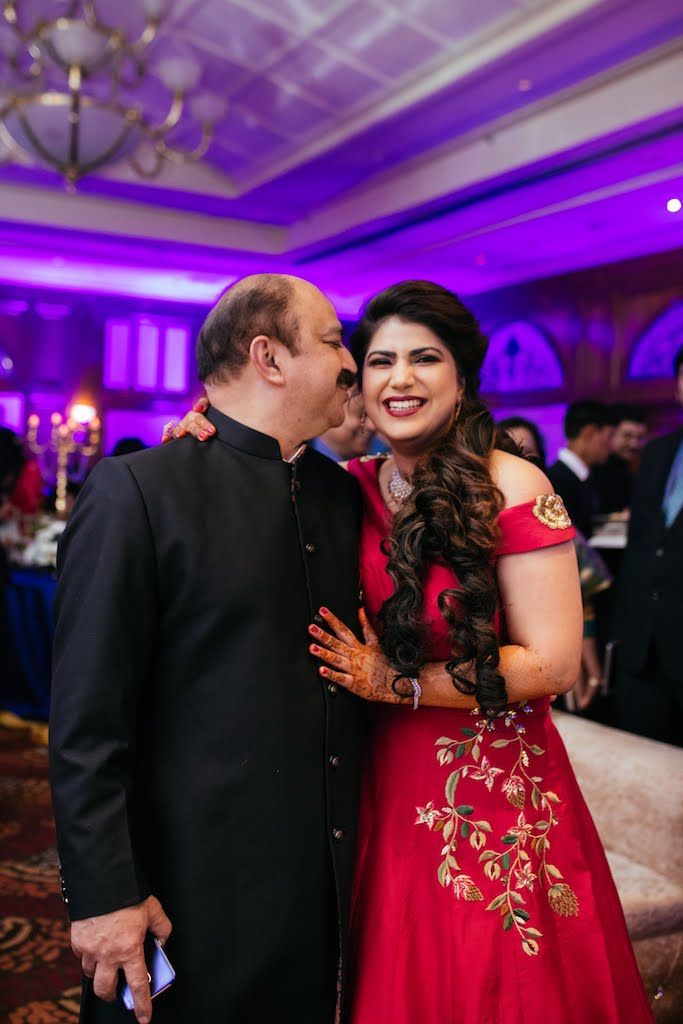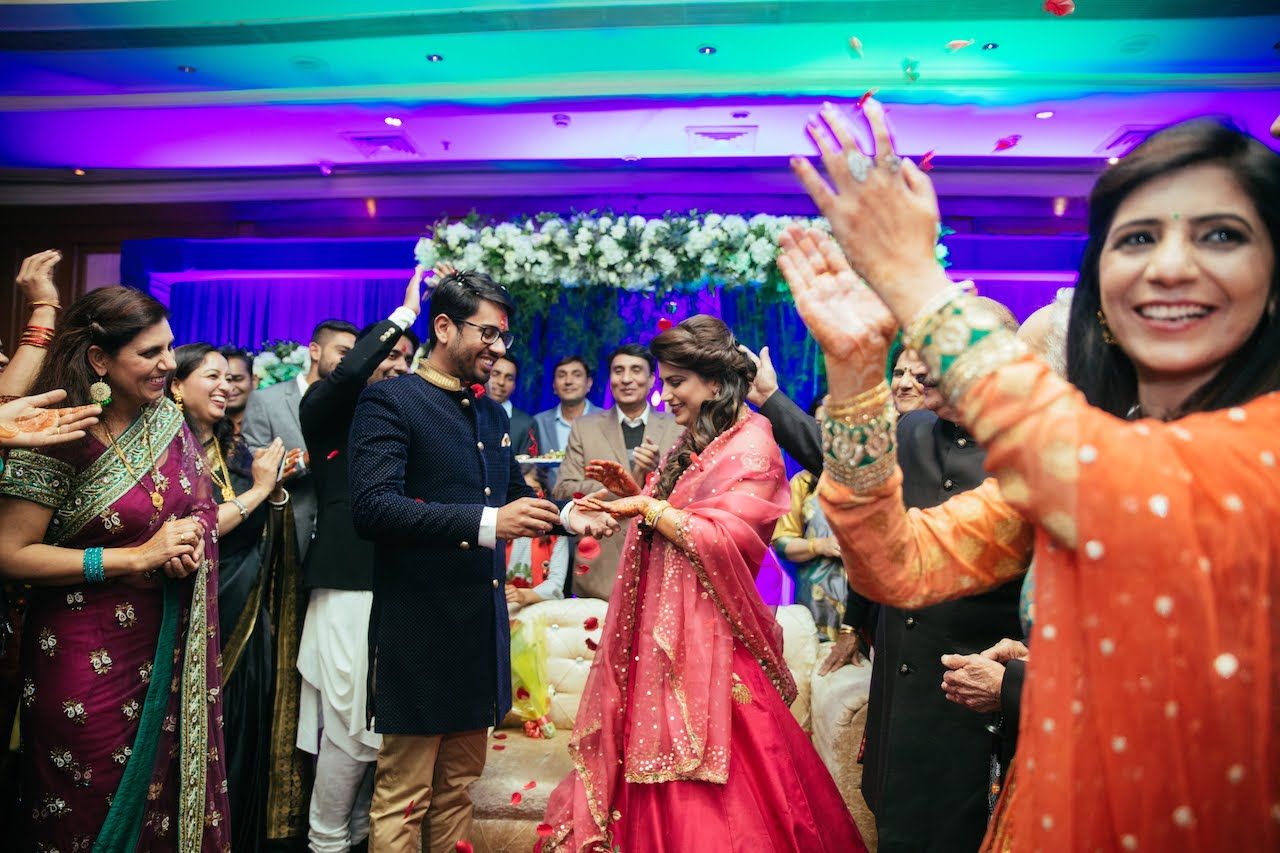 The Wedding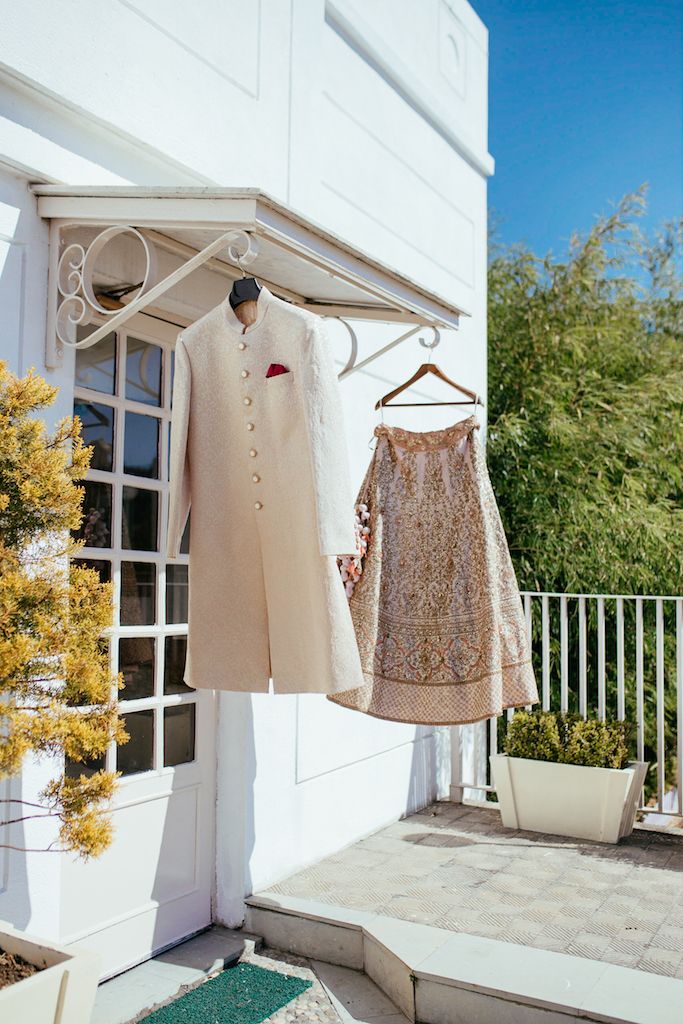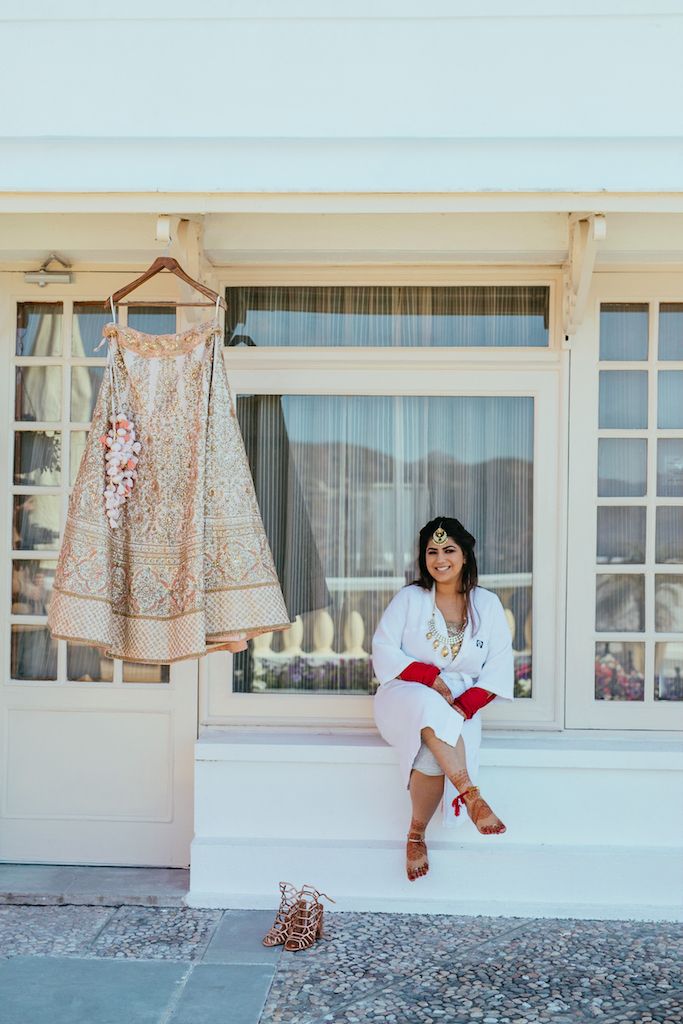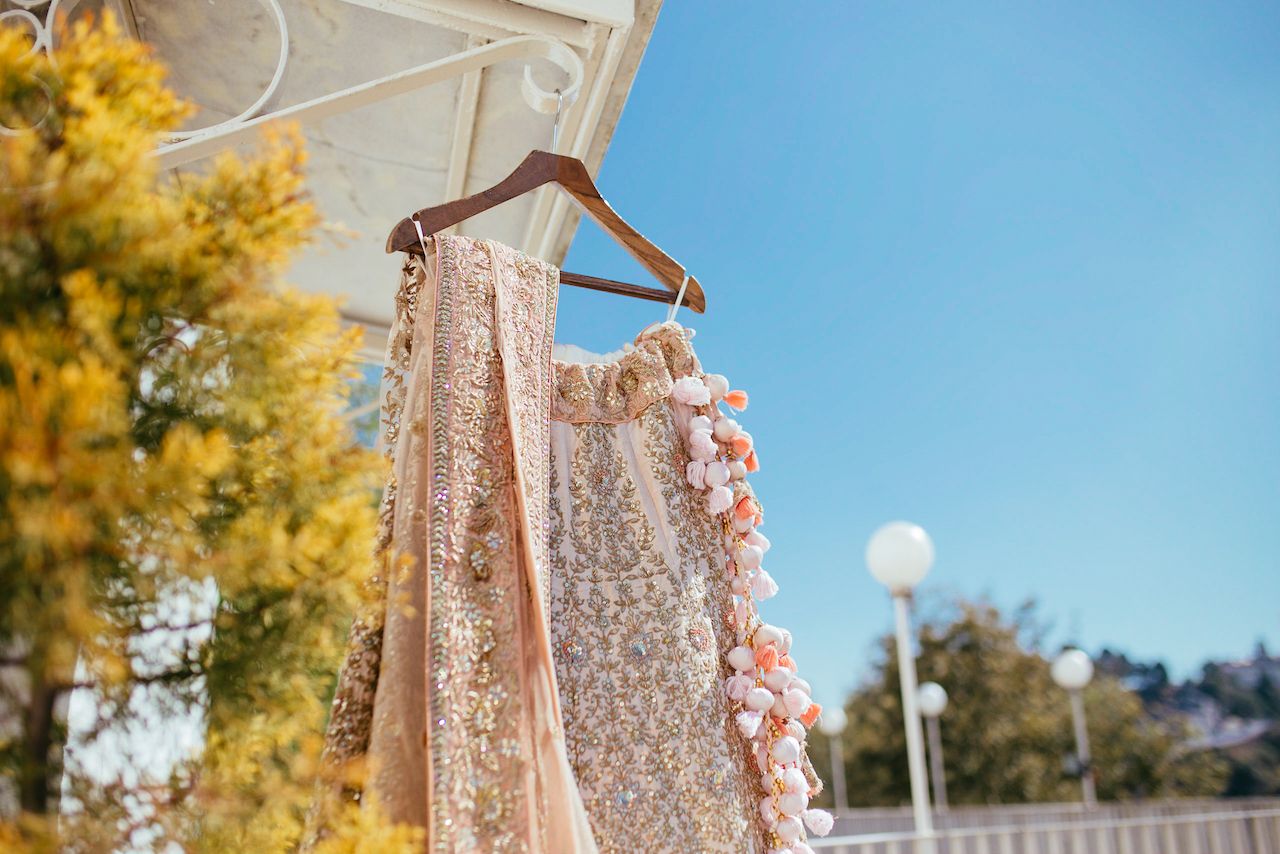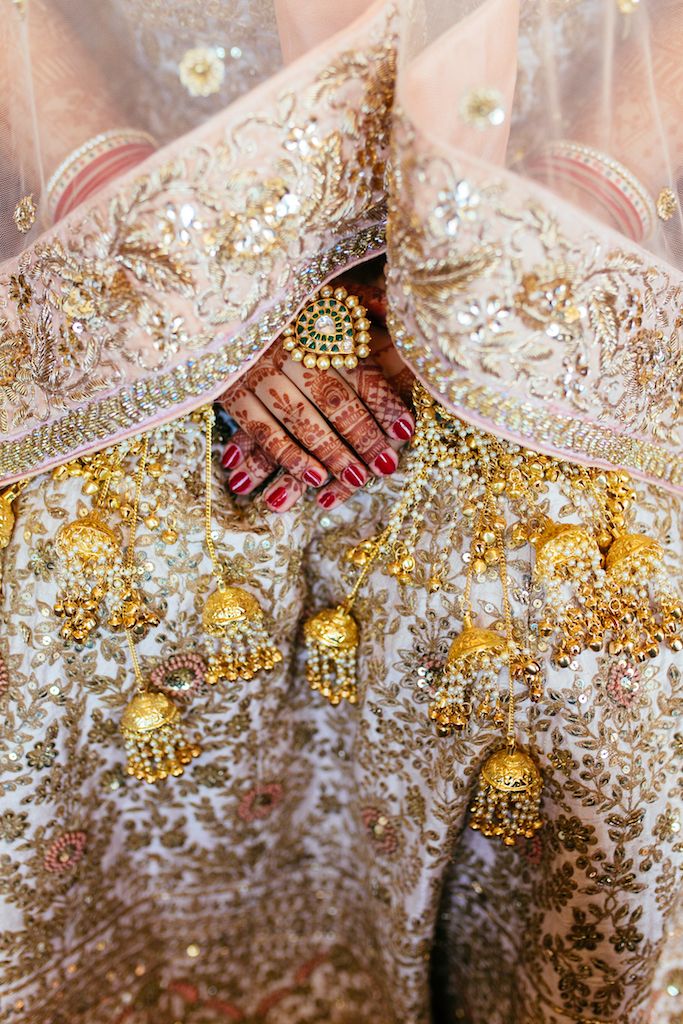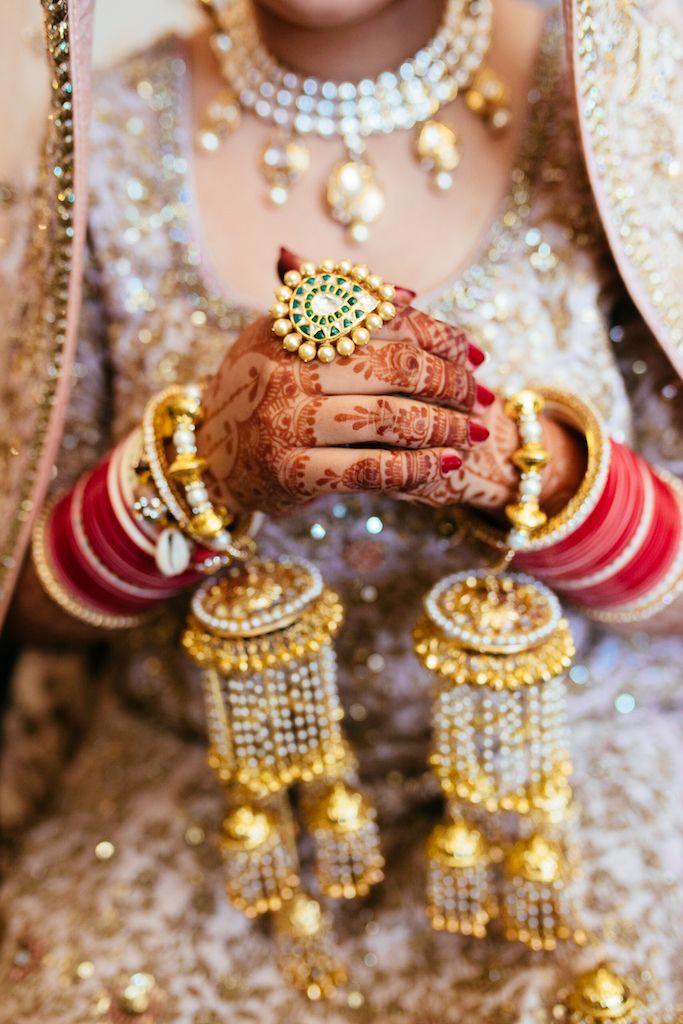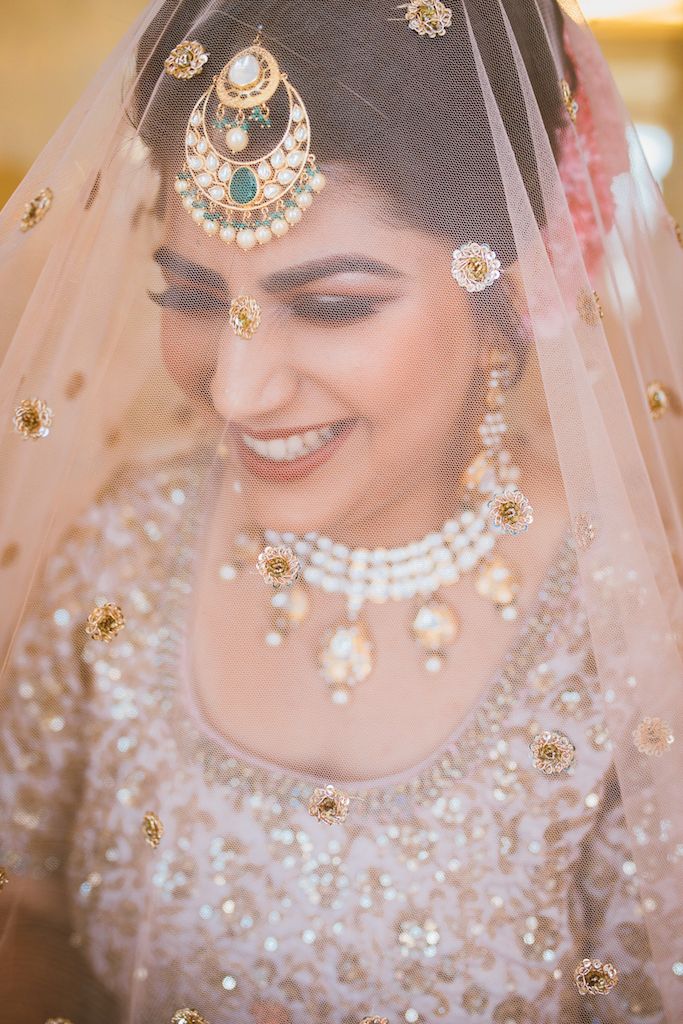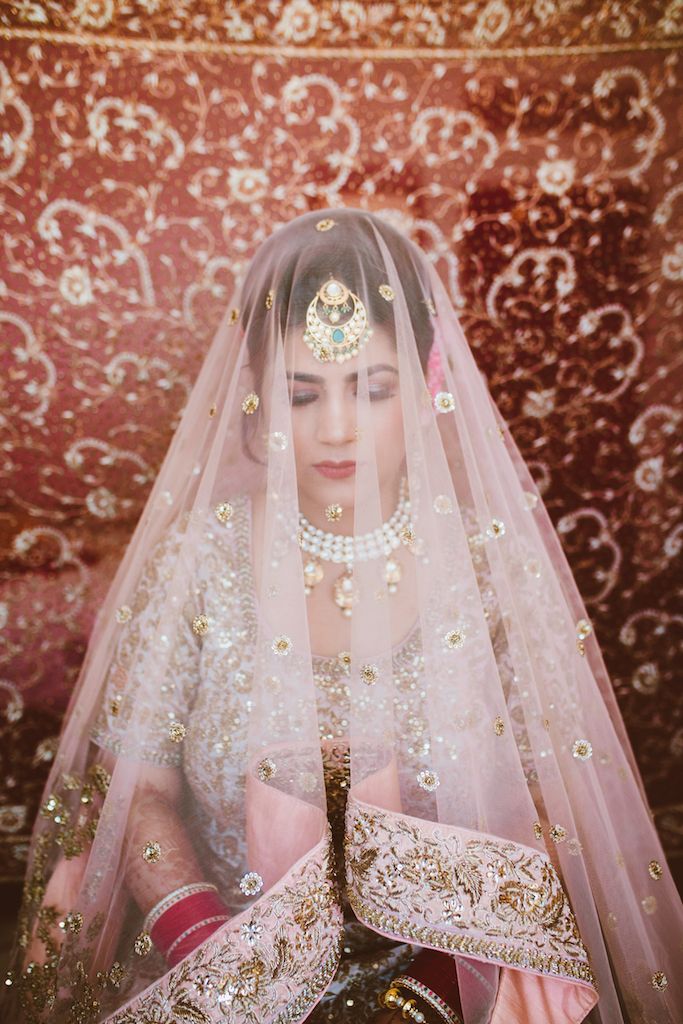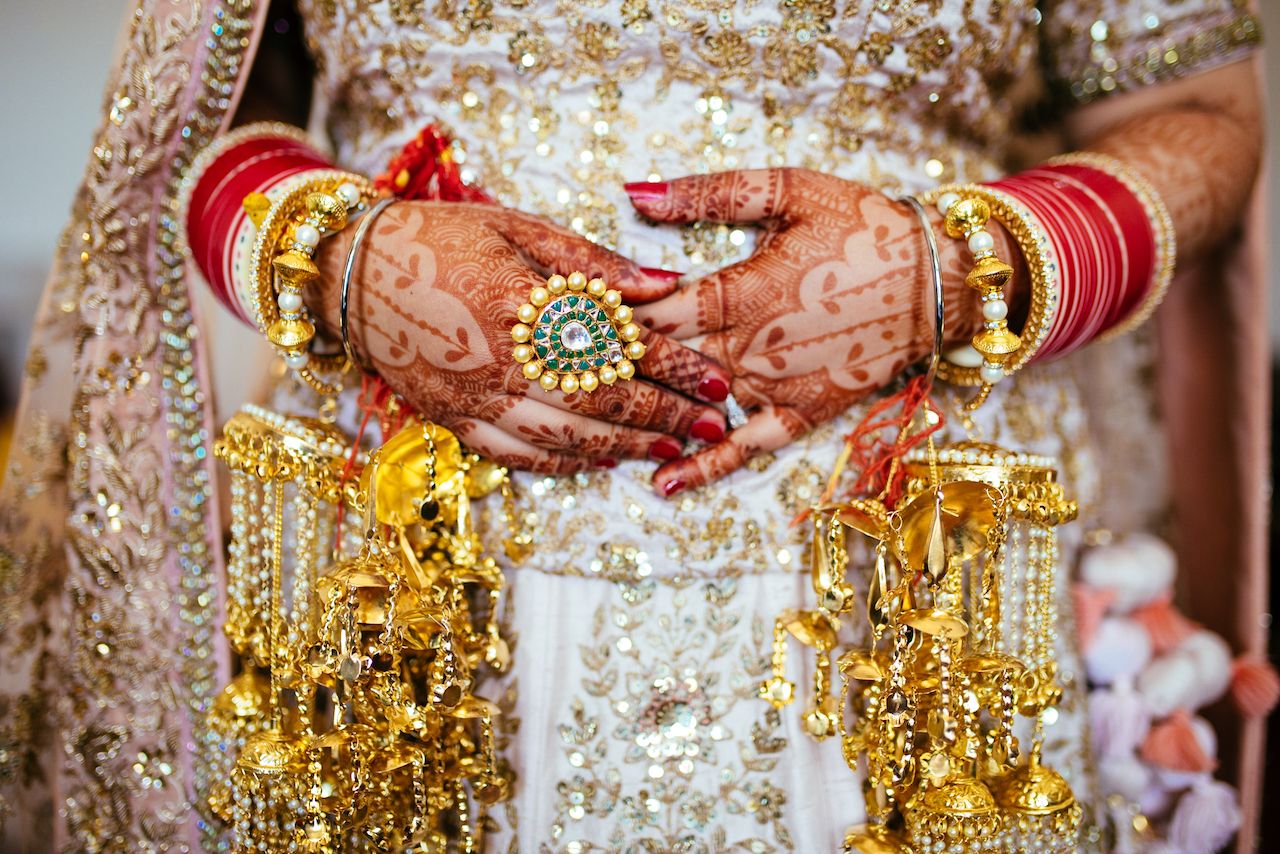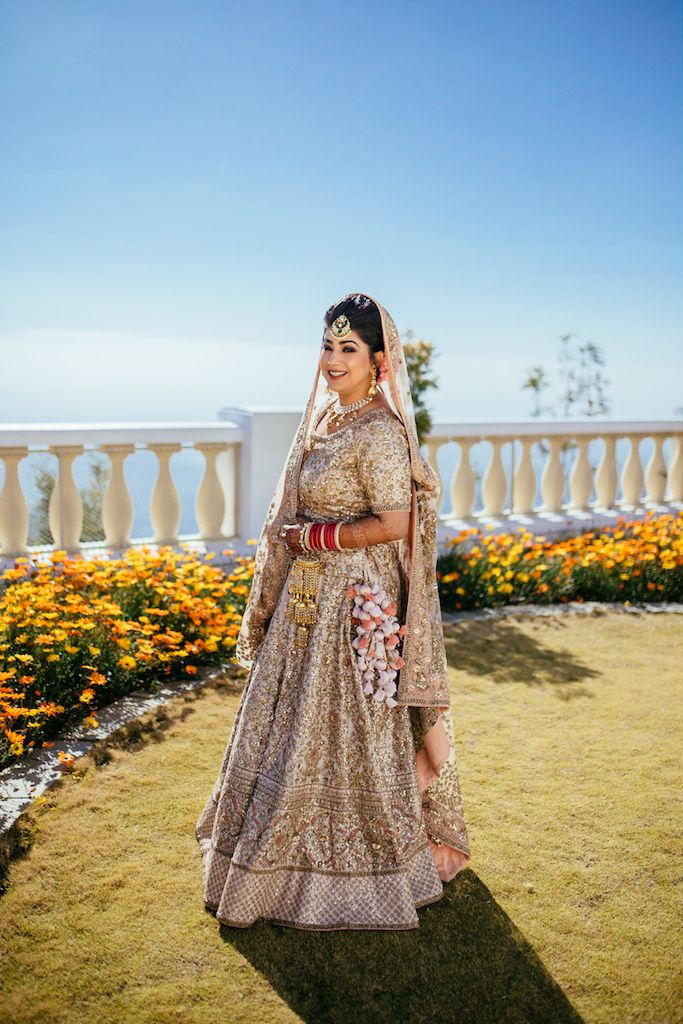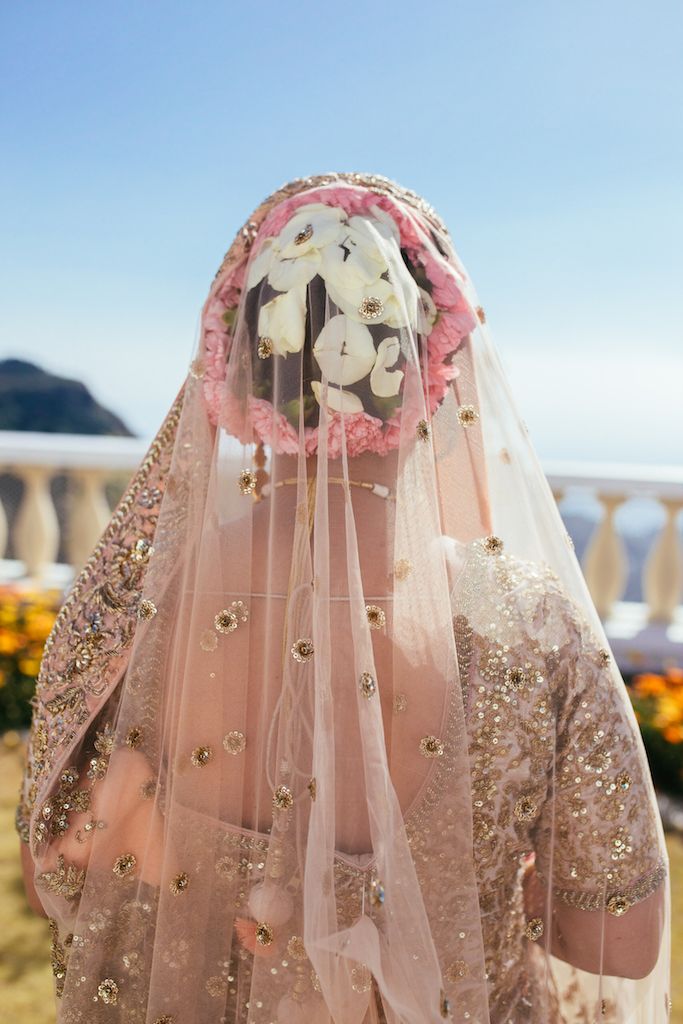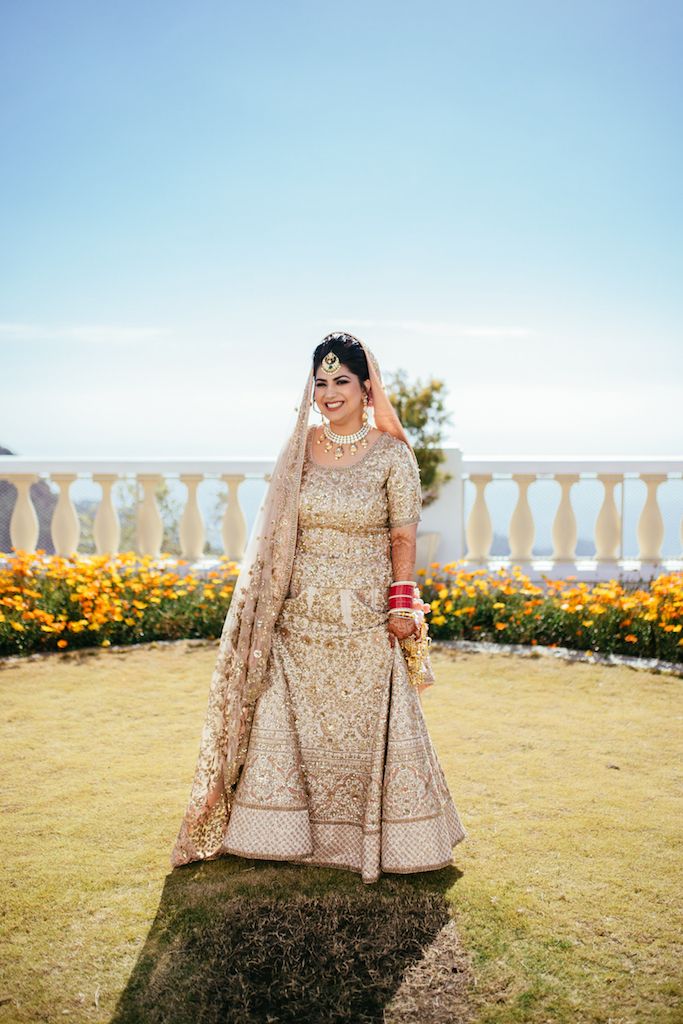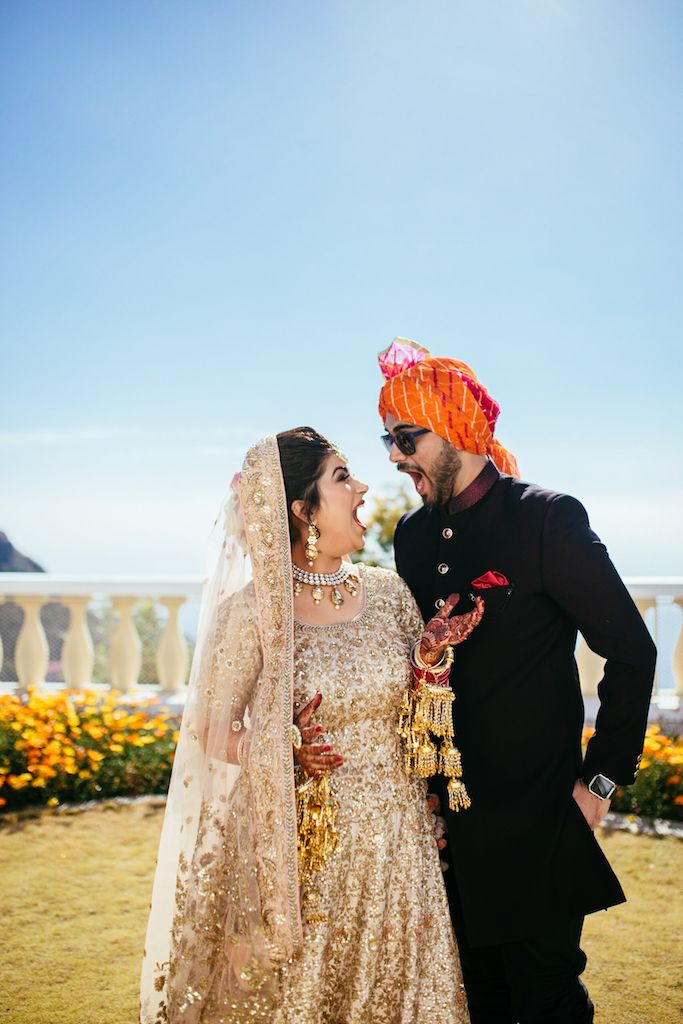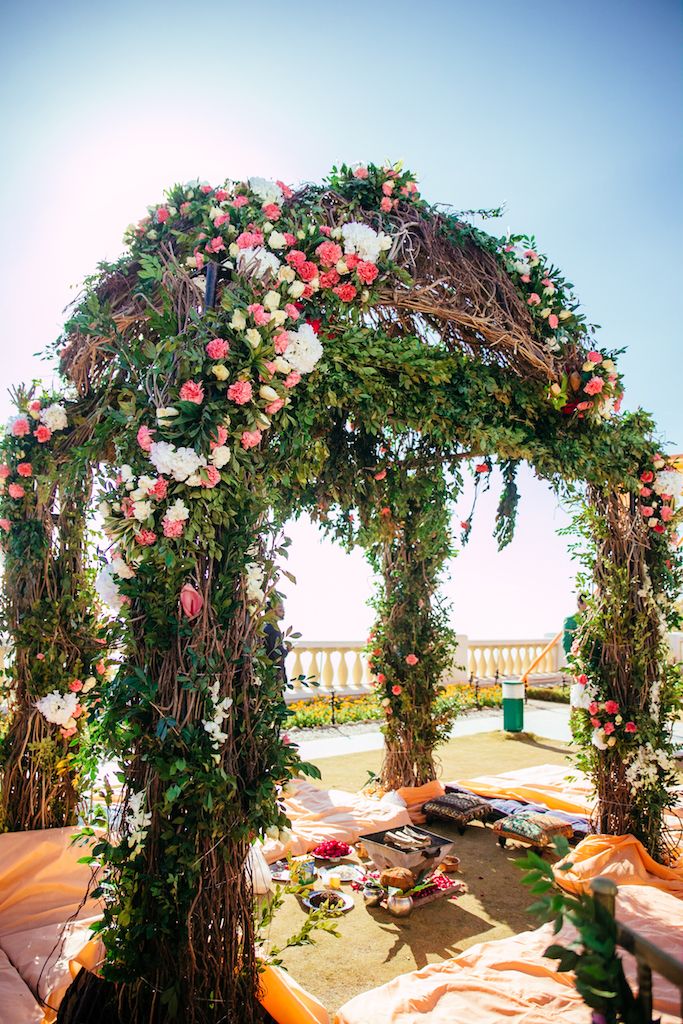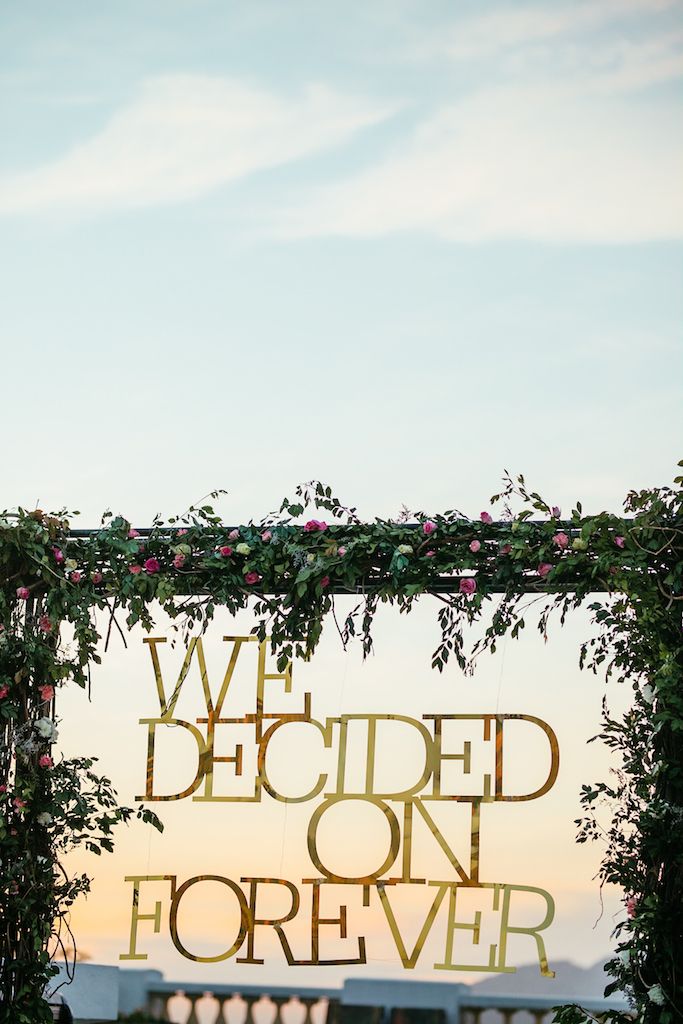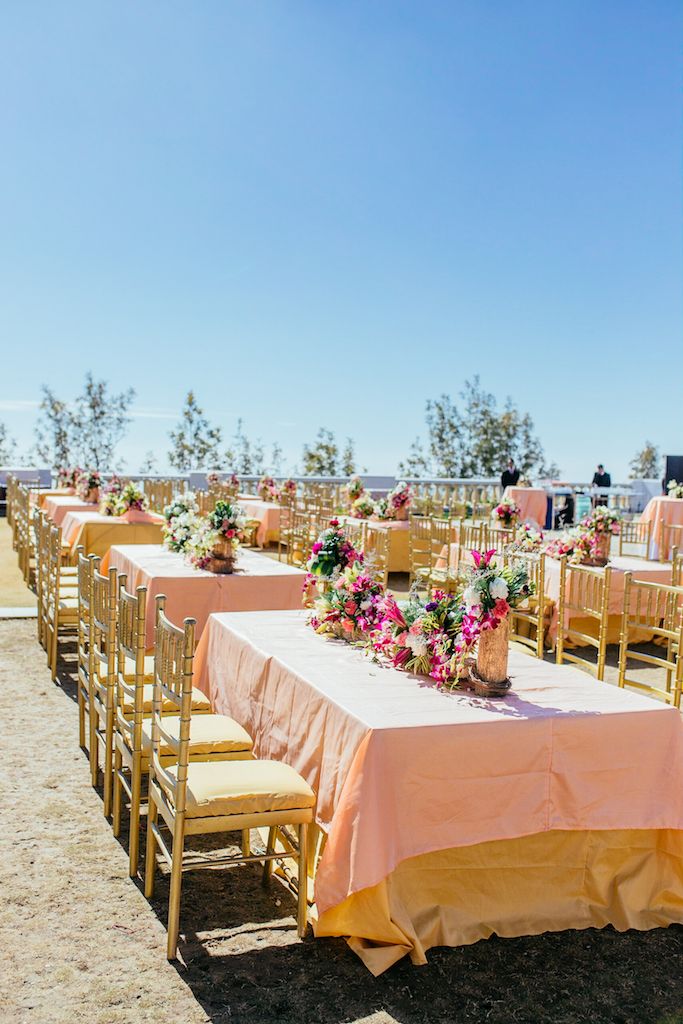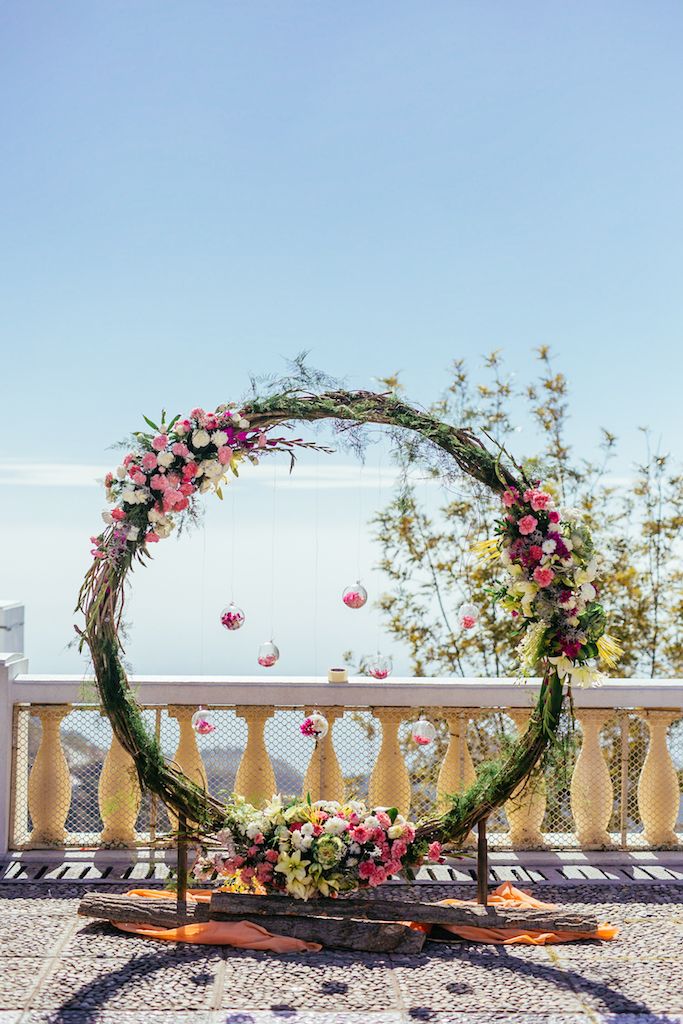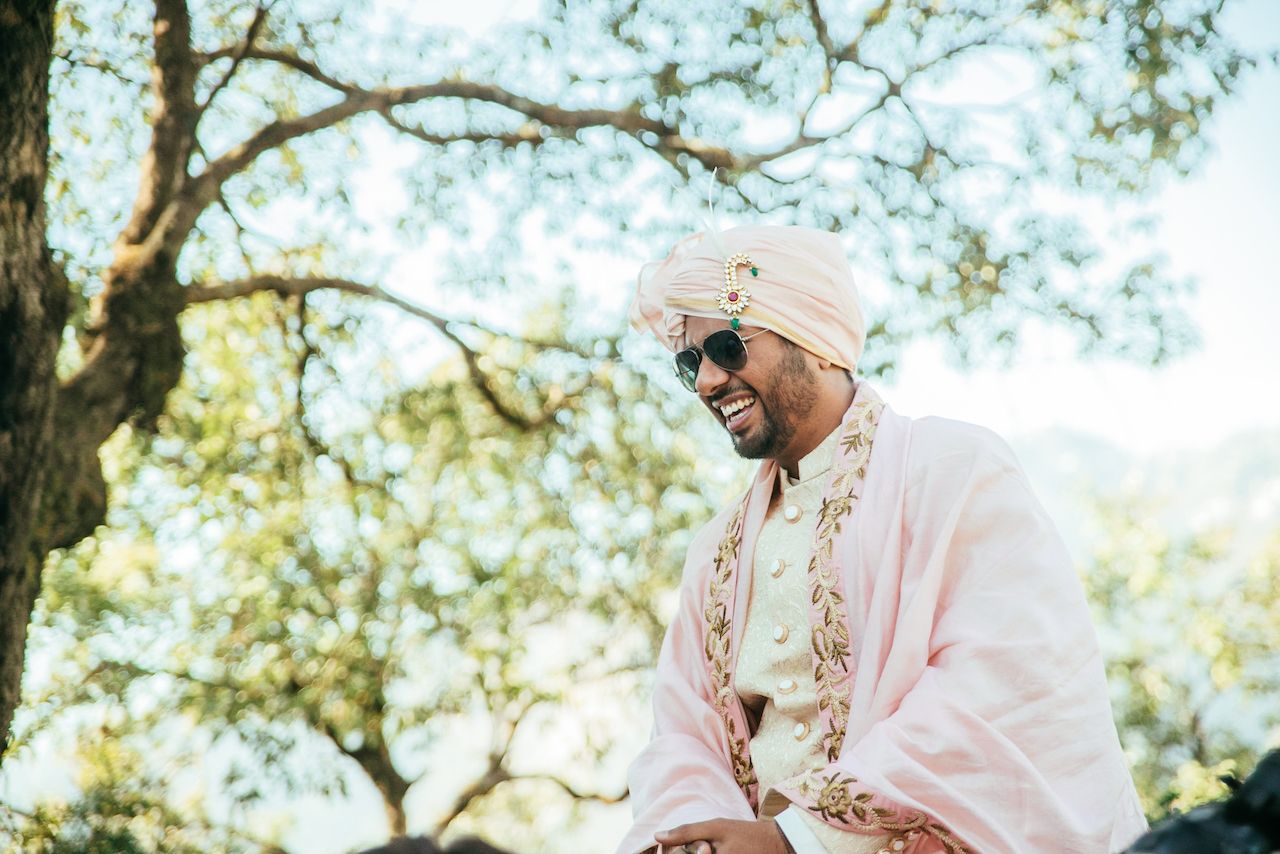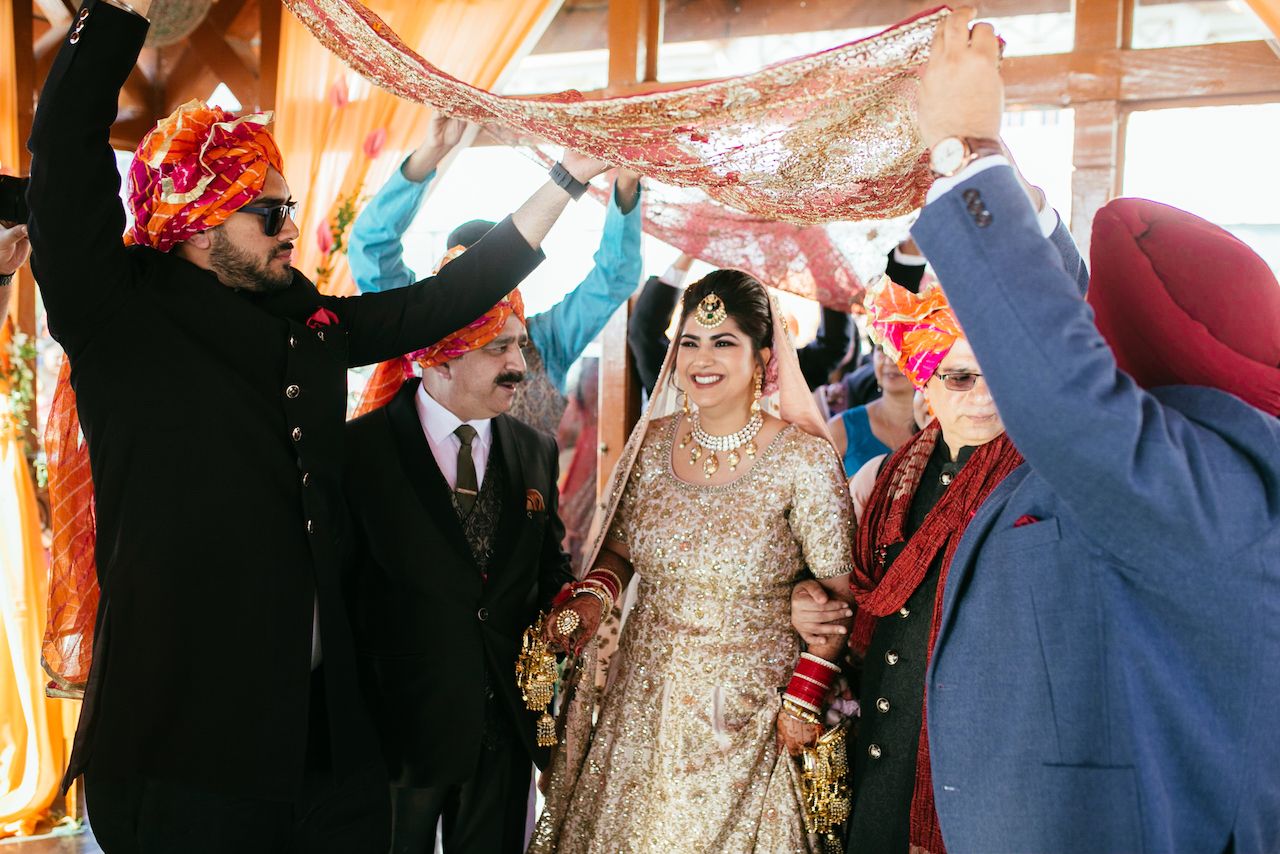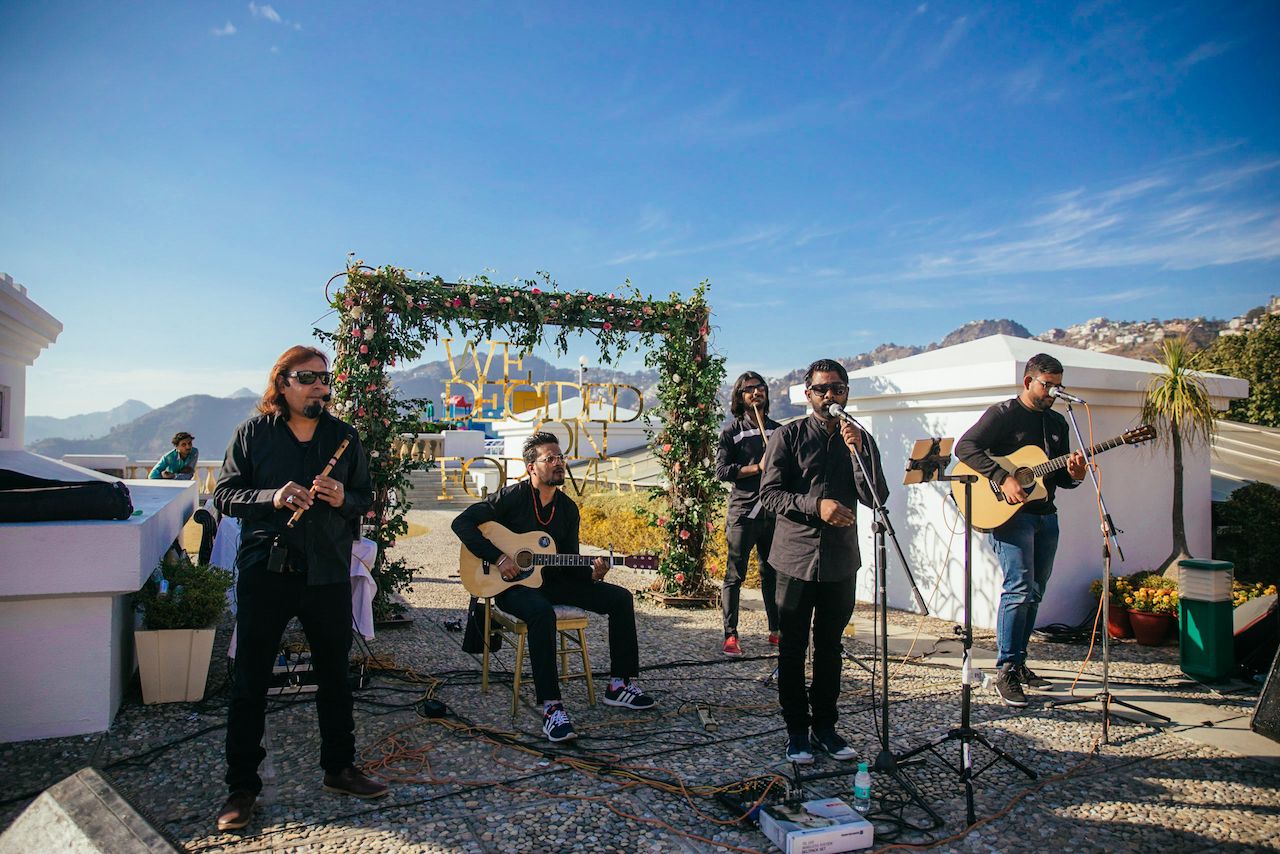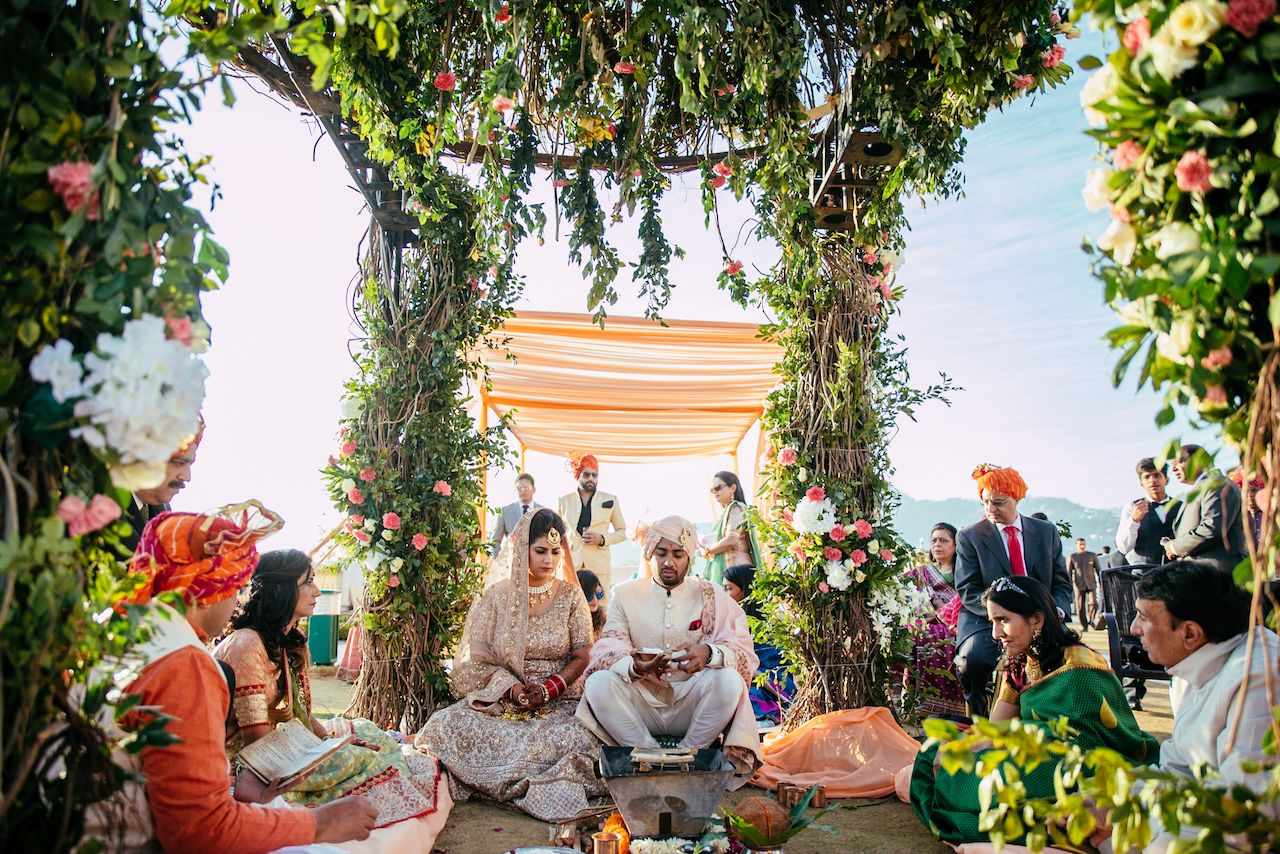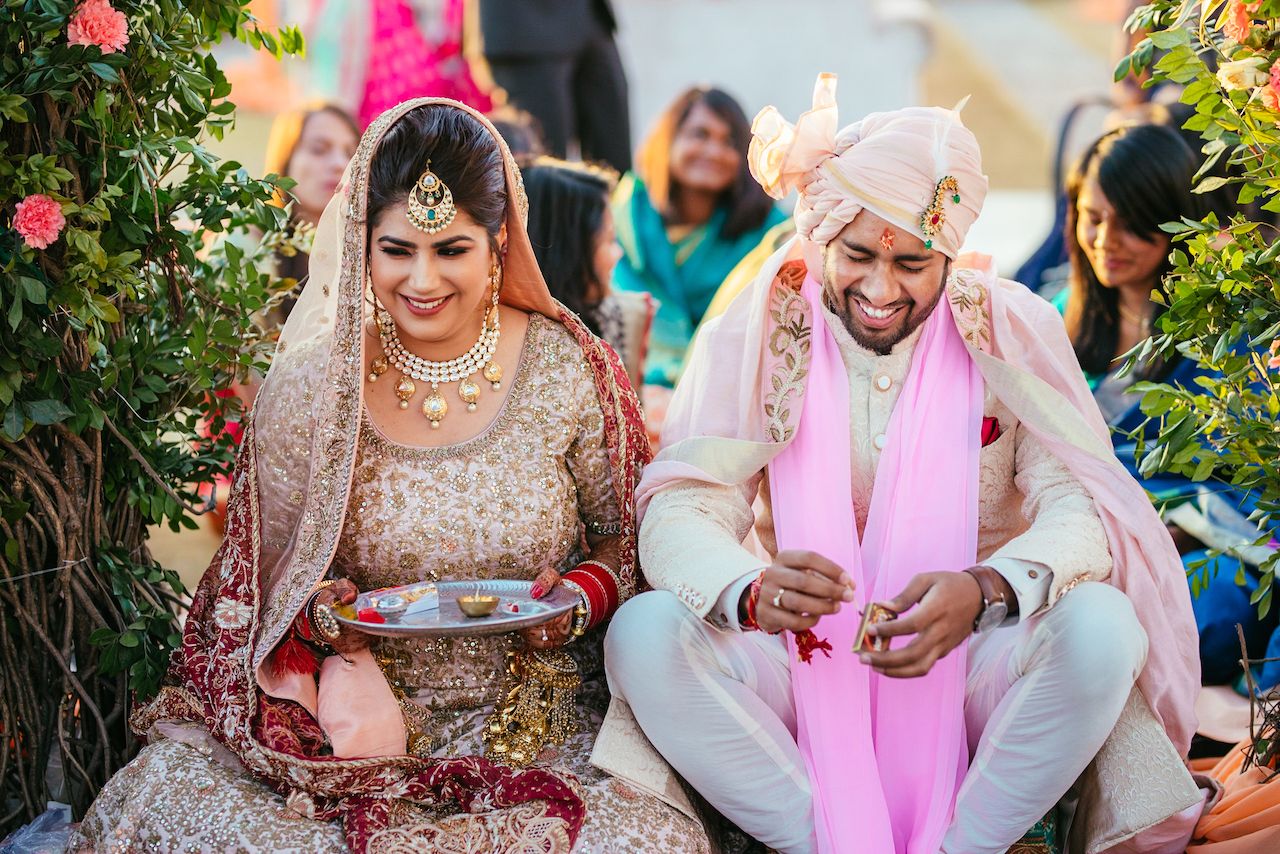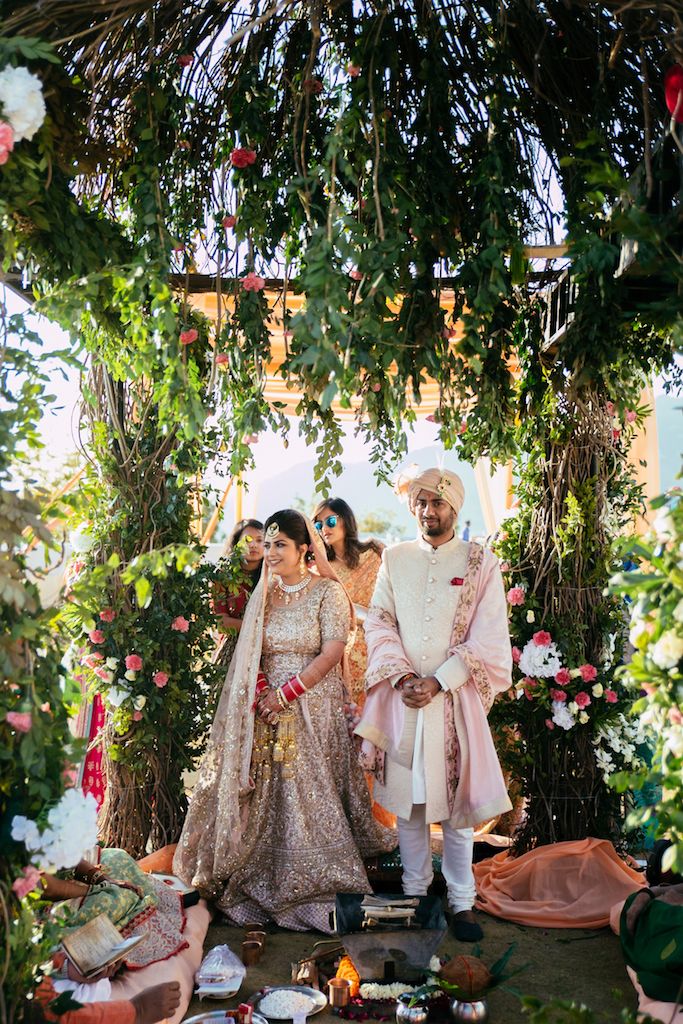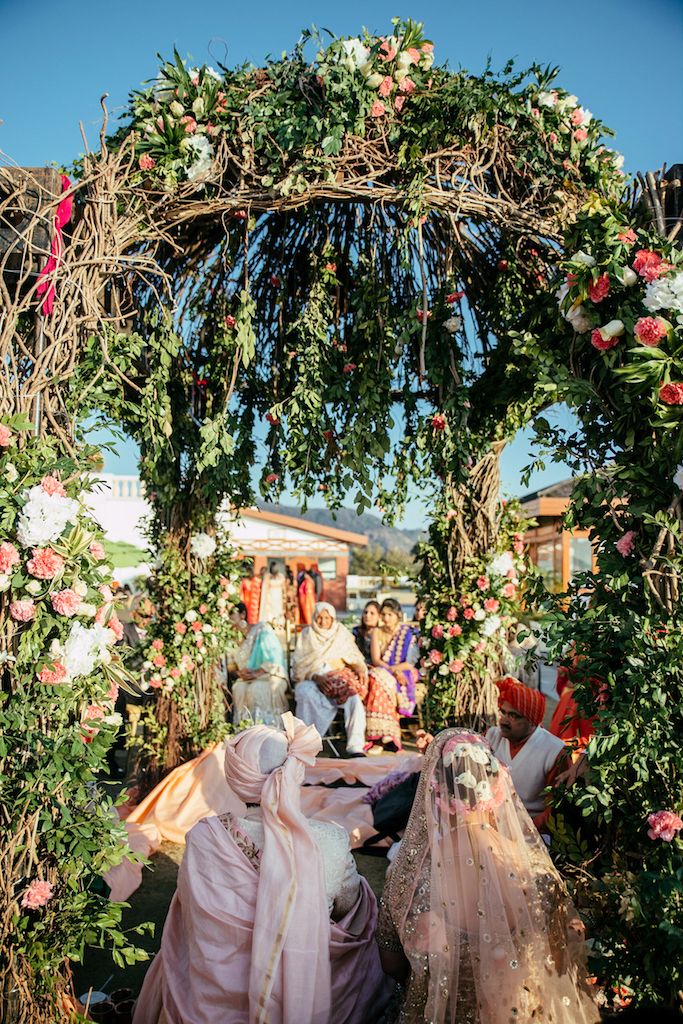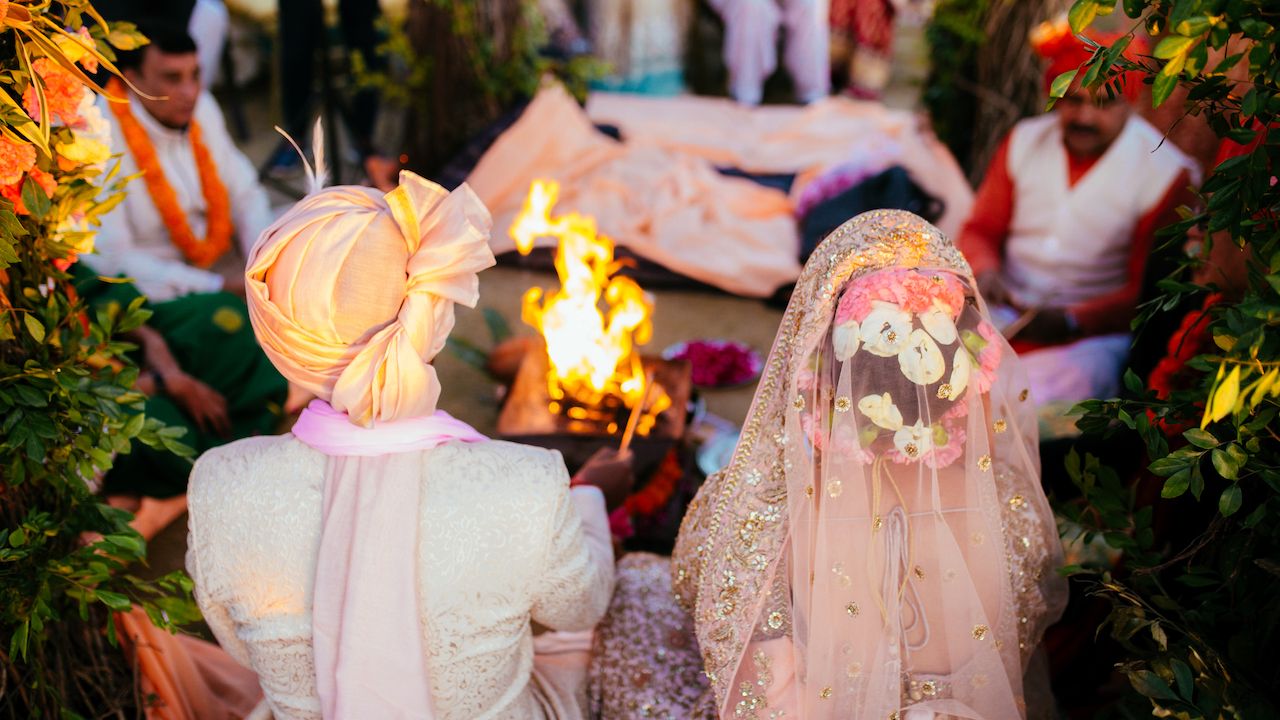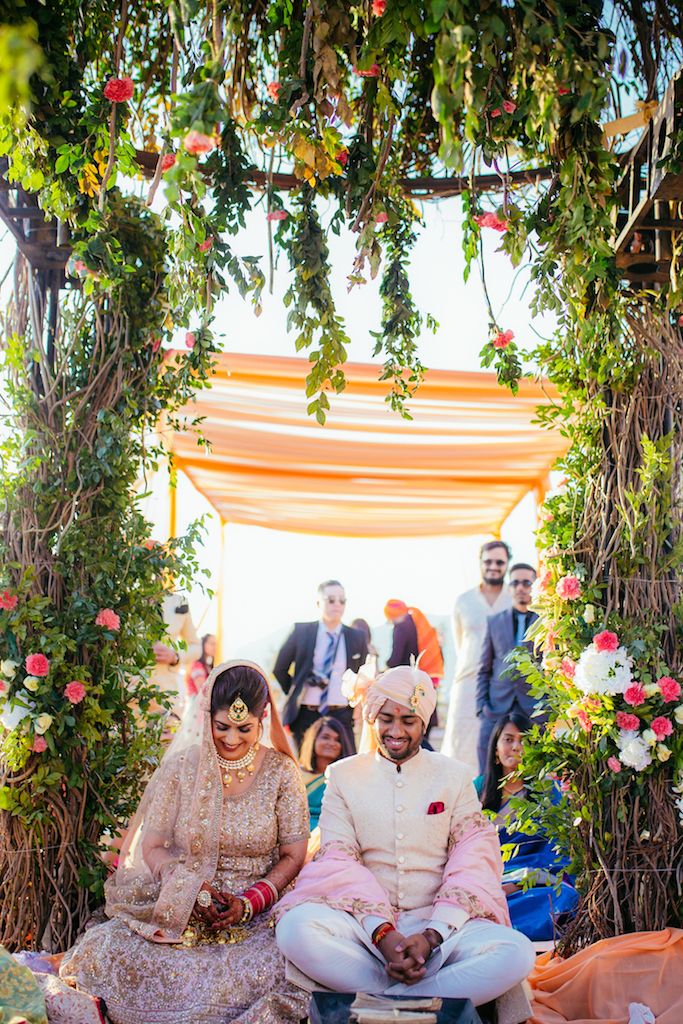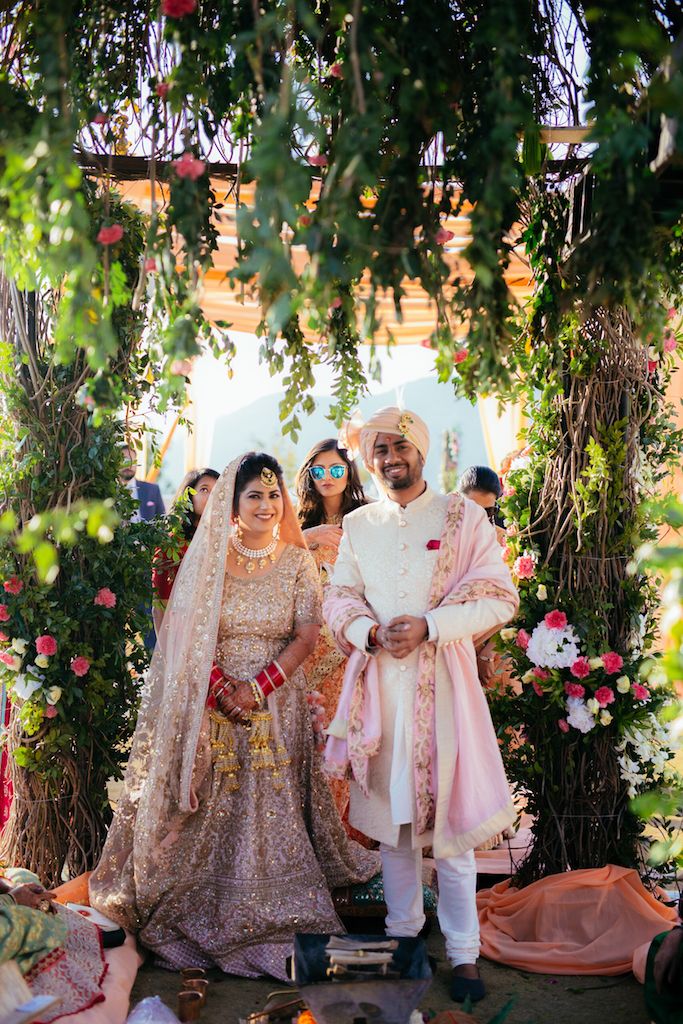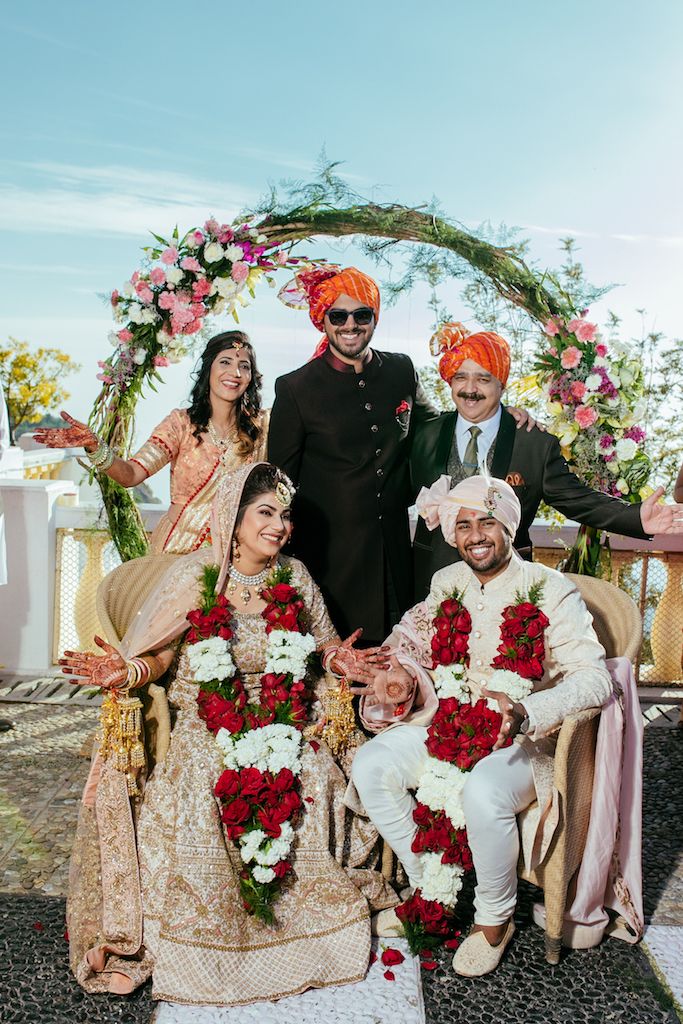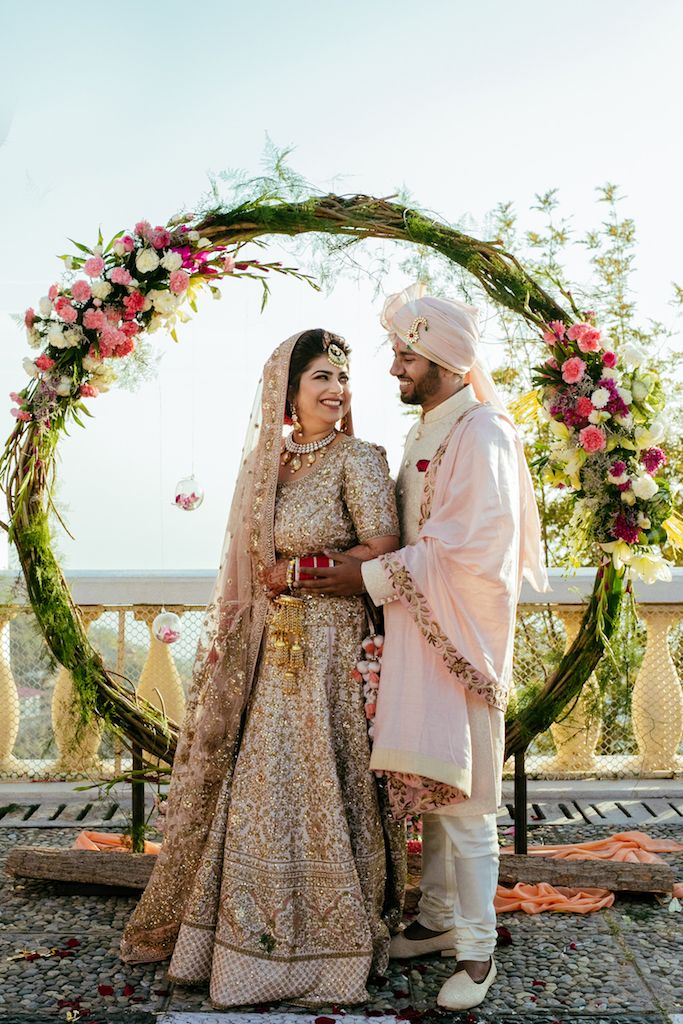 From The Bride:
Ours was a love marriage and getting both the families on board was a piece of cake. But to have the families on board with our vision was a big big fight. 
First was making them to leave their regular home venues and decide on Mussorie as a destination wedding. Why Mussorie? Ajay proposed to me here and plus let's be a bit practical...it's the closes place to Delhi with scenic beauty but also a place that is well connected. 
Once we decided on the destination wedding, the list of fights just kept on adding on :-) 
Ajay and me always wanted a limited gathering for our wedding. People who we know and connect with. Getting my parents on the same platform was a big challenge, but I'm proud to say...we did it. Made it much more fun, lesser management, lesser stress...best decision ever! 
Making my rustic fairytale theme come alive with sunset pheras in a dreamiest vedi was just the only thing we cared about. Let's be practical...all of us want that entire Pinterest board to come alive, but budgets baby! So ladies and gentlemen, please choose your battles and make a list of items where you can compromise and where you just cannot. Our list of no compromises (Yes, we made this list) 
A good destination, that would fit our budgets. 

Decor. Choose elements and make the most out of them. I could not have the whole hotel compliment my rustic fairytale theme. So we picked elements that would make my dream come true - vedi, table setting and backdrop for wedding day family portraits. Nothing else around the venue was touched. 

Guest list. Lists after lists to finalise on that final 120 guests. Just FYI, we were able to focus and spend on the tinier details, because of this list. 


Photography - Spend that amount, but choose the one who's work your heart likes. Don't compromise on budgets there. Cut down on other things, but not photography. 

Videography - Wasn't very sure on this one, but thank god I made the decision to go with this one. 

Kickass DJ - Yeah we love to party, and it's the DJ that sets the mood. I danced till dunno when on my sangeet day. 

Vision behind choosing the wedding outfits
I knew my wedding would be a sunset wedding with lots of green and floral stuff. So kept it to a pastel shade, that was selected in just 3 hours! 

For Sangeet, I like all brides, wanted to wear a gown. The perfect red with just the right flare and the bling. 

For Mehendi, wanted some thing bright and Abhinav Mishra's yellow is the perfect Mehendi Yellow. 

 Personalised details we loved
My vedi is something I'll be really proud of and that sunset light!!

My mum's wedding chunni that was used for my entry and also for wedding portraits backdrop. I wanted to add it to my wedding dress, but since it's so old and in original silk and zari, it was so delicate to be adorned. 

The Purabh Paschim headgear for my mehendi. It's so unique, I had doubts if i'll be able to carry it after I bought it. 

My wedding pictures. No angle was left unturned. I remember my day because of these pictures. 
My Advice for brides
Just do what you want. It's really that simple. I see so many of my friends who just crib after their wedding...could have done this and that, so please don't leave a chance of any ifs and buts. It's such a heart breaker to have that regret.
And here is a small tip for all brides focussed on wedding decor! Decide on a theme ladies! Ask yourself who you are and what would you want for your big day. 
Tip 2 for couples. First, always ask people you know. There is nothing better than getting a right referral, and getting a heads up from people who have worked with some one whom you like as well. Second, if you can find any, then find people online. But always go for referrals or client feedbacks. Not all that shines on facebook or Insta is gold!
And lastly, please start delegating work. You want to remember your big day with the smiles, laughs, hugs, dances and crazy talks with your friends...and not if the flower guy turned up or if table cloth was red or blue!
Vendors: Venue: Jaypee Manor, Mussorie Photographer: Beginnings For You★ 5 Cinematography: Safarnama Films★ 4.5 Makeup: Ishu Nagpal Makeup Artist★ 5 Decor: Design my Wedding by Rudhir Sharma  Bridal Outfits: Wedding outfit by Anarkali Karol Bagh★ 3.7 ; Engagement outfit by Gotta Kinari; Mehendi outfit by Abhinav Mishra★ 4.9 Jewellery: Wedding jewellery by Karnal; Engagement jewellery by Purab Paschim by Ankit Khullar★ 5 Groom's Outfits: Wedding outfit by Akhilesh Pahwa; Engagement outfit by Studio Bespoke; Mehendi outfit by Brahaan by Narains★ 4.8 Invites and Stationery: Wedding Logo was Self-designed; Invite self-designed and printed from Cardwala★ 5 , Lajpat Nagar