Say Bye To The Big Fat Indian Weddings- Sustainable Shaadi: Coming Soon!
BY Soha | 01 Aug, 2019 | 6713 views | 4 min read
"So, what happens to all this food now?"
My 8-year-old nephew is the curious kinds, and usually I have answers (or I conveniently make them up) till this one came along. This was around 1 AM as we stood watching over the catering staff wrap the left over food at a family wedding. 
Now, you may be from any part of Delhi, weddings all over have become a platform to display your social status. For some reason that is beyond our understanding, having 51 swanky dishes at your wedding that you may not even be able to pronounce right, is a matter of pride. Who cares if your guests don't even touch 45 out of them! 
People spend lavishly on grand weddings and as a result, a lot of food ends up going down the bin- the numbers being close to 40% of the food being served! If you're like me who's not great with figures, let me break it down for you.
A minimum of roughly 30-50 KG of food is wasted at desi weddings, with the number going up to as much as 800 KG. You know how many people can be otherwise fed with all that food? About 100-200 on an average! The figures are scary, and the impact, inexplicable!
The Supreme Court has been thinking of ways to tackle the problem of food wastage at weddings and has even drafted a policy to keep a tab on the number of guests invited, venue size as well as the amount of food that's wasted at such events! 
What, When, How: What's The Government Doing?
The government's new aid is the "Social Function Policy" that they're starting with Delhi! The policy puts a cap on the number of guests you can invite to your functions, depending on the venue size and the parking capacity that comes with it.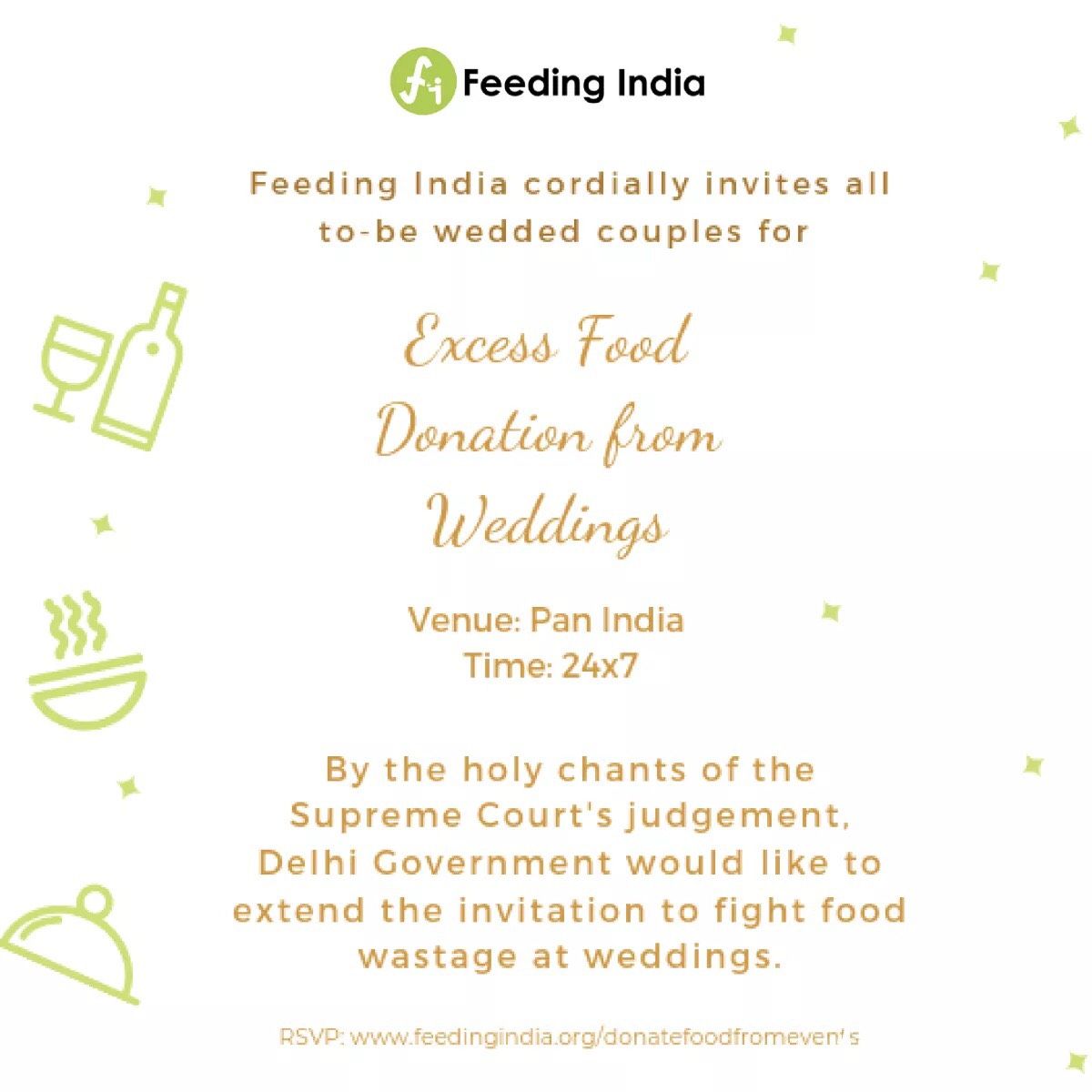 So, how do you figure this out?
The math is simple. Multiply the number of cars that can fit in the parking lot by 4, or divide the square metre area of the venue by 1.5. 
The policy also puts restrictions on horse drawn carriages, bands or 'baraat' outside the wedding venue and loud DJ sets as they have to abide by the noise pollution laws.
In addition to this, the policy states that food must be prepared as per the number of guests invited. Another recommendation is to collaborate with an NGO to distribute the leftover food at the end of your celebrations amongst the underpriviledged sections of the society!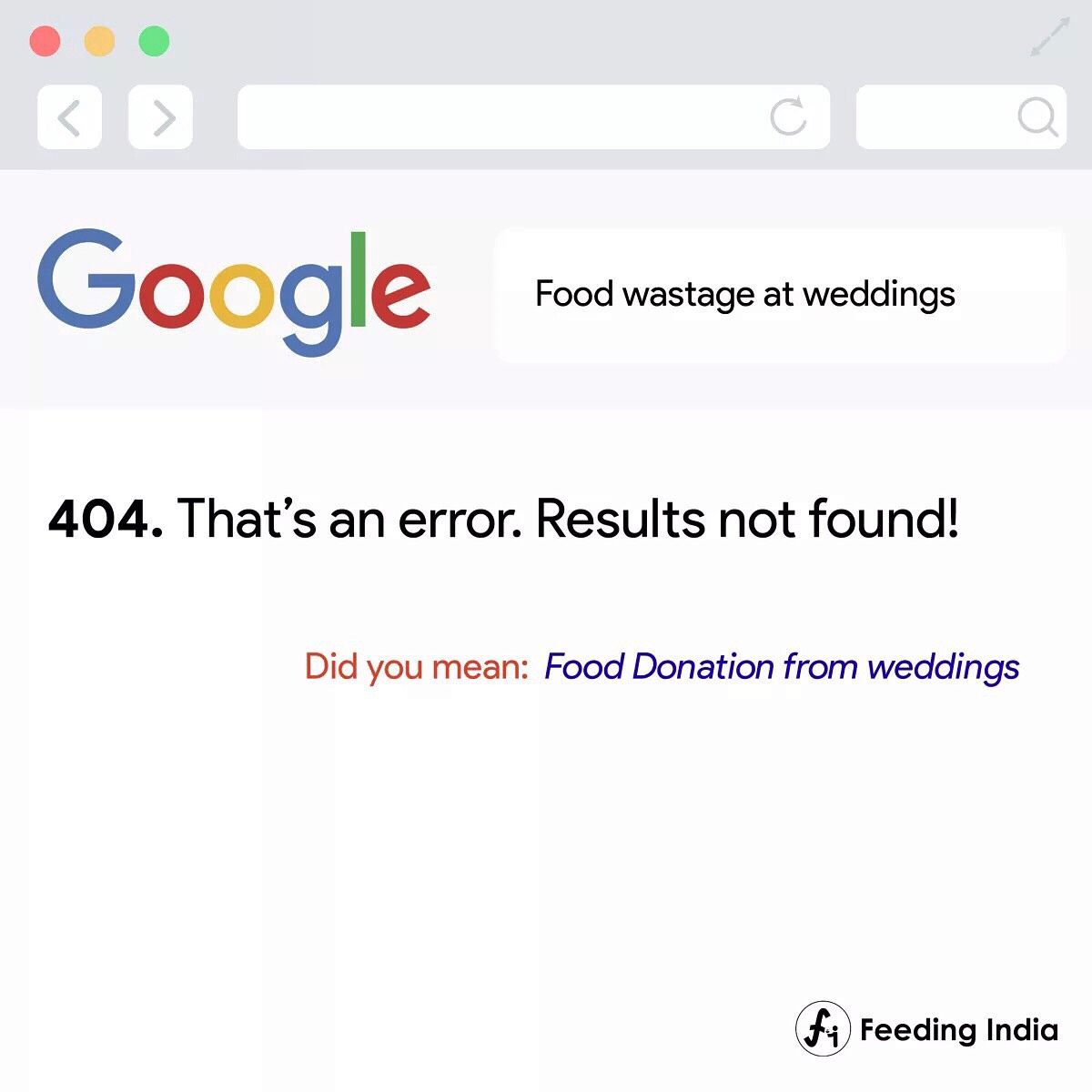 Here's How You Can Do Your Bit
Feeding India- a non profit working towards Hunger Eradication and Food Wastage has a program called 'Meals With Love' wherein food is collected from large social gatherings (day & night), and donated to people in need across various cities in India. Feeding India handles the entire process- transportation, logistics, food donation and quality of the food. Hunger Heroes serve the food safely to children, women and elderly in need.
Team WedMeGood stands by Feeding India and is proud to associate with them in this fight to curb food wastage at Indian weddings! If you're a bride to be, you can fill out this form and sign up for all the excess food to be picked from your venue and delivered to those who need it! You'll also receive food donation pictures from Feeding India so you know your efforts are reaching the right people! Now we can't think of a better way to Wed Without Waste!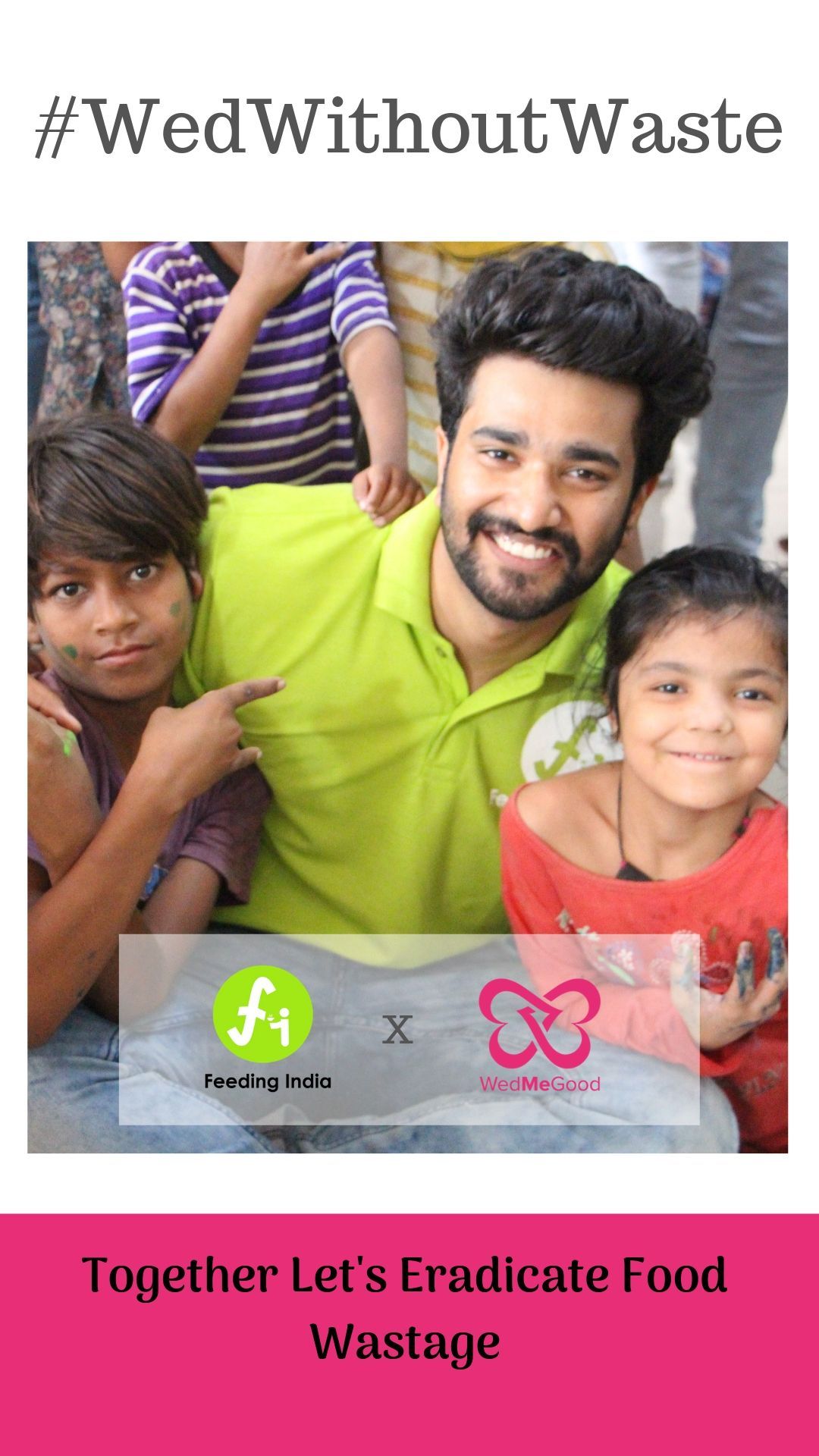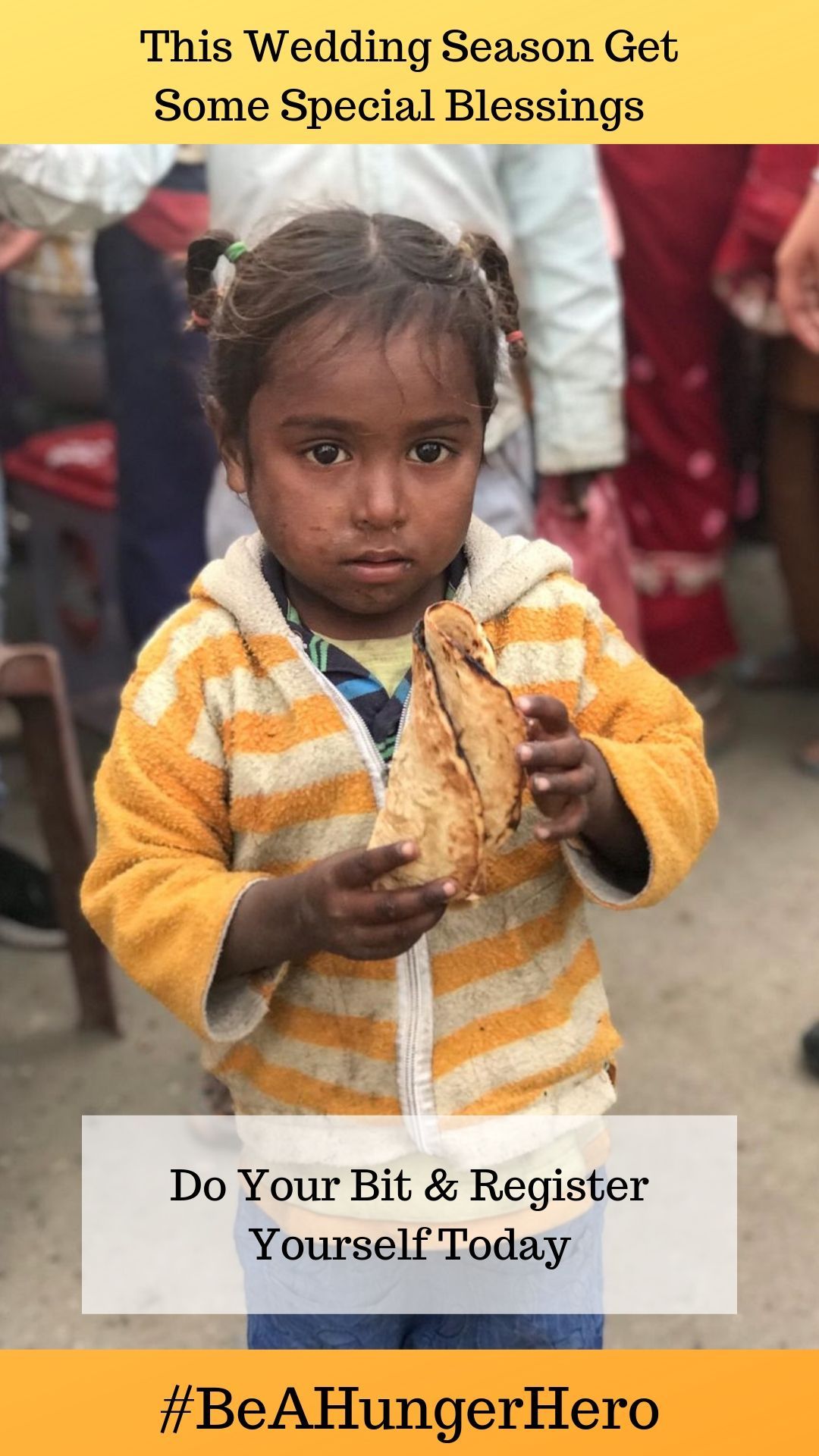 What If You Don't Follow These Rules?
You'll just have to bear fines from something between 5 to 15 lakhs and even your wedding venue can be sealed. But putting rules in place just won't make things right! The poicy requires the right action so more and more people know about it, alongside apt execution by the government.   
While the policy is still in the development stage, we might just have it come into effect sooner than you know. 
What do you think about this? Should this be implemented in other cities too?