The Cutest Photos We Spotted Of Brides Eating & Drinking! *Yes, It's A Trend Now!
BY Sakshi | 25 Jun, 2019 | 3294 views | 1 min read
If there's one new bridal portrait you've got to add to your list (which is already long enough thanks to us)- it's this! Might not sound too cute, and anyway with the trend being to do all things 'unbride-like', this is one more added to the list. Taking bridal portraits while eating or drinking is a great idea, one that translates into adorable photos! Don't believe us? Take a look for yourselves!
This one that makes our mouths water too!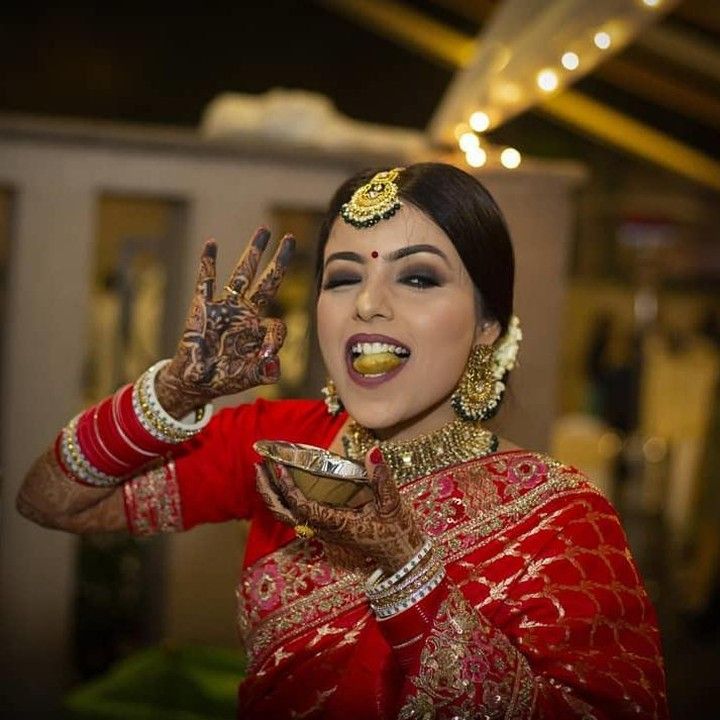 Image via Slice of Life Pictures★ 5
Brides with Sippers look cute!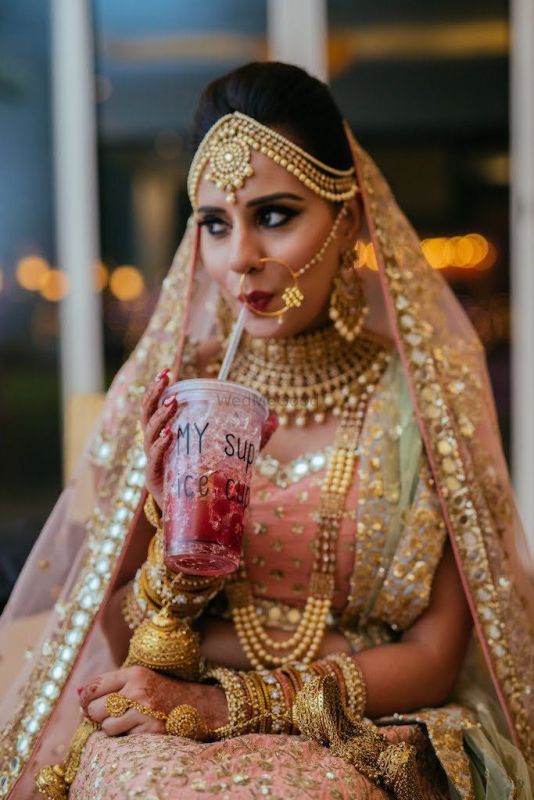 Image via Tulika & Prabhjot
Or this one that's cool!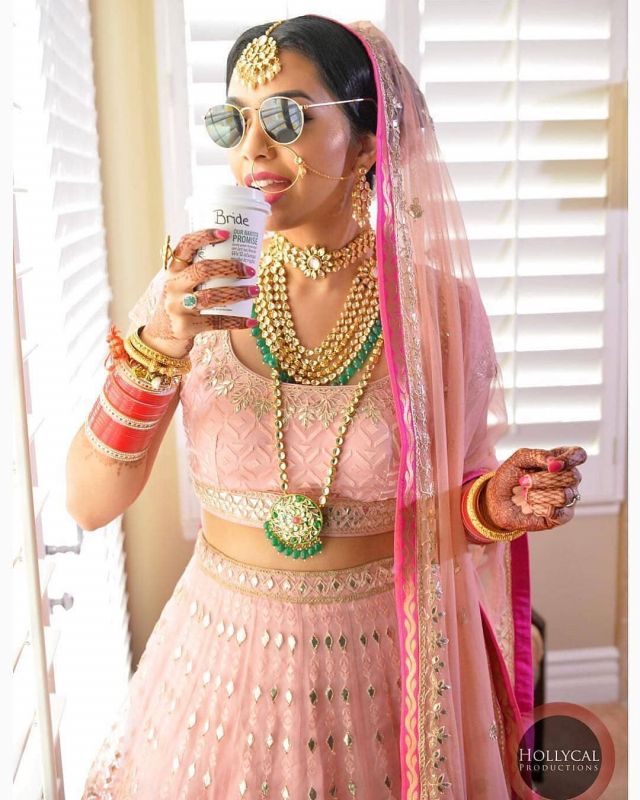 Image via @hollycal_productions
This one that's serene!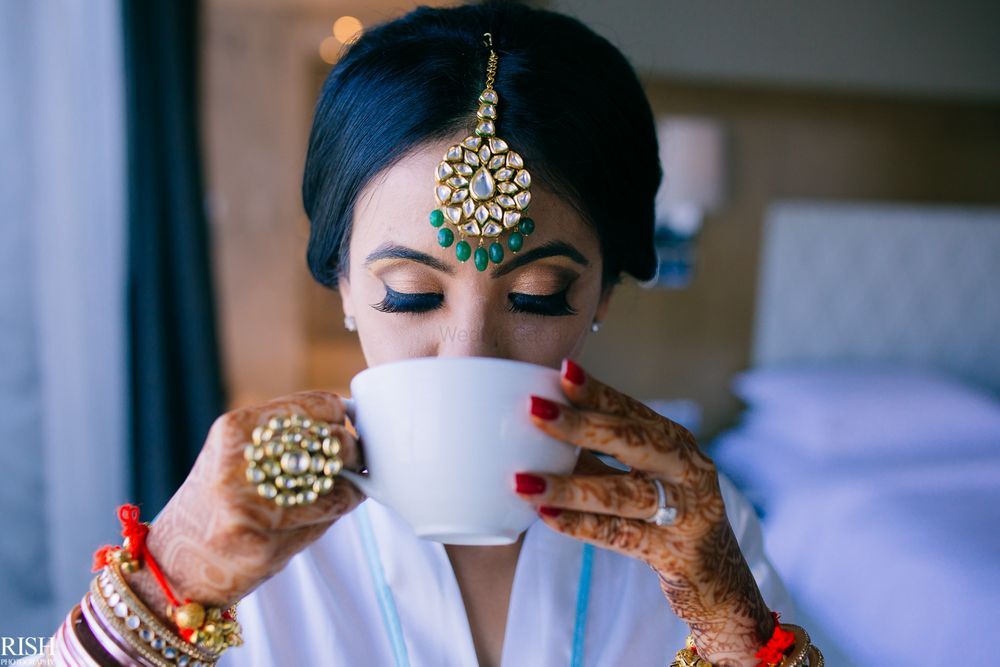 Image via Rish Photography★ 5
This one with a tinge of guilt!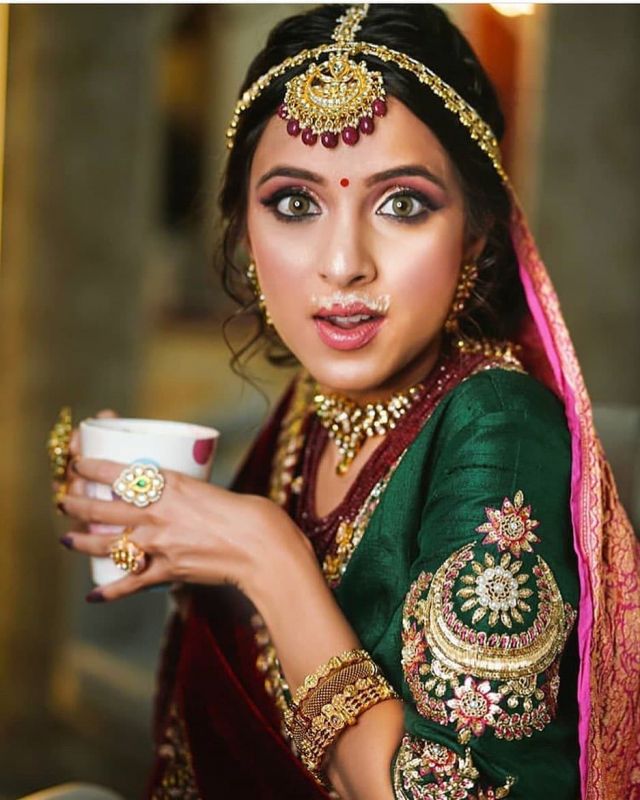 Image via Orange The Salon★ 4.6
Or this one who's guilt-free!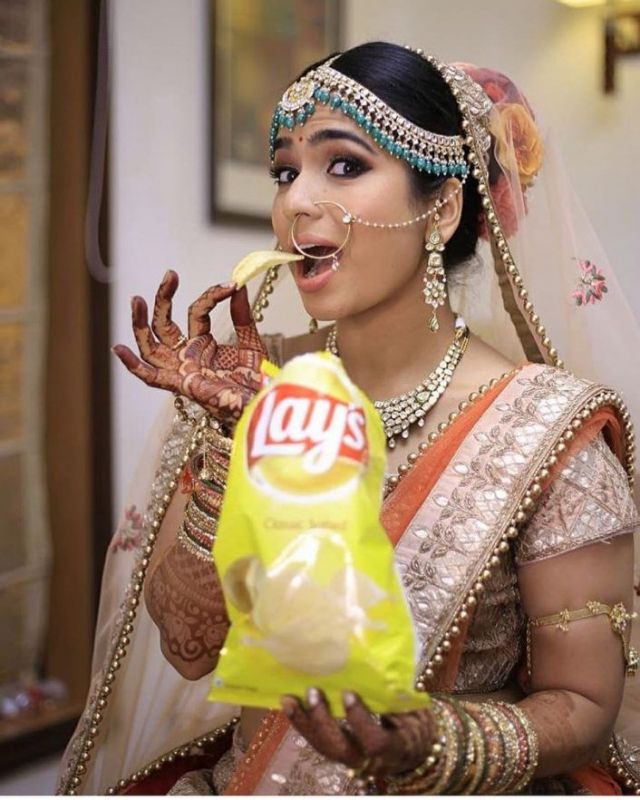 Image via @_srishtijain 
This one that's cute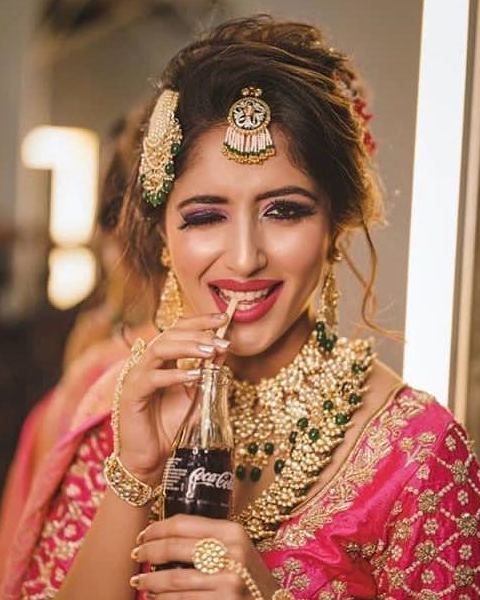 Image via @deep_joshi_gallery
This adorable photo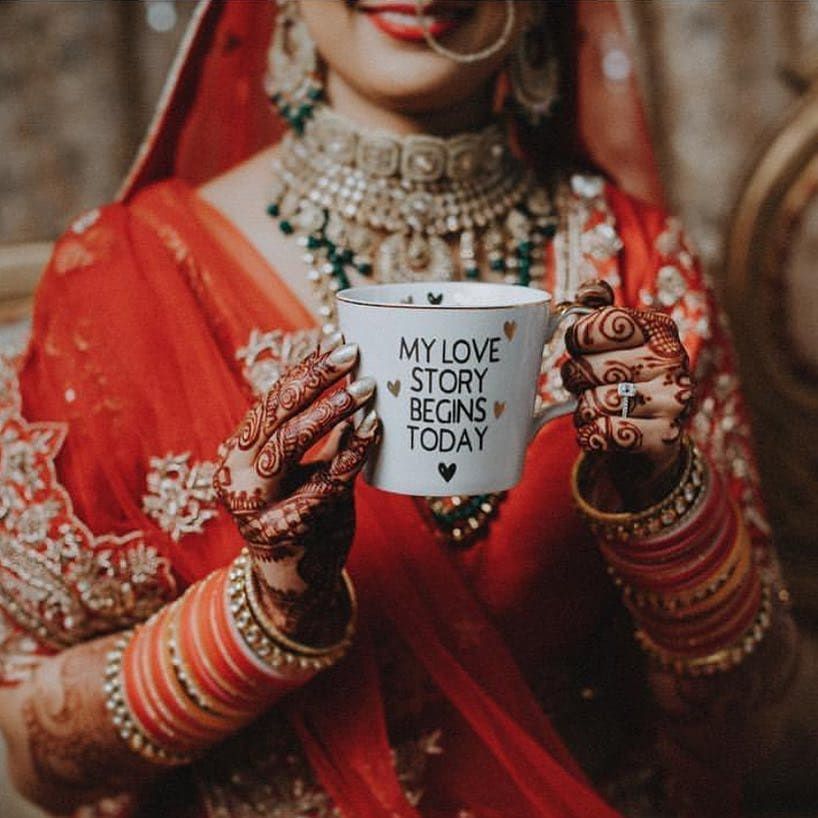 Image via wedmegood
This one that's quirky!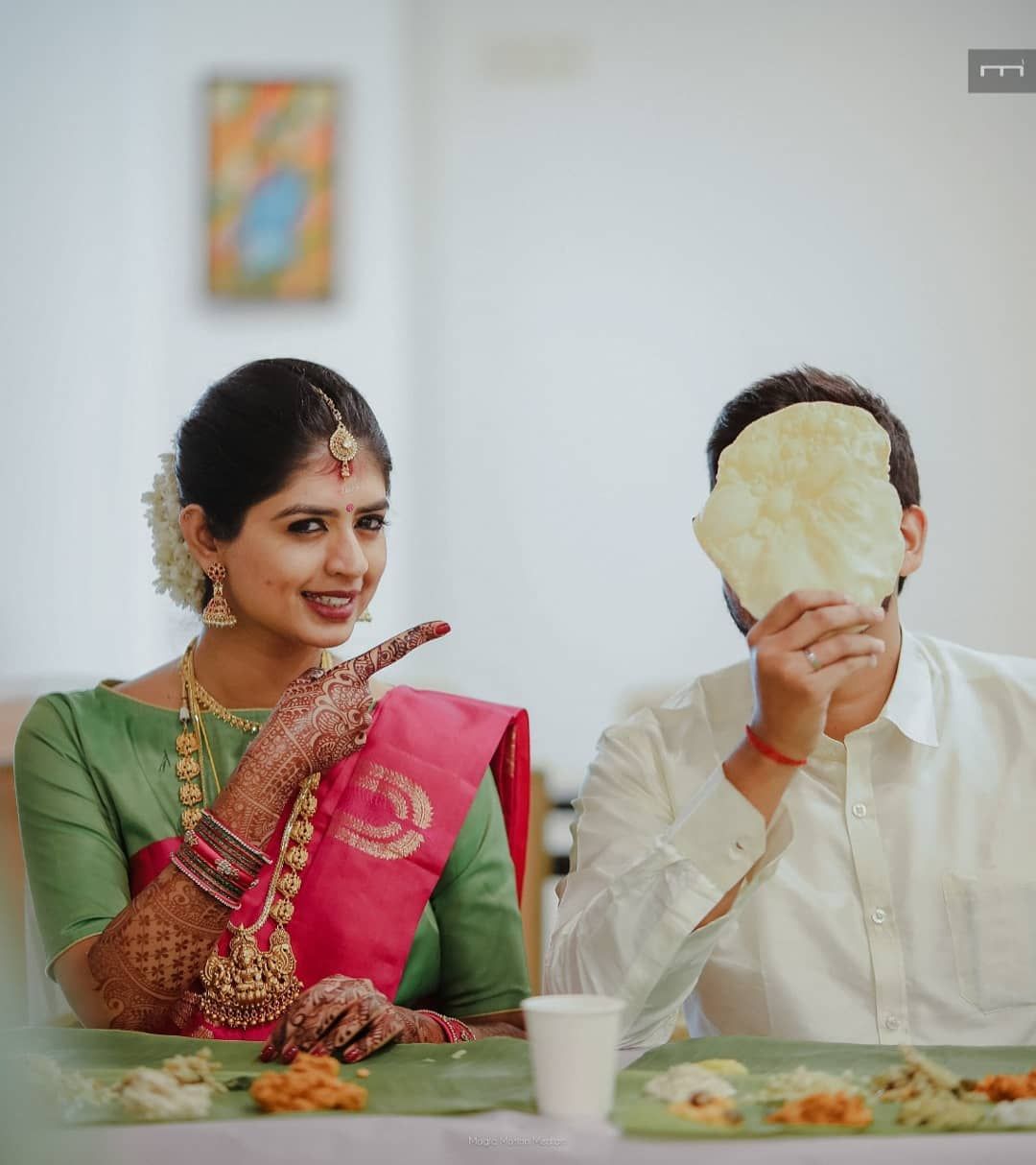 Image via Magic Motion Media★ 4.9
This bride downing a Bira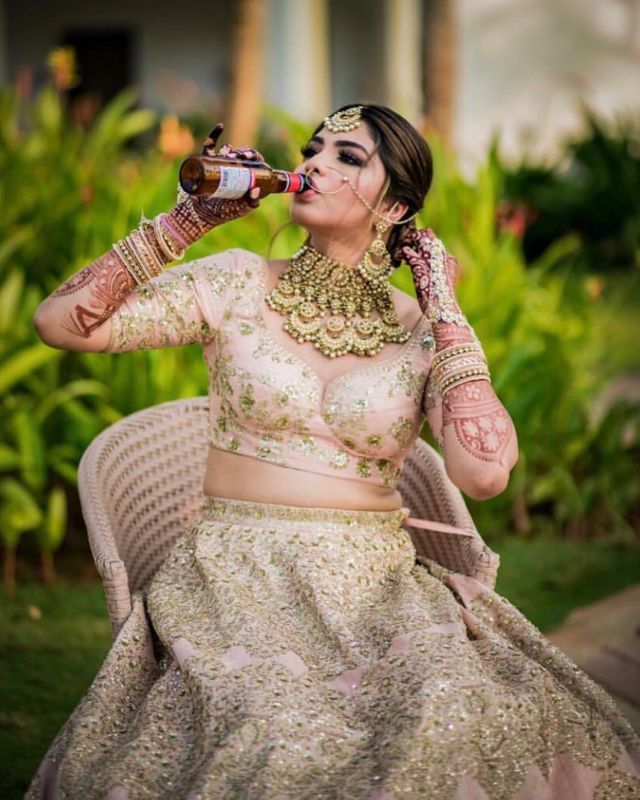 Image via Fotowalle - The Story Folks★ 4.9
Or these brides who chose to go neat!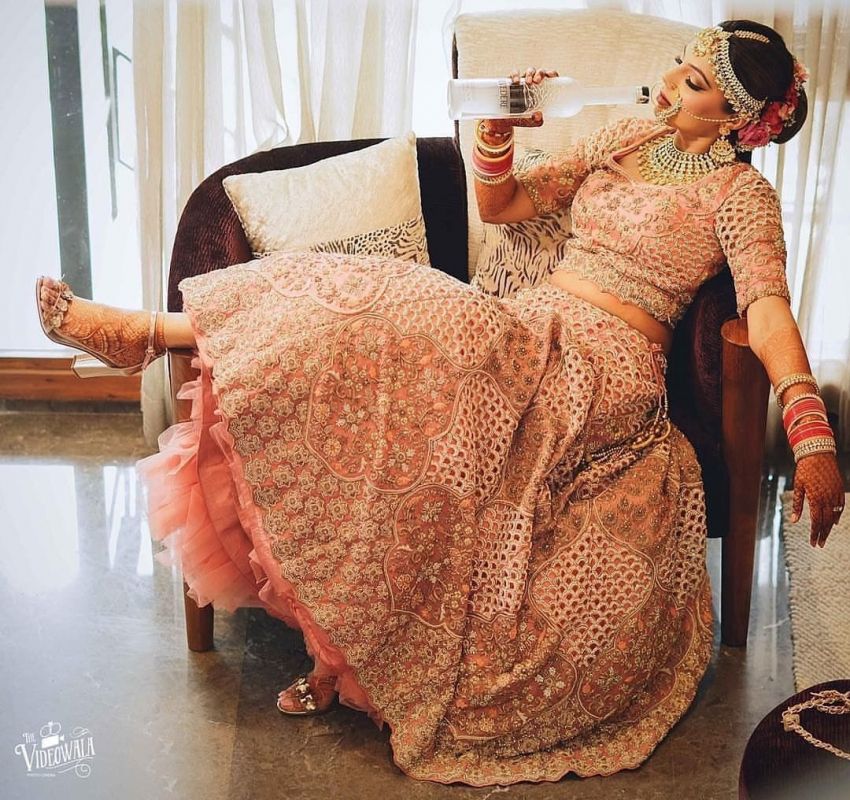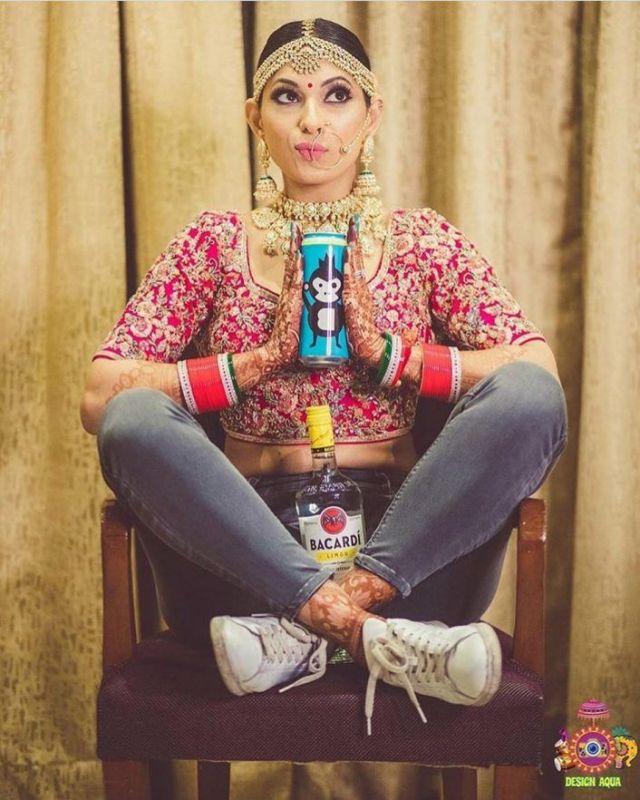 Image via @thevideowala and Design Aqua
Maggi anyone?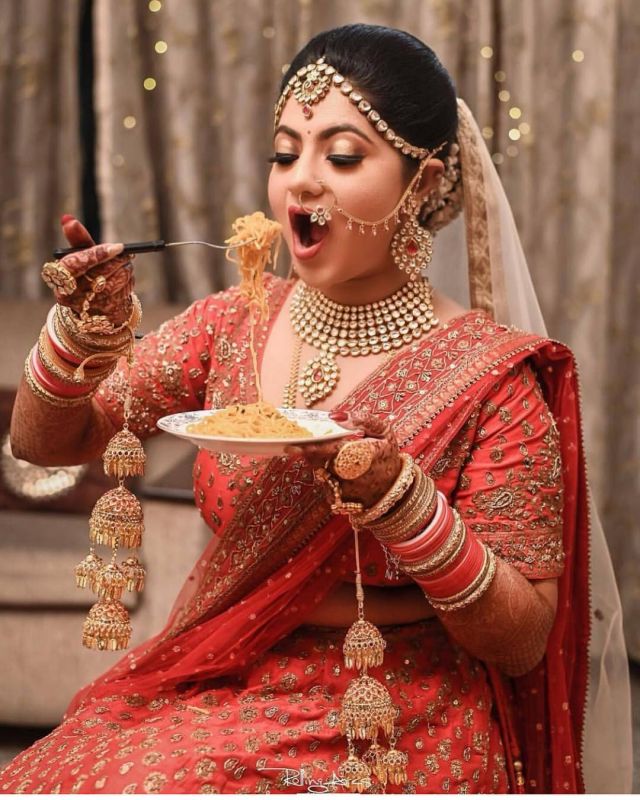 Image via Rolling Arcs Photography★ 4.8
ALSO READ: Foods To Eat & Foods To Avoid During Your Wedding Week! *Bye Bye Bloating!