This Wedding Had The Freshest, Cutest Ideas & Entries You Could Ever Imagine!
BY Sakshi | 12 Aug, 2019 | 8699 views | 3 min read
We louuuurve weddings that look more like a celebration rather than a formality, and this was one of them. Snehi and Bhagya's wedding was beautiful, and it had some amazing ideas the couple implemented, which really stood out for us. From crazy entries to amazing stalls and activities at the Mehendi, this one was full of fun and inspiration!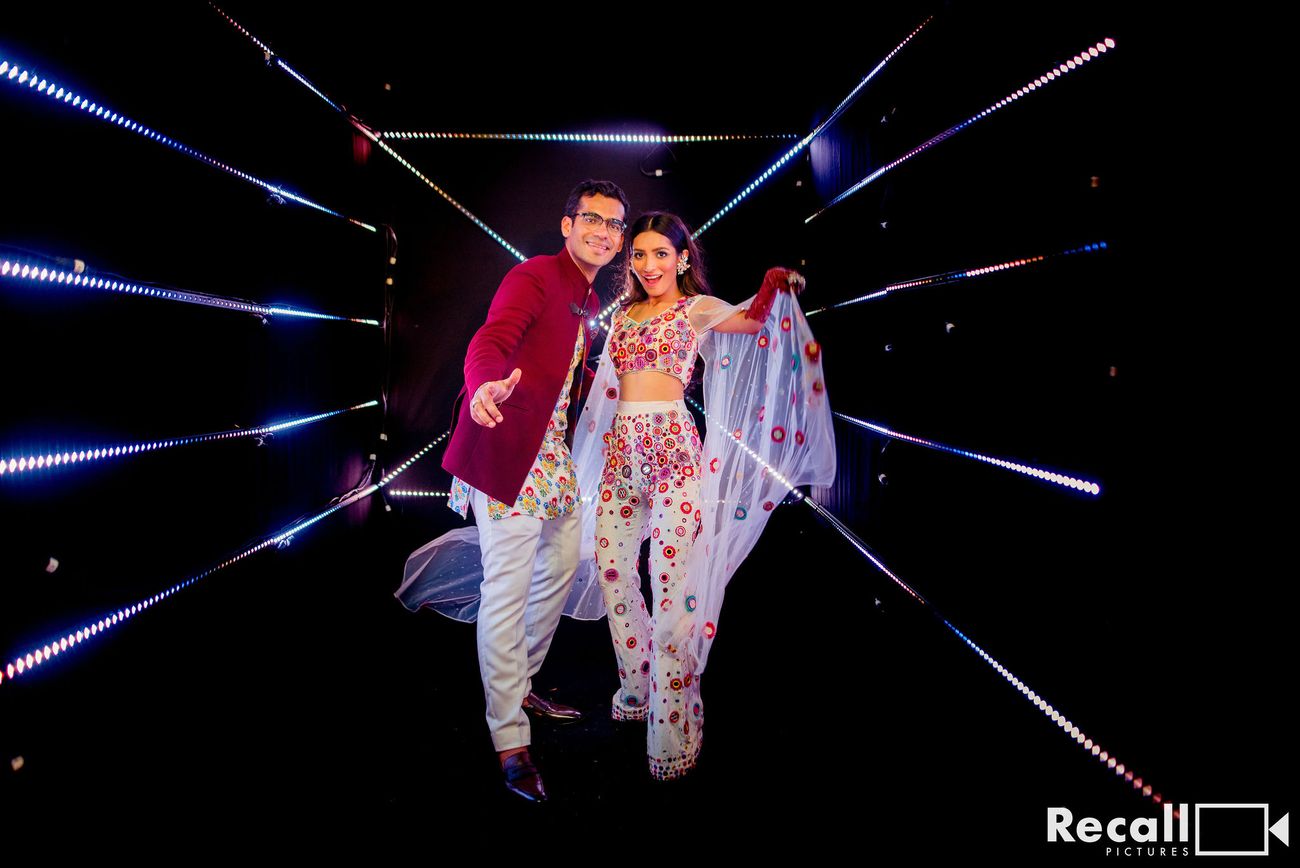 Images via Recall Pictures★ 5
Here are the ideas from their wedding which really stood out for us!
A chilled out cocktail theme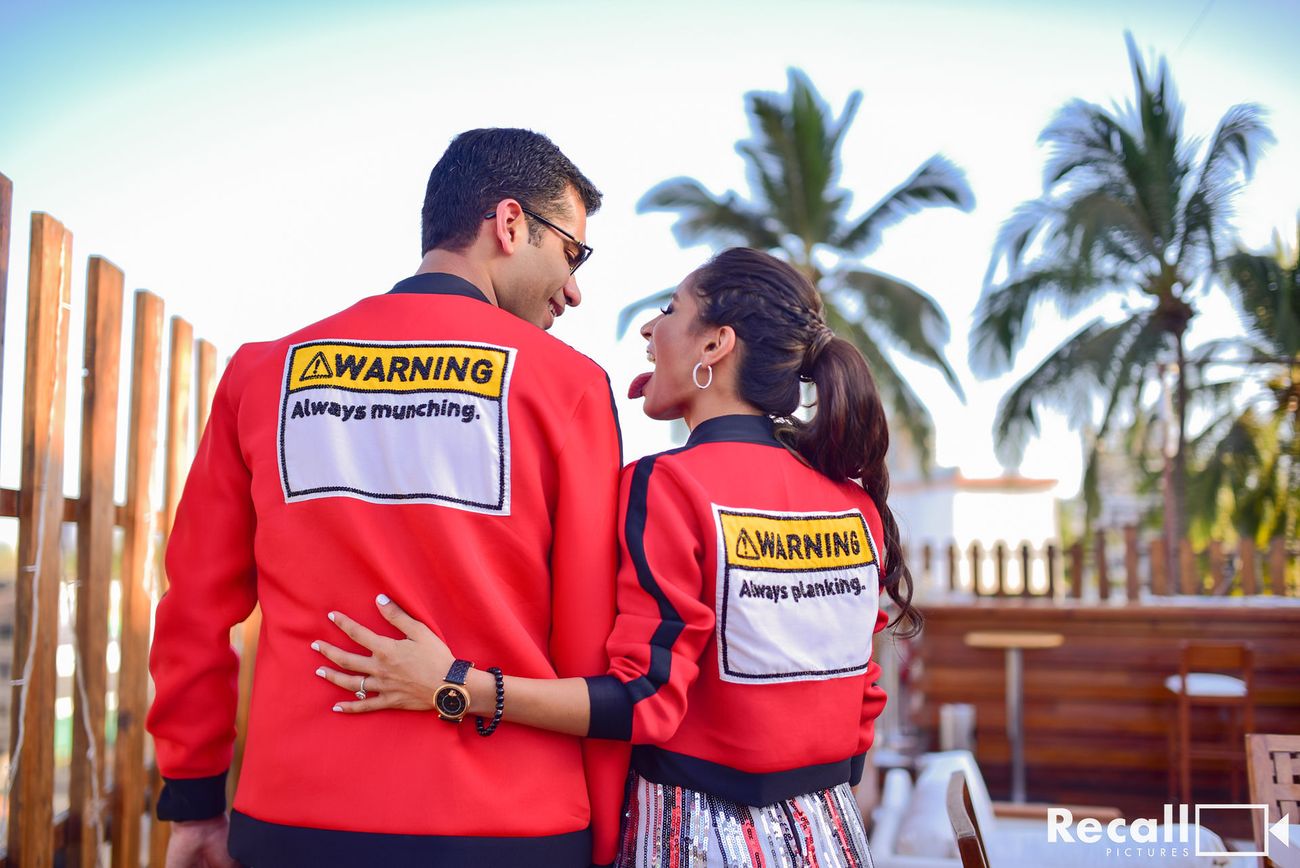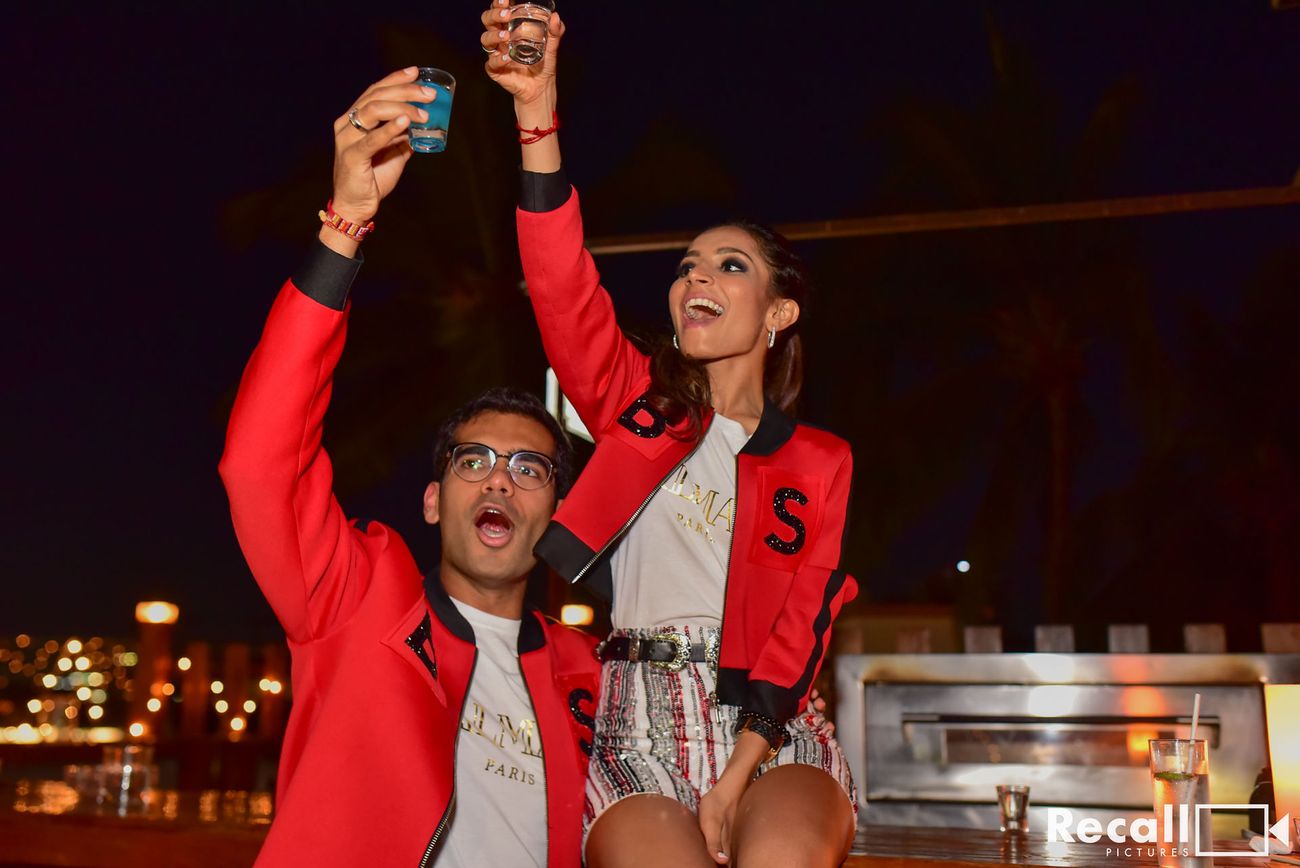 For the cocktail, you usually see couples decked up in their formal finery, but this couple chose to wear cool customise jackets and shorts instead of gowns and suits- and we love the idea!
A crazy Mehendi entry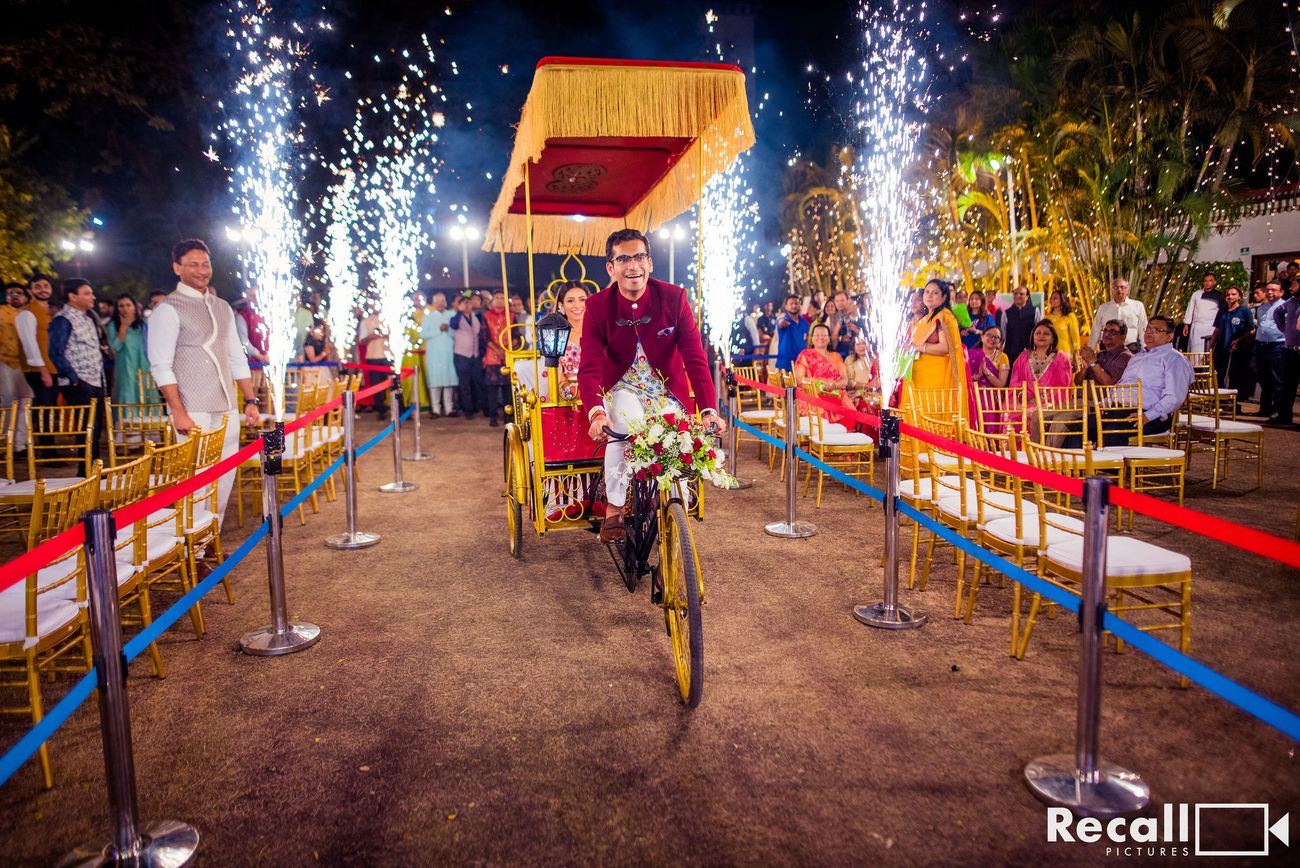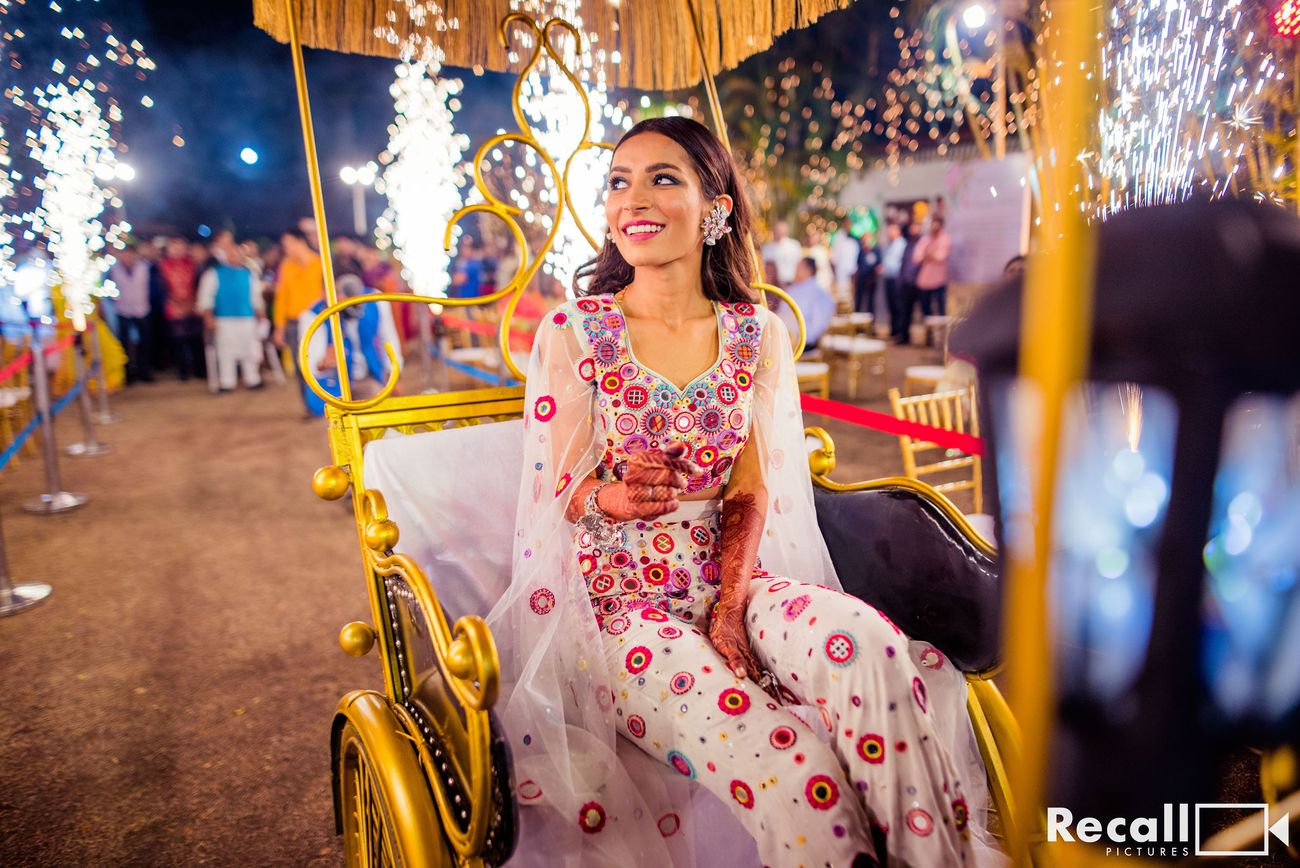 Now that is one cute mehendi entry- which was quirky yet grand at the same time!
This crazy entry!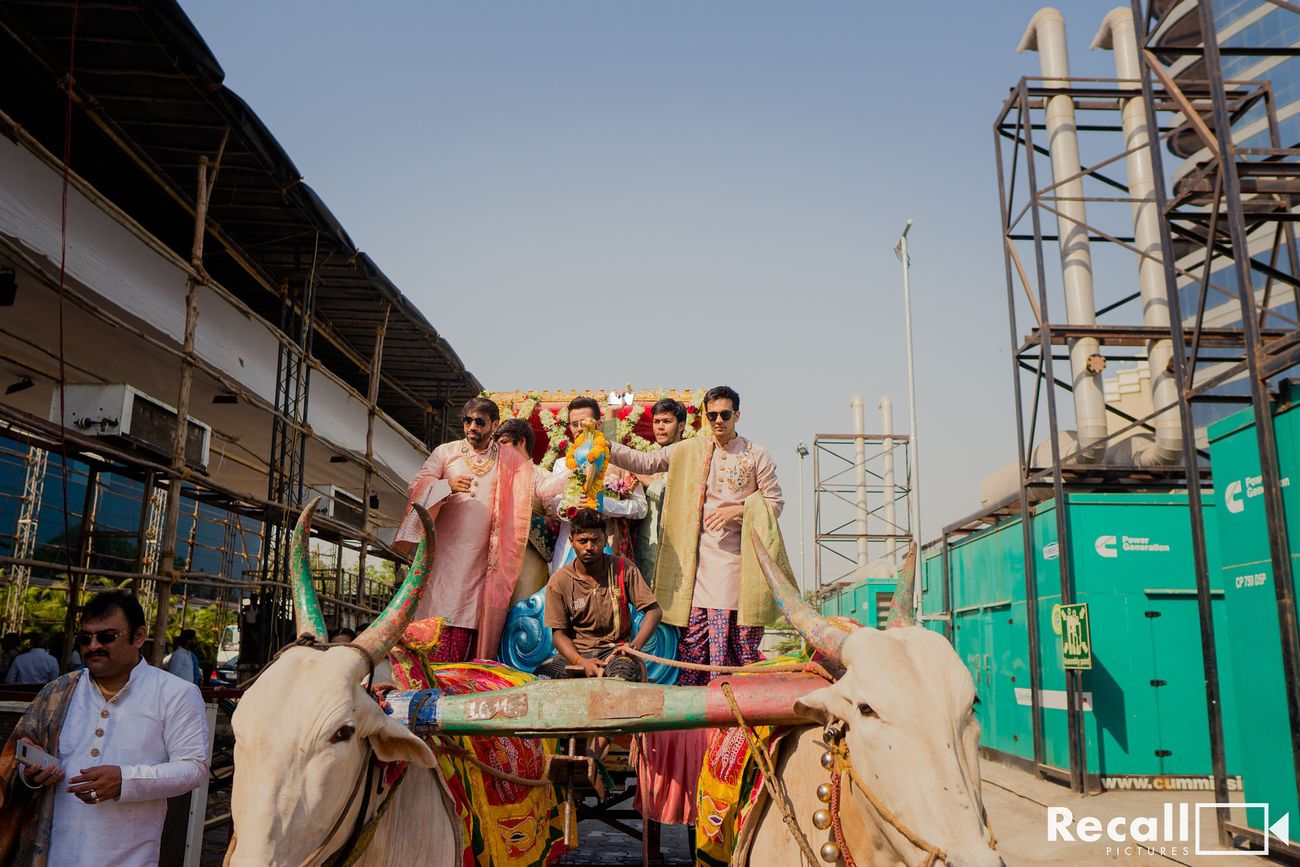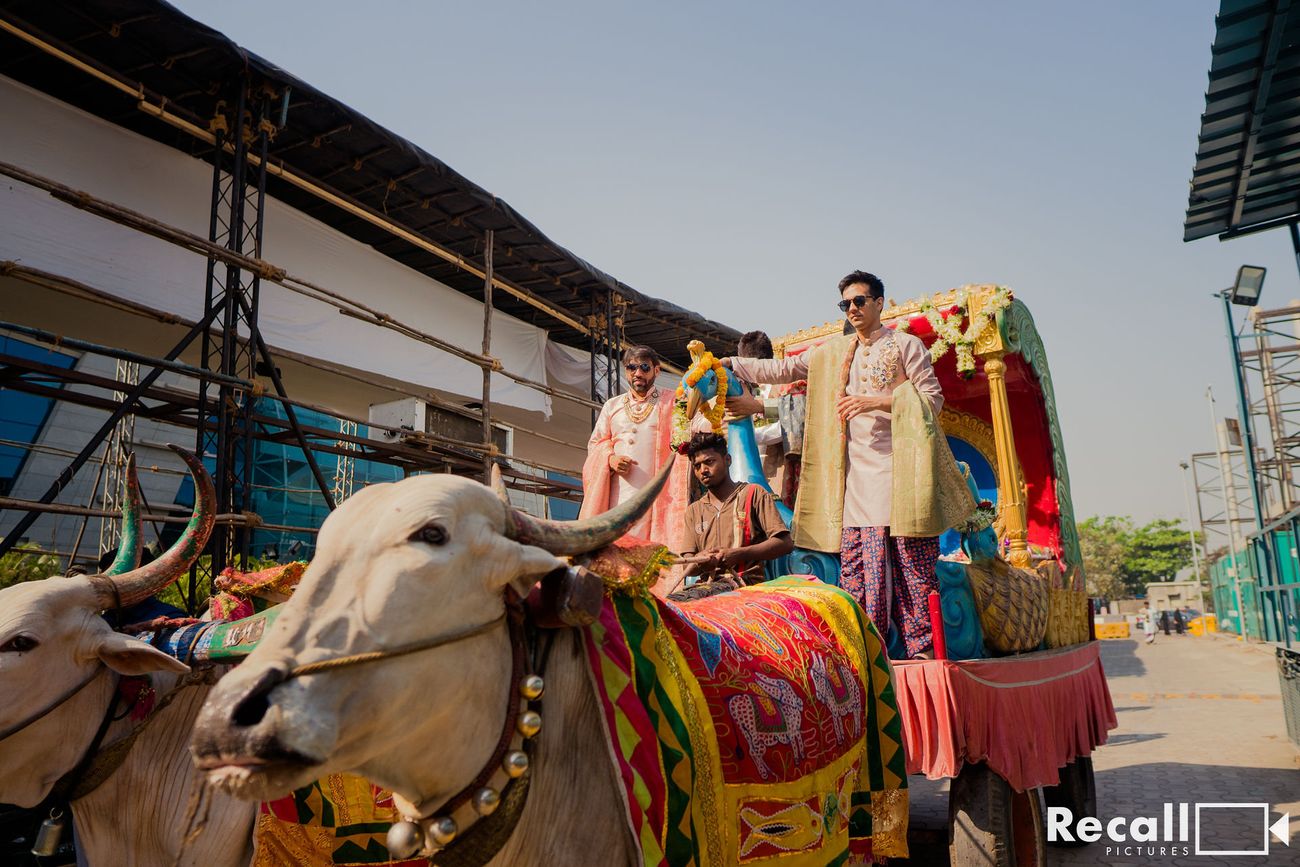 Yup, for one of the functions, the brides men entered on a bullock cart, and it really stood out!
Or the bride bringing her adorable pooch along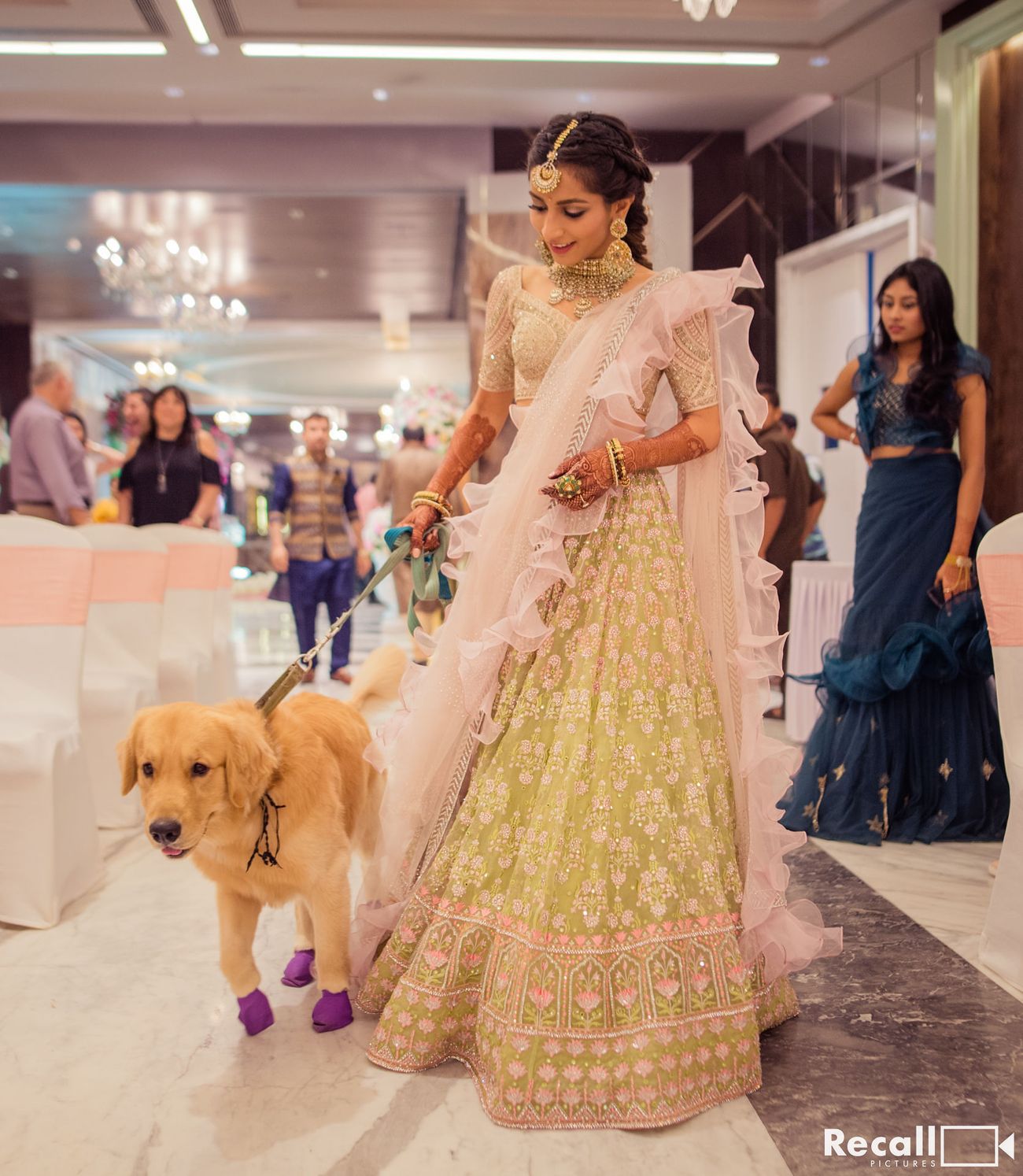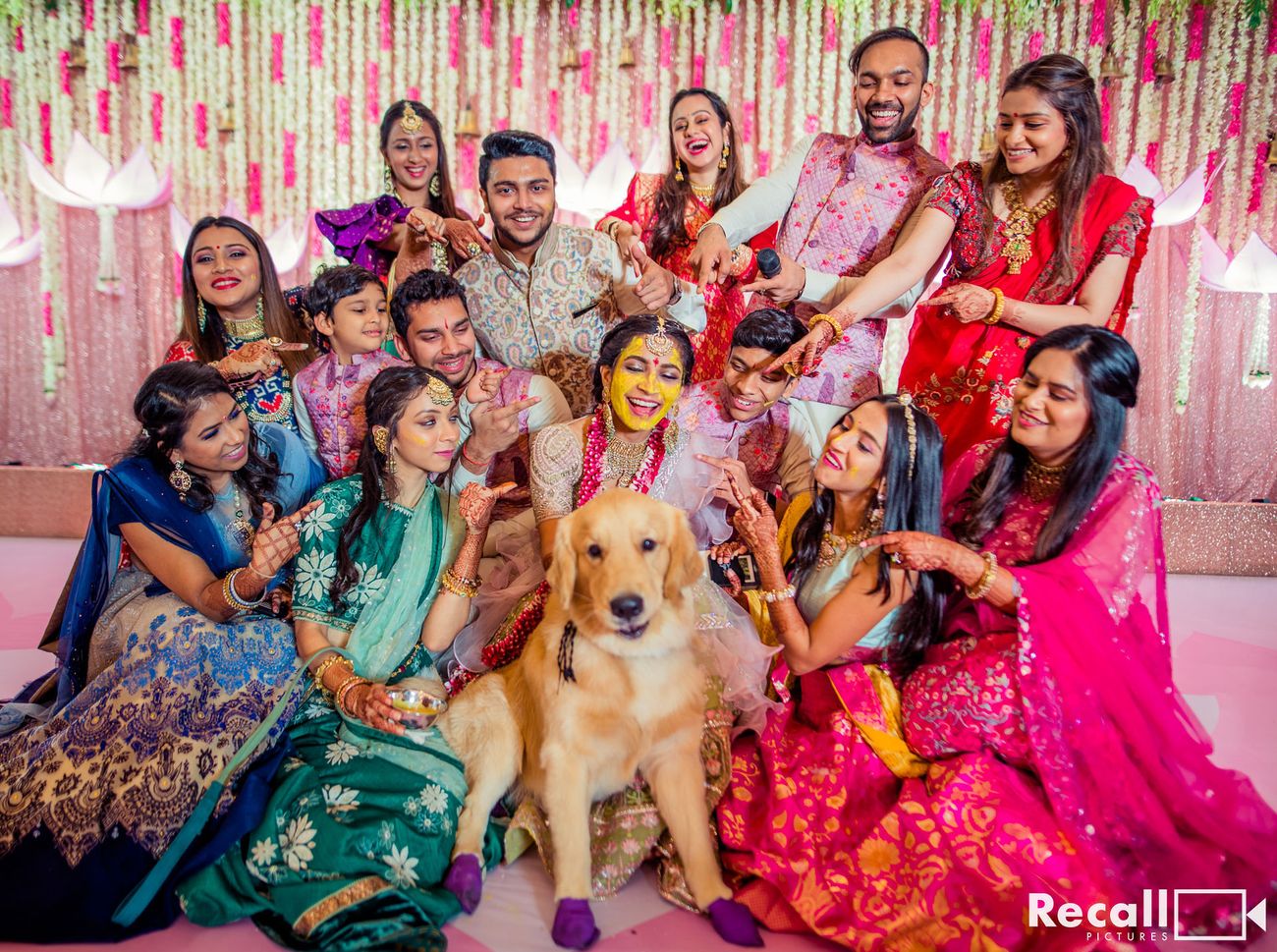 Not only was her pooch a part of her function, but posed with the bride and bridesmaids too!
A Bollywood Shootout Game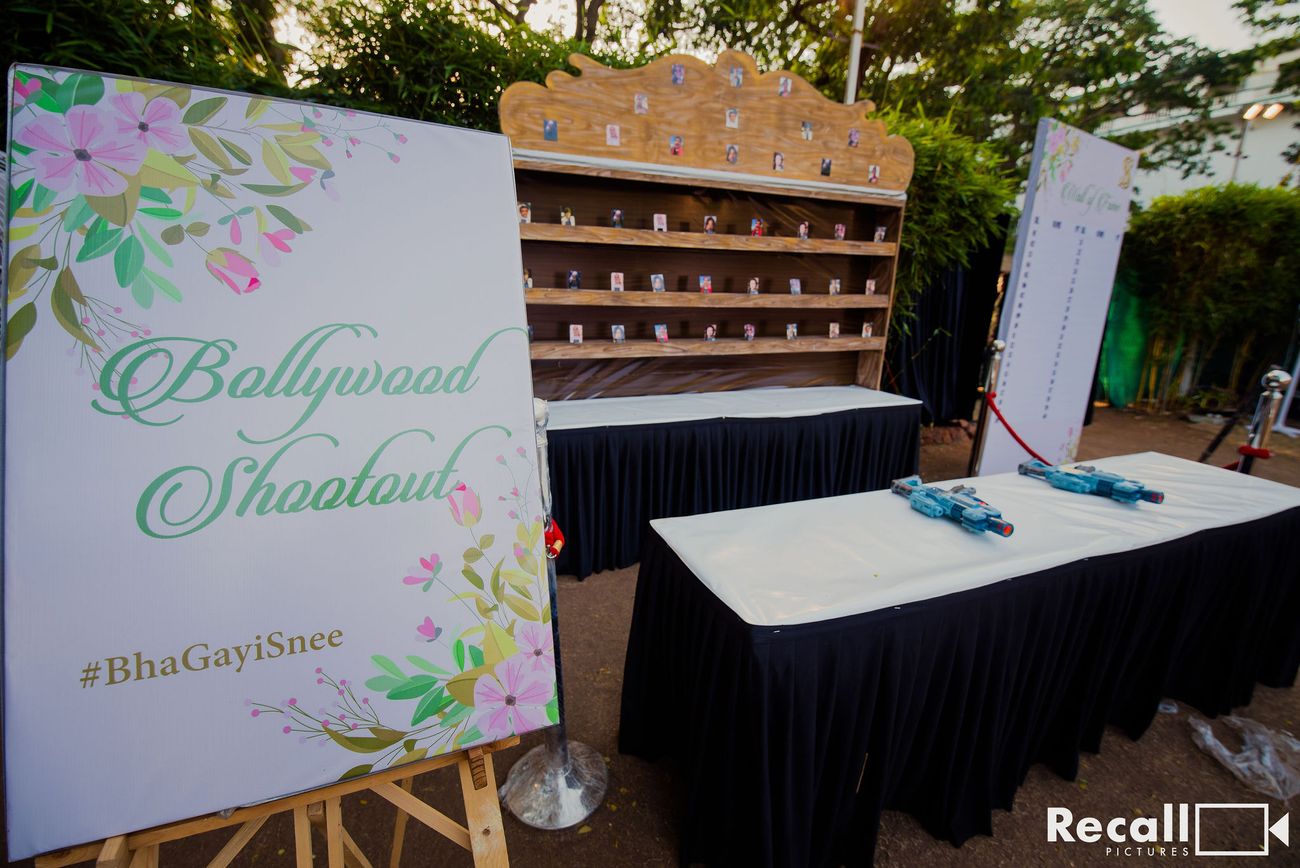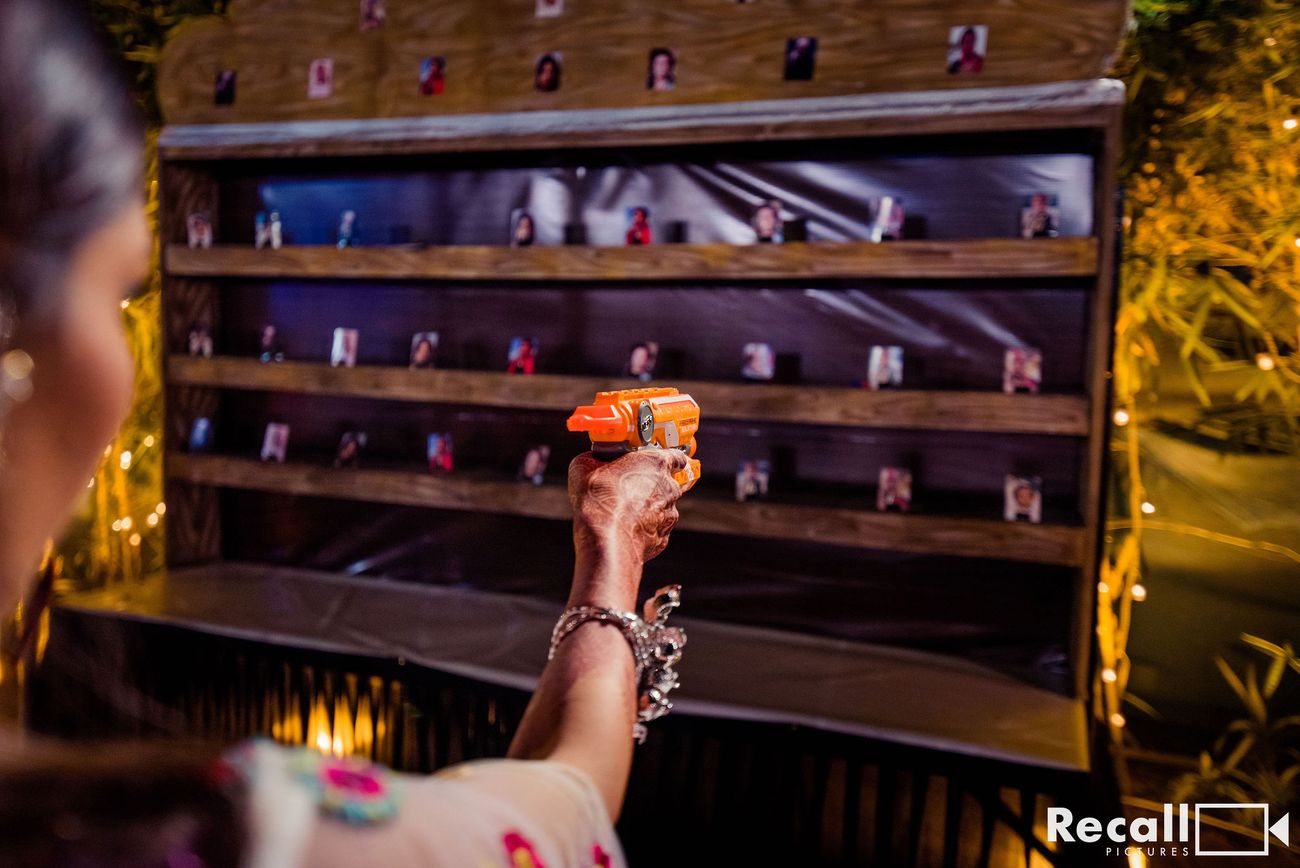 Now that is a fun game to play isn't it? Called Bollywood Shootout, you have to aim at villains with guns to bring them down!
A Handy Ring Game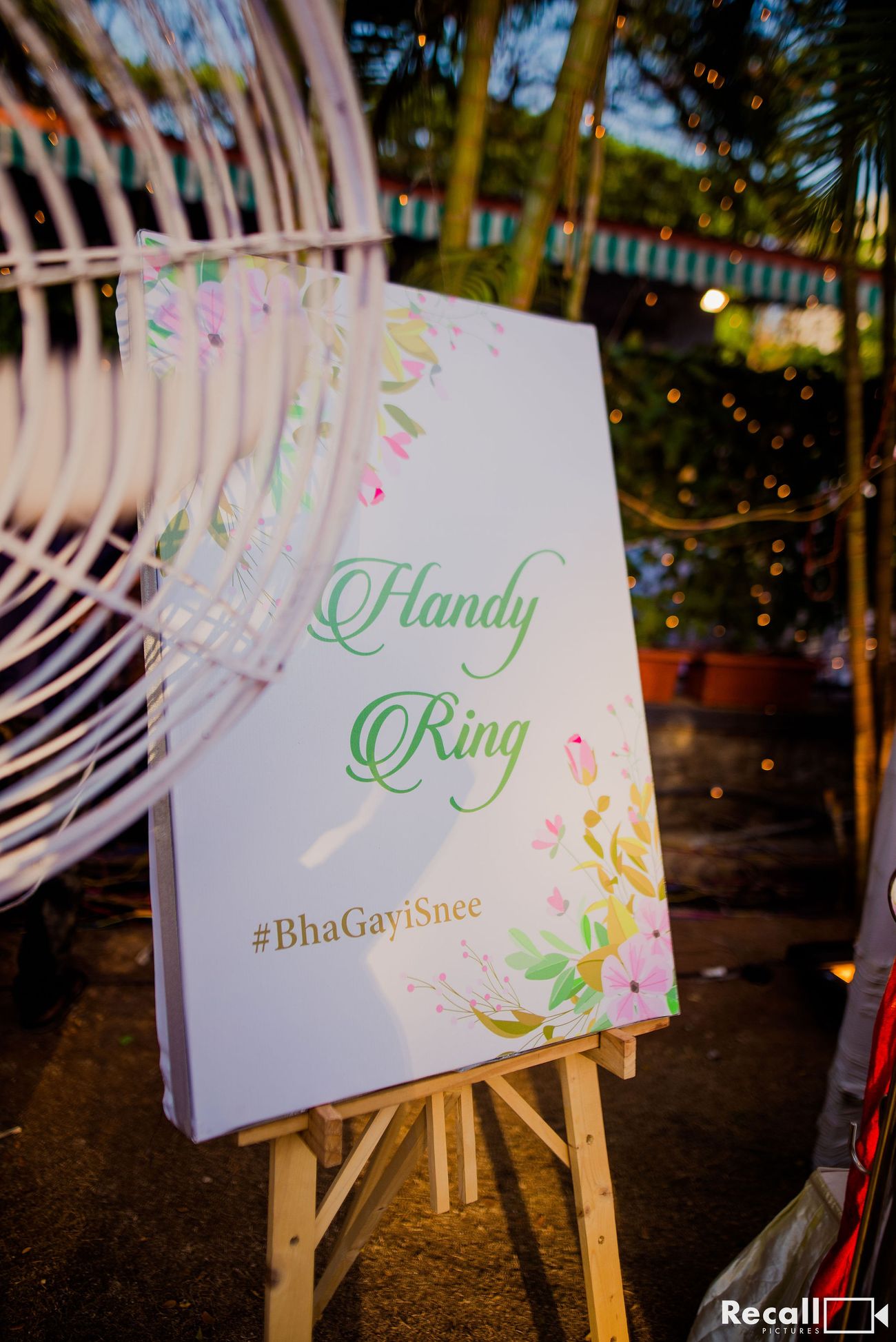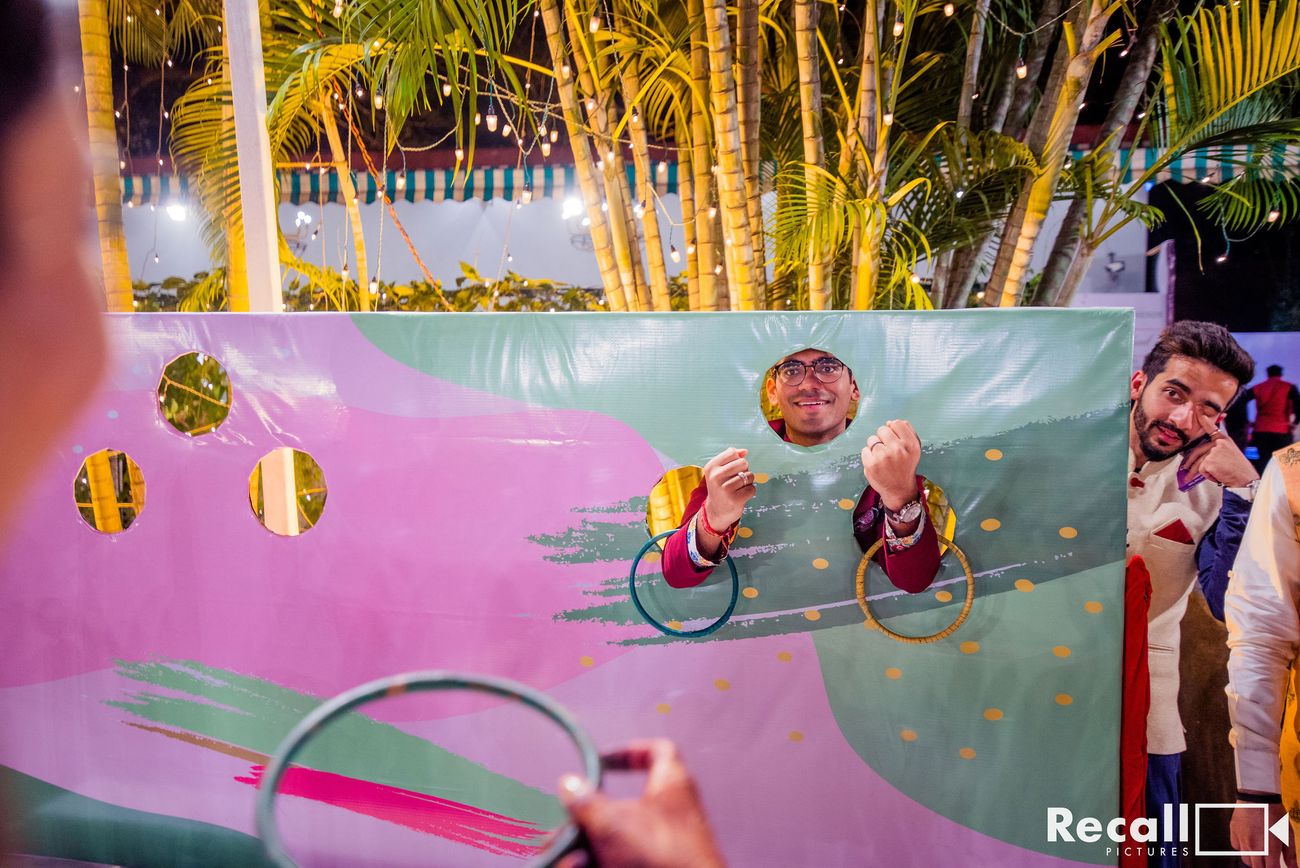 This one is also so new and interesting! A cool twist to the usual ring toss!
'Kaun Banega Celebrity'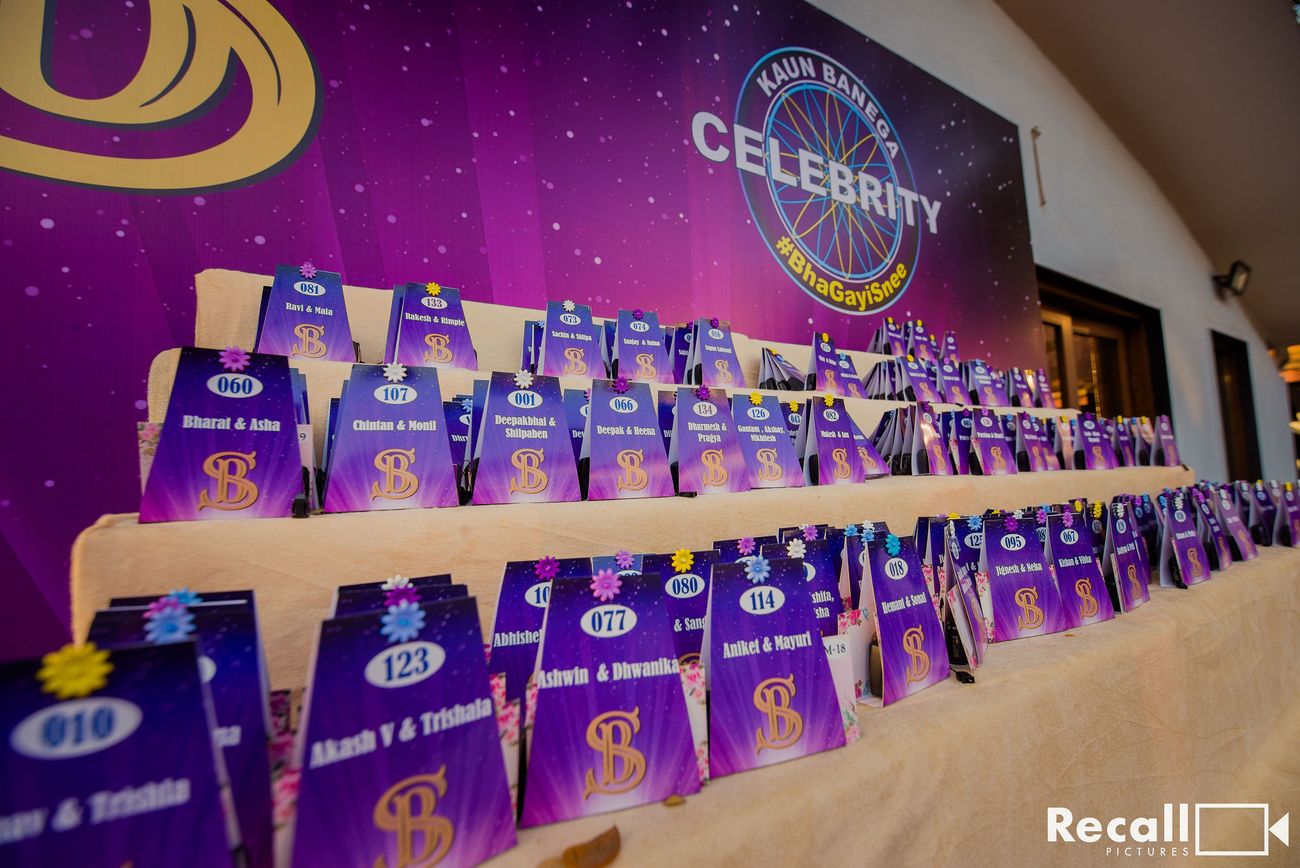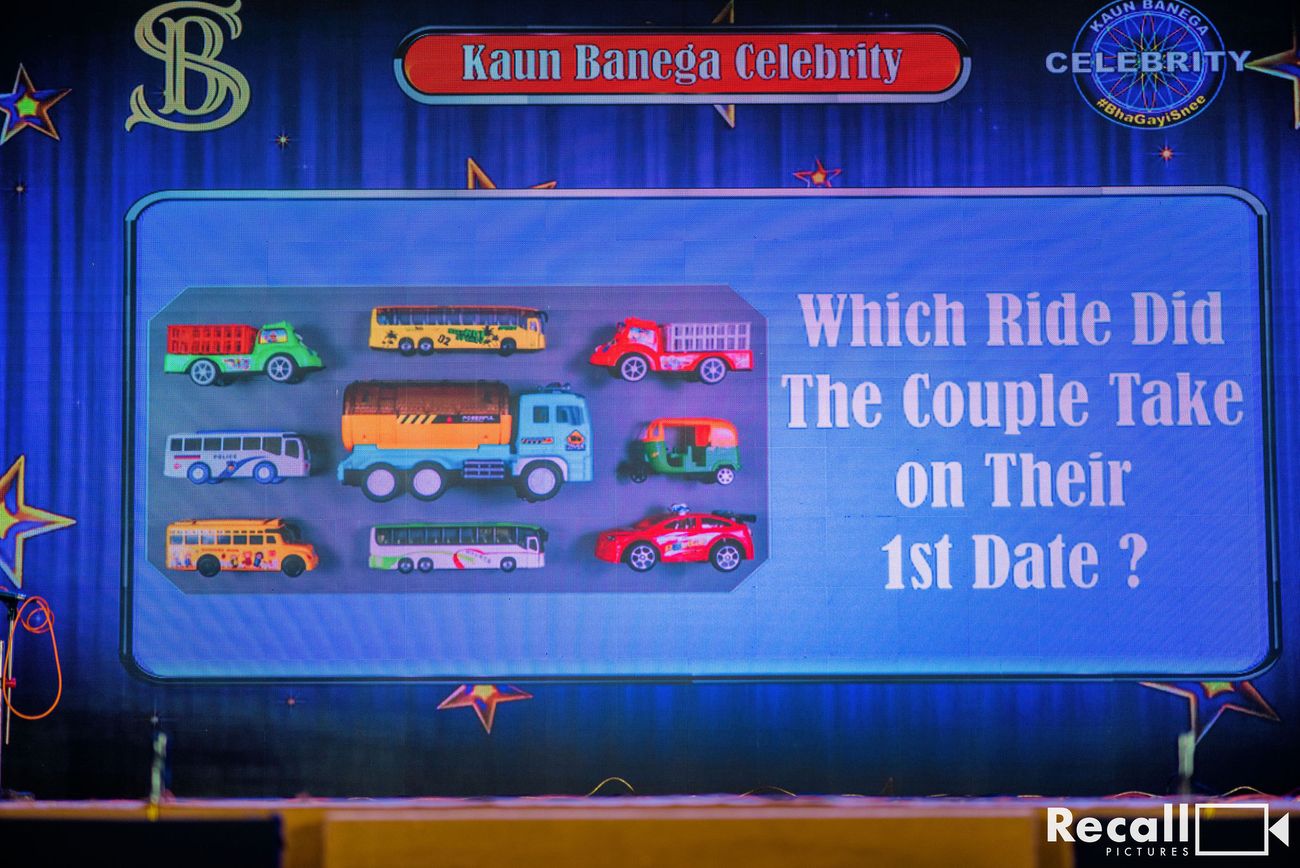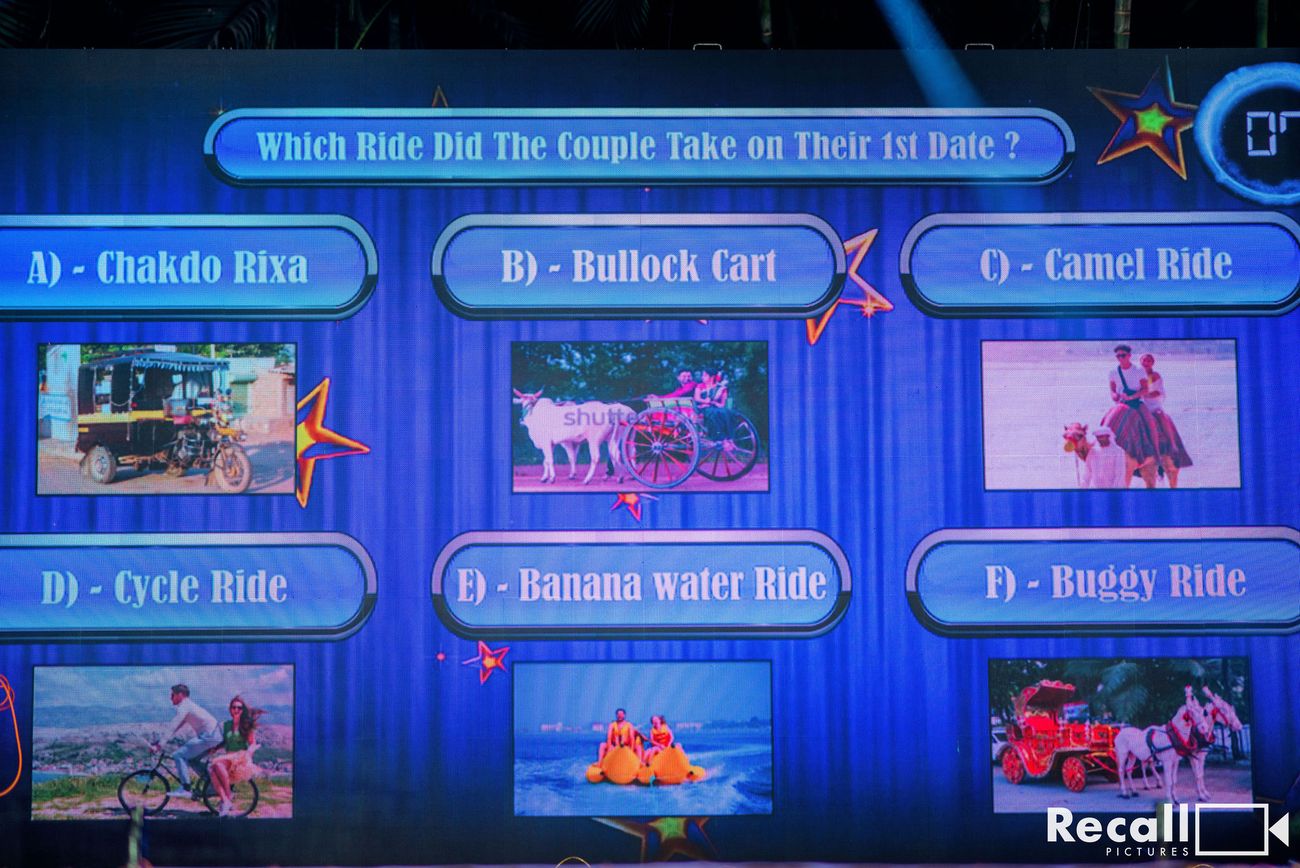 All mehendis are the same - how you gonna set yourself apart? Questions about the couple for everyone to answer and win big! They had an entire KBC session that went on for 45 mins and the bride tells us it was the best part of the function. The entire KBC was partly around the groom and bride, their families, Bollywood actors and GK questions. It was a good mixture. Everybody had remotes and they were all asked to vote - they eventually had three winners who were gifted hampers.
Spa Counter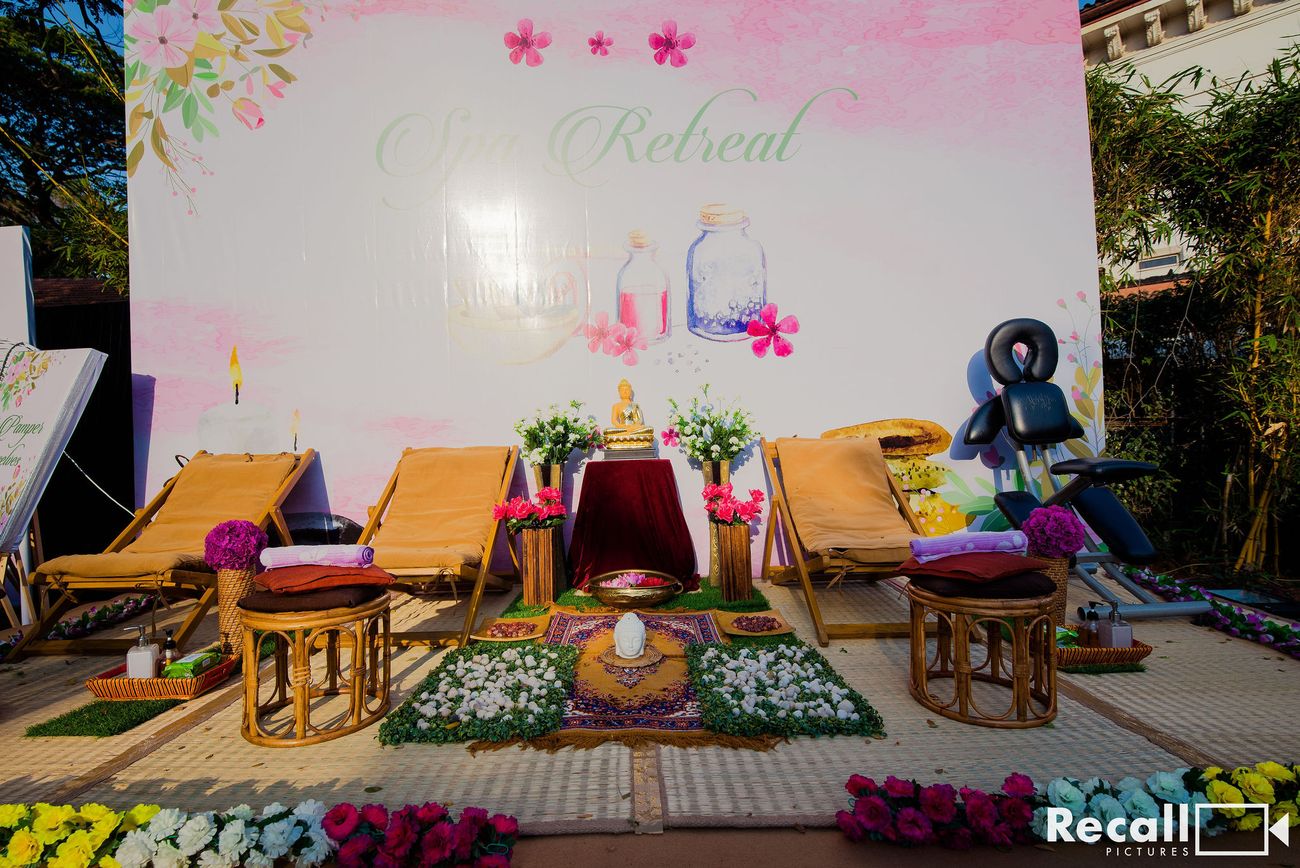 A spa counter to pamper the guests with! And we love how cute the setting is! The bride tells us that they had functions happening back to back so their guests were more than happy to squeeze in a good massage. The bride was the last person to get the massage and she was so good she passed out!
Scavenger Hunt during the Mehendi
This one is always a fun idea when you have fun things to look for!
A Boomerang Booth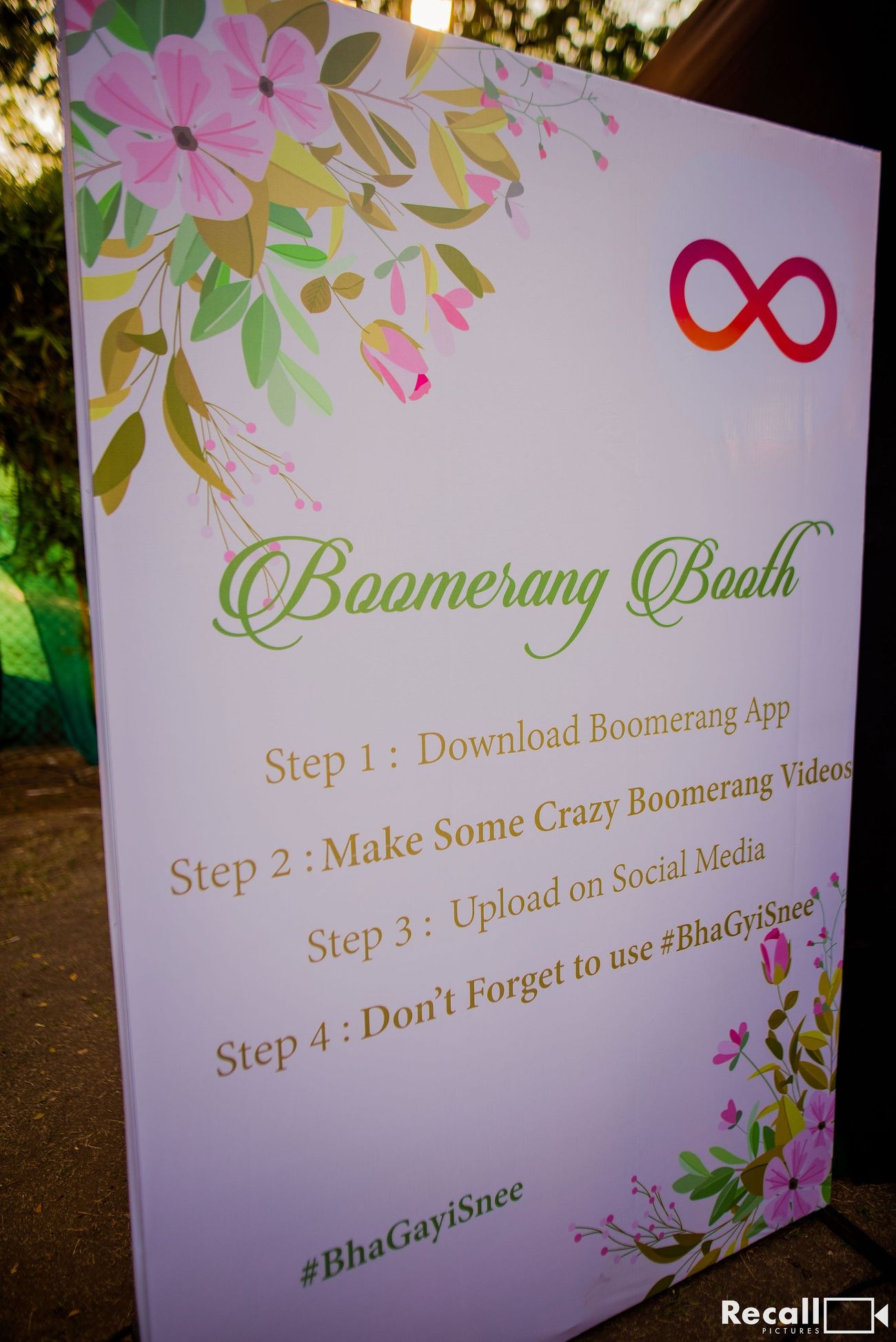 Encouraging everyone to make crazy boomerangs- we approve!
DIY Beads Jewellery counter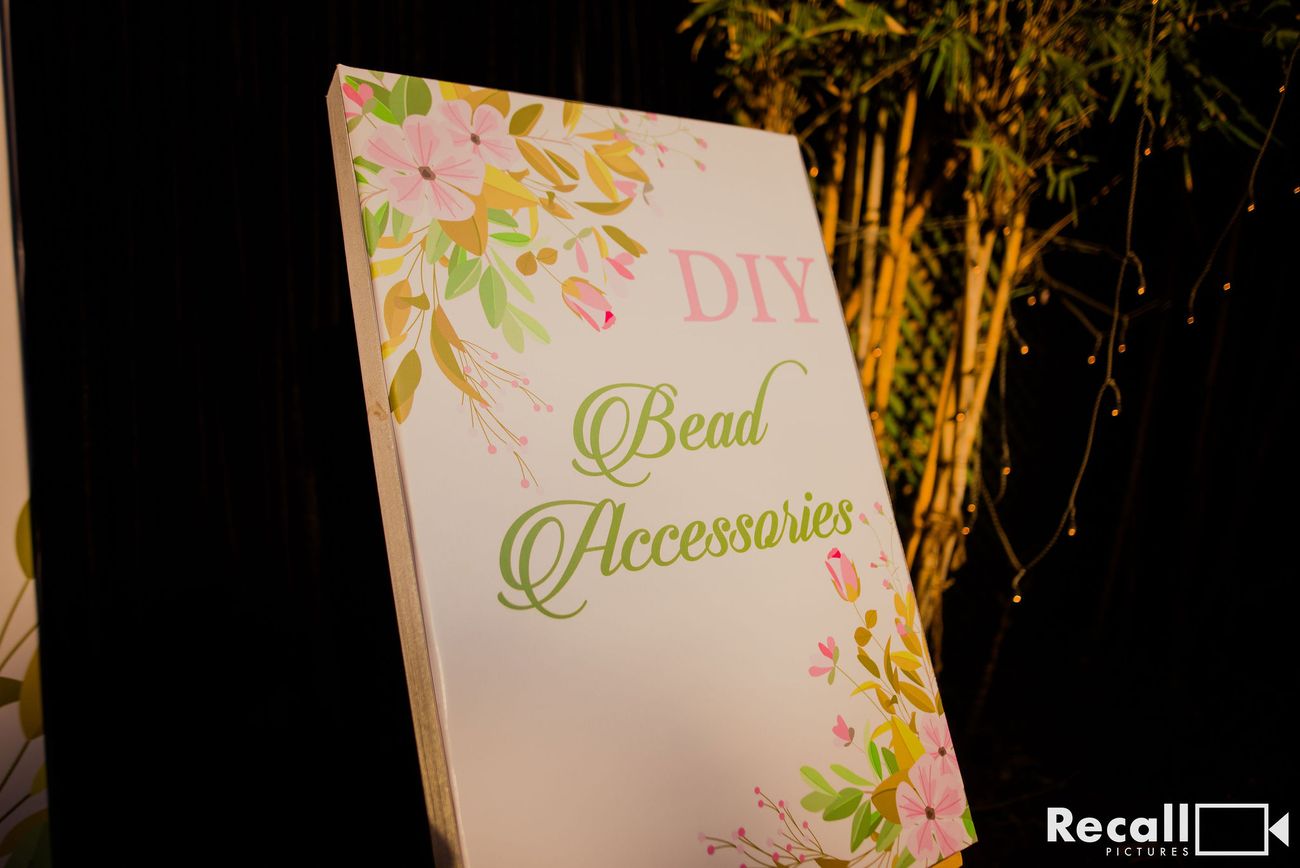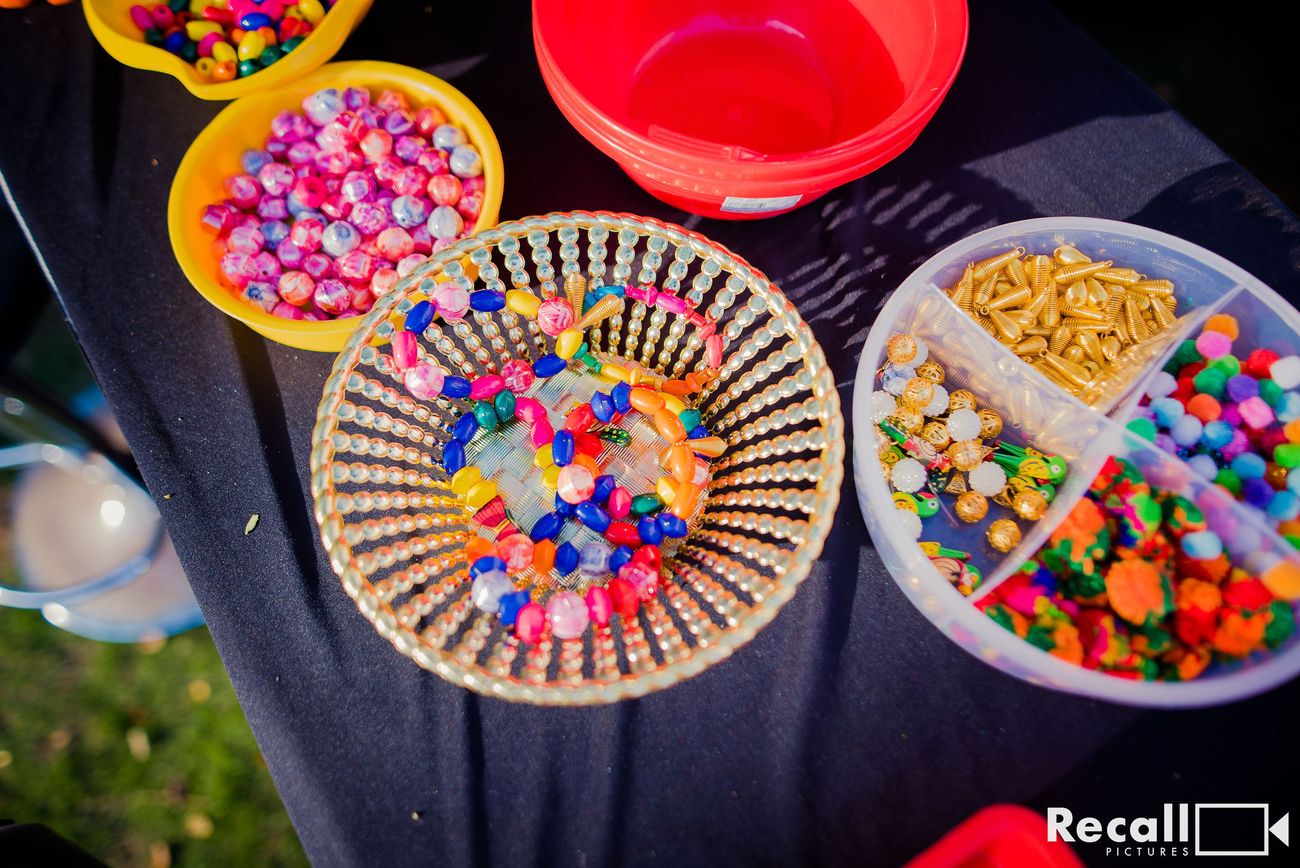 They had a stall where people could make their own bracelets using different beads & accessories. It was actually quite a hit amongst youngster and adults. So everyone can DIY some bracelets and necklaces and take 'em back as favours! It's cute and super wearable and it's a gift on its own.
Holi Haldi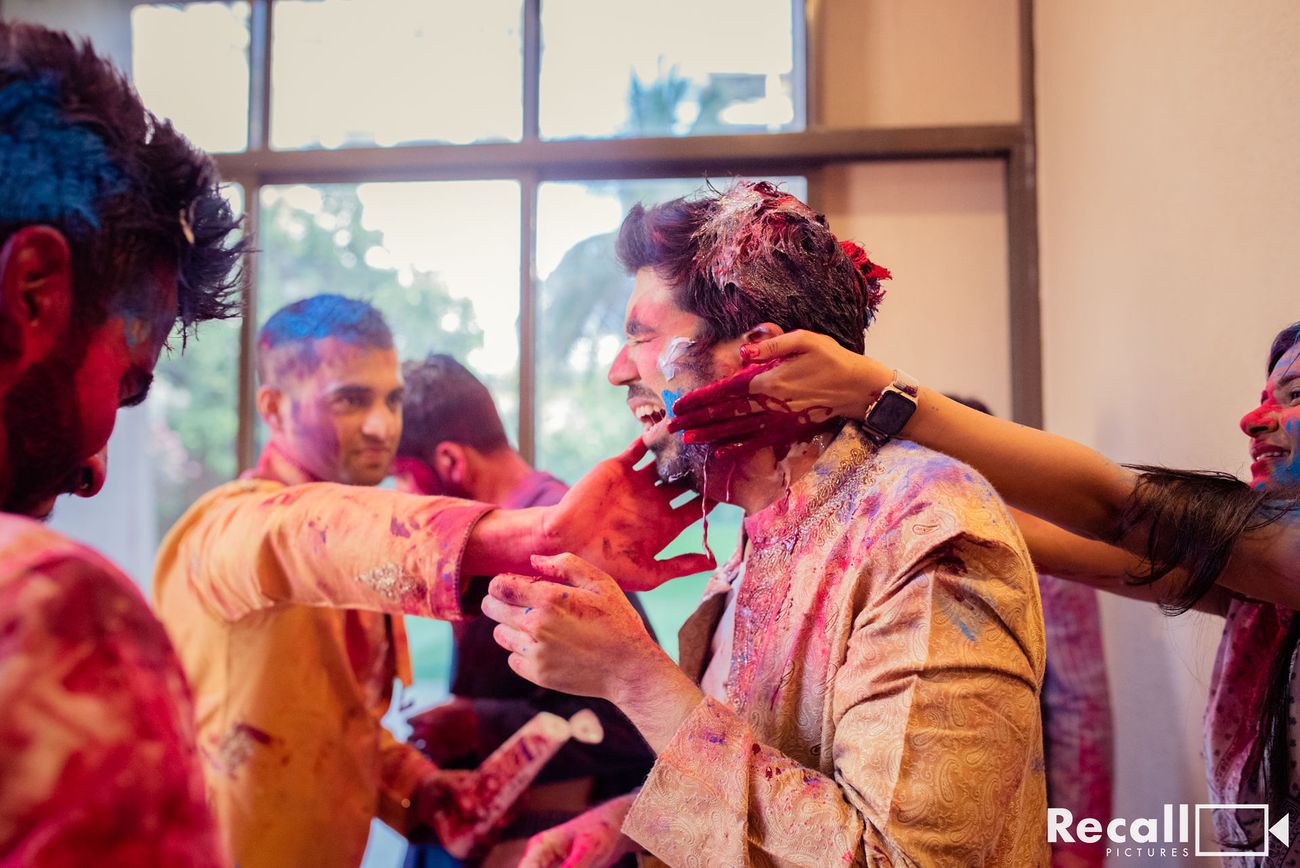 This haldi was not only yellow, but a lot of other colours too!
ALSO READ: 10 Ideas We Loved At This Intimately Cute Alibaug Wedding!