Top Offbeat Bachelorette Destinations
BY Riya | 12 Oct, 2019 | 1652 views | 2 min read
From Mexico to Maldives, girls are bacheloretting everywhere! Just before you tie a knot, you deserve some fun time with your girls and that calls for a Bachelorette Trip. Take your squad to the best places around the world and have a time of your life!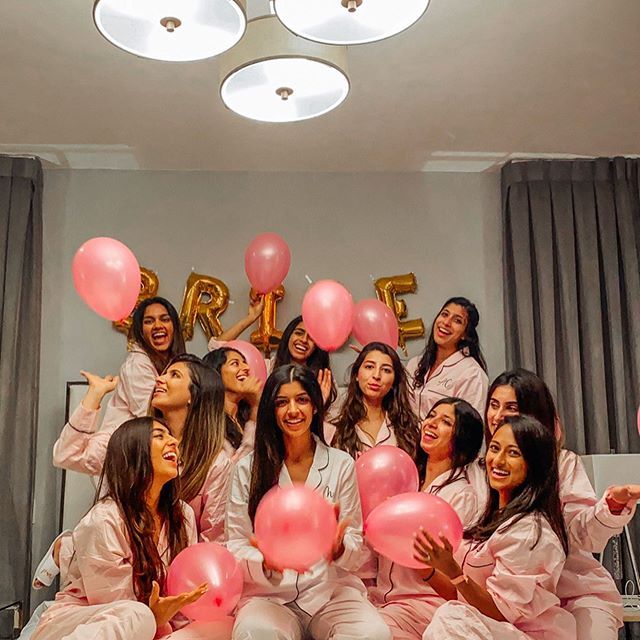 Image Via: Mariah Jamil
International Locations
If you wish to go somewhere fancy far from home to have a chill time with your girls, here are some shortlisted destinations just for you! 
Disney World & Disneyland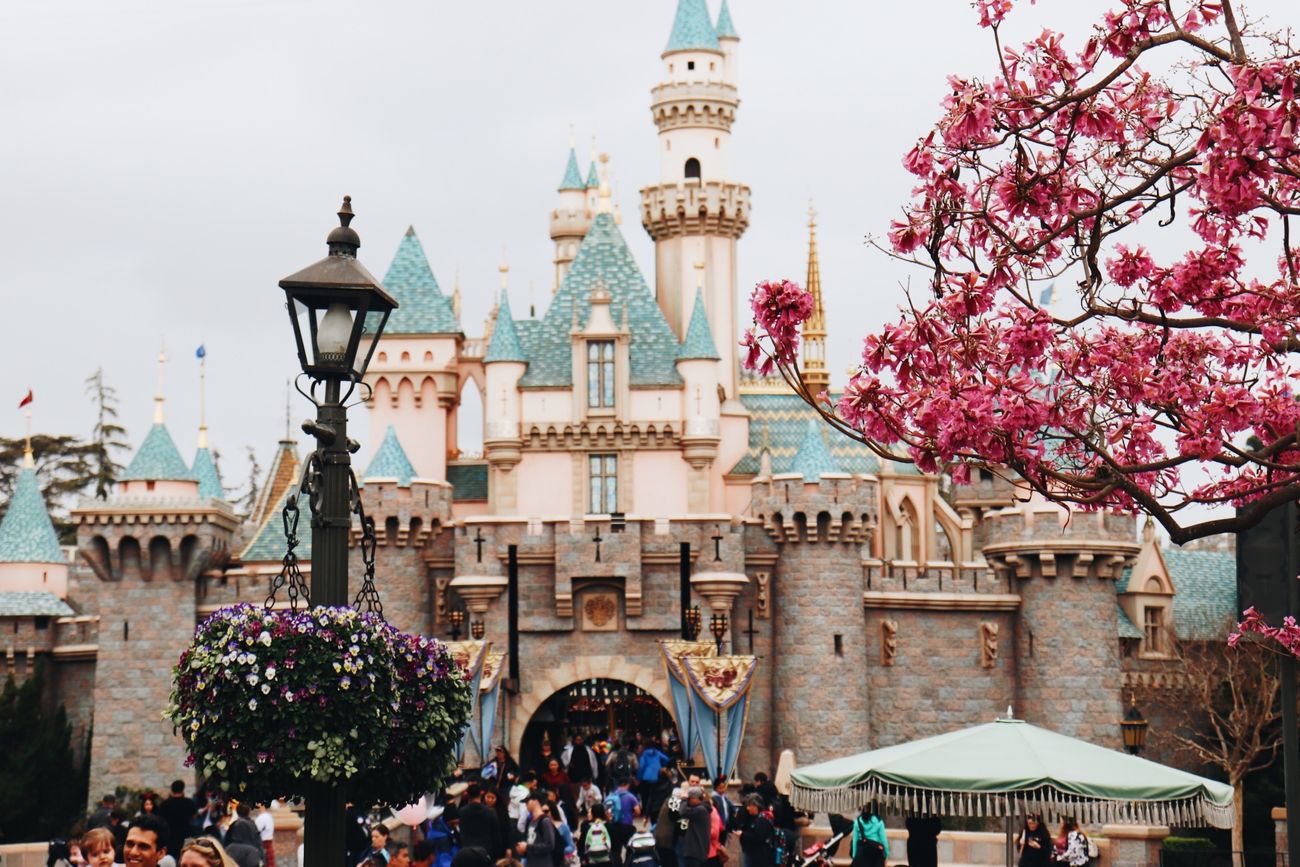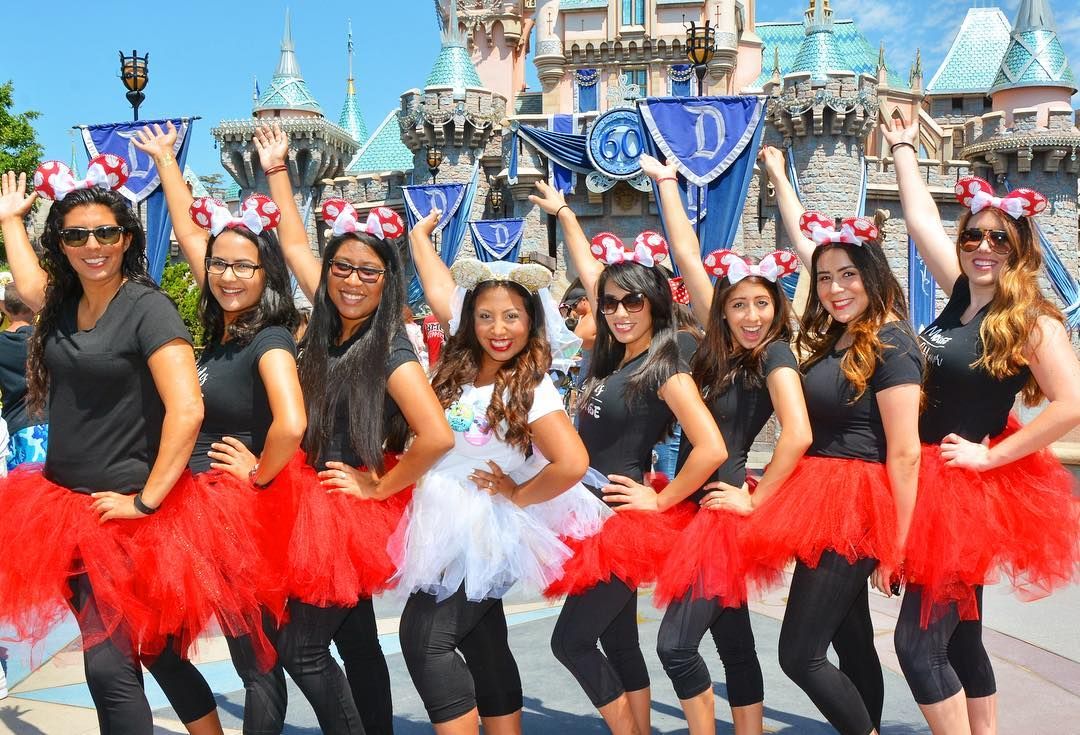 Image Via: Zarina Navarro
Why not relive the childhood Disney stories for real at Disneyland with your girlfriends? After all, you have shared a number of favourite shows & stories and wouldn't miss out on recalling those days. Enjoy the rides and the colourful world of Disney. 
Miami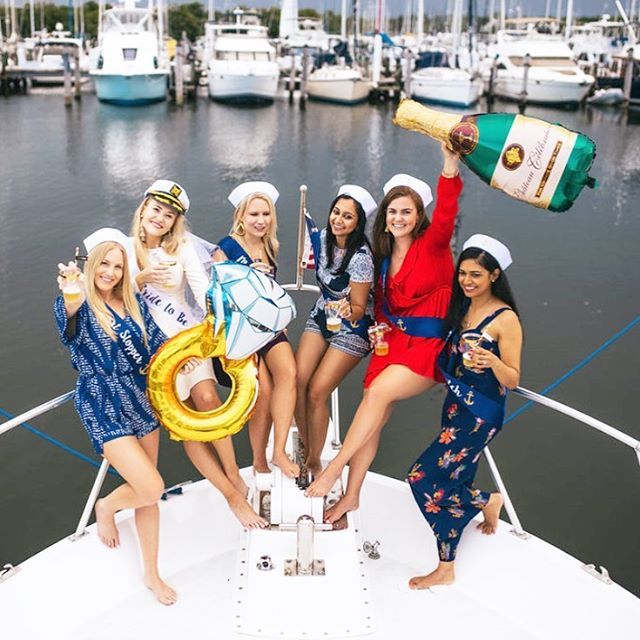 Image Via: Miami Happy Cruises 
What is better than spending your time partying in the city full of entertainment, beaches, history and what not. Miami has a lot to offer, you and your girls will have no regrets if you are planning your Bachelorette party there!
Sri Lanka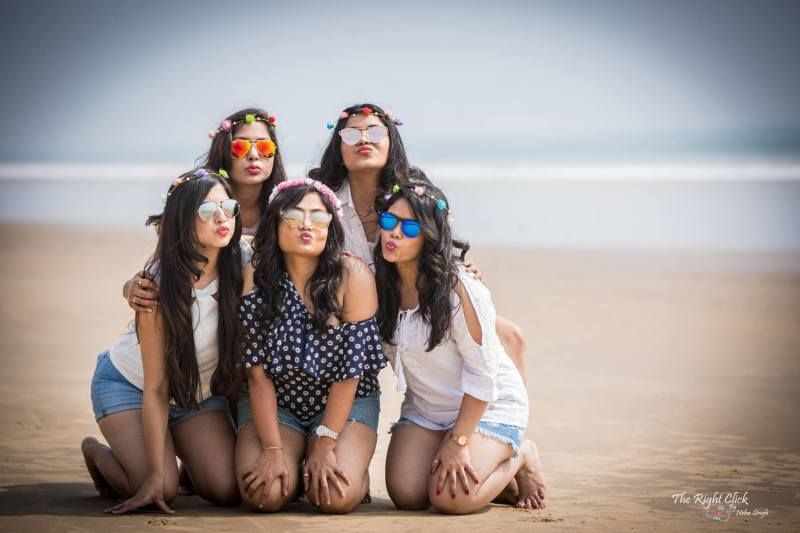 Image via: The Right Click★ 5
Want an International location but don't want to travel too far, then it is the right place for you, ladies! Dive in the ocean with the dolphins or explore the historic places in Sri Lanka. Drink some domestic beers by the sea or party the night away in Colombo. Sri Lanka has a lot to offer, and in quite a low budget too. 
Closer to Home
For your impromptu bachelorette party with no booked tickets or decided destination...why go far when you can explore India!
Pondicherry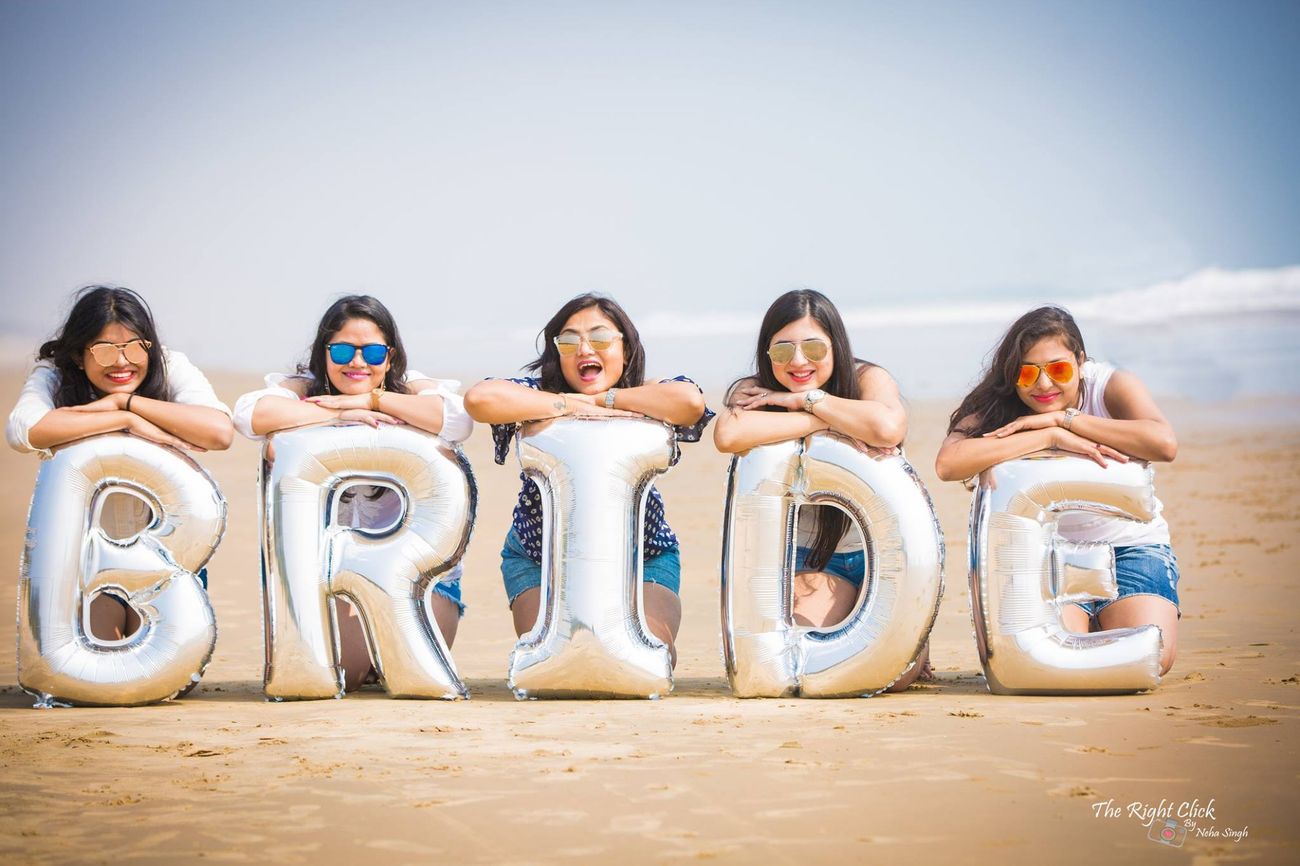 Image Via: The Right Click★ 5
Explore the unexplored! It would be a great experience spending your best time of your life on a land with history and scenic beauty. A destination worth every memory and Instagram stories! 
Kerala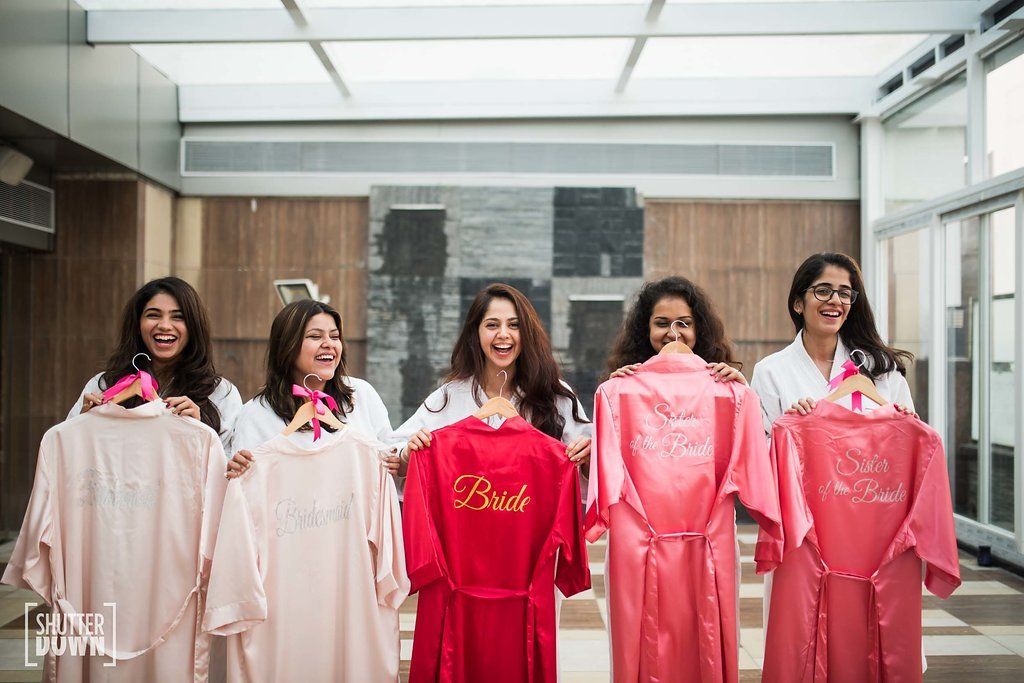 Image Via: Shutterdown - Shutterdown - Lakshya Chawla★ 4.9
Before the madness begins, don't forget to relax! With backwaters, great scenic beauty or spas to rejuvenate your mind and body in Kerala, your girls will have a chilled out bachelorette party.
Rajasthan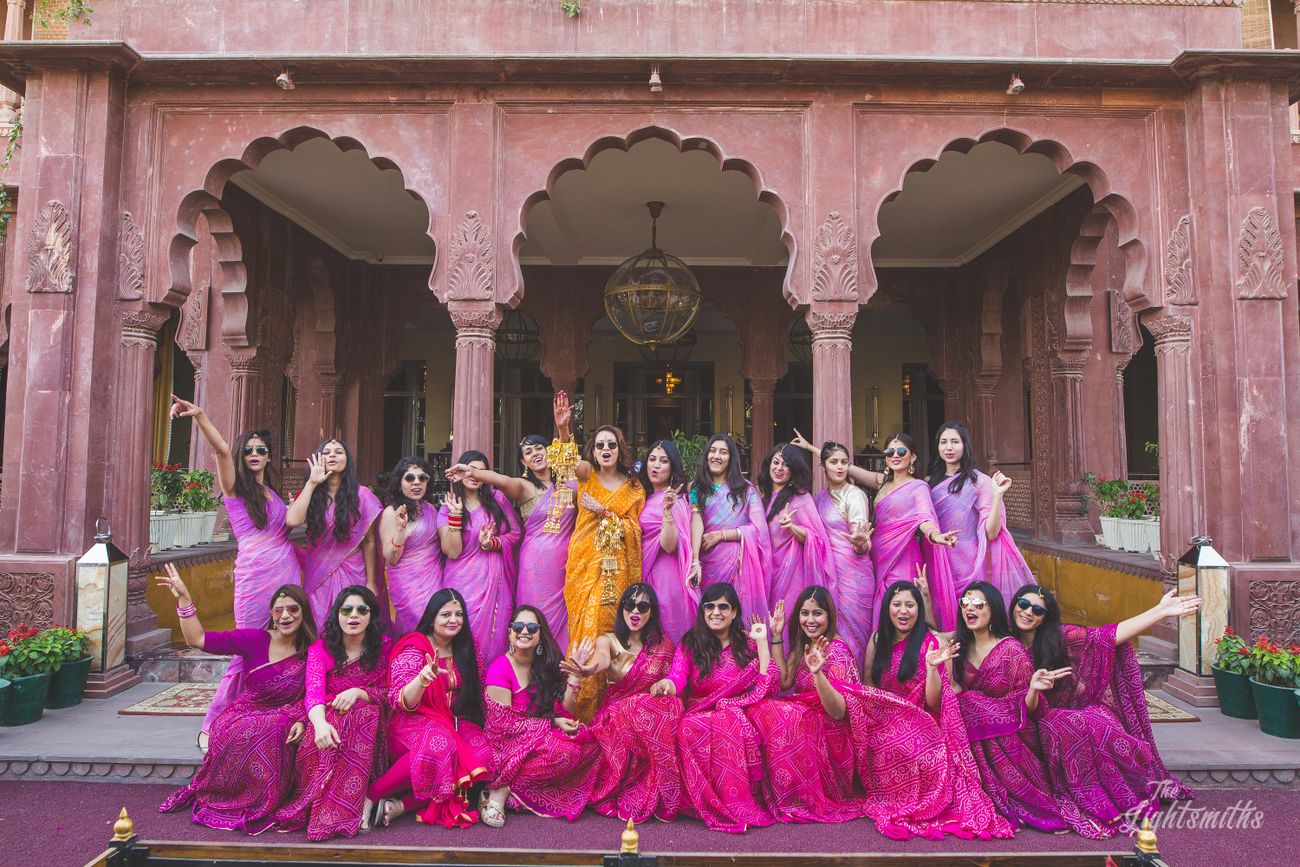 Image Credits: The Lightsmiths★ 5
If your parents didn't let you have a destination wedding in the royal city a.k.a Rajasthan, then go ahead with your girl gang! Enjoy every part of it with your girls and live the royal time in Rajasthan. 
Your Bachelorette has to be super fun, after all, you have to upload your Instagram feed with beautiful & fun pictures.