#Trending: Are Cones The New Birdcages?
BY Latha Sunadh | 15 Feb, 2017 | 4648 views | 1 min read
We cannot say this enough- GET OVER BIRDCAGES PEOPLE! Yes they did look unique and cute a couple of years ago but now, they're just sooo overdone and predictable at weddings! Here's what we think is a good alternative!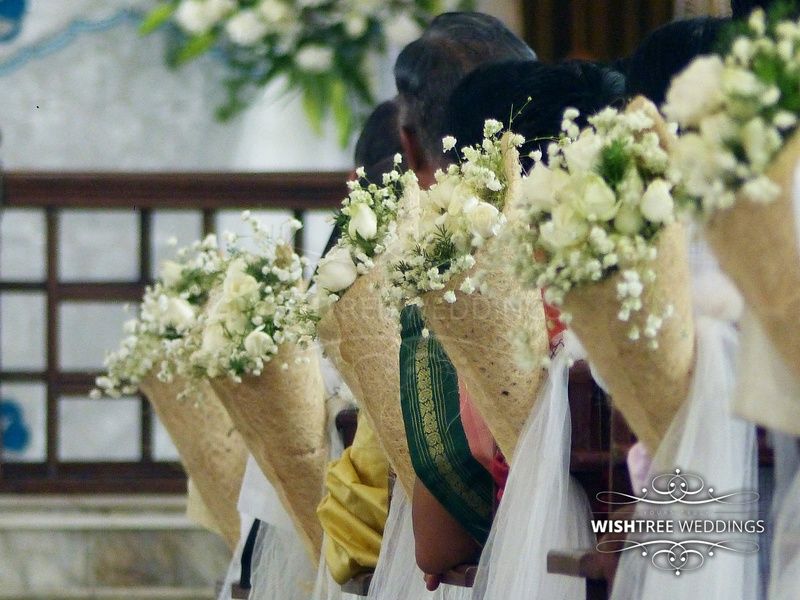 Image via Wishtree Weddings★ 5
What's the trend?
The trend is to use cones in wedding decor- and yes, they're as versatile as bird cages- maybe even more!
How can cones be used in wedding decor?
It might not strike you immediately, but there are so many ways!
You can stuff flowers in them and hang them like baskets...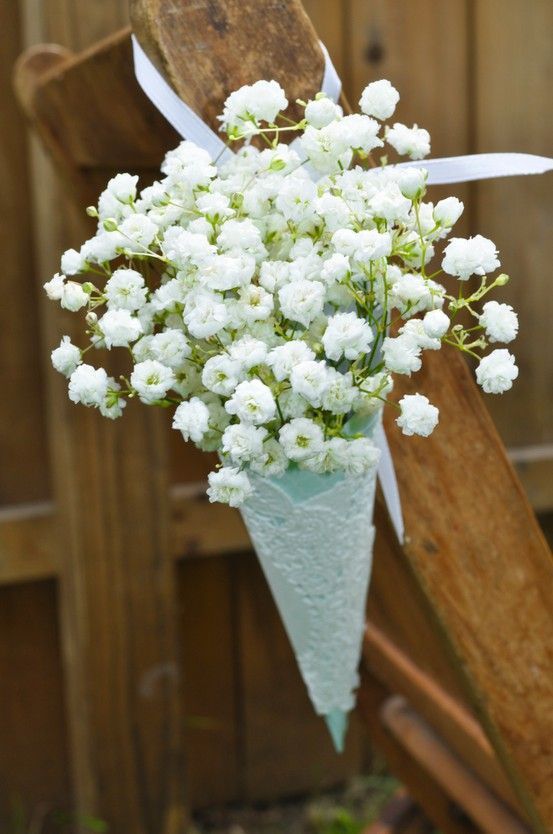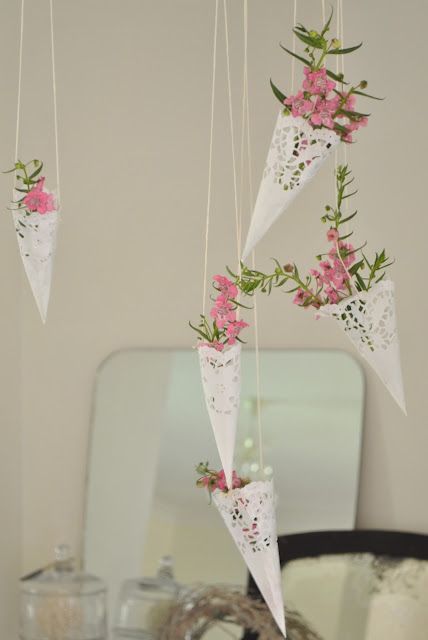 Image via Pinterest
Pack favours in them...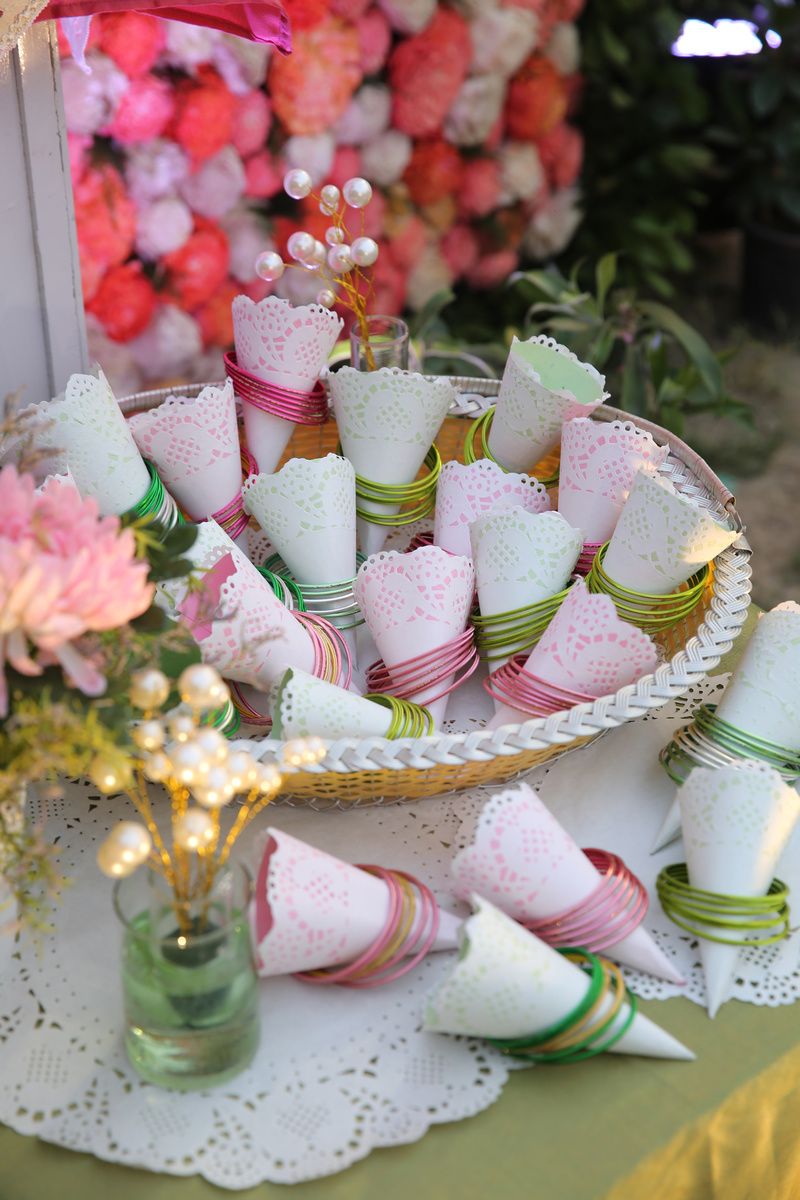 Image via Click My Dreams★ 4.4
Give out rose petals to shower on the couple..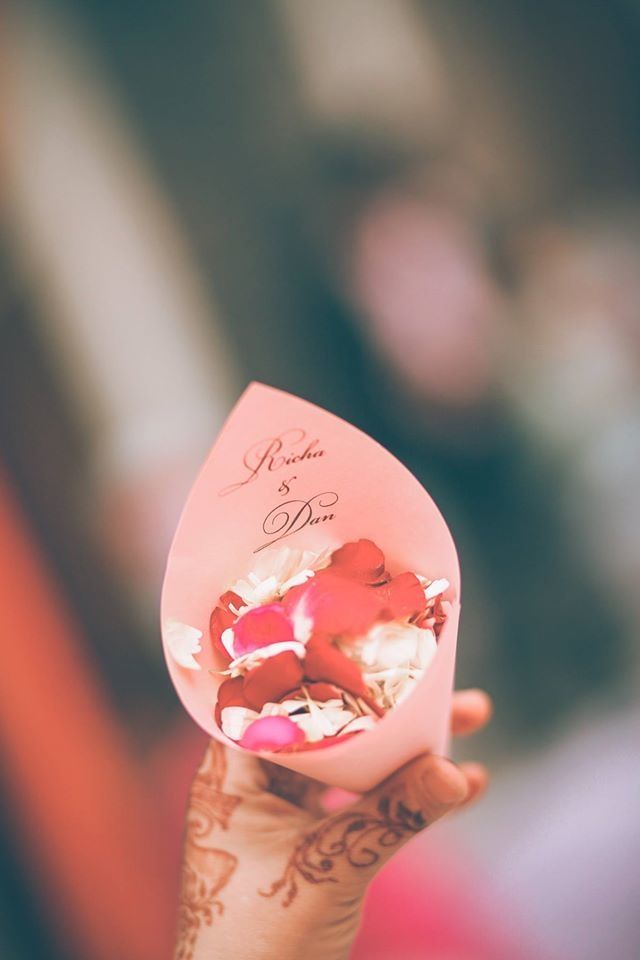 Image via Milaap Weddings★ 4.8
Or even use them in centrepieces!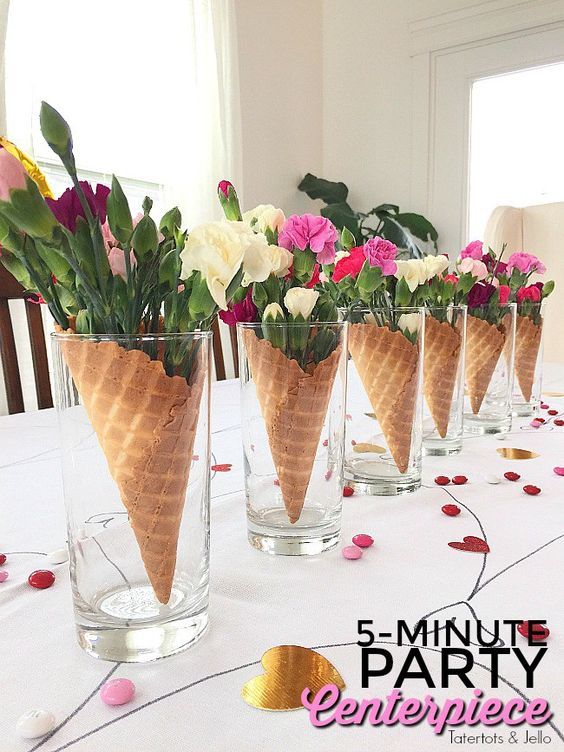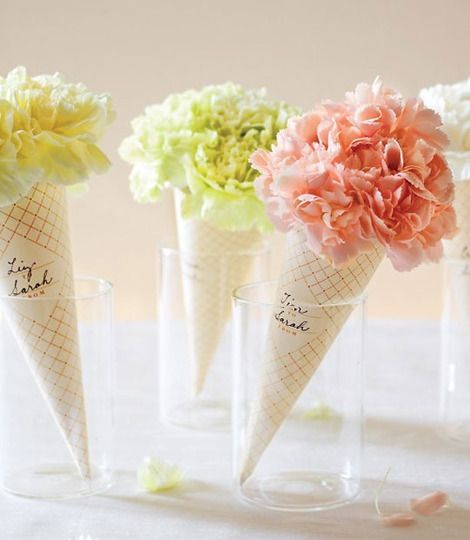 Image via Pinterest
What material can be used to make the cones?
From paper to cloth, burlap and even real edible ice cream cones- you can get as creative as you want! The lace or laser cut ones especially look super pretty!
So, ready to ditch the birdcage now? Pretty please?