#Trending: Dreamcatchers in Wedding Decor!
BY Sakshi | 28 Jan, 2017 | 2258 views | 2 min read
Dreamcatchers are just so whimsical! And they're the perfect new additions to wedding decor! Yep, it's time to move over birdcages, and since we're spotting more dreamcatchers in weddings, we think it's the perfect alternative!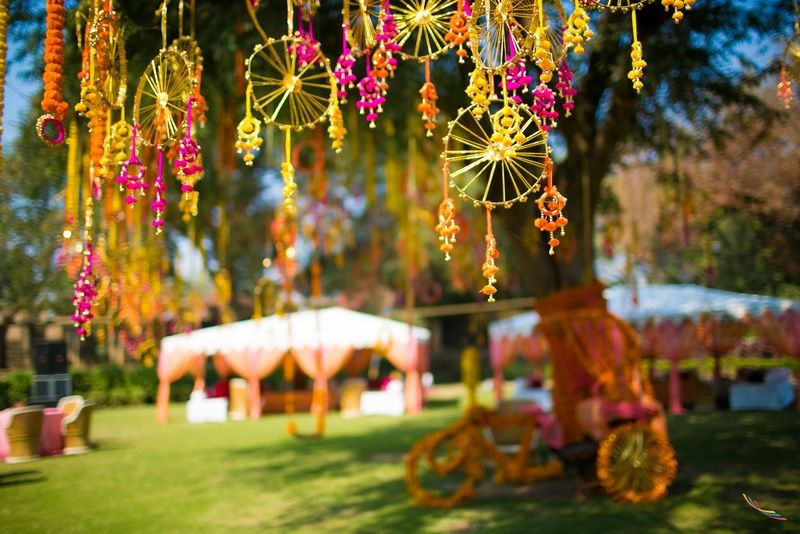 Image via Vintage Nutters
So, what's a dreamcatcher?
For the uninitiated, a dreamcatcher is an object that finds roots in Native American culture. They were handwoven by the grandfathers and grandmothers for newborn children and hung above the cradle to give the infants peaceful, beautiful dreams. They look super pretty!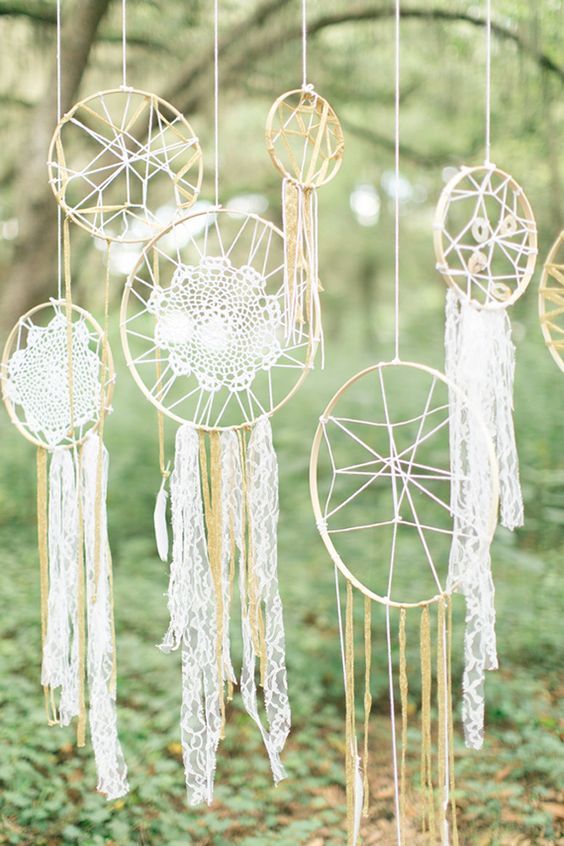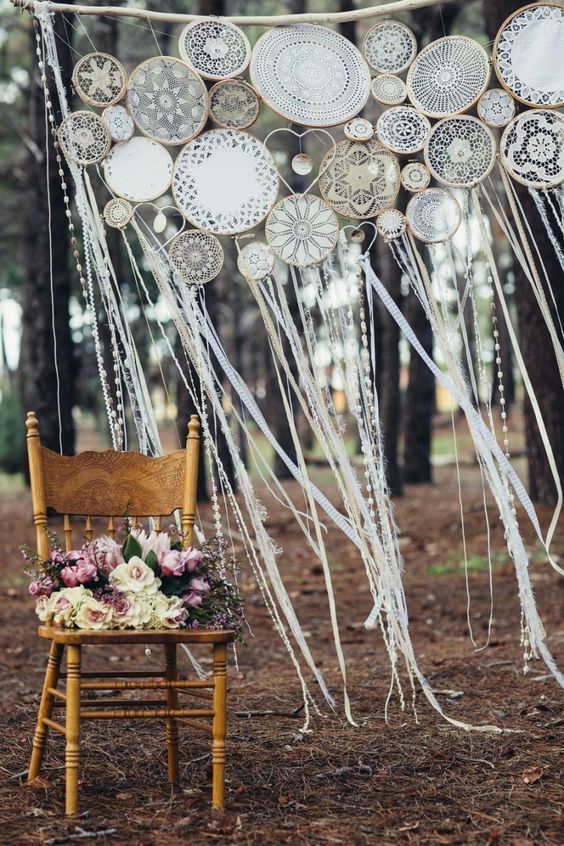 Image via Pinterest
Are there different types of dreamcatchers?
Well, you can get as creative and colourful with these as you want, but ones with strings and feathers are the most common type. You could even add gota strings or pompoms to them to deck them up! Crochet ones look super cute as well!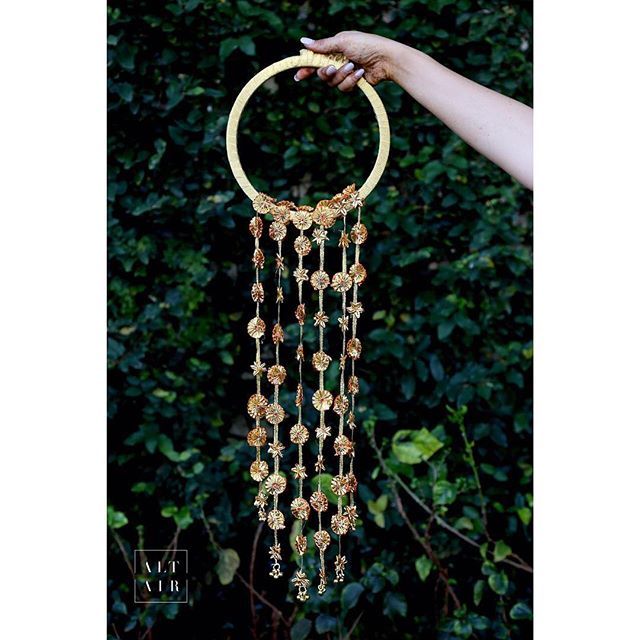 Image via Altair
Where all can it be used in the wedding decor?
You can have dreamcatchers hanging from a tree, as a part of the photobooth, giant versions of it- basically anywhere in the decor. They're awesome and happy-looking for the mehendi function!
Image via Weddings by Knotty Days★ 4.8
Where can you get them?
They're available in small stores, flea markets and even online. You could even DIY some easy ones or jazz up boring ones with some stuff!