#Trending: Floral Animals At Your Mehendi!
BY Latha Sunadh | 25 Dec, 2017 | 898 views | 1 min read
Have you seen them yet ? Little floral animals taking center stage at a mehendi. That's not to say we have never seen this - we have seen smaller versions of it in hangings and some tucked into a corner but this year, decor floral animals became a thing. From owls to parrots to elephants and whatnot - take a look and swoon. Or best yet, show it to your decorator and get a decor centerpiece for much less!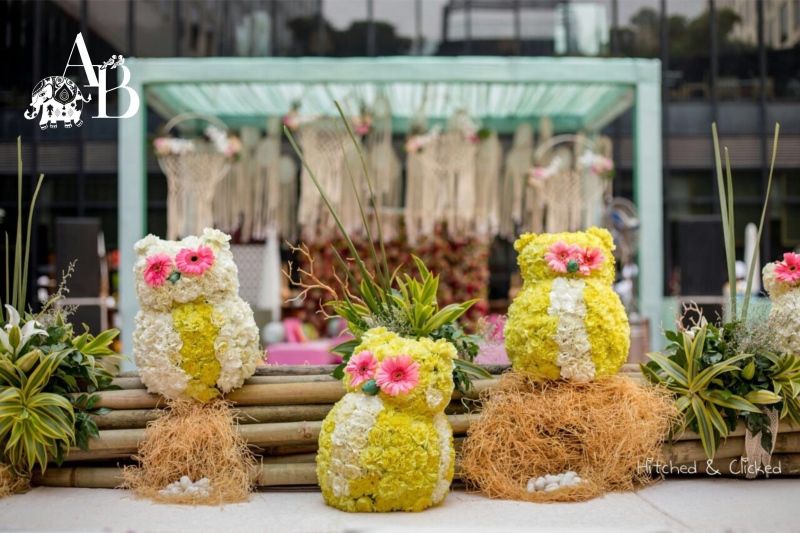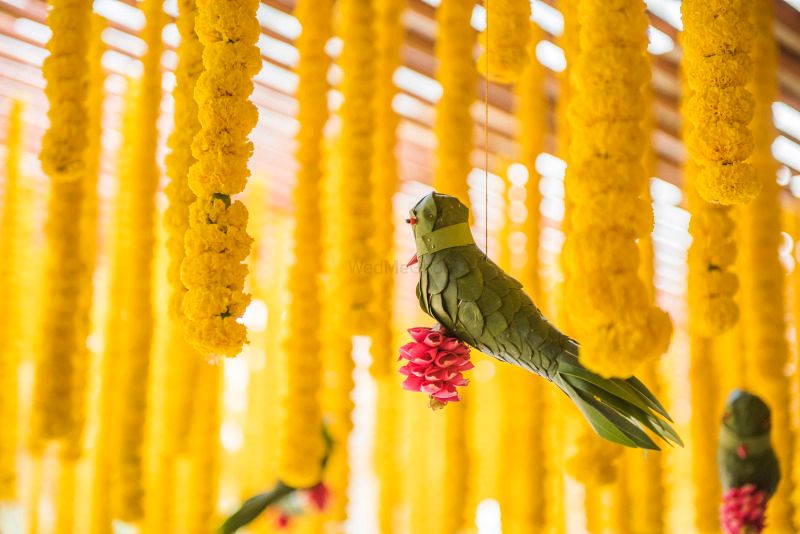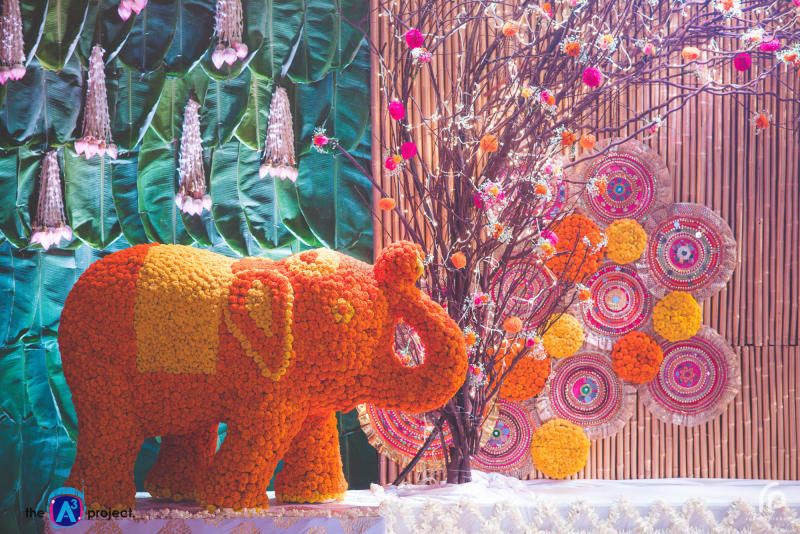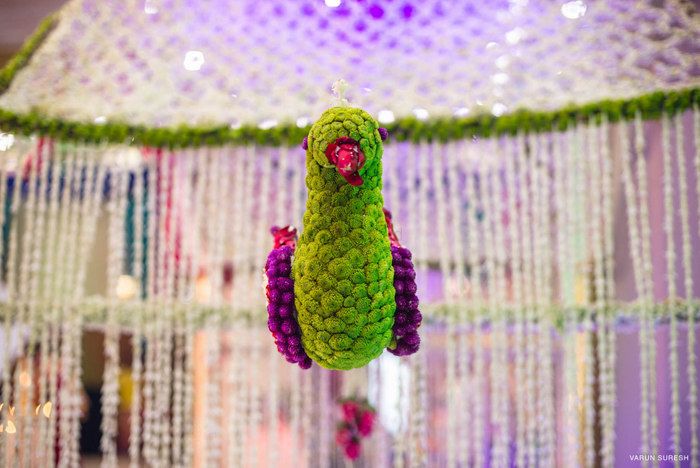 Which one is your favourite?
Pica via The Cheesecake Project★ 4.9 ; A Cube Project; Varun Suresh