What Happened When 4 Friends Went On A Bachelorette Trip To Singapore? #WMGSingaporeSpree
BY Soha | 04 Oct, 2018 | 1114 views | 1 min read
Remember the contest we ran earlier this month? Well, the winners of the WMG Singapore Spree have just returned from their week-long bachelorette in the Lion City and judging from the pictures, it looks like they had A BALL!!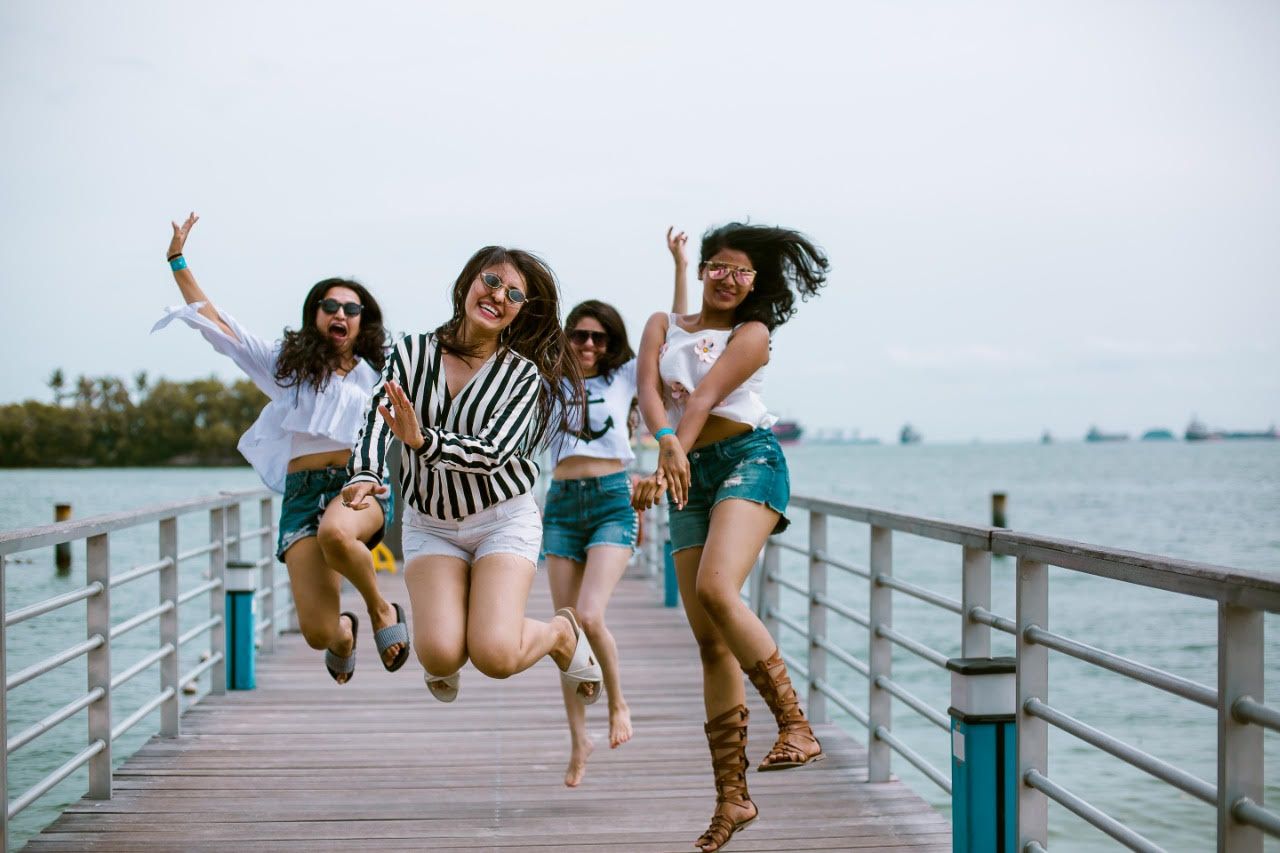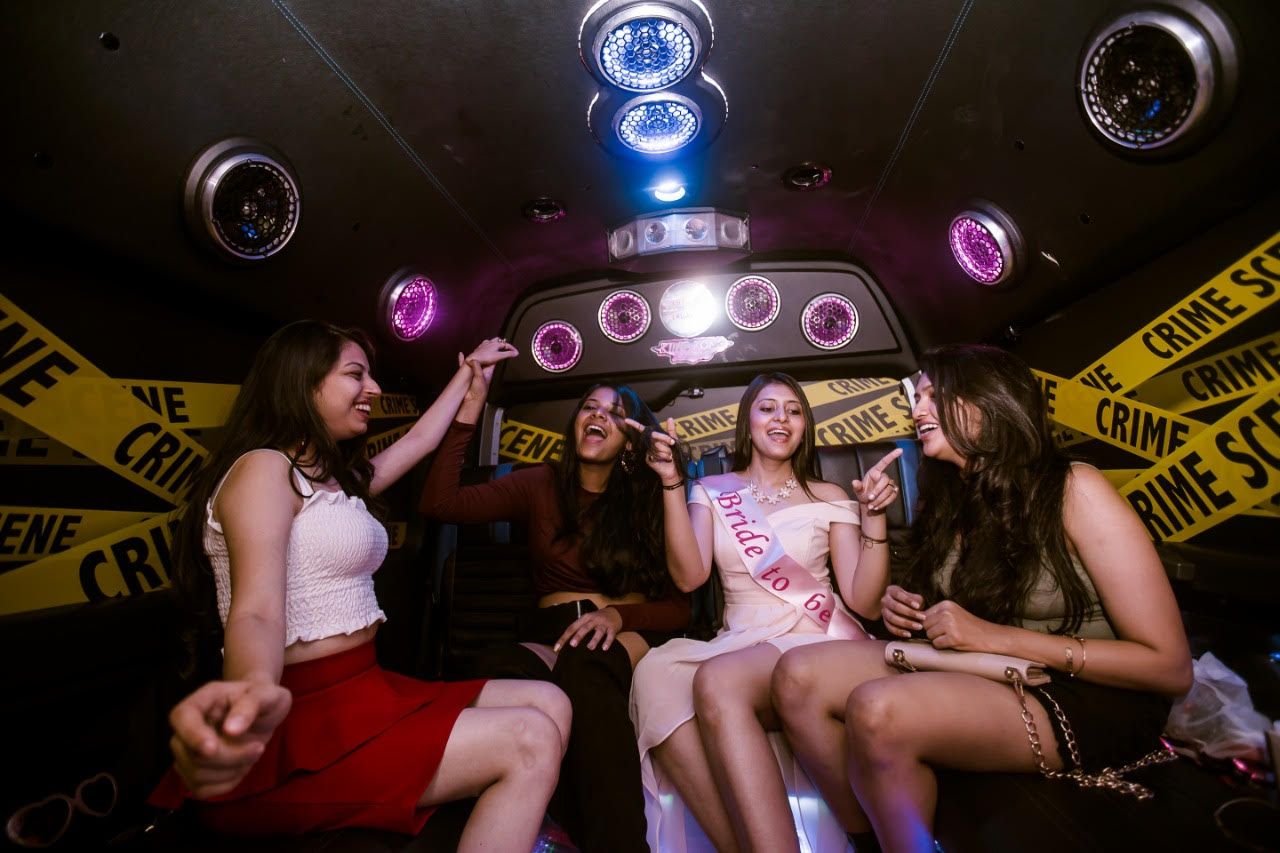 One lucky bride-to-be and 3 of her best friend-bridesmaids got to have the time of their lives on a trip to Singapore. From brunching at high-end restaurants to nights spent partying at fancy places with gorgeous views, this party went on for 3 nights and 4 days!
Jealous, aren't you?
Want to know what happened when 4 friends went on a bachelorette to Singapore? Catch all the action here!