Here's Everybody Who We Know Attended The #DeepVeer Wedding
BY Soha | 17 Nov, 2018 | 6888 views | 4 min read
When it comes to insta-stalking, we may or may not be experts (JK, we are). And that's exactly what we have been doing throughout this past week, ofcourse with popcorn in tow!
We know how everybody has been going gaga over Ranveer Singh & Deepika Padukone's wedding pictures. And there's a lot of curiosity over who was invited for the Lake Como wedding (Only then will we know who to stalk for new pictures, DUH!). So, we decided to dig deeper on the internet and figure out who all made to the list of exclusive (and rumored) list of 40 people that were a part of the wedding ceremonies. 
Ofcourse we know their  respective families were there. Now let's meet all others who were a part of the IT couple's wedding in Italy!
Meet The Ladkewale, Ranveer Singh's Team
The newly wed's picture with Ranveer's team of stylists went viral and now we know the whose who behind the man's quirky style and looks! We spotted his stylist Nitasha Gaurav, and his hairstylist Darshanye Walekar! 
And How Can The Ladkiwale Stay Behind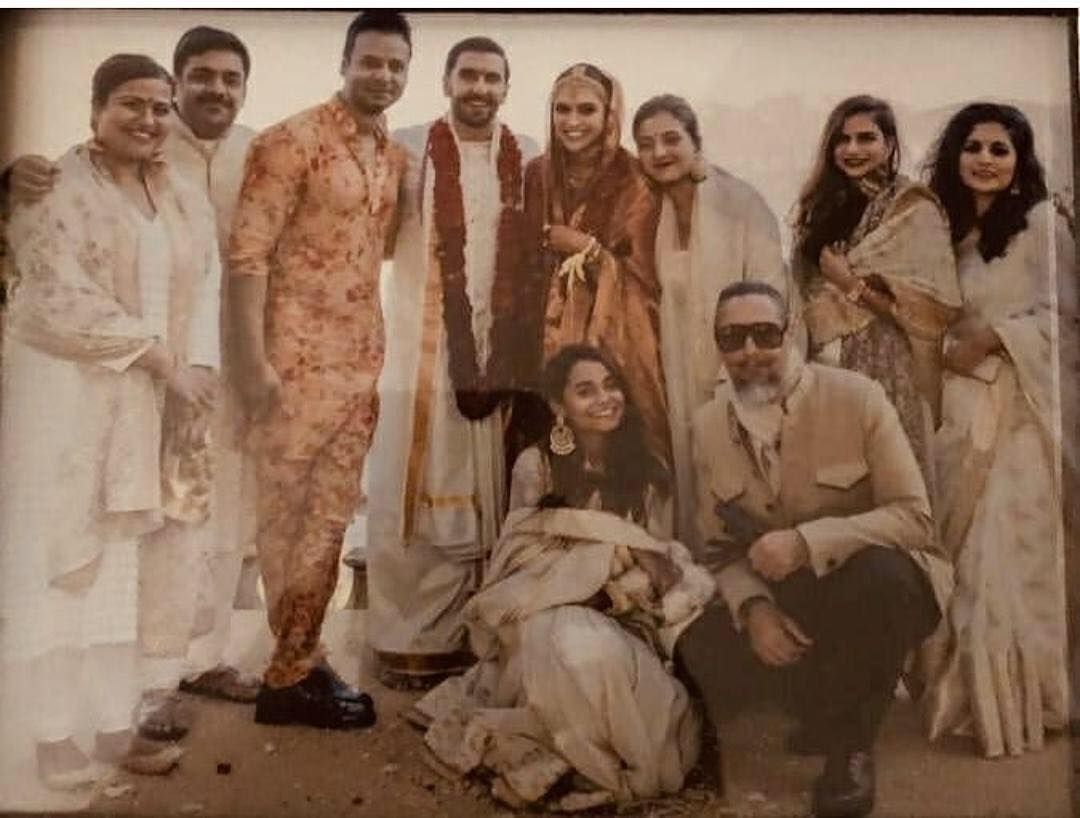 Soon after, the internet was blessed with another picture with Deepika's team! We spotted hairstylists Georgiou Gabriel, Sandhya Shekhar, and her stylist Shaleen Nathani!
Harshdeep Kaur Performed At The Wedding!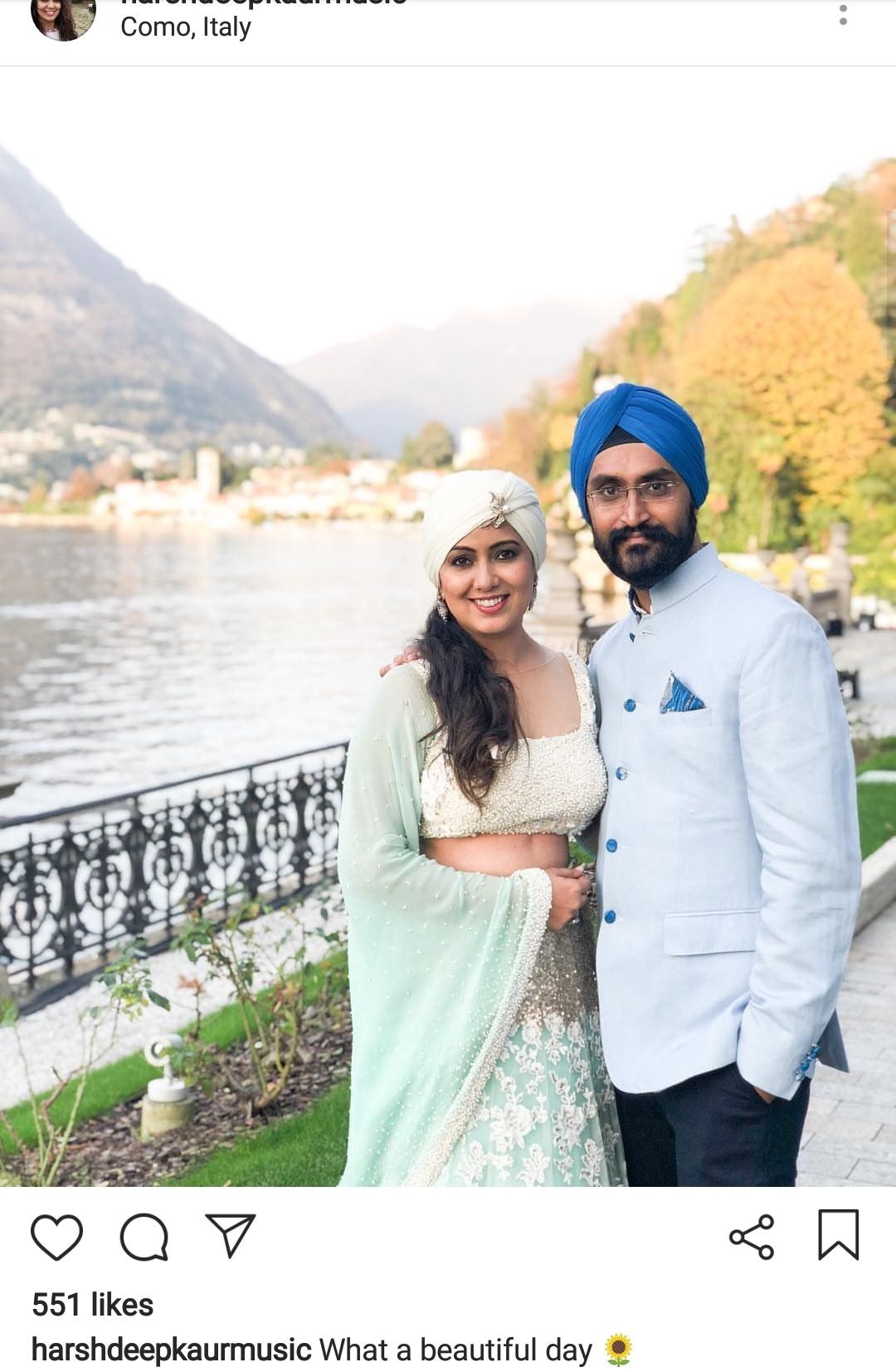 The singer is believed to have performed with her husband Mankeet Singh at the Sindhi Wedding and we can only imagine how soulful it must have been!
Our Fav, The Wedding Filmer Was There Too!
Is it just us, or even you can't wait for a sneak-peak into the magic that these guys must have created at DeepVeer's wedding? 
Oh, And Look Who We Spotted!
The Man of the Hour himself, Sabysachi Mukherjee!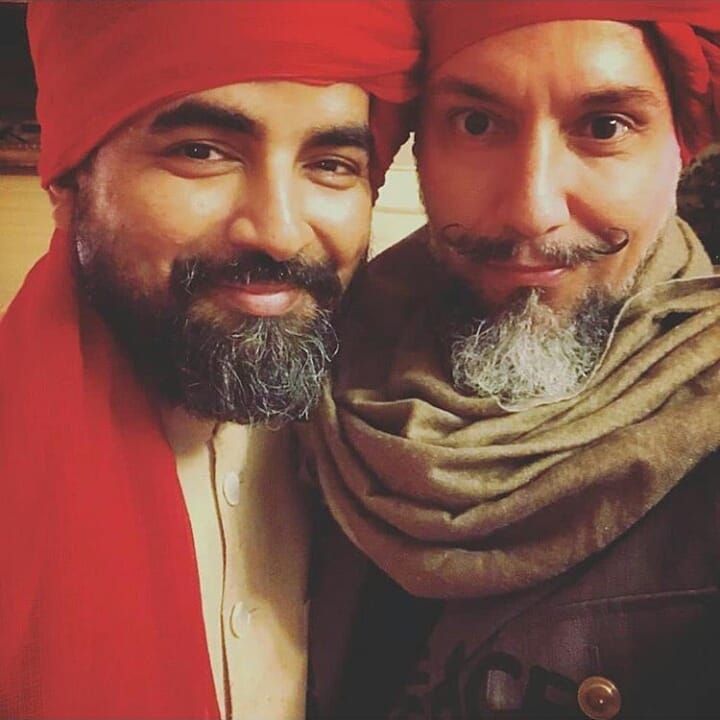 So turns out, ace designer Sabyasachi, who is like the Aditya Chopra of the designer world (For people who don't know, both of them are not very fond of public appearances),  was a part of the Italy wedding! Here's him with Deepika's hairstylist, Georgiou Gabriel.
Meet The Official Photographers For The Wedding!
This will put all your doubts and questions to rest! Mark Swarup and his team officially covered the wedding. And we'd reserve our comments when we actually get to see some of the pictures! (Are we hinting that we would be getting more pictures? Of course yes!)
But Here's What We Loved The Most
 

 

 

View this post on Instagram
Agreed that Deepika and Ranveer had previously announced that only close friends and family would be invited for the Lake Como wedding. But what really took us by surprise was that family for the two mean everybody, including their stylists, managers, and the bodyguards and drivers! Seen here is Jalaluddin Shaikh, Deepika's bodyguard along with others from the team! 
Aww, you guys have truly won our hearts, DeepVeer!