Lapel Pins Can Add A Dash Of Quirkiness For Grooms!
BY Sakshi | 16 Jul, 2020 | 3030 views | 2 min read
There's not much grooms can do to really make their look stand out apart from really standing out with their clothing or wearing a bright hue. But one way to add edginess or some pep to a groom's look is through a nice lapel pin or a brooch. Where do you wear a lapel pin? On the lapel, which is the part on each side of a coat or jacket immediately below the collar which is folded back on either side of the front opening. If you're looking for a nice lapel pin to stand out, then here are some amazing ones we liked.
Oh also, there's a lot of confusion regarding What is the difference between a brooch and a pin? Pins and brooches are both decorative pieces of jewellery to attach to clothing. While pins are the general category name, brooch is a specific type of pin. So all brooches are pins, but all pins are not brooches. 
Something adorable
Image via Laka Luka on Etsy
Now isn't that just adorable? Love how elegant it looks!
Your fave superhero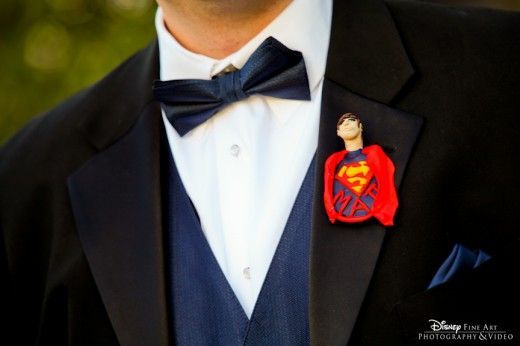 Image via Pinterest
Always a winner with the boys!
Just to remind everyone!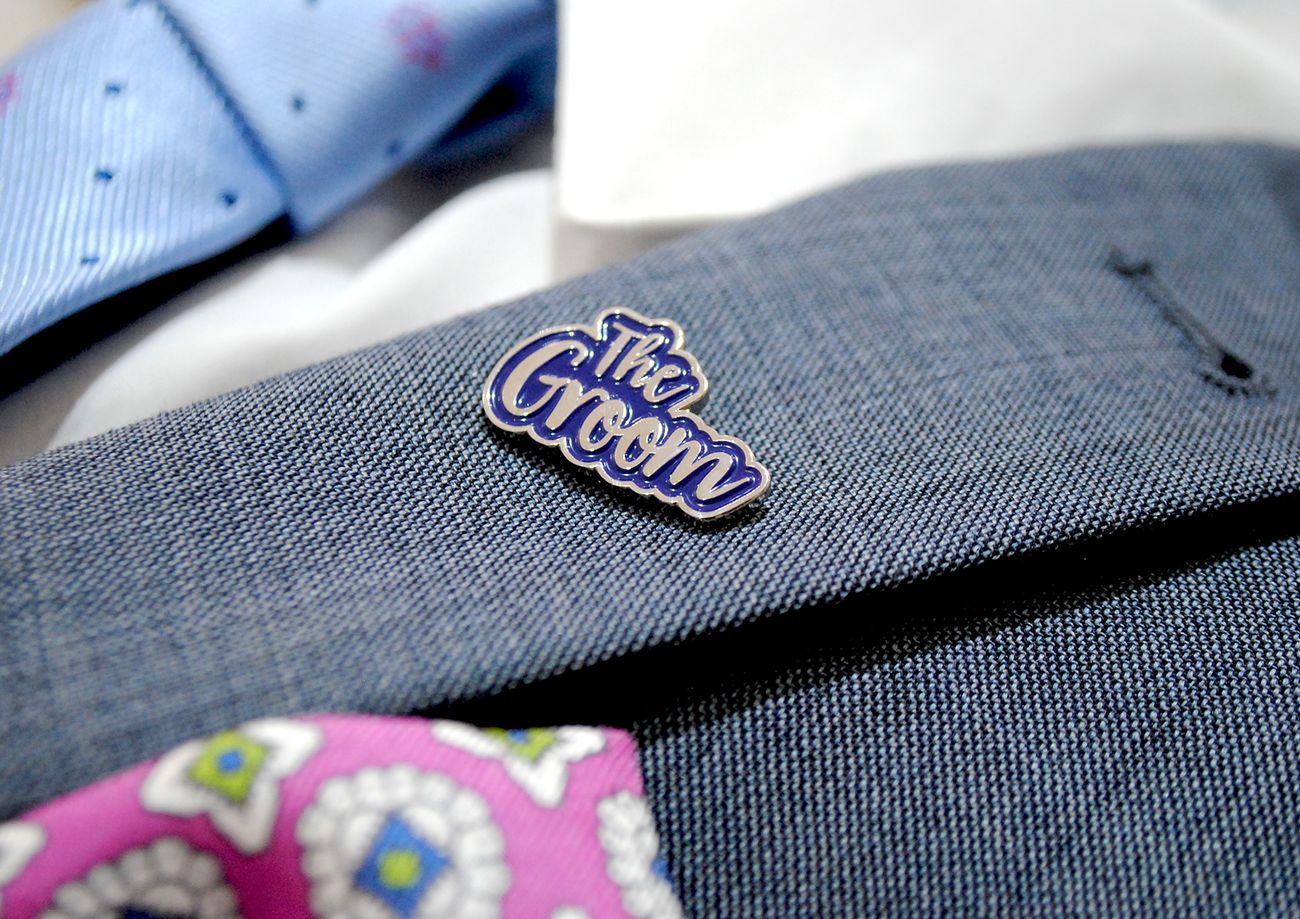 Image via Wedfest
Just sweetly announcing it to everyone!
Monograms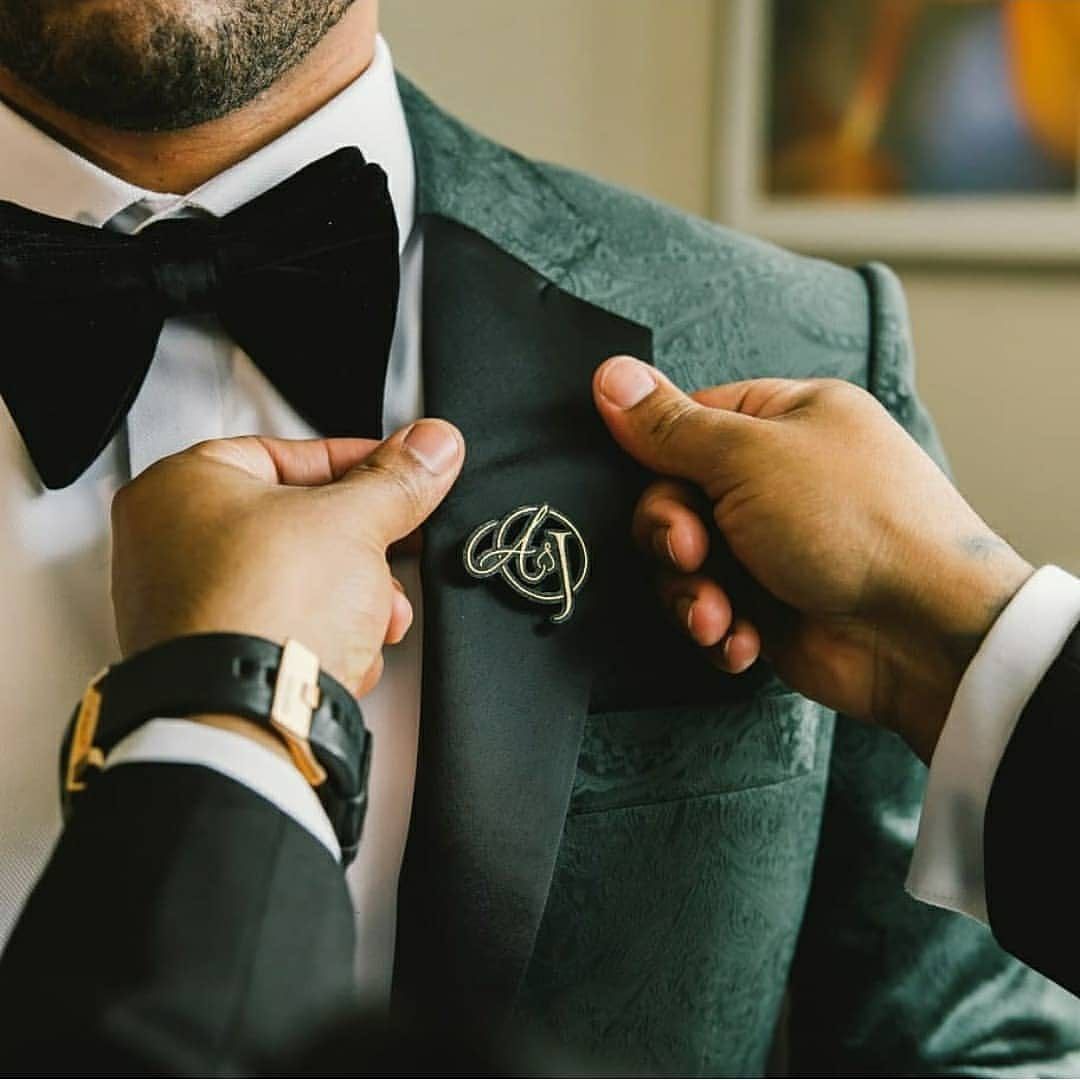 Image via blackbride1998 on Instagram
Or your wedding logo!
Something modern and edgy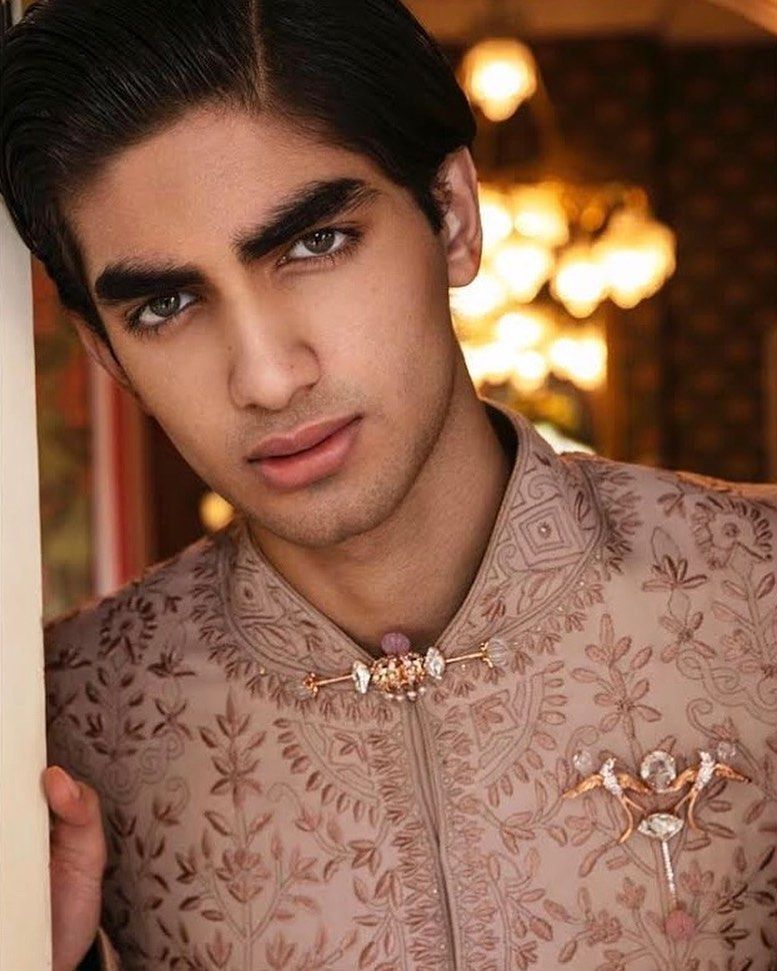 Image via Outhouse★ 3.8
Jewellery for grooms is a winner when done right.
Floral details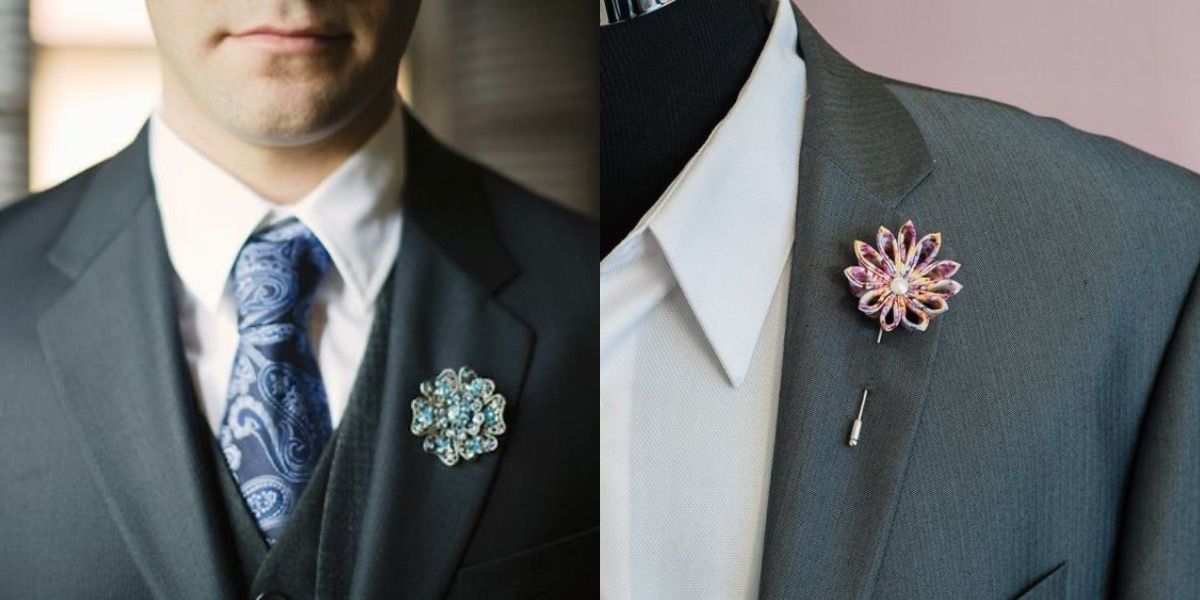 Image via junebugweddings.com and EtsyUK
Not your typical boutonnière, but something more modern. 
A military style embellishment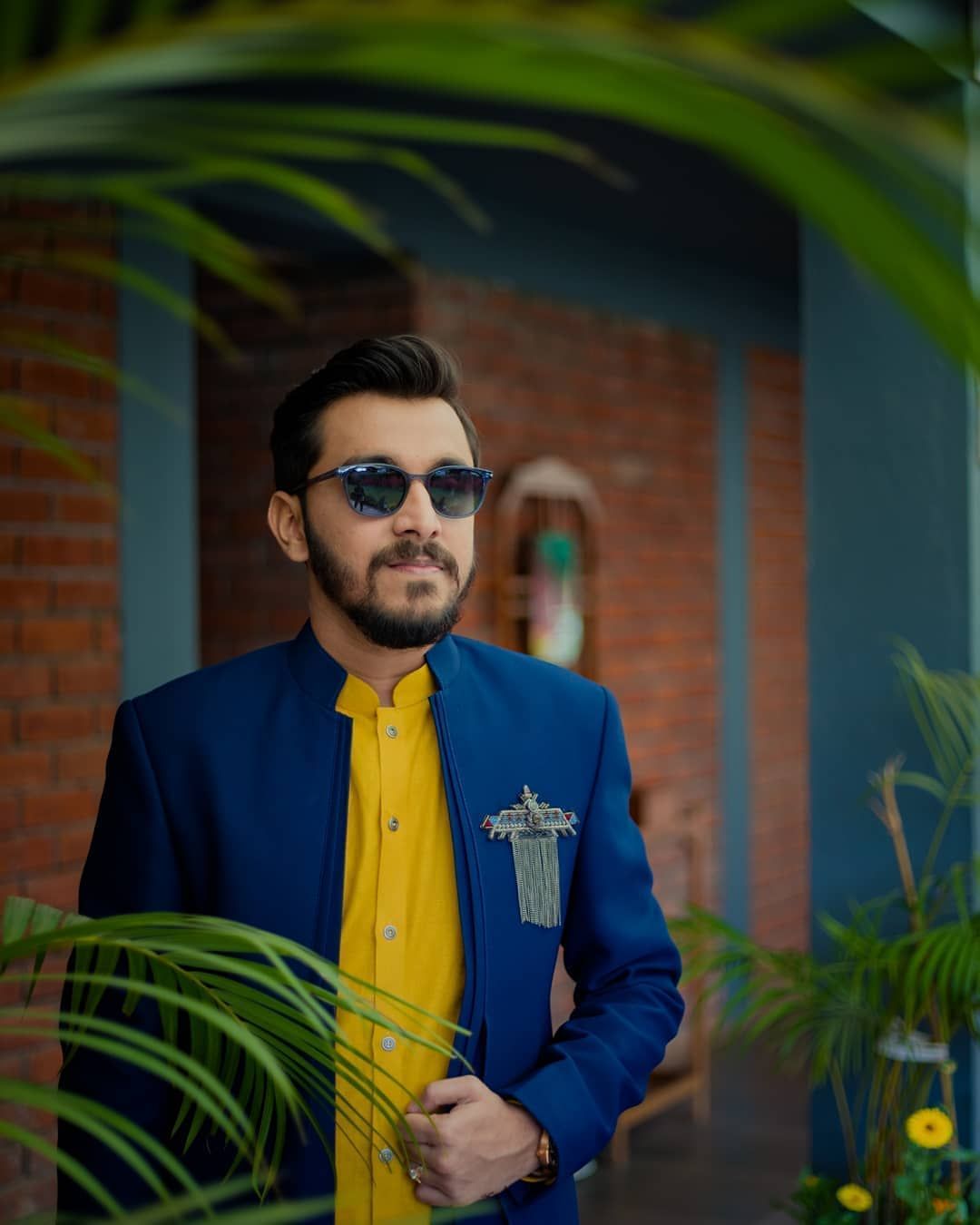 Image via @bombaypaparazzi
Very trendy these days.
Something quirky!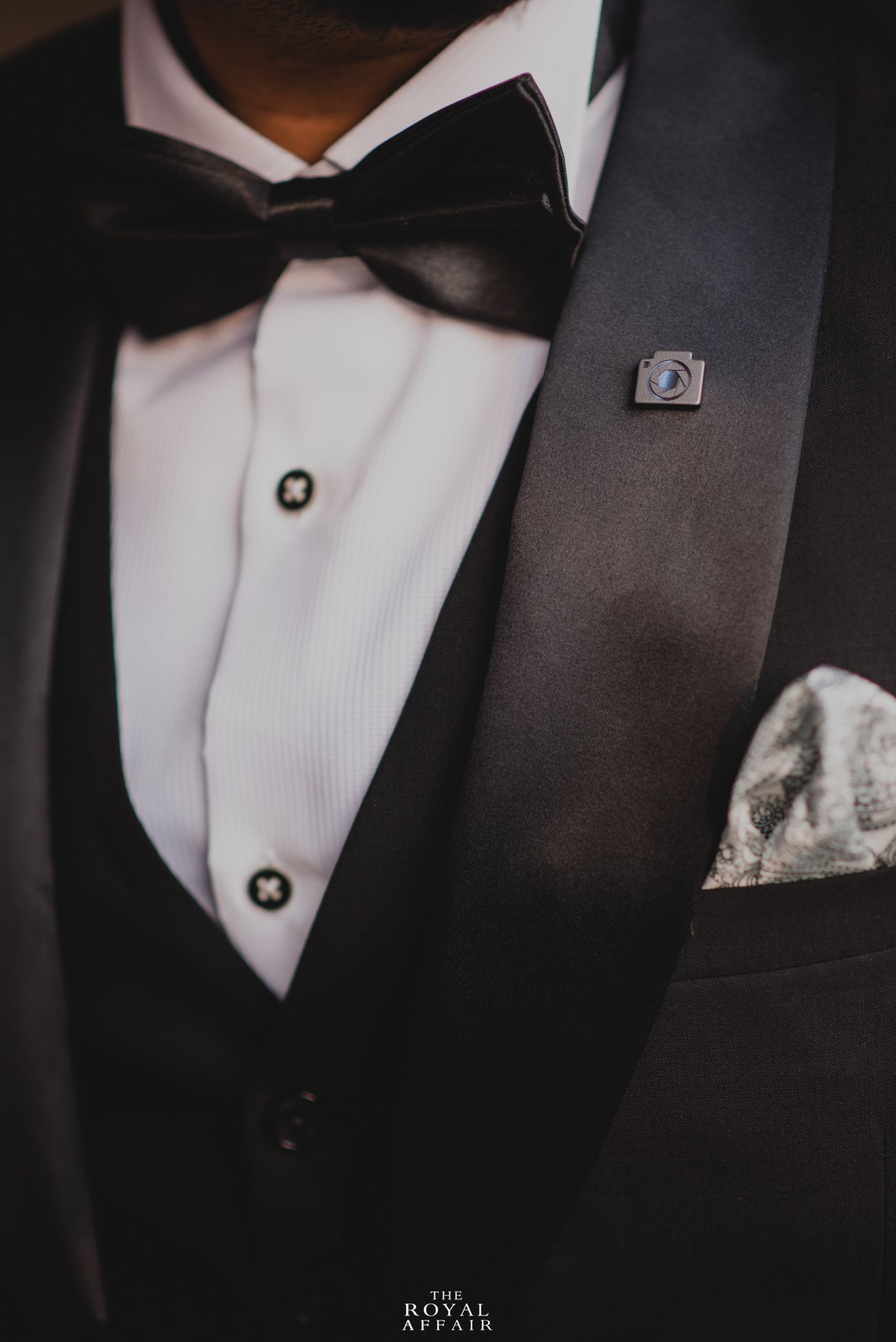 Image via The Royal Affair★ 5
Looks dapper, doesn't it?
Something edgy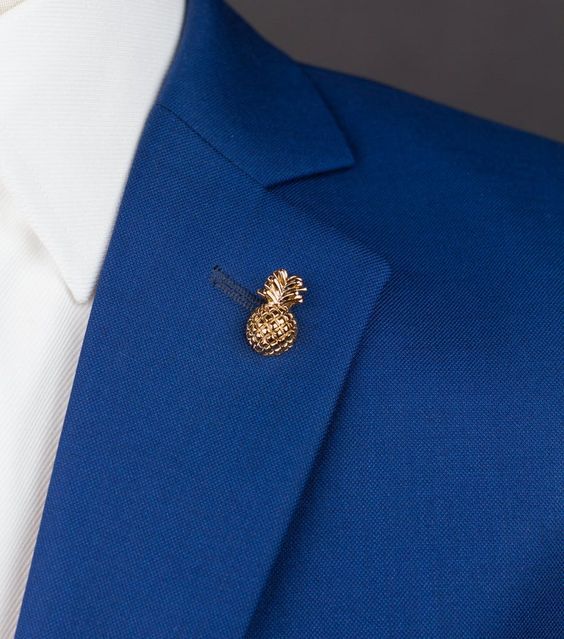 Image via etsy.com
Now isn't that just so cute?
Something classy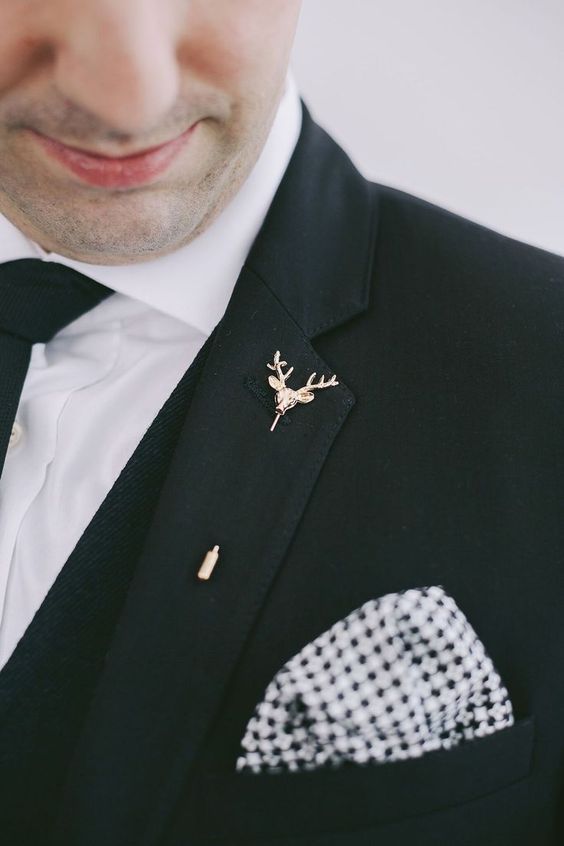 Image via southboundbride.com
Just a small detail, but adds so much to the look.
Something vintage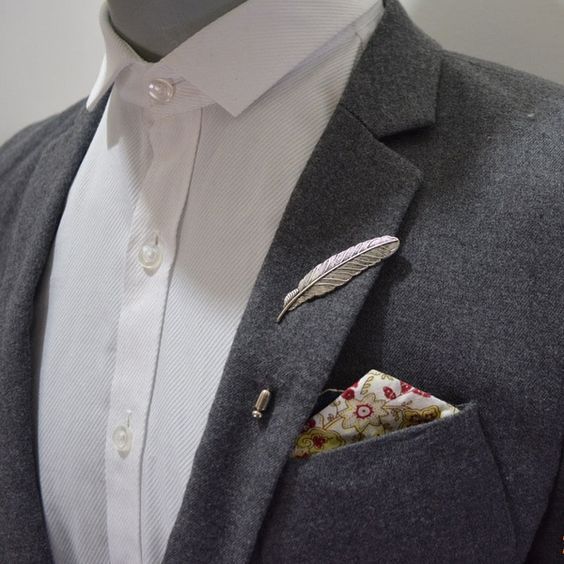 Image via wish.com
Looks nice and classy for that old world charm.
ALSO READ: The Only Groom Accessory Checklist You'll Ever Need!