Save Or Splurge: Here's How Budgeted My Fun Delhi Wedding!
BY Garvita | 15 Oct, 2019 | 2320 views | 4 min read
I know I have been talking a lot about my wedding here, but if it's helpful to even one of you out there, then why not! I planned my wedding from scratch, so I knew exactly where I could save the money. It still may not seem pocket-friendly to a lot, but in my heart, I knew how much effort I put in to decide on a budget and stick to it. That doesn't mean I didn't splurge at all. Curious to know how? Well, then read on! 
Budget: It neither burnt hole in our pockets nor it was too frugal! To sum it up, it was a mid-budget wedding.
Who paid for the wedding: The major spends were made by my parents while I looked after a few of my wedding outfits, makeup artists and more!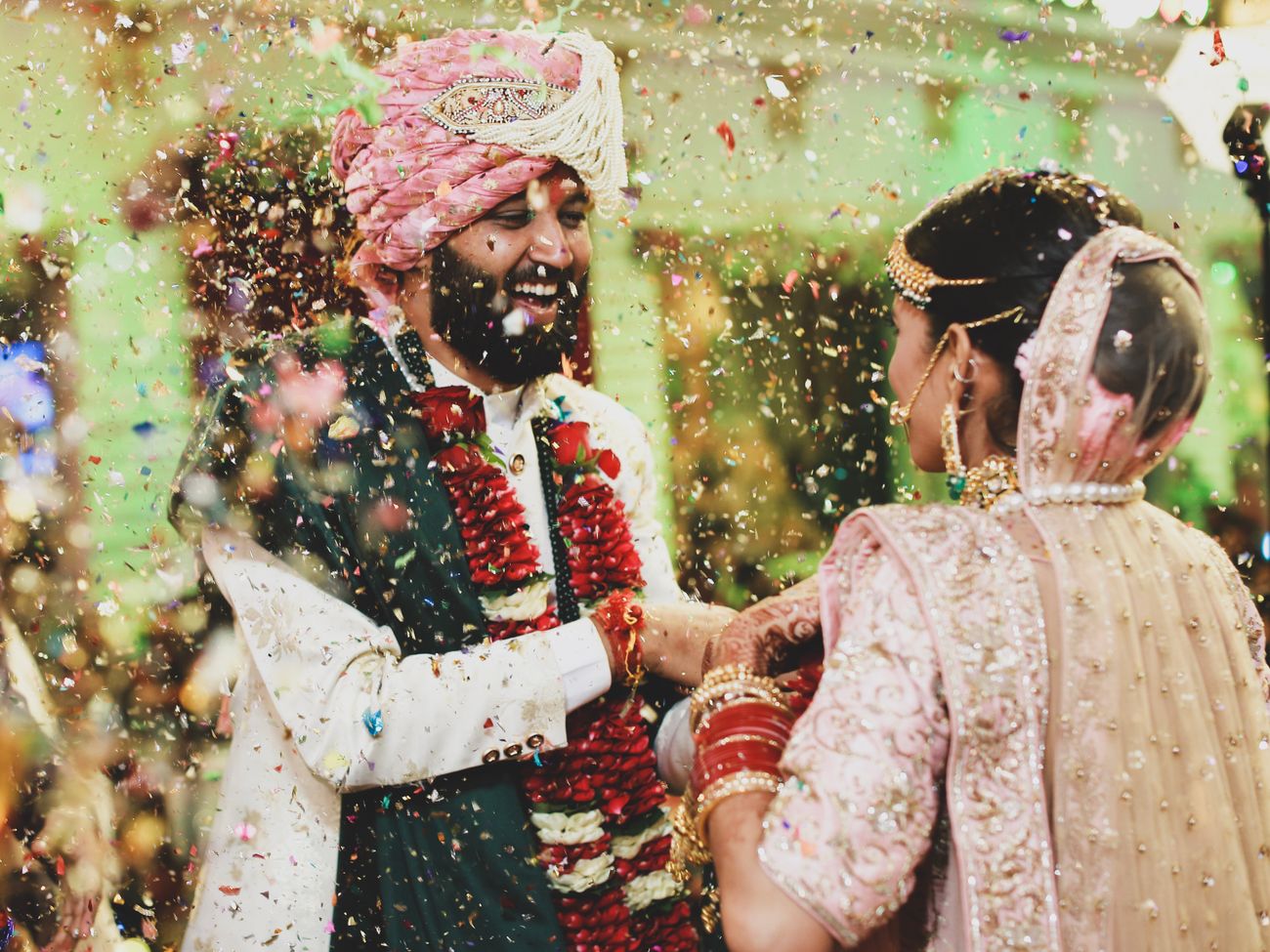 What did I Splurge on?
Wedding Venue: It was a huge farmhouse and the land rent cost us a bomb! But my mom was really keen on this one, and despite repeated requests, she didn't change her mind, and I didn't want to disappoint her so we went ahead with Golden Green Farm House. But with a little push, they agreed to manage the decor and jaimalas within the agreed amount!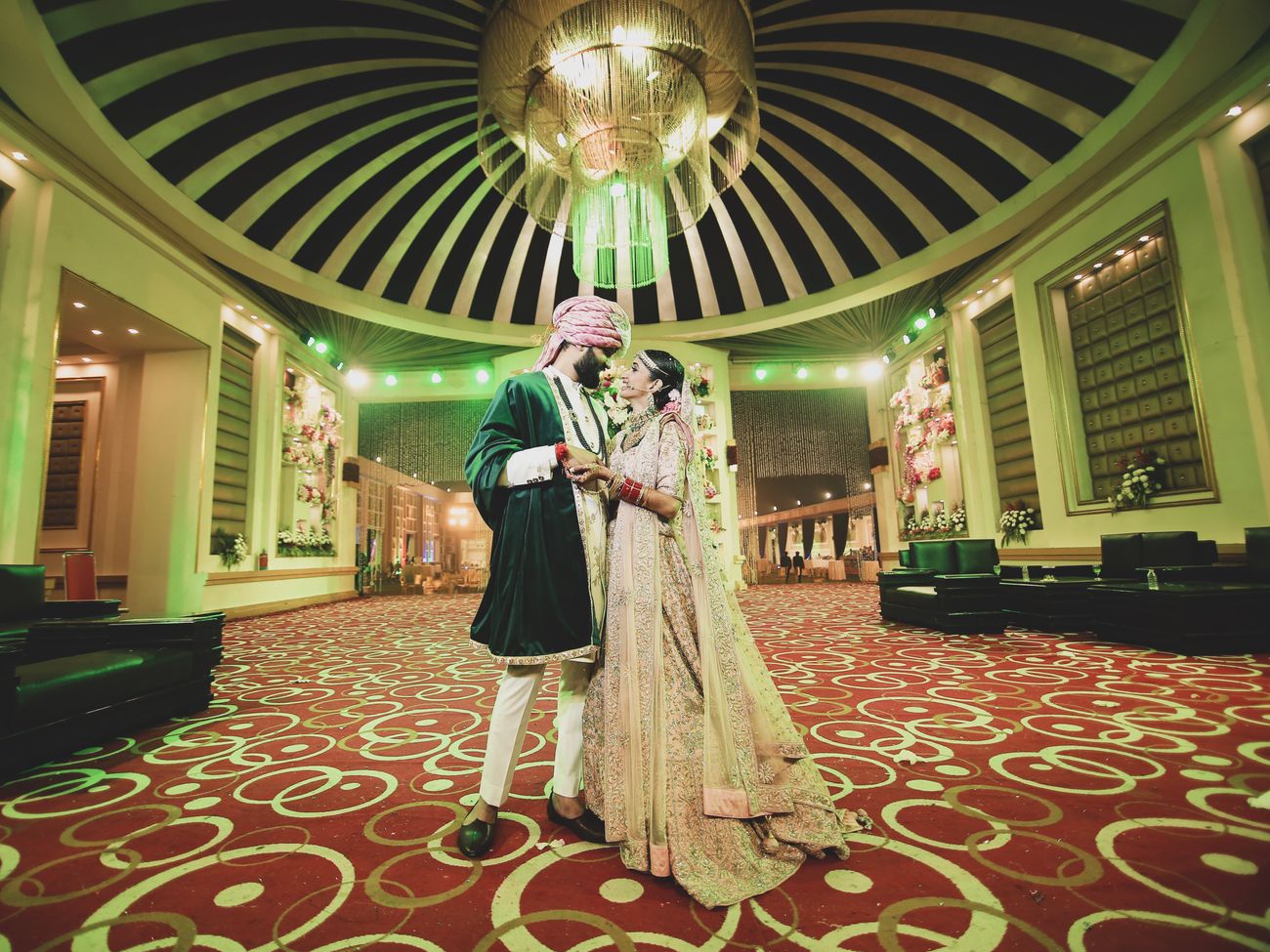 Wedding DJ: This was the biggest we made when it came to the wedding vendors because we had no idea about the industry rate of wedding DJs, and since we didn't have much time left, we agreed to pay him 40K for the wedding night! DISASTROUS. Regretted it so much later!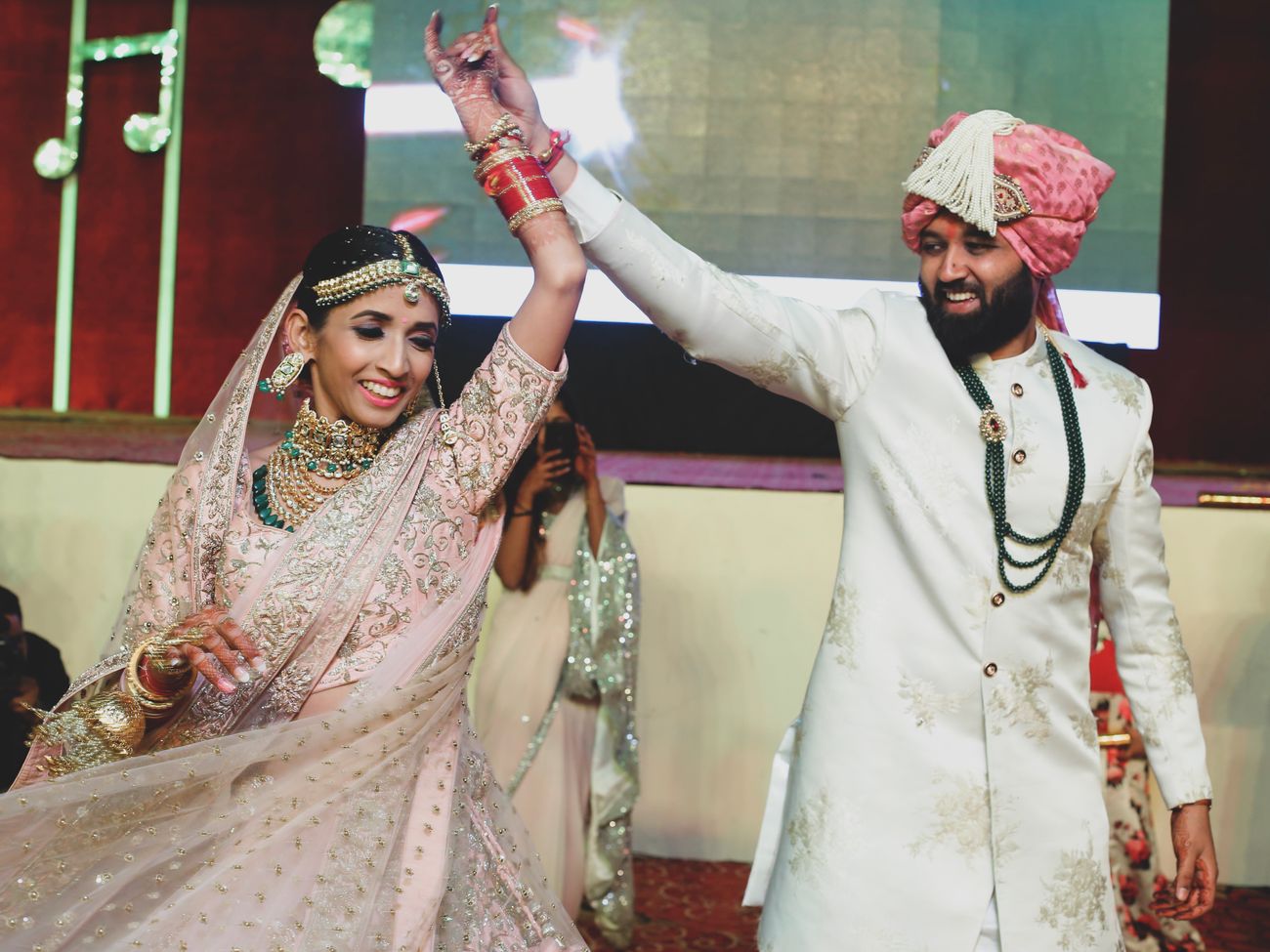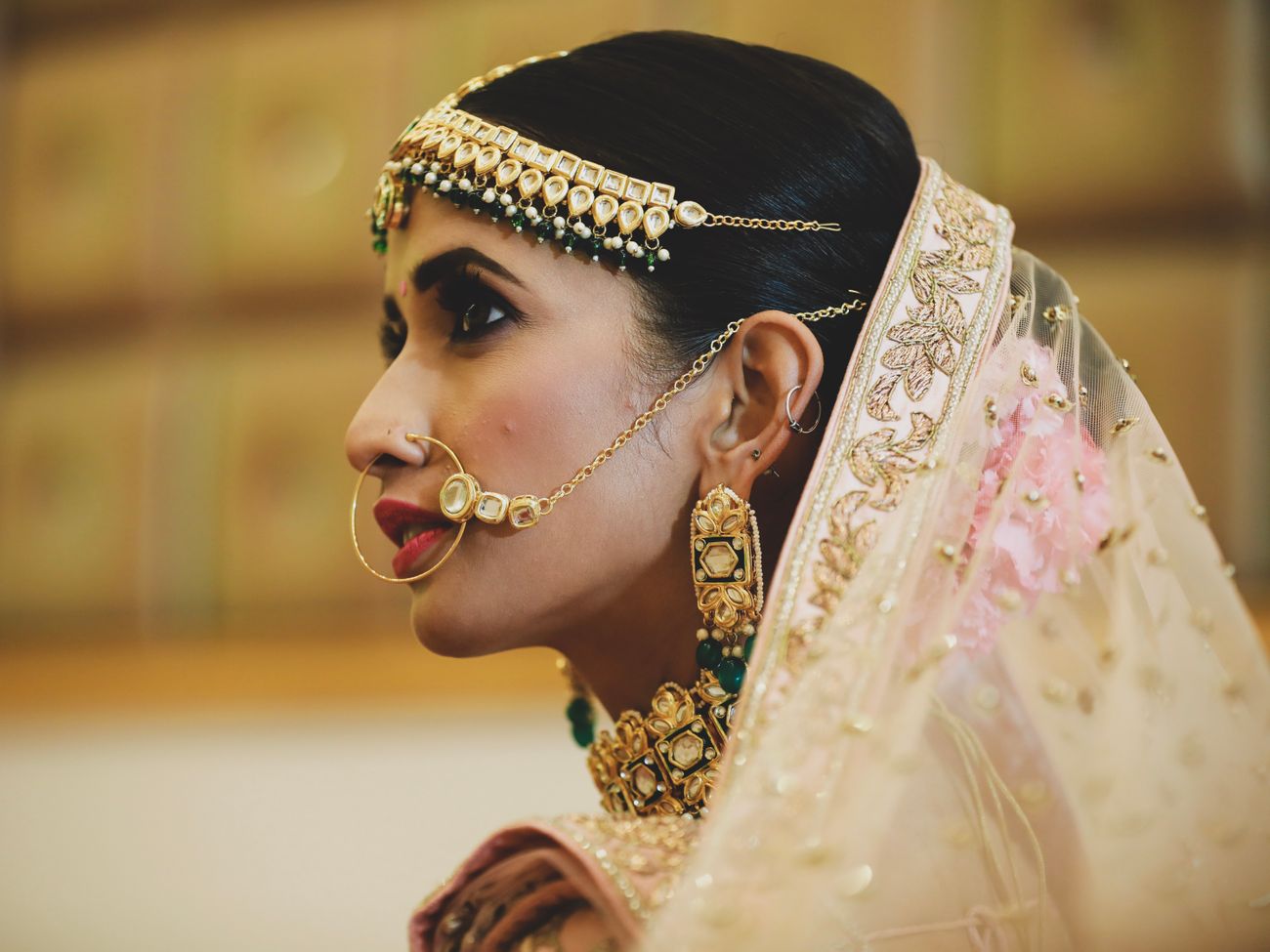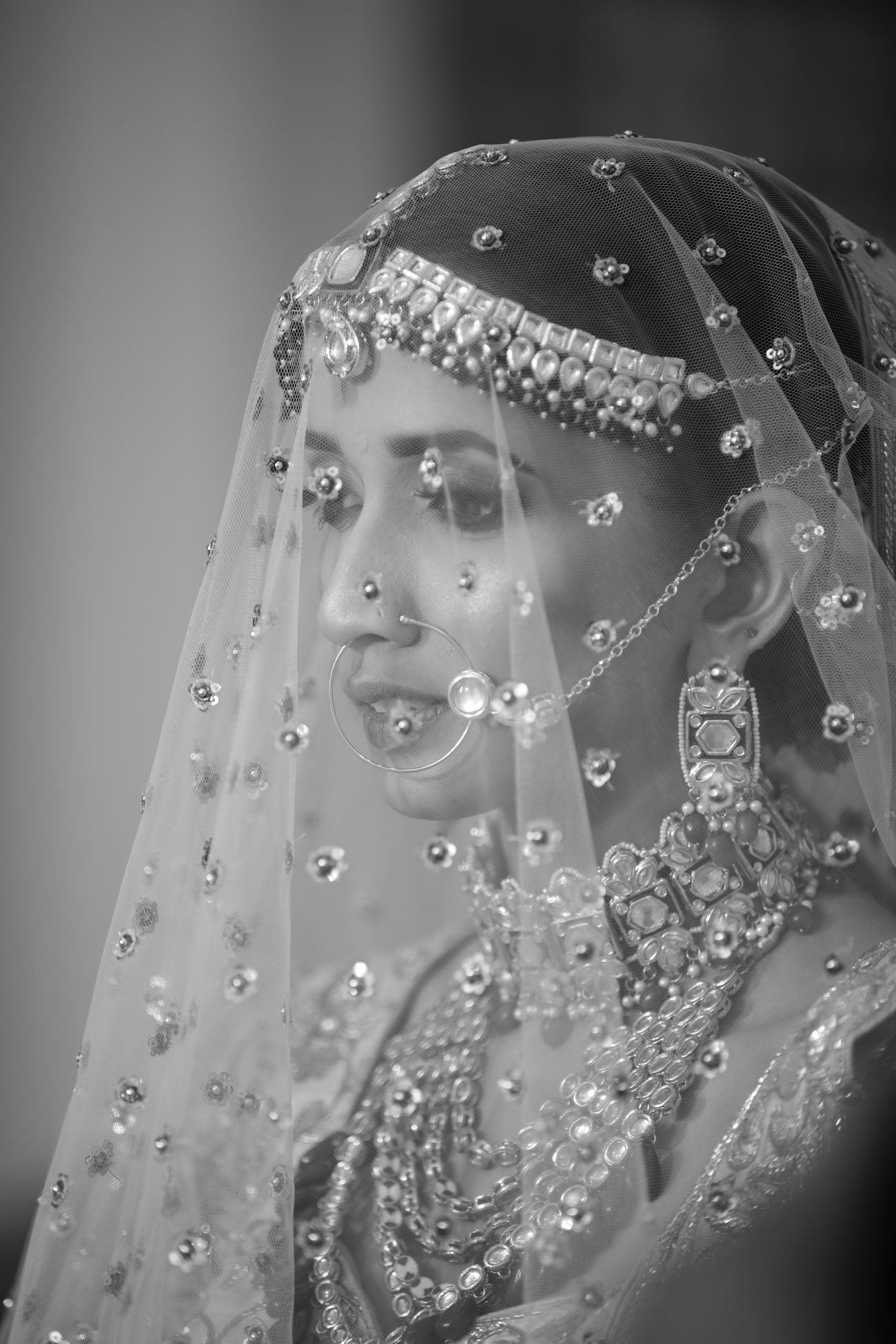 Wedding Makeup: I had no plans to take a risk with my wedding makeup to save a few bucks and hence, I opted for the best makeup artist in the town - Pooja Khurana Makeovers! I was in awe of how she didn't go overboard with my look, and let me be my natural self. Also, one of the major reasons to choose Puja was Archana Rautela, the hairstylist, who gave me a dream bridal bun. I loved it to bits!
What did I Save on?
Wedding Outfit: If you've read my article on 'How I Bought All My Wedding Outfits In Under Rs 2 Lakhs' you'd know that I managed to save a decent amount of money on this category! For someone who madly wanted to be a Sabyasachi bride, I think it's a great deal to buy a wedding lehenga in 1/10th of the price!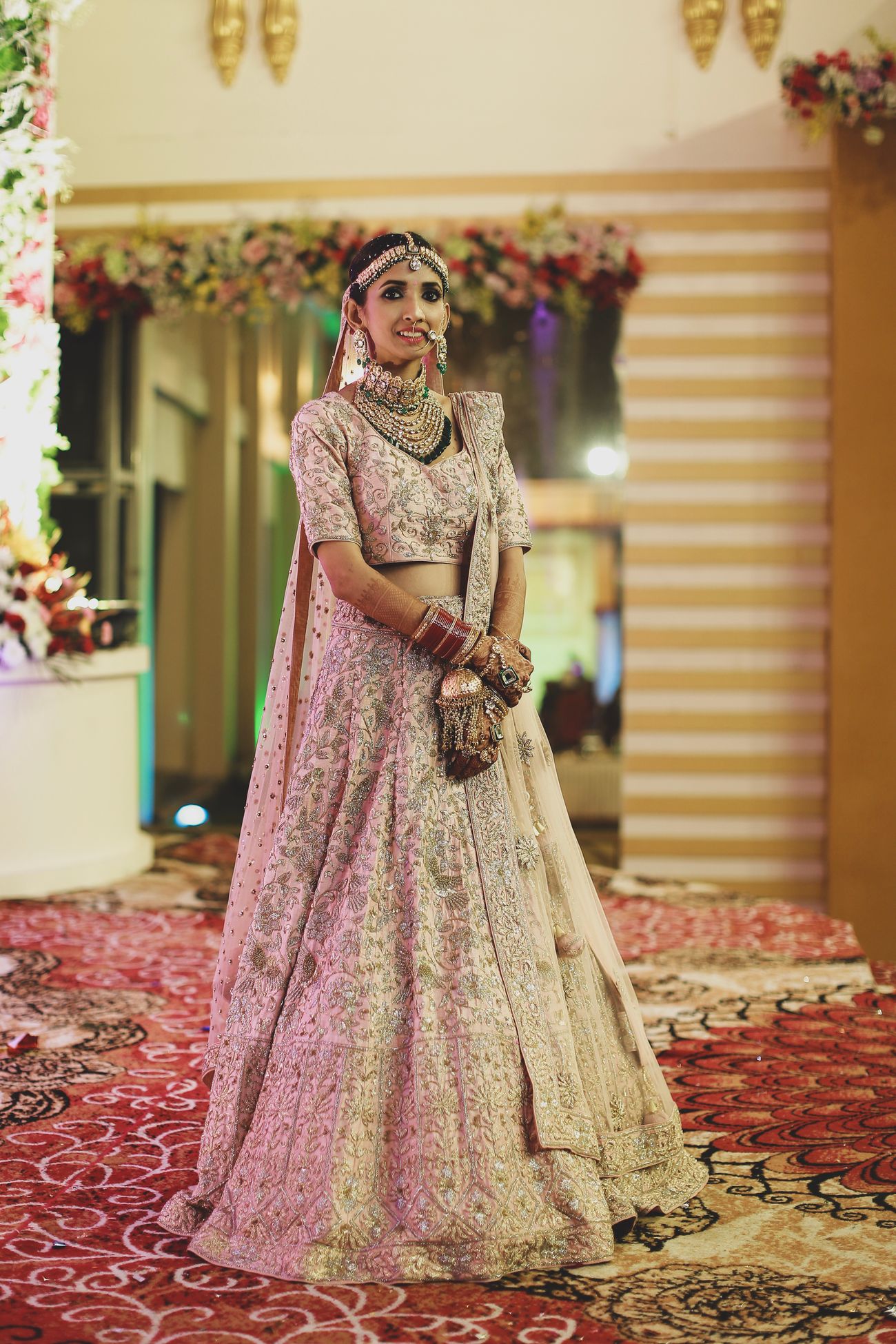 Wedding Photographer: Okay seriously, I got a shock of my life when I started contacting wedding photographers for a quote! Exorbitantly priced, I didn't know how to even finalize them for my wedding. Then one by one I started making alterations in the events and zeroed in on INR 1.60 lakhs for 3 days, for both photography & videography!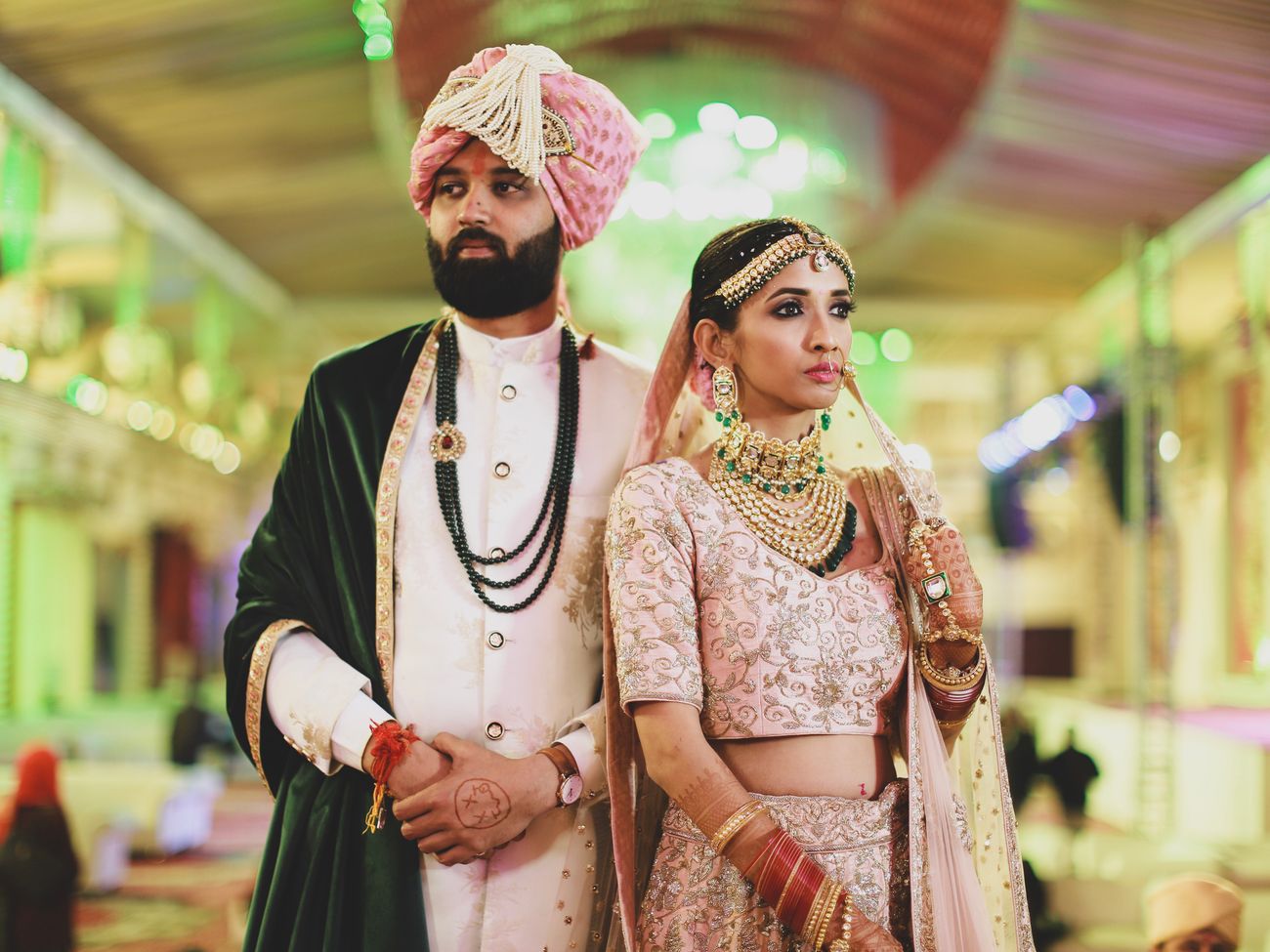 Wedding Food: We had an option to finalize our own catering vendor for the wedding, so we managed to get a tremendous steal deal on this service as well! This person has been doing catering at our family events, and we couldn't have trusted anyone else in terms of quality over him.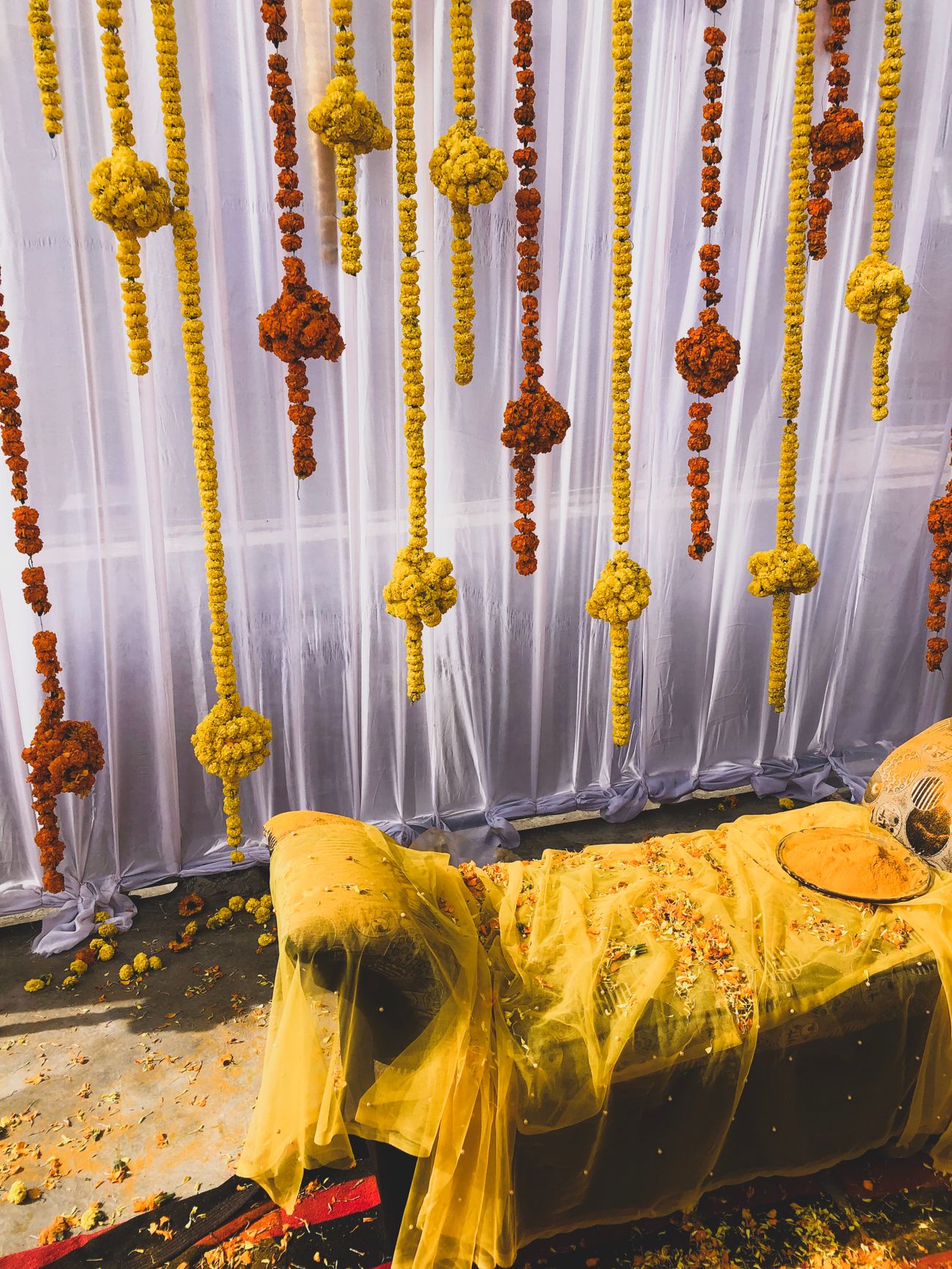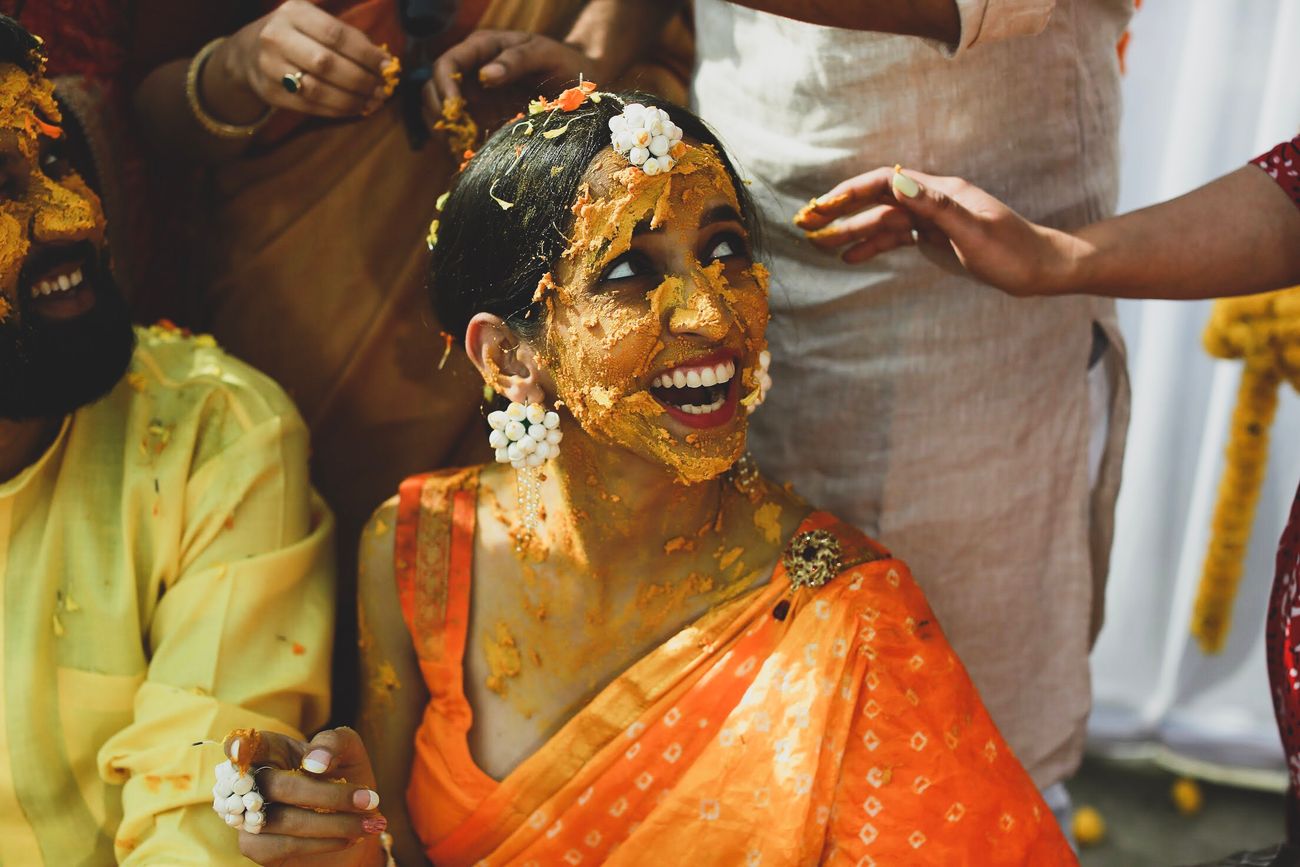 Haldi ceremony: I planned my Haldi within 5K! Instead of booking a venue, I decided to celebrate the Haldi ceremony on my terrace, hence saving the venue cost! The backdrop decor cost me 4k & other tidbits rounded off the INR 5000 figure! 
Advice to brides-to-be? 
I know designer bridal wear may seem inspirational, but it has nothing to do with making your wedding beautiful! You don't have to spend an excessively high amount on wedding outfits!
Keep the decor minimal! 
Sit down and talk to your parents about cutting short the guest list! You don't want 'begaani shaadi mei random xyz deewane' kind of situation! No, not happening! 
Always keep a wedding checklist handy! It's a boon for brides-to-be
Keep stress at bay, and have a time of your life! After all, you don't want to regret not enjoying your wedding.